Brushing Aside Personal Tragedies and Making Use of Technology, these IAS Officers battle Covid 19
Published on 3 Sep 2020,

5:58 pm IST

4 minutes read
Highlights
The story of two exemplary IAS officers who, in different parts of India, have been battling the dreaded virus with uncommon zeal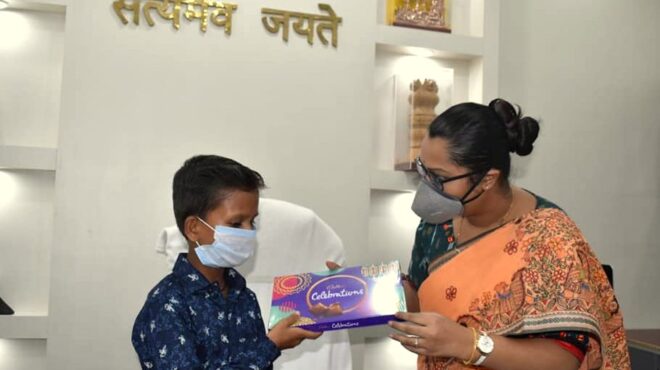 Ms Abhilasha Kumari Sharma, DM of Sitamarhi
(Corona Warriors is a new initiative by IndianMasterminds. As the battle against Covid 19 continues across the length and breadth of India, we find a large number of civil servants in the thick of things. They are the change makers in true sense of the word. And they are leading the public by their hard work, grit and determination)
At different places in India, civil servants have waged a war against coronavirus. Aided by their staff and support of the people, they are ensuring the dreaded virus stays away from the regions under their control. This war is taking different shape in different areas, but if there is one common, binding factor, it's the officers' determination.
In Bihar's Sitamarhi, District Magistrate (DM) Ms Abhilasha Kumari Sharma is making use of technology to stop the spread of coronavirus.
Her task involves keeing an eye on tens of thousands of migrant workers who have been pouring in Sitamarhi from all over the country. Many of these could be the carriers of Covid 19.
Technology on the Forefront
Ms Sharma and her team has been working round the clock to ensure proper tracking of and providing timely assistant to every new wave of migrants which arrive at Sitamarhi. This involves several essential steps such as maintaining their records, their regular health check-ups, vehicle management, stay in quarantine centres as also ensuring treatment to corona positive patients.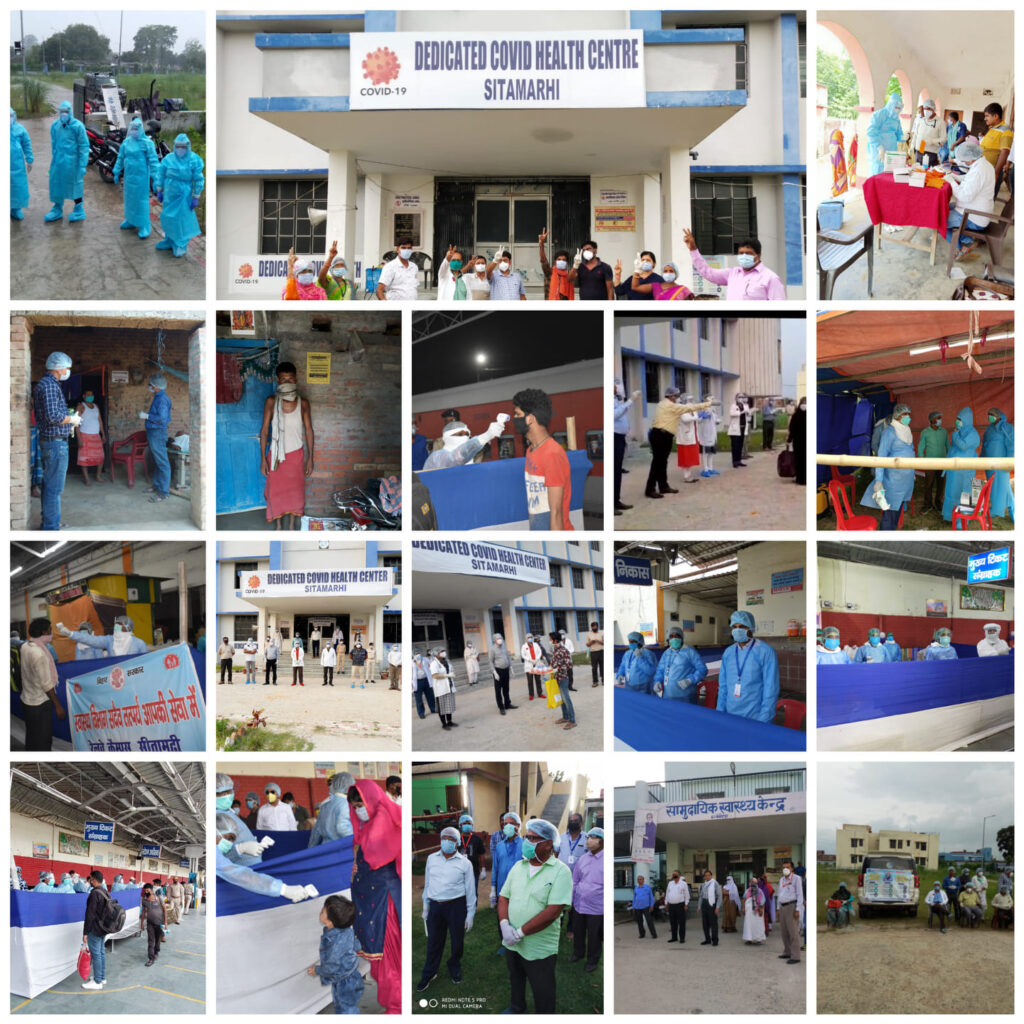 It's interesting to see how the Siamarhi DM is making use of technology to provide unique opportunities to the migrants who returned jobless. Taking the profiles of all the migrants, she has thes to a centralized data-base using a web-based application. Thereafter, by way of this application, skill mapping of workers is done to find the best available options for them on the work front.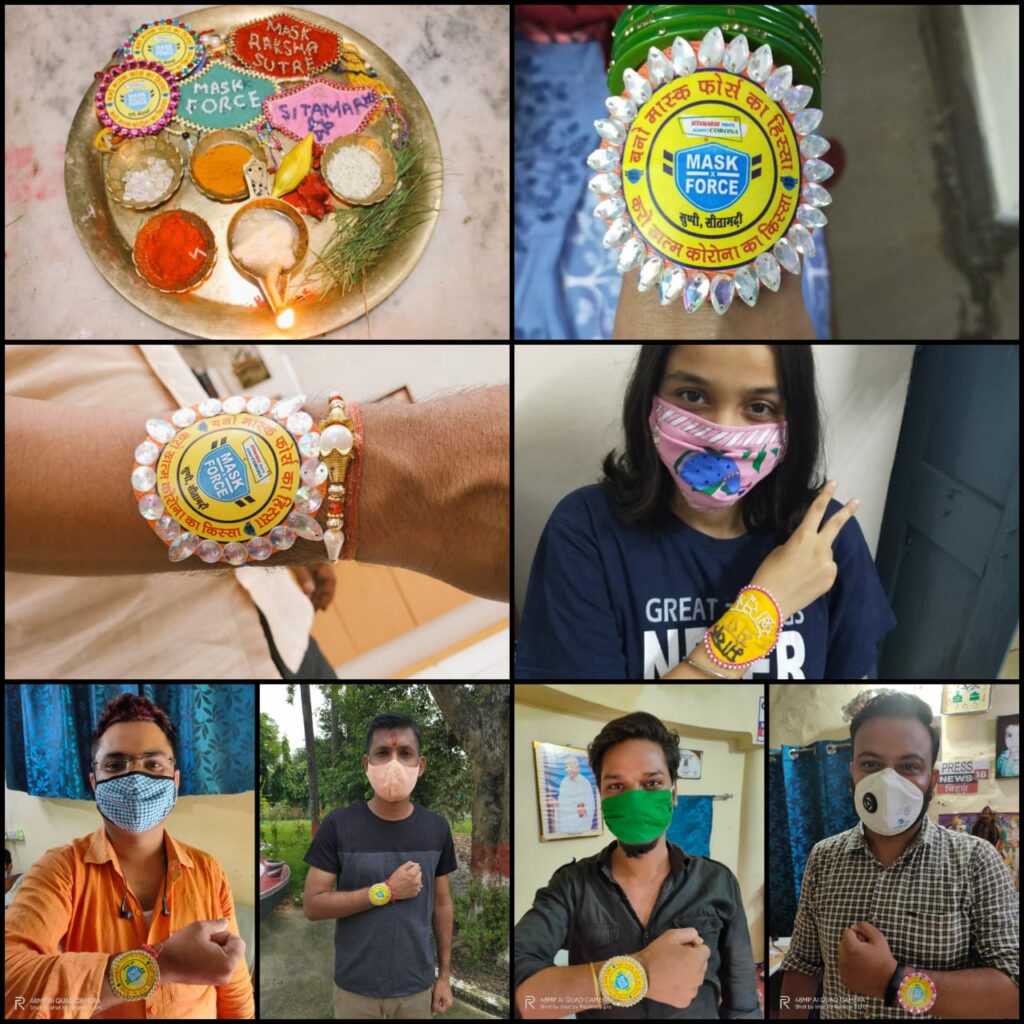 Helping Them Find Work
In the quarantine centre itself, the migrant workers have been provided with job cards. Many of them are now getting employment through schemes sush as `Nal Jal Yojna', `Nali Gali', `7 Nishchay Work' and `Jal Jeevan Hariyali Abhiyan'.
In an interview, Ms Sharma said a Covid Behaviour Change Campaign (CBCC) has been launched in Sitamarhi. This entailed educating the people of taking such basic but crucial steps like using masks, keeping social distancing and hand washing.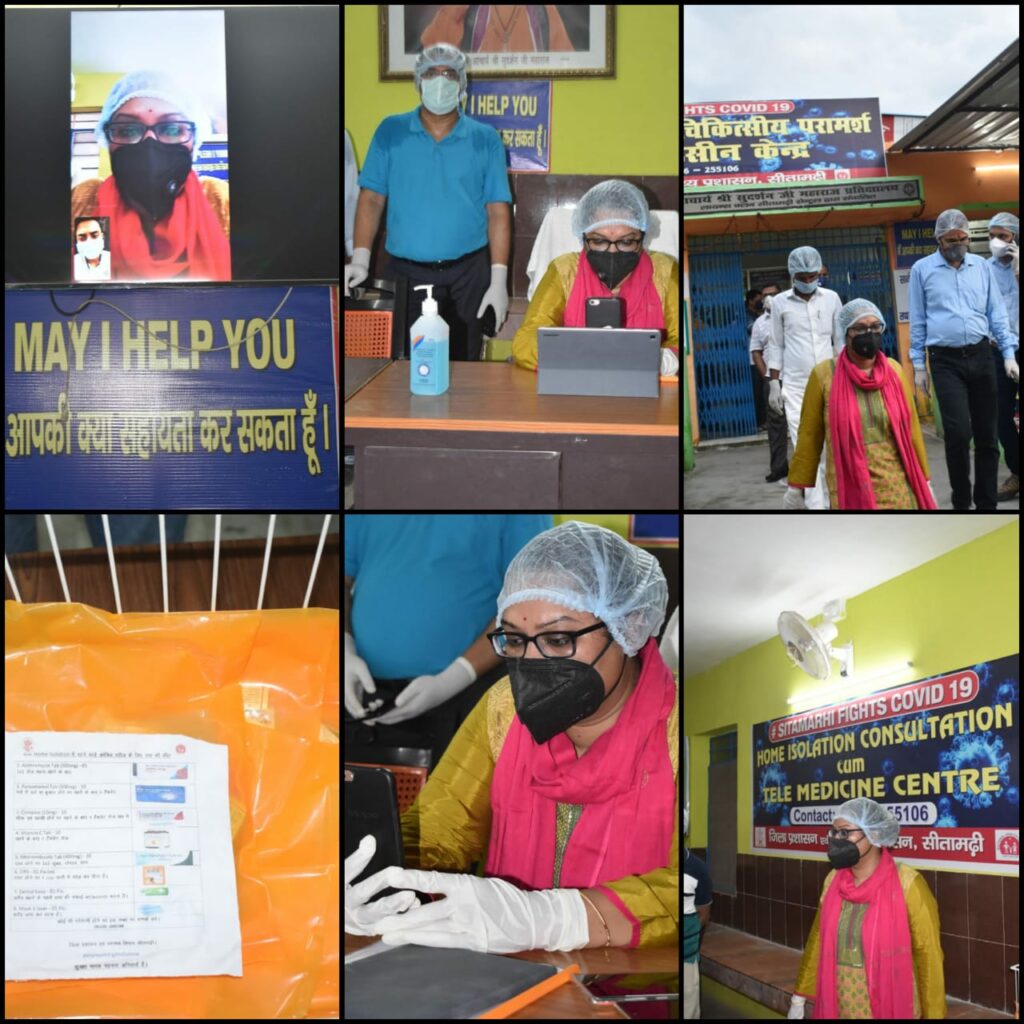 Also, Ms Sharma is ensuring in the entire Sitamarhi rigorous contact tracing and strict vigilance in the containment zone.
Hundreds of Kilometres away, in the Valsad area of Gujarat, District Collector (DC) Mr C R Kharsan is facing a different kind of challenge. Valsad is hardly 170 kilometre from Mumbai, which has been hit hard by the coronavirus. So it's all the more vital for the Valsad administration to remain extra vigil.
Mother's Death
The remarkable officer that Mr Kharsan is, he showed by example the kind of stuff he is made of. In April, while in the thick of fighting Covid 19 in Valsad, he received the tragic news that his mother had passed away in their ancestral village of Raia in Banaskantha, some 500 kilometres away. Mr Kharsan rushed to the village, arranged for her mother's final rites, and returned for duty in Valsad the very next day.
Mr Kharsan later said that as they were passing through a very critical phase in their battle against Covid 19, it was important that he returned soon.
While senior Government functionaries have applauded Mr Kharsar's sense of duty and putting personal tragedy behind him in these difficult times, the IAS Association tweeted that `We are proud of having such dedicated corona warriors. Praying for more strength to him.''

PREVIOUS STORY

Chandigarh administration rejigs departments as...

NEXT STORY

PM Modi launches Karmayogi programme for Civil ...