Ten New Species Found In First Bird Survey In Melghat Tiger Reserve
Published on 15 Feb 2023,

4:00 pm IST

3 minutes read
Highlights
First Bird Survey data has been uploaded on e-Bird app by participating birders too
More chirping in MTR, 10 New Species of Birds are added to the existing 294 recorded
2006 batch IFS officer Divya Bharathi claims survey's finding will help in habitat conservation of birds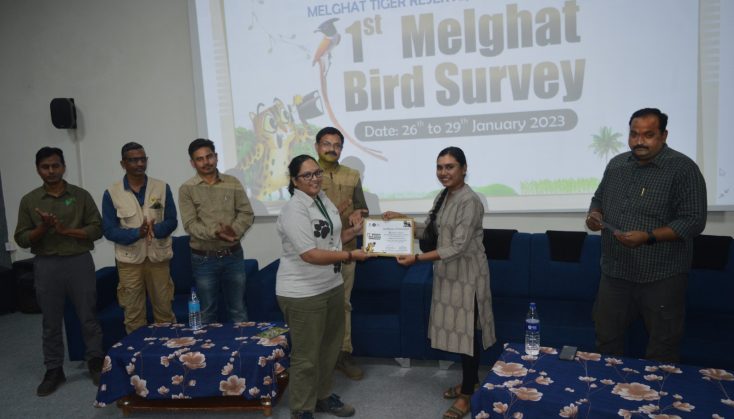 Melghat Tiger Reserve (MTR) is now home to 300+ Bird species. In a first ever bird survey conducted in Maharashtra. 10 new species were recorded in the survey. There were 294 bird species therein last survey.
The four-day exercise was conducted from January 26-29, with 60 ornithologists from 11 states. A new checklist named '50 years of Melghat' will be released on the occasion of its foundation day on 22nd February. Among the birds recorded for the first time at MTR are Himalayan Rubythroat, Black-winged Cuckoo, Kashmiri Flycatcher and migratory waterfowl etc. The last checklist was published in 2003.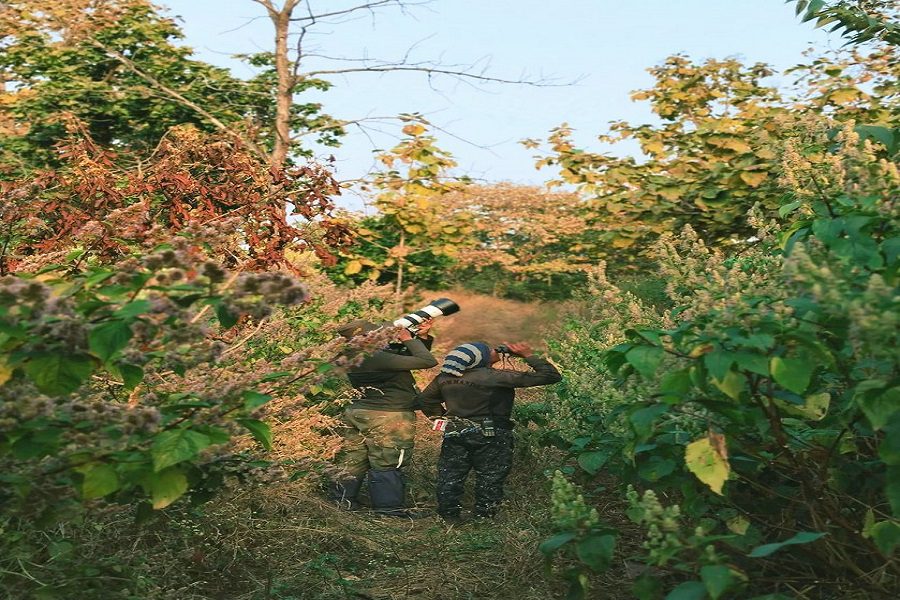 Speaking to Indian Masterminds, 2016 batch IFS officer and DCF of Melghat Tiger Reserve, Ms Divya Bharathi said, "Through this survey complete information about rare birds, their habitat, growth rate of their population, will be available. On basis of this, we can work for their protection in future."
FIRST BIRDS SURVEY
The survey was launched Shahanur in Aot Wildlife Division in MTR. From there, 30 teams with two observers each from all the participants were sent to different places in four division of MTR. 30 spots were made for the survey and 2-2 birders were installed at each spot. From 6 am to 6 pm, birders used to watch birds and identify their species. Along with Ranpingala, the splendor of Melghat, many oher birds has become attraction for birds watchers. The birds observed for the first time in MTR have been found in developed grassland habitats in the rehabilitated areas.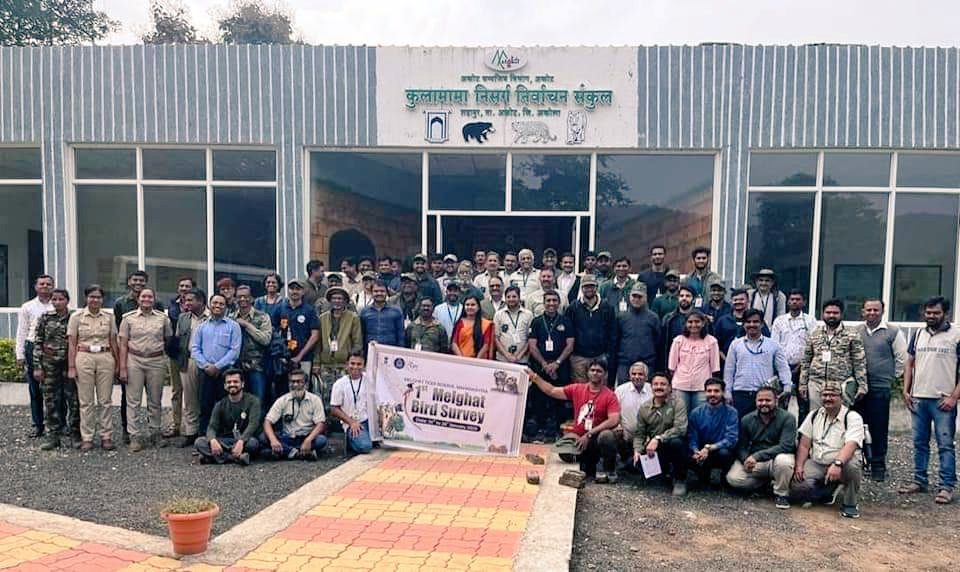 New birds species that have been found in this survey are Rosy Minivet, Long tailed Minivet, Kashmiri Flycatcher, Streak throated woodpecker, Great Grey Shrike, Black-winged Cuckoo Shrike, Tufted Duck, Eurasian Wigaon, Blyth's Reed Warbler, Syke's Warbler, Himalayan Rubythroat, Black-winged Cuckoo, Kashmiri Flycatcher and migratory waterfowl.
BENEFITS
The Survey would provide accurate information about bird's species. For example, forest owlet was believed to have become extinct. But during this birds survey it their population was found to have increased. Along with this its area is also increasing, and the species has been found in many places.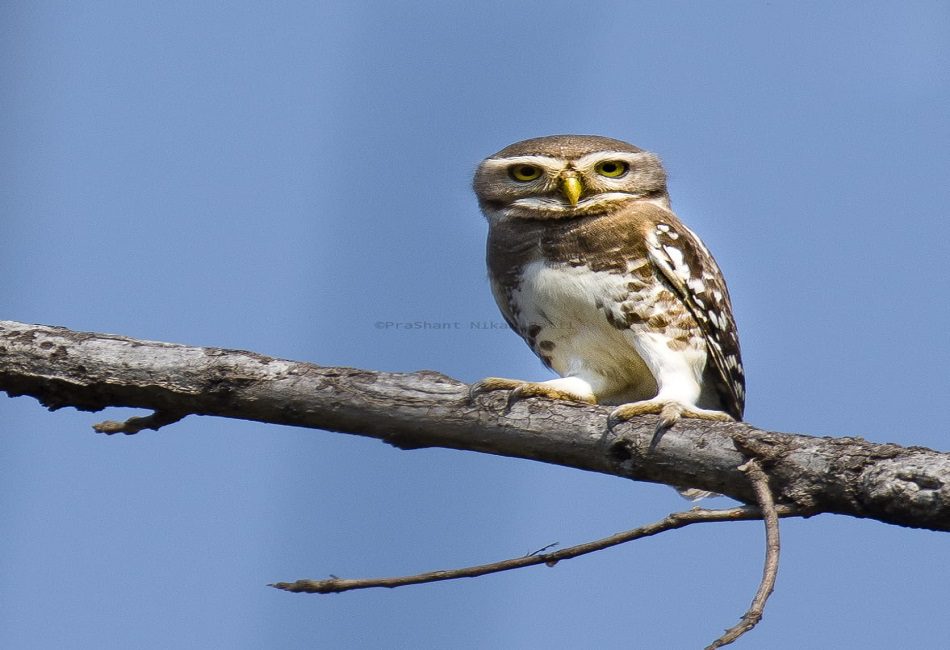 Ms. Divya said, "The analysis of Birds Survey shows whether there is threat to any species. We can also plan for the birds for the future."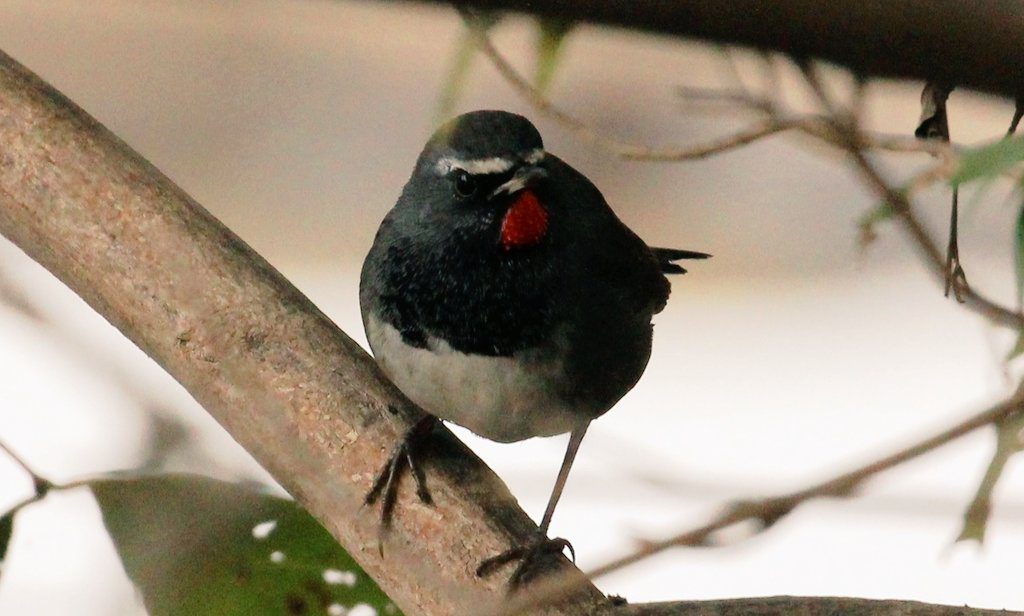 E-BIRDS
Anyone can view the information related to this survey online on the eBird website which is an online database of bird observations providing scientists, researchers and amateur naturalists with real-time data about bird distribution and abundance.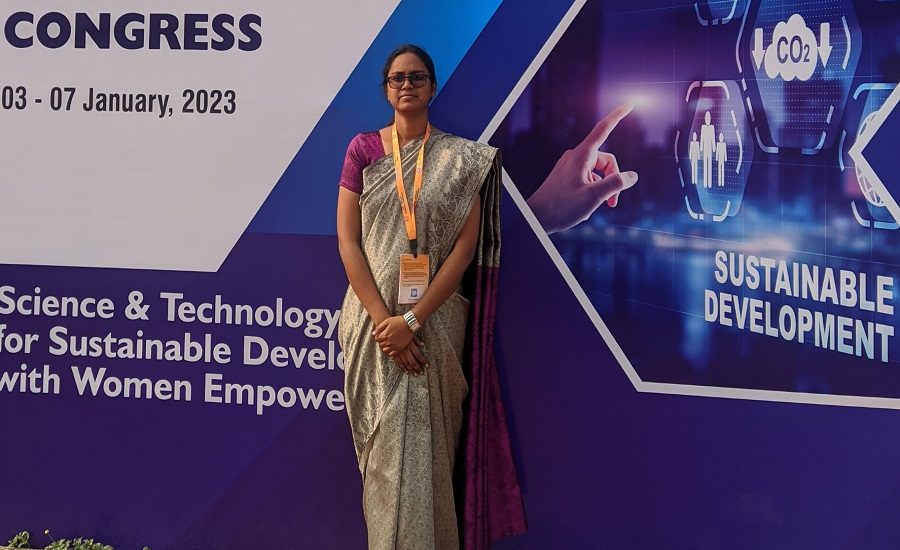 PREVIOUS STORY

Ex-Bureaucrats, Karnataka Officials To Test Pol...

NEXT STORY

MP : Two IAS Including Deputy Secy. Health tran...