Parents' Day at LBSNAA: In a First, Family Members of OTs Attend Valedictory Function
Published on 22 Mar 2022,

9:00 am IST

2 minutes read
Highlights
In a first, family members of 133 Officer Trainees attended the valedictory function at LBSNAA.
They interacted with all the OTs, the Director and the faculty members, and had lunch together.
An informal Spouse Sensitisation Programme was also conducted during the course of the function.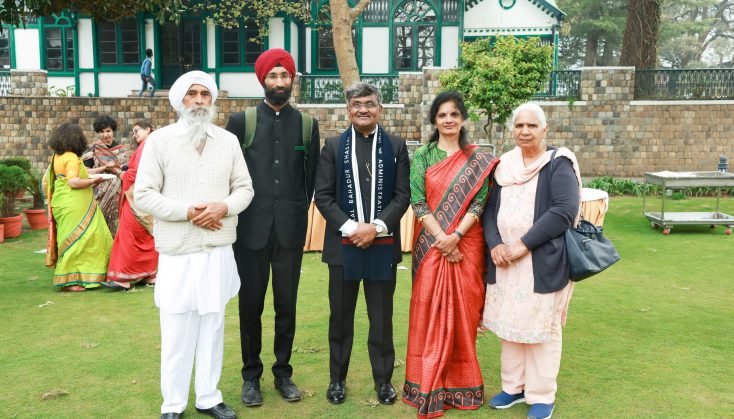 Parents of Officer Trainees with Director, Srinivas Katikithala
For the first time in the history of Lal Bahadur Shastri National Academy of Administration (LBSNAA), parents of Officer Trainees (OTs) of the 96th Foundation Course were invited to the prestigious institution for the valedictory function. A total of 133 family members attended the programme and interacted with Director, LBSNAA, Mr. Srinivas R. Katikithala.
The 96th Foundation Course, which commenced on 5 December 2021, came to an end on 17 March 2022. The batch comprised of 488 Officer Trainees from 16 services and 3 Royal Bhutan Services (Administrative, Police, and Forest).
To mark the farewell of the Officer Trainees, a valedictory function was organised in the institution where their parents were invited for the first time. As family plays a big role in the lives of these Officer Trainees, it was a moment of pure love and respect for both the 133 family members who attended the function and the OTs as well.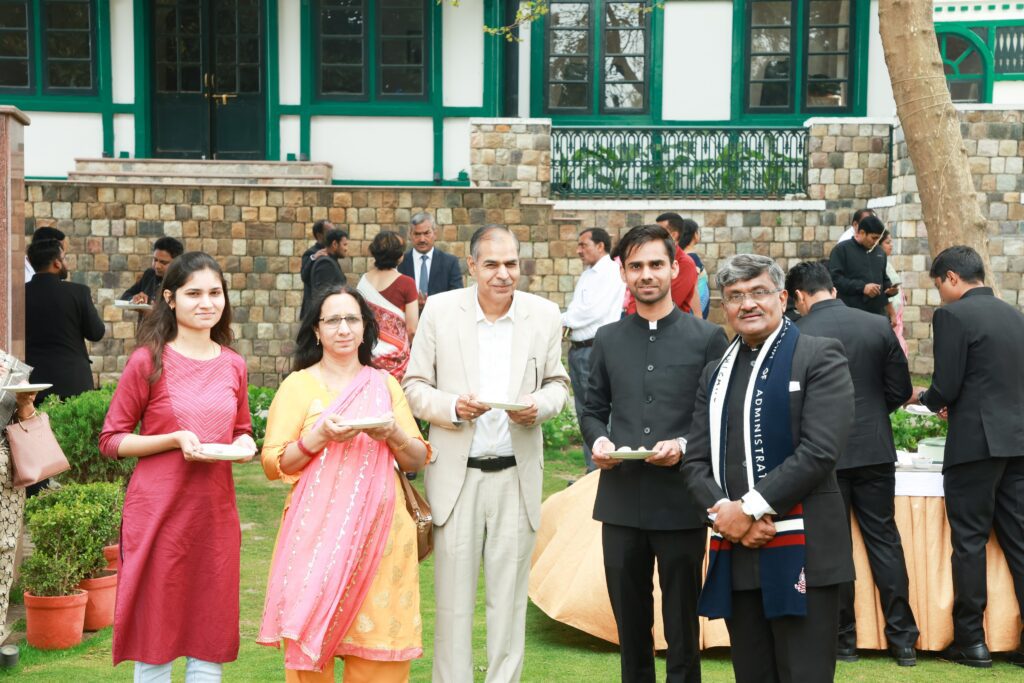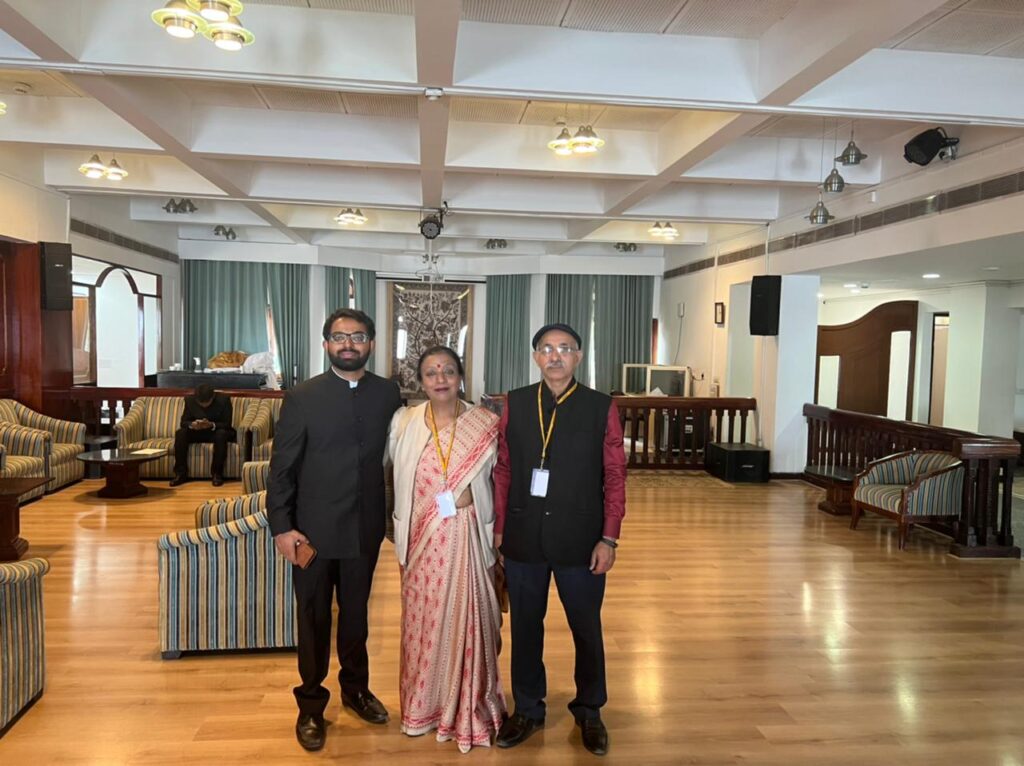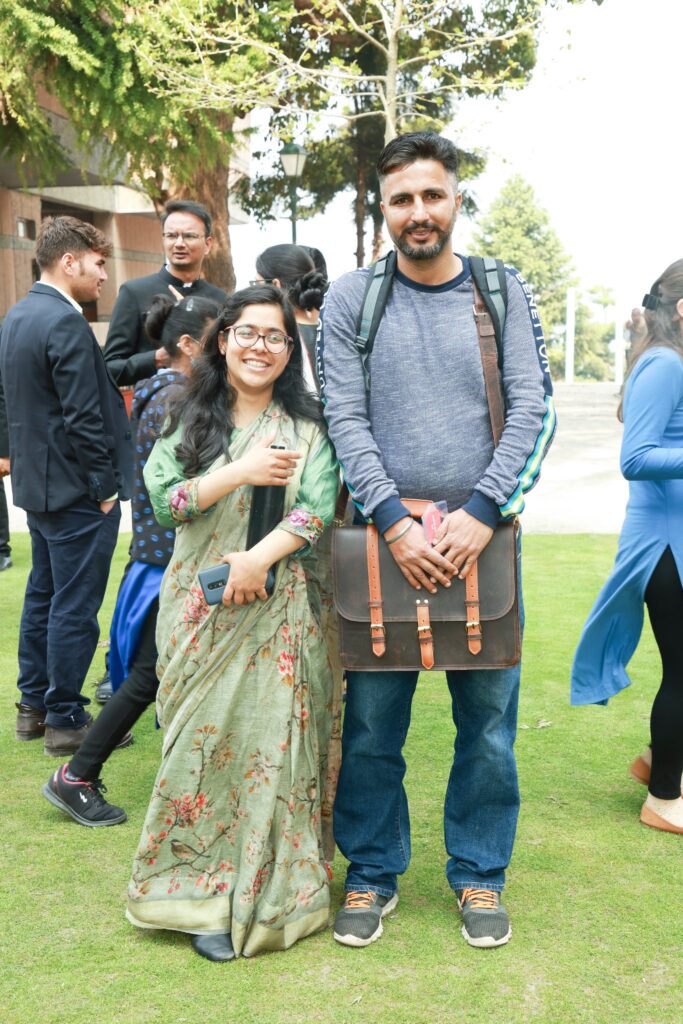 The function continued with all the Officer Trainees, their parents, faculty members and the Director having lunch together.
Apart from this, an informal 'Spouse Sensitisation Programme' was organised by LBSNAA for building meaningful lives in civil services. The main focus during the discussion was the challenges, expectations, work-life balance and proactive support to team and subordinate staff families. The Director, his spouse and faculty members took part in the interactions.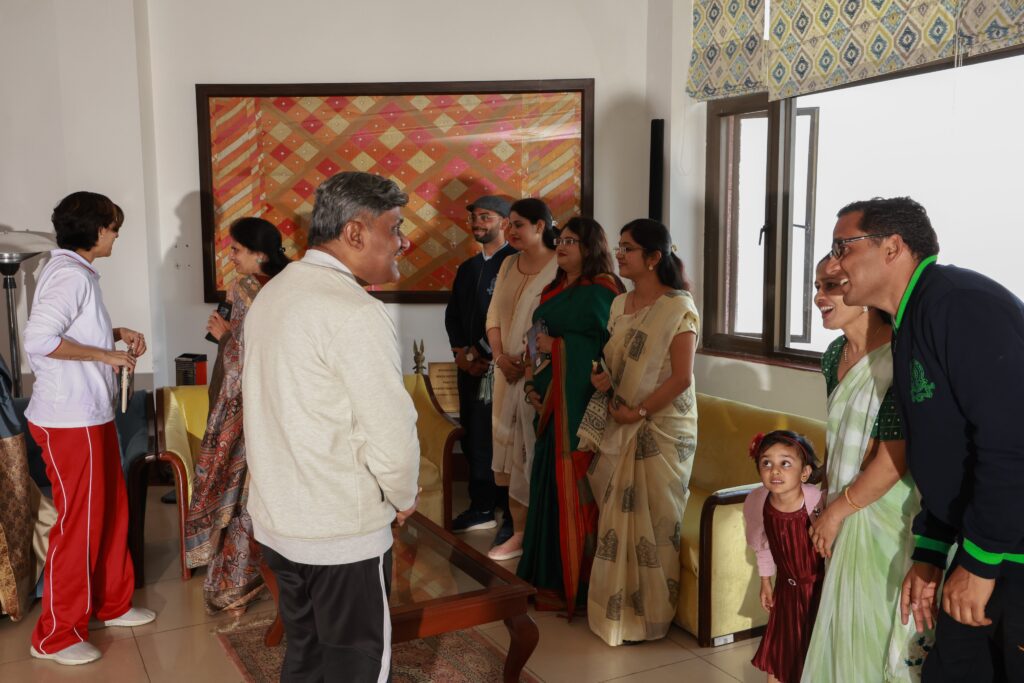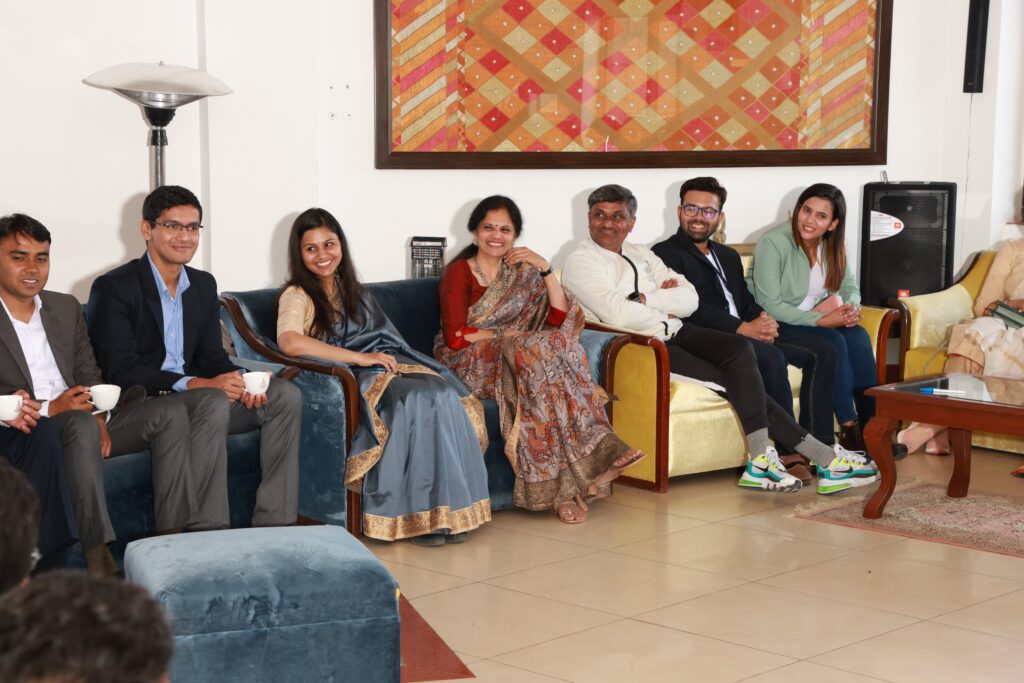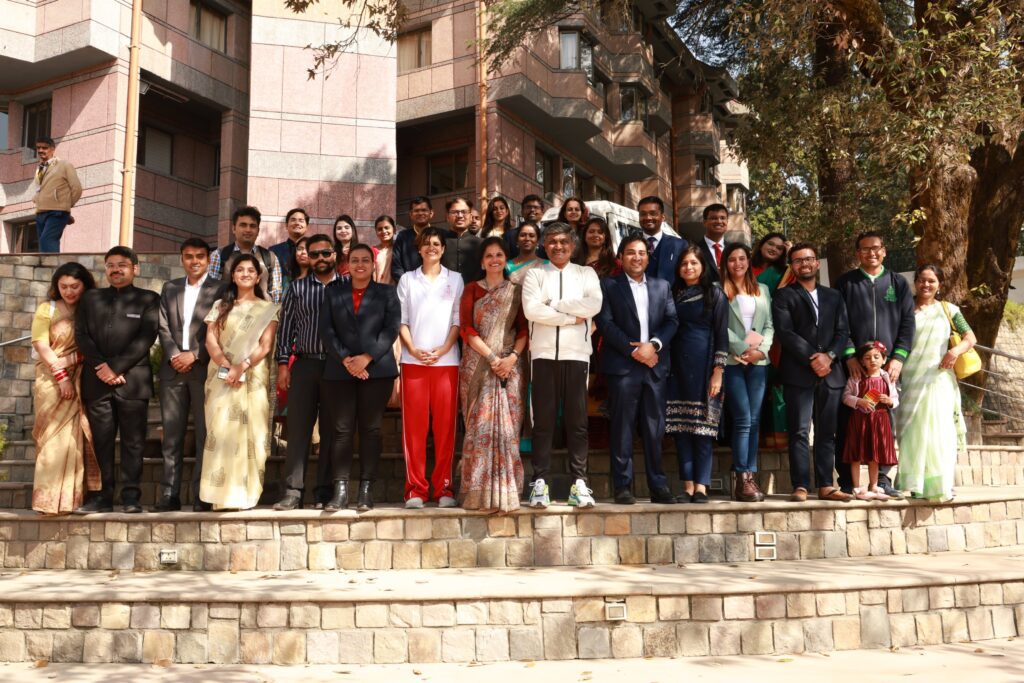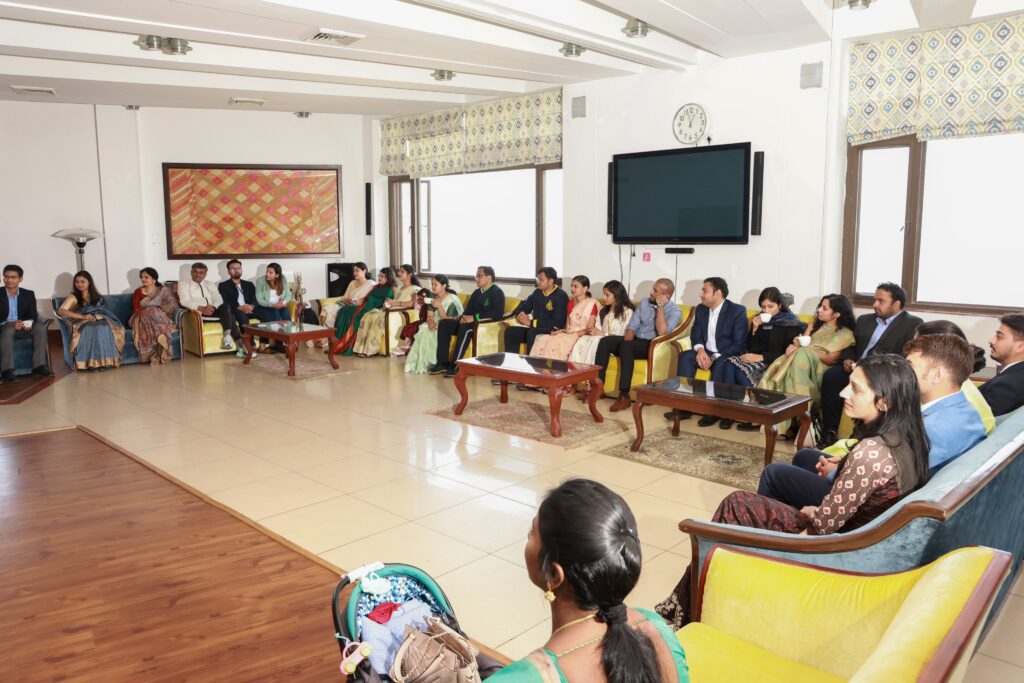 PREVIOUS STORY

An IRS Officer's Gift of Lungs to Future Genera...

NEXT STORY

IPS Officer Sunil Kumar Meena Made DIG, NHRC