Fireman Turned IAS Officer, Whose Motto is `Keep Your Passion Burning'
Published on 2 Oct 2020,

7:05 pm IST

4 minutes read
Highlights
Mr Asish Das from Kerala belongs to a new-breed of IAS officers. He believes in setting examples for others, and by not getting intimidated by "toppers''.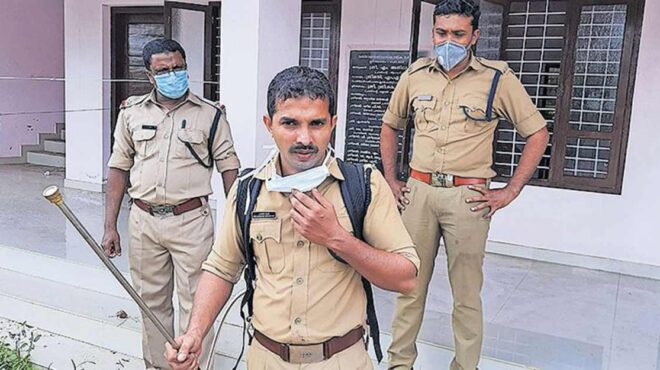 Fireman Turned IAS Officer
One comes across a number of success stories of UPSC aspirants every year. However, this one is different. It concerns a fireman turned IAS officer, Mr. Asish Das. But what stands out is his decision to carry out the fire-fighting till the very last day of his service in the fire department! This is indeed amazing.
Mr. Das, who started out as a fireman in Kollam, Kerala in 2012, gave four unsuccessful attempts to clear UPSC, before hitting the bull's eye during his fifth try in 2019. He scored All India Ranking of 291.
Struggles Since Childhood
Since his childhood, Mr. Das lived a life of unending struggles. Coming from a lower-middle-class family, he had to deal with financial instability in the family. Speaking with Indian Masterminds, he said "I completed my schooling from Kollam and went to Karnataka to pursue graduation in Hotel Management. However, this did not interest me. I completed the graduation (in hotel management) but did not follow it as a profession. Left with nothing to do I needed to find ways to pay my education loan. This was a very tough time for me."
"I started looking for jobs and in the meantime, I also appeared for the Kerala Public Service Commission exam for fire and rescue service. I appeared for the exam for the first time in 2009 and cracked it three years late. During these three intervening years, I worked at various positions including as a salesman, catering officer, etc," he added.
Commitment To The Job
Getting into Kerala PSC was the least thing Mr. Das was expecting when he appeared for the exam. Somehow his efforts were awarded with fruitful results as he became a fireman in 2012. He said, "I was eagerly waiting to join as a fireman as the job intrigued me and it soon became a passion for me. Each and every day was an opportunity for me to save individuals from accidents and disasters. It was a pleasure to see the relief out of people's faces after we used to conduct successful rescue operations. My job was very exciting and I thoroughly enjoyed it as a fireman."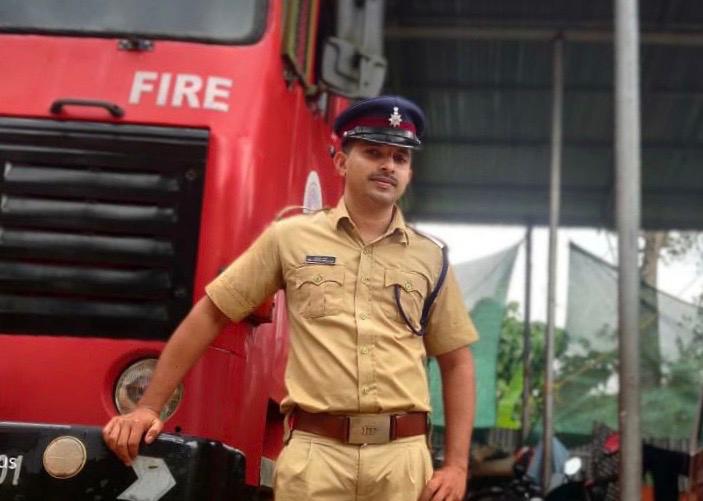 Even when Mr Das made the switch from Fire Department to IAS, the "passion for fire-fighting", as he put it, did not leave him. This dedication, which won many hearts, was evident till the last day of his service as a fireman, and he was found in action conducting a sanitization drive at a rescue centre in Vilakutty. Recalling the incident, he said "It was my last day on duty and there was a call for disinfection of a rescue centre at Vilakutty. Covid19 testing was going on, as there were about 12 positive cases in the centre two-three days back. So before conducting the testing, the place needed to be sanitized. People discouraged me to go, but I could not say no. I also wanted to convey a message that every job is equal as ultimately it is done for the benefit of the society. It doesn't matter if a person is a fireman, IAS, IPS, engineer or whatever. Ultimately, that person is serving the public."
All the rescue operations in which Mr. Das was involved left a deep mark on him. They also motivated him to see things in a different, more purposeful ways. As he said, "These successful rescue operations propelled me to do more, and pulled me and pull me out of my comfort zone. I think in a way they also helped me in clearing UPSC.''
Clearing UPSC, Finally
For Mr. Das, getting the tag of 'Firemen turned IAS officer' was a result of five long years of hard work and determination. "Every year I tried to improve my strategies based on the mistakes I committed," he told Indian Masterminds.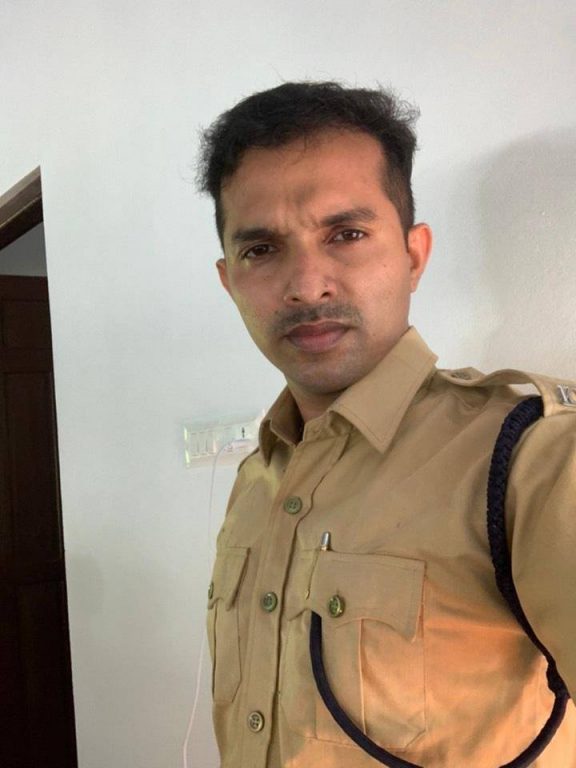 Mr. Das also shared a message for the UPSC aspirants appearing for the prelim's exam scheduled for October 4, 2020. "Don't try to imitate a topper because they have cleared the exam. Rather, be the best version of yourself; and don't measure your life with a narrow parameter like one examination exam. Your worth is much more than an exam,''
Inspiring words from Mr Das, undoubtedly