A Different New Year Eve For Some Civil Servants
Published on 1 Jan 2023,

5:21 pm IST

3 minutes read
Highlights
Indian Masterminds wishes every body a very Happy and prosperous New Years
On the occasion, we compiled a story on how civil servants throughout the country celebrated this occasion and brought an end to the year 2022
Where some officers cherished the year 2022 as their best year, some found peace in celebrating it with orphan children or with their closed ones.
As people all around the world celebrated the herald of the new year 2023 greeting each other fervently it brought back memories of how 2022 went for them. Reminiscing the past 365 days of their life, many took motivation to make the most of 2023.
For Ajinkya Mane, a newly recruited IPS officer, 2022 was one of the best years of his life. He got selected for the prestigious Indian Police Service (IPS), which he would have never imagined in his dreams. In a series of social media posts, he wrote, "Dear 2022, When you came I looked at you like a normal year because for every UPSC aspirant his new year starts after selection. So I never much expected from you but I was wrong. I still remember the 30th May when I saw my name in the holy UPSC pdf & I thought how lucky I am."
He further wrote, "The person who never saw his name even in school board was lucky among millions of aspirants. You changed my life and your blessings are still with me. On 20th August I got engaged to the most beautiful woman that I have imagined. The place which never came into my dreams there I was standing and felt the difference when you cross the bridge, that is LBSNAA. Thank you 2022 for giving me the best friends for a lifetime and millions of memories at LBSNAA."
Similarly, some officers preferred spending new year's at their home rather than partying or celebrating it in a five-star hotel or some other social place. IFS officer Rajnish K Singh, Deputy Director of Pench Tiger Reserve was one of them who celebrated the occasion with his own people and shared a picture of the beautiful salad plate presented by his cook, Hiren.
Whereas, some officers celebrated the new year's in peace away from all the noise of the city. IRTS officer Sanjay Kumar was seen enjoying the occasion in an isolated place, by the river, away from the people and noise.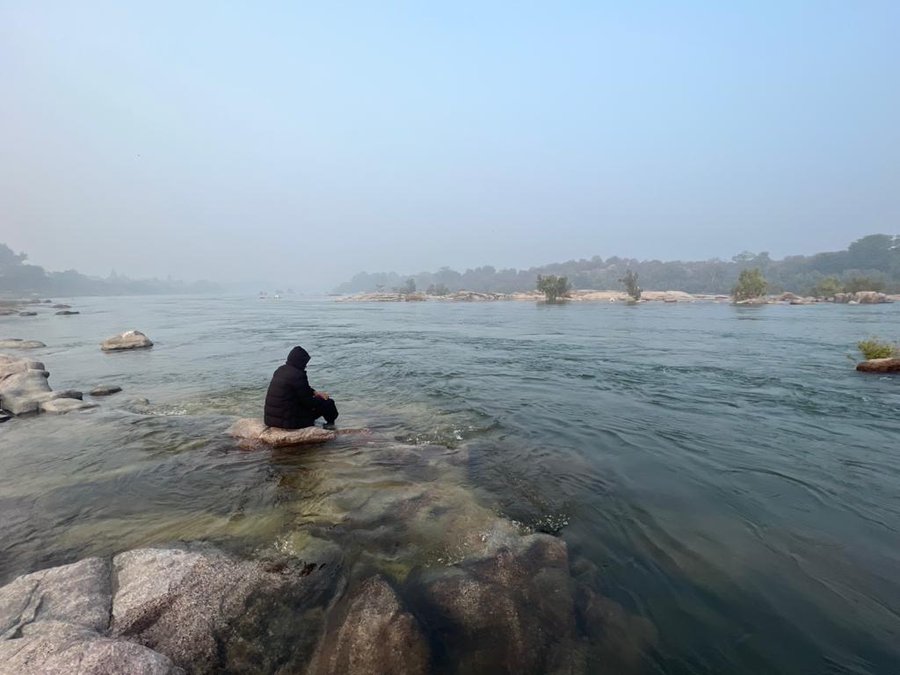 Every year some officers are also seen visiting people who need some ones composure and presence and who don't have a family. Mahbubnagar DC, S Venkata Rao, IAS along with his wife visited an orphan where they celebrated the festival with a bunch of children.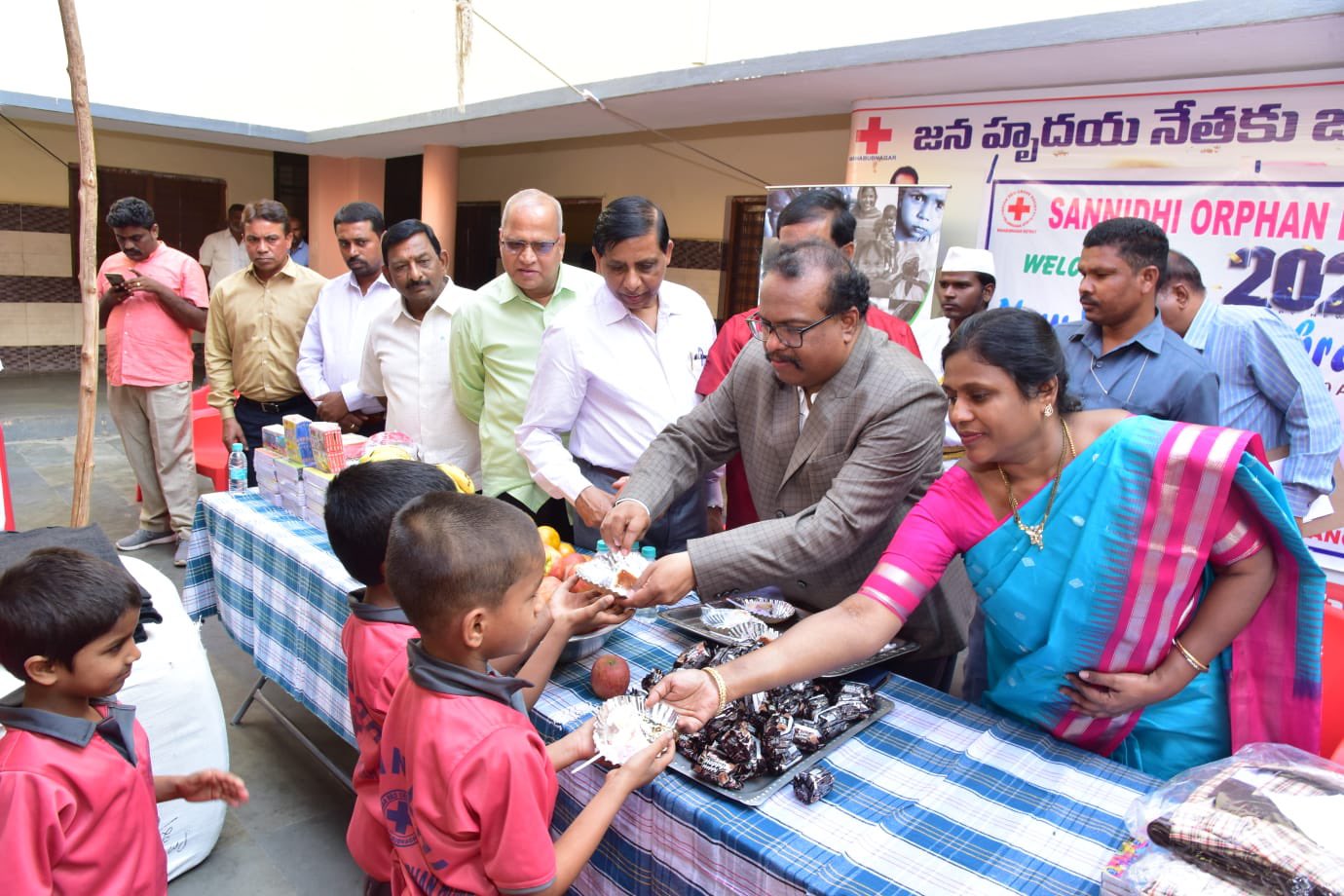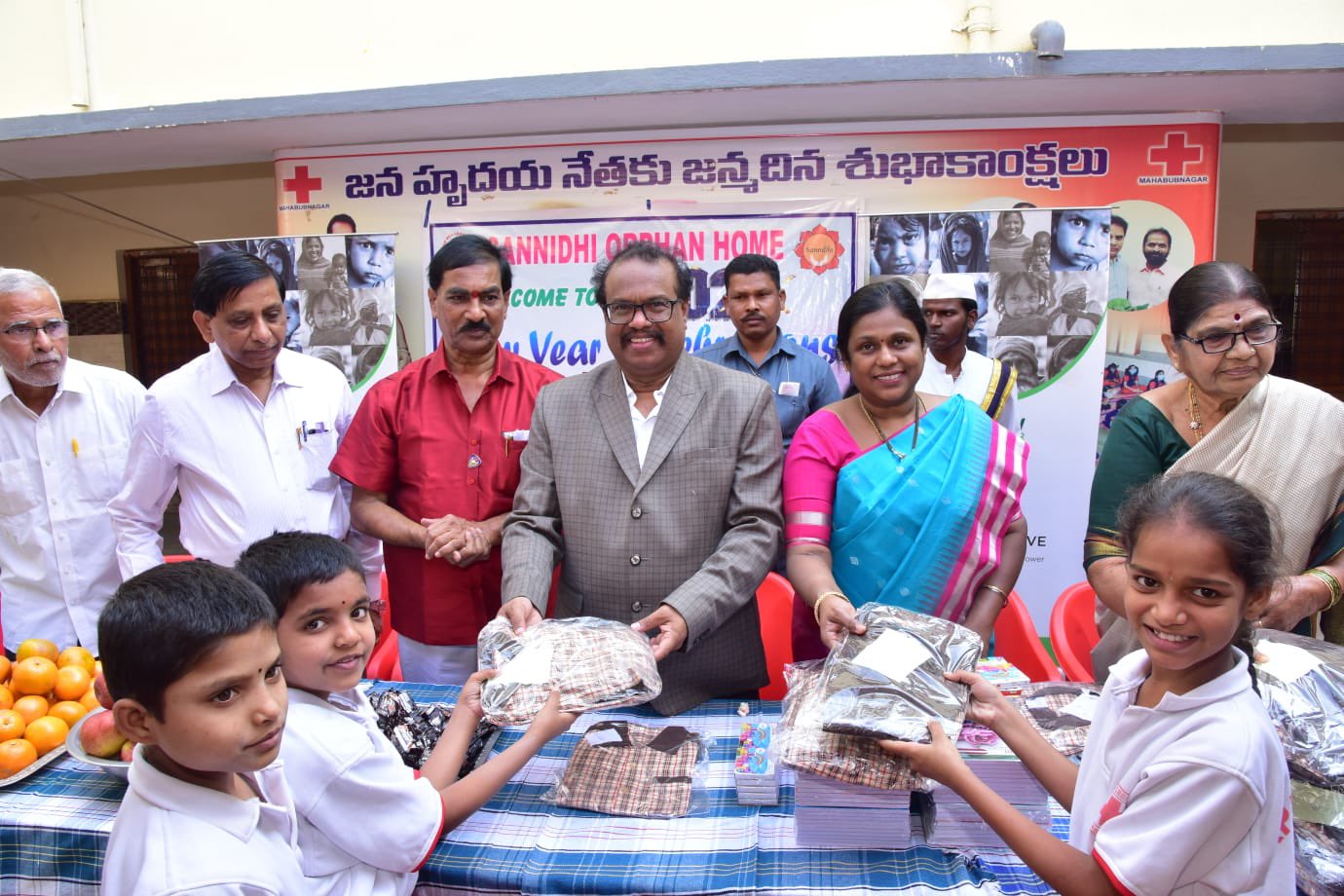 Whereas, some enjoyed the good food and different cuisine. Divyanshu Nigam, IAS on Twitter says, "May your new year be as delicious as this," while sharing a picture of a beautiful and delicious south Indian cuisine.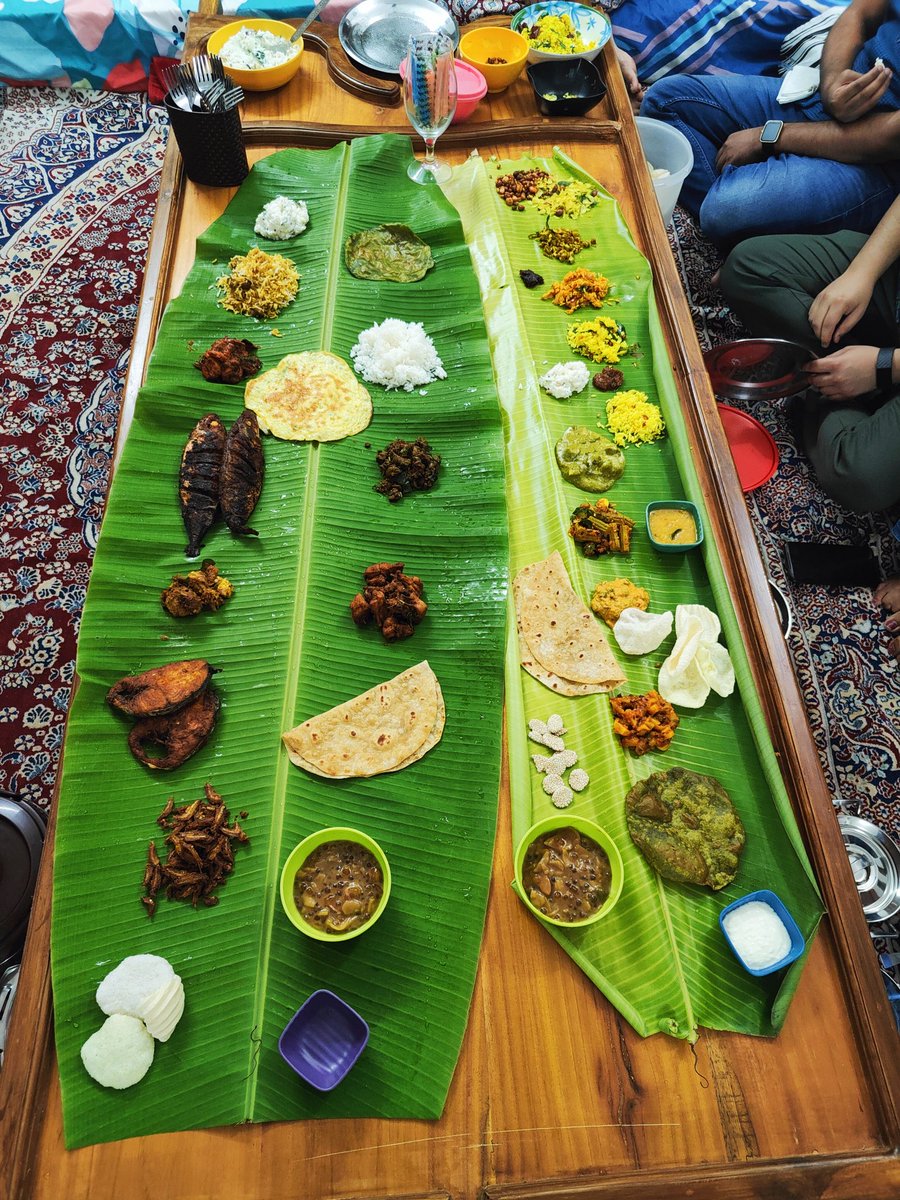 North Kamrup Forest Division also wished everyone a very Happy and Prosperous New Year 2023! They also asked everyone to take a resolution to save the forests for generations to come!