SAILing through UPSC in Style
Published on 13 Aug 2020,

5:11 pm IST

6 minutes read
Highlights
This is a proud moment for Steel Authority of Indian Limited (SAIL). Two women, both with steely resolve and connected to the PSU, have scored big in 2019 UPSC.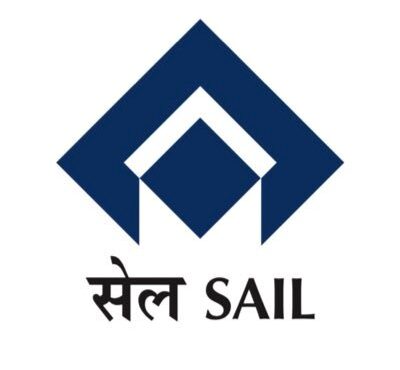 Giving a new meaning to the the popular slogan that `there is a bit of SAIL in everybody,' two young women- both associated with Steel Authority of India Limited (SAIL) in different ways- have cleared this year's UPSC. Sanjita Mohapatra and Simi Karan have been smiling for the cameras ever since the results came. But even in their photographs, one can sense their nerves of steel, which no doubt helped them crack one of the toughest exams of India.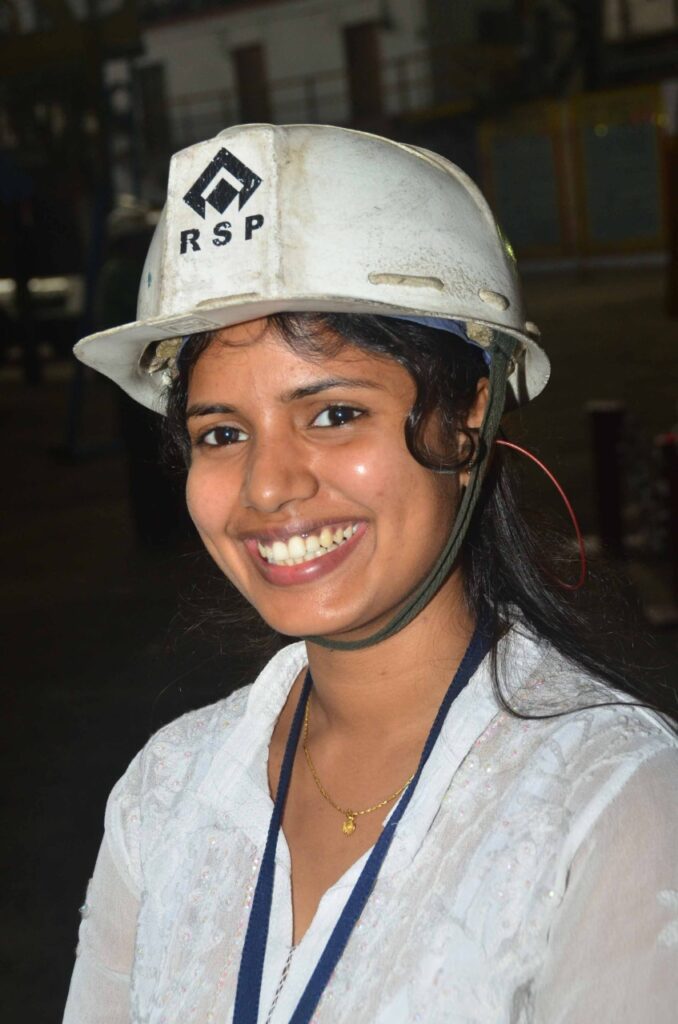 The Chairman of SAIL, as well as the Union Steel Minister Dharmendra Pradhan, have congratulated the two on their success.
the stories of Sanjita Mohapatra and Simi Karan are quite different from each other. Sanjita, in fact, was an employee of SAIL for five years. She hails from Rourkela. In 2018, she resigned from her post of assistant manager, to start preparations for the UPSC. On the other hand, Simi Karan's father is an officer with the SAIL, at its Bhilai plant. So one can say that even before they embarked on their journey towards UPSC, the two already had a bit of SAIL in them!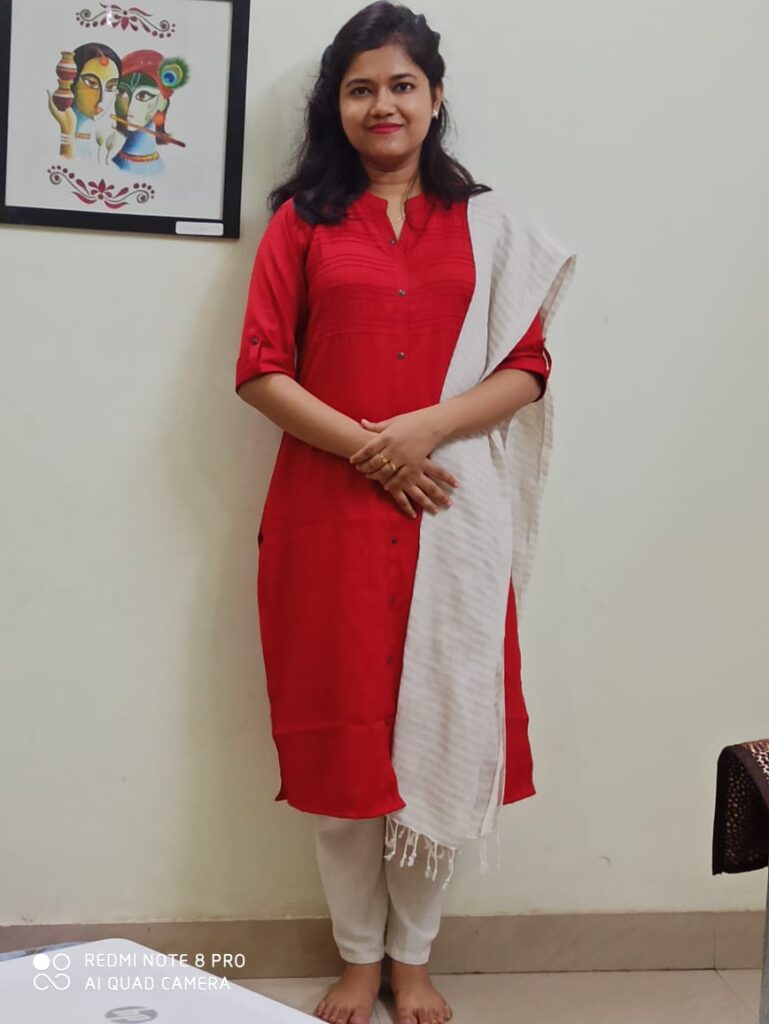 After Initial Hiccups, the Grand Success
Speaking with Indian Masterminds, Sanjita said she considered her stint in SAIL as one of the most amazing and exciting experiences of her life. She said, "I learnt a lot from SAIL. It has given me an insight about the working of a PSU, and I hope this will really help me when I take up the responsibility of an IAS officer."
Sanjita comes from a lower middle class family, but this did not stop her from being continuously good in her studies. She was always a high scorer. She recalls that at one time, tight financial resources of the family, almost forced her father to shift her to a Hindi medium school. But her mother, though not well-educated, vetoed the move.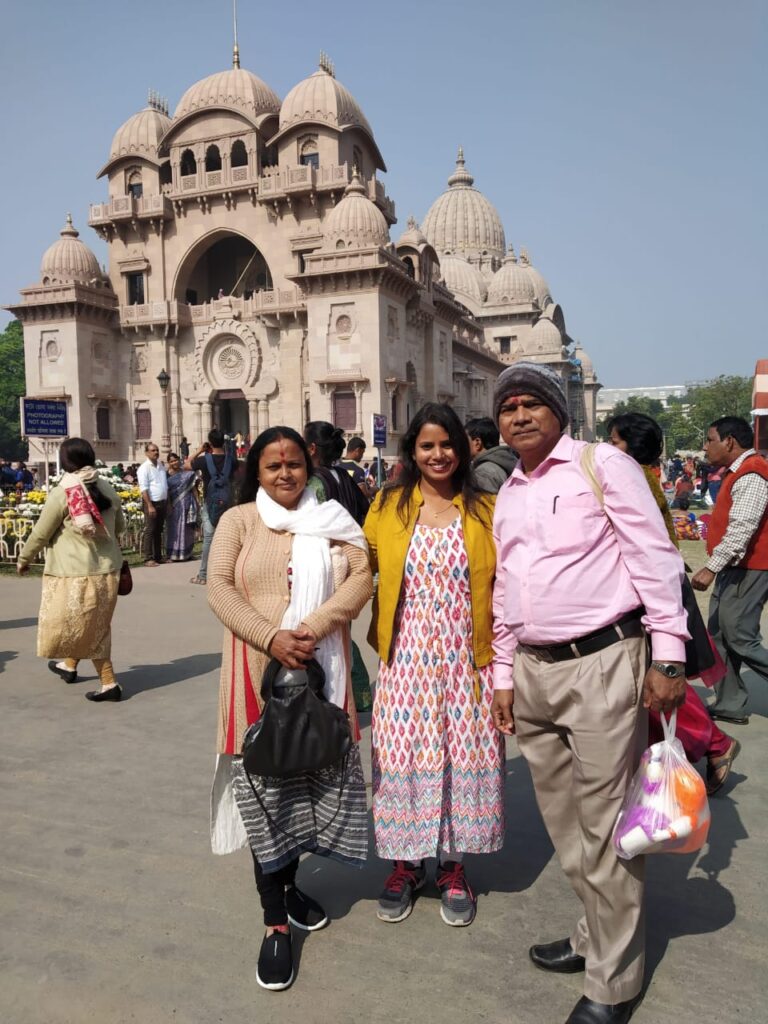 "My mother,'' says Sanjita, "may not be a well-read woman, but she understands the value of good education. She has always stood by my side and pushed me harder to make the better version of myself. It was her dream that has motivated me to constantly elevate my efforts, even after a few failures."
Saying Goodbye to Job Security
 Sanjita completed her B.tech in mechanical engineering from the College of Engineering & Technology, Odisha. Thereafter, she joined SAIL. However, the dream of becoming an IAS officer never really left her. While pursuing B.tech, she attempted twice for UPSC but was unsuccessful. She again tried when in SAIL but failed again. But these failures didn't demoralise her. In 2018, it downed on her that preparing for UPSC would not go hand in hand with a full-time job.  So, she left the job and attempted once again in the same year. This time she was able to qualify for mains, and it gave her more energy. Finally, in 2019 , she cleared all the stages, securing an impressive 10th rank in UPSC.
Asked about her struggles, dreams and aspirations, Sanjita told Indian Masterminds, "The financial crisis always weighed on my family because, one reason being that my father did not have stable job. But, this didn't pull me back. I constantly got support from other people. From school till college, my education was been sponsored. I got help from society every time I was in need. Getting into UPSC  is my way of giving it back. I am a simple girl and don't have the dream to change the world with a magic wand. I want to start small, connect with people and understand their basic problems. I want to make them smile by giving my best. I hope I will achieve this."
The Second Winner With SAIL Connection
Like Sanjita, the second winner Simi Karan too believes that SAIL played a very important role in realizing their dreams.
Simi's success is something which many covet, but few achieve. At a young age of 22, she cleared the civil services exam in her very first attempt, securing 31st rank. Right frm her school days, she was a bright student. She performed extremely well in Olympiads (Science and Cyber) at both state and national level. In 12th she scored 98.4% and was the state topper. Clearing IIT was the next achievement and another feather in her cap.
Talking about Simi's achievements, her mother her mother Sujata Karan told Indian Masterminds, "since her childhood, she has been full of curiousity.. She used to get excited about people's pictures in newspapers and used to always ask me about it. Once I told her that only those who are good in their studies get the chance of being photographed in the newspaper. I think she took the suggestion to heart and would always concentrate on her studies."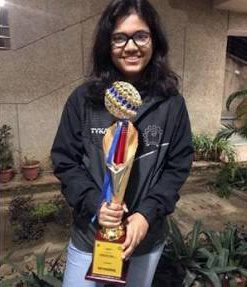 While studying in IIT Mumbai, she got associated with a campaign called 'Abhyasika', which involved teaching underprivileged children on Sundays. This turned out to be a turning point in her life. With an aim to contribute further to the quality of deprived children's lives, in Mumbai as well as elsewhere, she decided to get into UPSC.
Such was Simi's resolve that after graduating from IIT Mumbai, she did not seek any job. Instead, she appeared for UPSC- and cleared it in the very first attempt. Looking back at her achievements, she say, "I have spent most of my time studying. Now it's the time when I have to utilise my education for giving a chance to people around me, people who may be deprived in life for one reason or another.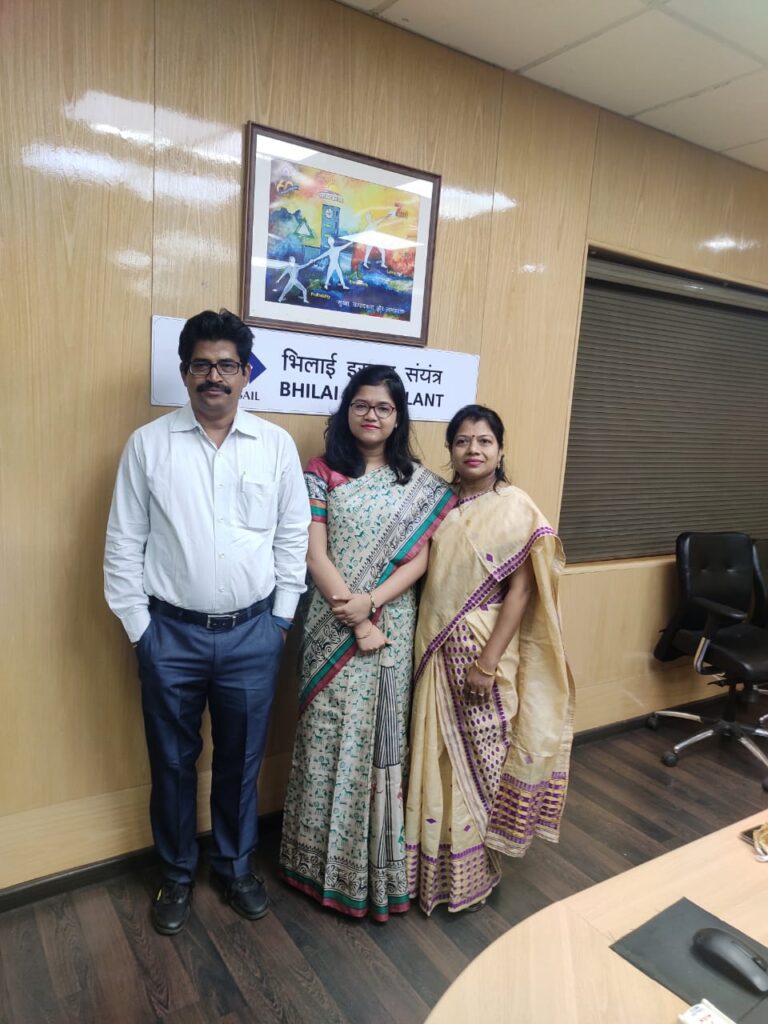 SAIL Chairman Mr Anil Kumar Chaudhary said, "We are extremely excited about Sanjita Mohapatra and Simi Karan and wish them luck for future. It is a moment of pride and satisfaction for all of us. We hope to continuously nurture the talent like them.''
A few more successes like this, and we are sure the SAIL would come with an additional slogan, something on the lines of `There is a bit of SAIL in UPSC too.'