Chhindwara's Brand Satpuda Oranges Expanding Horizons, Tapping International Markets
Published on 27 Aug 2022,

10:25 am IST

6 minutes read
Highlights
Chhindwara in Madhya Pradesh is emerging as the new capital of oranges in India.
After successfully establishing its brand, Satpuda Oranges, it is now eyeing to increase its foothold in the export market.
In the last one year, 18 thousand metric tonnes of oranges have been exported from here.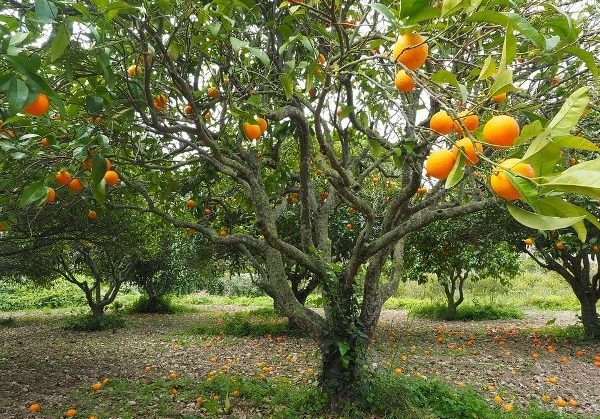 Orange Orchard in Chhindwara
Nagpur is called the Orange City of India, but, another place is fast emerging as an orange hub and giving stiff competition to it. This place is Chhindwara and it is now being seen as the new capital of oranges in India. This Madhya Pradesh city's association with Nagpur, as far as oranges are concerned, goes back a long way. In fact, it played a major role in getting Nagpur the tag of 'Orange City'. But now Chhindwara is coming forward to build its own image in the orange market. And the credit goes to the schemes of the state government and the district administration of Chhindwara.
Under the leadership of 2011-batch IAS officer Saurav Kumar Suman, who is the Collector of Chhindwara, the administration has taken number of initiatives which not only boosted the farming of oranges in the district, but made local oranges a new brand and increased the export by almost four folds, thereby benefiting thousands of orange farmers. Moreover, the branding of the oranges here under the name, 'Satpuda Oranges', has brought great results, resulting in export figures going up.
Indian Masterminds spoke to Collector Saurav Kumar Suman to know more about this initiative and the brand, Satpuda Oranges.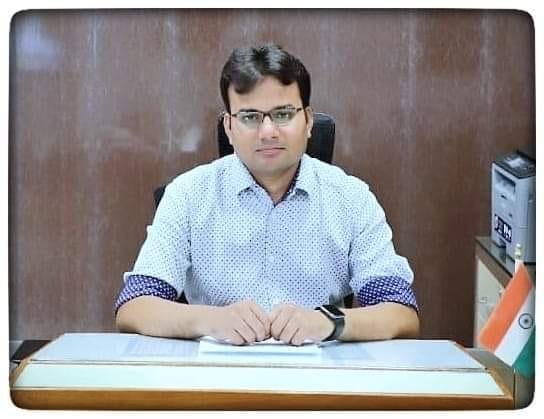 TAPPING THE EXPORT MARKET
So, how did this all come about? Firstly, the district administration selected oranges in the 'one district, one produce' scheme. Then, the administration worked with the farmers on farm management for cultivation of good quality oranges, vaccinations, and grading for export. Units of crates were installed to meet the increasing demand for exports and the farmers were connected with new technology. Above all, there has been a successful branding of the oranges under the name, 'Satpuda Oranges'. The effects of which was that, in the last one year, 18 thousand metric tonnes of oranges have been exported from Chhindwara.
Mr. Suman said, "After we selected oranges in 'one district one product', we started getting cooperation from many institutions of the Government of India, like the Agricultural and Processed Food Products Export Development Authority (APEDA) which works on the export of agricultural produce, and the Directorate General of Foreign Trade (DGFT) which works on all types of foreign trade. Through these two, the production and export of oranges got a boost."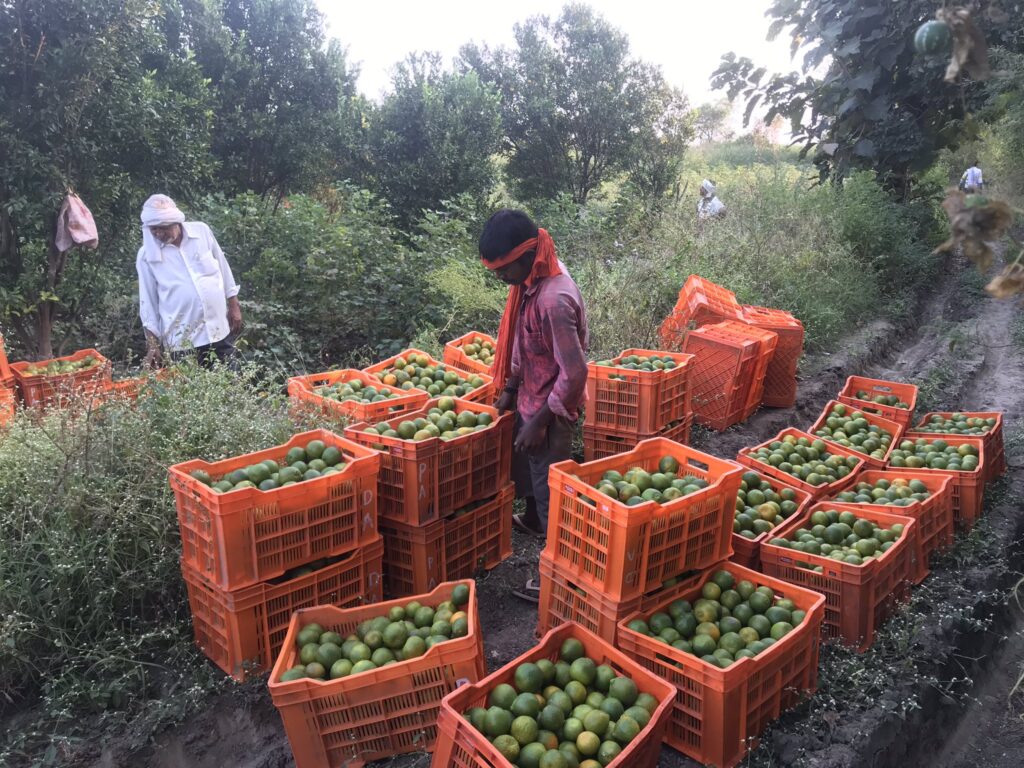 EXPLORING E-COMMERCE SITES
As a result, farmers are benefiting a lot. Around 25 thousand farmers are involved in the cultivation of oranges here and four and a half lakh metric tonnes oranges are produced every year. Now, the area under cultivation of oranges in the district has increased from 6 thousand hectares to about 30 thousand hectares. Plans are afoot now to take Chhindwara oranges to e-commerce sites so that the entire country can order and enjoy the Satpuda Oranges. However, it doesn't stop here.
Mr. Suman said, "This is just the beginning. After tapping the Bangladesh market, we will explore other new markets, like UAE for instance. The sky is the limit for us."
THRUST ON INCREASING EXPORT
A QR code has also been created for the fruit and it will reveal all the information about the variety as soon as a person scans it. Mr. Suman further informed that there are two major seasons for oranges. Ambiya-Bar (September-October) and Mrig-Bahar (summer time). A buyer-seller meet was organised before these two seasons so that they get to know each other and see the quality of the oranges for themselves. Also, training was given to the exporters by the farmers on – which quality of orange is better for export, how to do grading, how the vaccine is given, how the packaging is done, etc. The exporters also got a firsthand experience of the entire farm management – how to cultivate oranges, when to prune the orchard, when to water, when to fertilize, etc. This resulted in an increase in the exports as also production.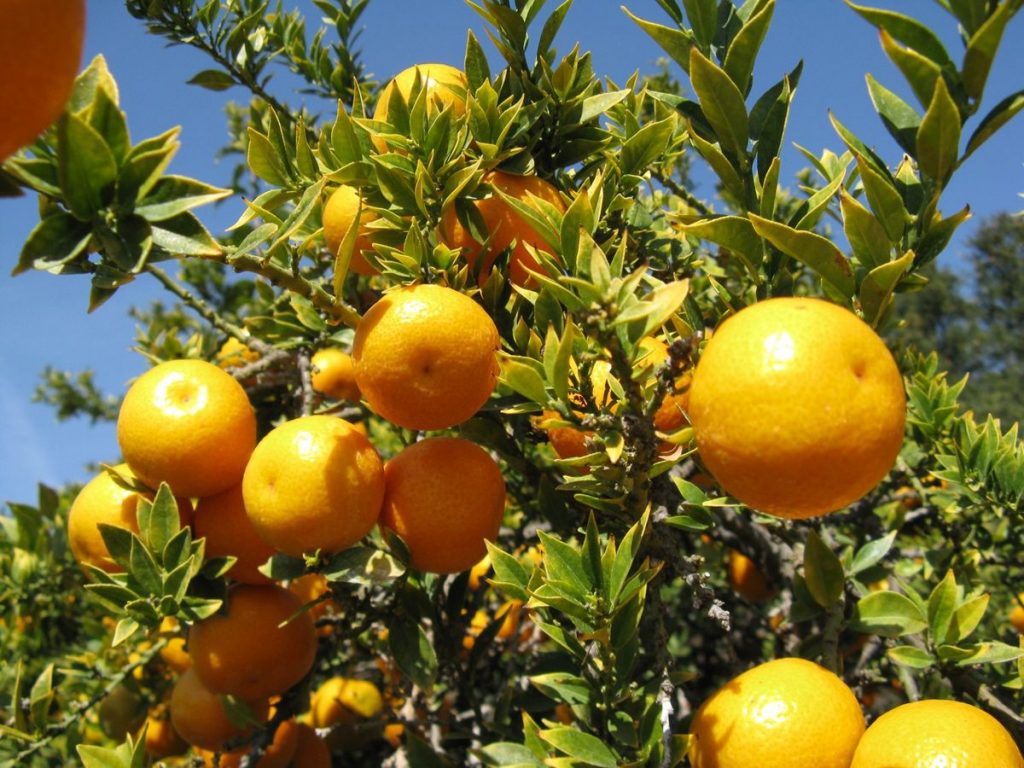 Also, since the need for some units for vaccinating and grading the oranges was felt, some temporary units were raised through the exporters and a unit of NAFED is also going to start soon. At the same time, 7 units of crates required for packaging were also installed. So, when the grading and vaccination is done properly, the oranges are sent for packaging to make them ready for export. All this work was done in convergence with other central government schemes like the Prime Ministers Employment Generation Program (PMEGP).
"You will see the effect of all this clearly in the numbers. Earlier, where the export was only 4 thousand metric tons, it has now increased to 18 thousand metric tons in the last one year. Now the goal is to double it," Mr. Suman said.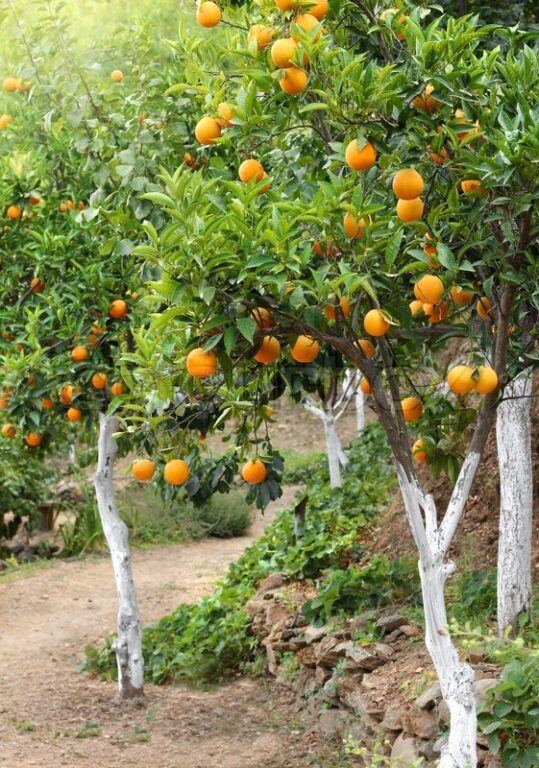 SPECIAL NURSERIES
Another intervention was to enhance the quality of the plantation. About 5 to 10 percent plantation is replaced every year in orange farming. That is, new trees are planted again and gardening is done. Keeping this in mind, two special nurseries were established for citrus food in convergence with the Horticulture Department and MNREGA scheme.
"For this, two plans of Rs 50 lakh each were sanctioned. After this, we prepared saplings for citrus food under the direction of Central Citrus Research Institute (ICAR) and Krishi Vigyan Kendra (KVK). So far, more than 1.5 lakh saplings have been prepared to be given to the farmers for replacement."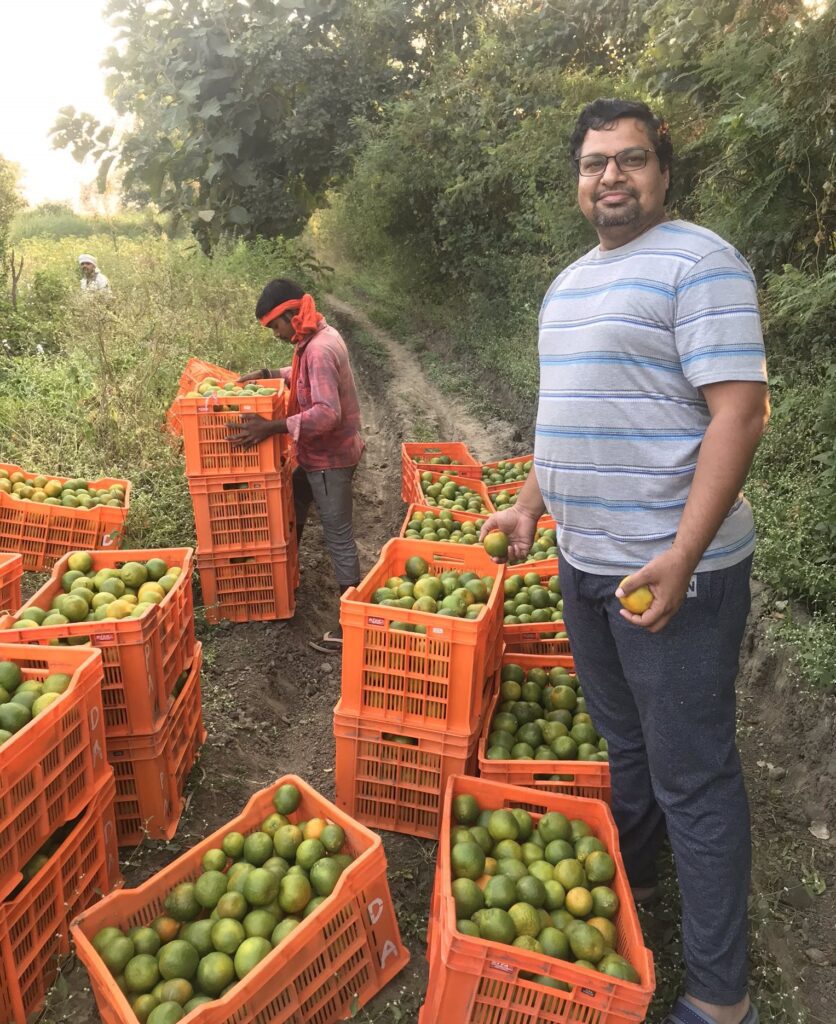 BRANDING AND STORAGE
Apart from all this, a lot of attention has been paid to the branding, also. "This is the complete Satpura belt. In Madhya Pradesh, orange is found mostly in Chhindwara and Betul districts. So to broad base it, we named it 'Satpuda Oranges' and now it has become a brand. Apart from this, we are also working on cold storage, because if we are able to store oranges, then later we will get a very good price in the international market."
A Centre of Excellence is also being built here, for orange farming and export, in collaboration with Israel. A MoU has been signed between the Israel and Madhya Pradesh governments to this effect.
PREVIOUS STORY

Women Have to First Give Themselves Dignity, Th...

NEXT STORY

Haryana: 54 IAS Officers Transferred; 11 Distri...