How this Dept of Karnataka Transforms the Most Marginalised Sections Into Champs 
Published on 21 Feb 2023,

12:11 pm IST

3 minutes read
Highlights
The Social Welfare Department, of Govt of Karnataka, runs more than 800 residential schools for SC, ST and OBC students
These schools have best of the facilities from hostel, library, science lab to smart classes in most of the schools.
The Dept is headed by Shri. Kota Srinivasa Poojary, the Hon'ble Minister and assisted by Principal Secretary Major P Manivannan, IAS, and a host of officials who manage these schools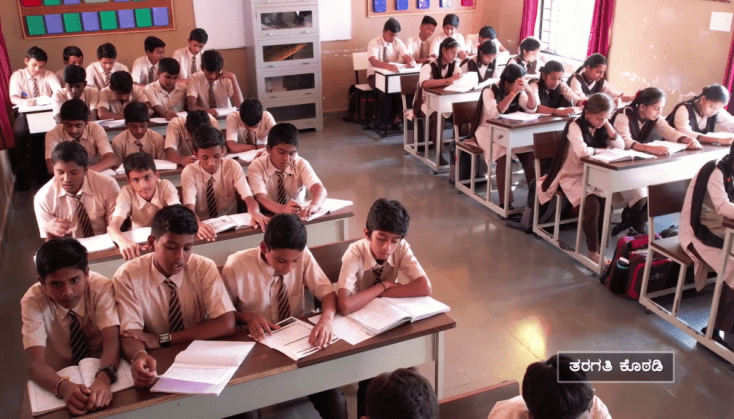 Students in the SWD ruined residential school
Specially-abled people face difficulty in performing daily chores like travelling to put the garbage in dustbin. A group of students from Karnataka's residential government school didn't only recognize the problem but also found a solution. They invented a sensor device which helps specially-abled to find a dustbin and put garbage in it. They presented their model in Science Expo 2023 organized by Social Welfare Department (SWD) of Karnataka. Over 1000 students in the state came up with 200 different ideas & scientific models surprising the visitors.
Most of these students were from Karnataka Government Residential schools run by the SWD. They excelled not only in academics but on other fronts as well. In an exclusive conversation with Indian Masterminds, Secretary to SWD and Karnataka Minority Affairs department Major P Manivannan, IAS, talked about the progress and challenges of these schools.
SCHOOL CUM HOME FOR 2.5 LAKH CHILDREN
Residential schools are a flagship program of the state government in which 500 schools are for schedule cast, 220 for schedule tribe, 250 are for OBC and more than 130 for Minorities. Previously all these school were under SWD and handled by Karnataka Residential School Society. Later the school for minorities were taken away from the society to be returned to the department.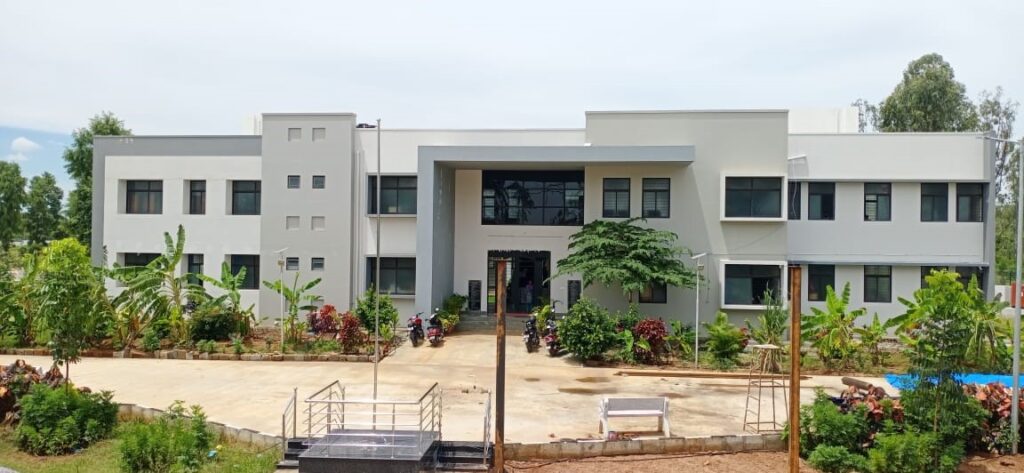 Located in rural and remote areas, the school are for children from 6-10 class. Every year more than 40,000 students are selected through entrance exam and currently 2.52 lakh students are studying in them. "The idea was that six to eight hours of school might not suffice for these students who come from very poor economic condition. We wanted them to be in school for 24 hours so that they focus only on their development free from all the problems they might face at their homes", says Mr. P Manivannan.
Every year more than 2 lakh application come for these schools. While most of them are selected through exam, the children of manual scavenger, atrocity victim, devadasi and others are exempted from the exam.
ALL ROUND DEVELOPMENT
Once admitted, the students and their family need not to worry about anything. From education to food, healthcare, clothes everything is school's responsibility. The students don't have to buy even brush or paste.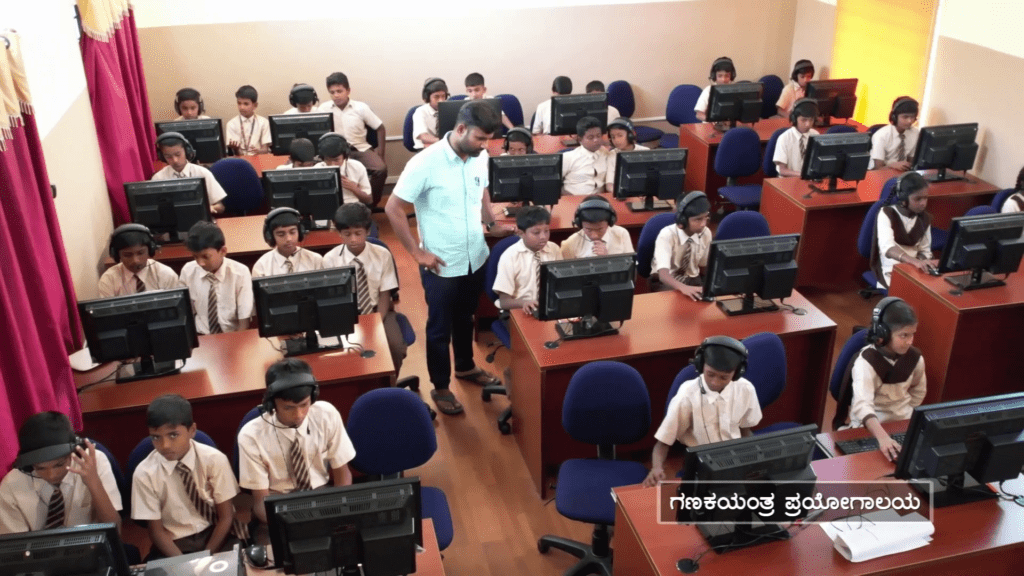 Besides these the schools have many facilities which lack in most of the other government schools. Most of these have smart class, science lab, computer lab, library etc.
Recently, karate and martial art class have been started for all girl's student. Highlighting the importance of these class the officer said, "In the science expo the participation of girls was marginally higher than boys. I have no doubt that this was an after effect of the martial art classes which has boosted girls' confidence."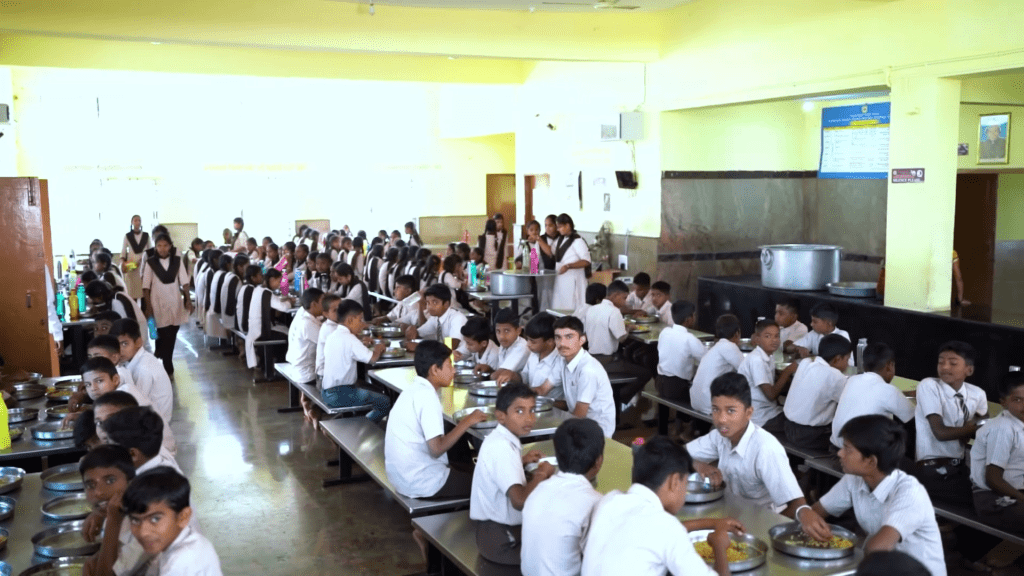 After science expo Mr. P Manivannan is planning another event which will allow these students to showcase their talent in academics to culture & sports. When asked about the biggest challenge in running these schools, he says, "We still don't have the best quality of teacher which affect the results. Even when they are with us 24×7 pass percentage is 98.2. We have budget limitation and that don't allow us to hire the best. Still, we are managing. We have tied up with Azim Premji Foundation to train these teachers."
The next step is to improve the emotional health of students for which the SWD is working in coordination with pediatric association of Karnataka.
PREVIOUS STORY

Prakasam SP Ensures Death Penalty To The Killer...

NEXT STORY

UP: 03 IAS Transferred; IAS Gaurav Kumar Made S...