Making Rajasthan Beggar-Free
Published on 20 Feb 2021,

12:57 pm IST

3 minutes read
Highlights
It's a lofty aim of course, to make the entire Rajasthan beggar free; but IAS officer Niraj Kumar Pawan who is in-charge of the operation is sure of the final success.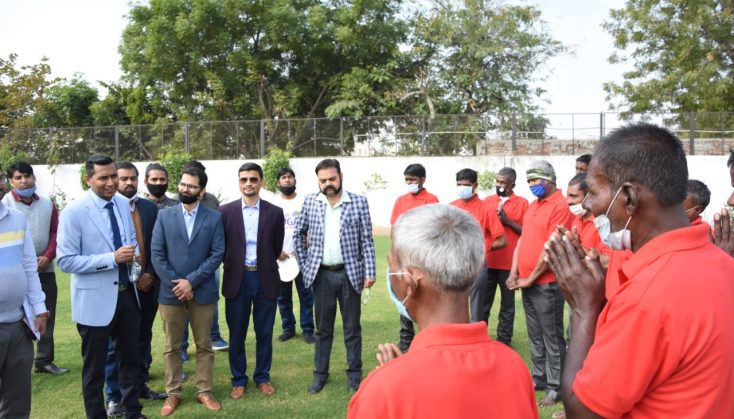 Mr. Niraj Pawan and the RSLDC team interacting with the trainees (beggars).
In a country like India where almost six percent of people live in extreme poverty, steps are being taken by the Rajasthan Government towards making the state 'beggar free. A new scheme has been launched by Chief Minister Ashok Gehlot where beggars are being trained and rehabilitated with the joint efforts of Rajasthan Skill and Livelihoods Development Corporation (RSLDC) and Sopan Institute of Science, Technology and Management.
"This is the first time in India where beggars are being trained to adopt new skills and also being provided with employment opportunities after the completion of vocational training"

Niraj K Pawan IAS, Chairman, RSLDC, and Secretary (Labour, Skill, Employment & Entrepreneurship)
USING THE WORK FORCE
Speaking about the idea behind this initiative, Mr. Pawan told Indian Masterminds "A major part of India's workforce is being wasted mainly because of financial constraints or other reasons. Beggars constitute a big chunk of this group. This force can be utilized only if these people are given some training which will help them develop their skills."
"As per the Constitution of India, every person has the right to live a life of dignity and, as they are equally a part of the nation as we are, they should also get an opportunity to rise and shine"Niraj K Pawan IAS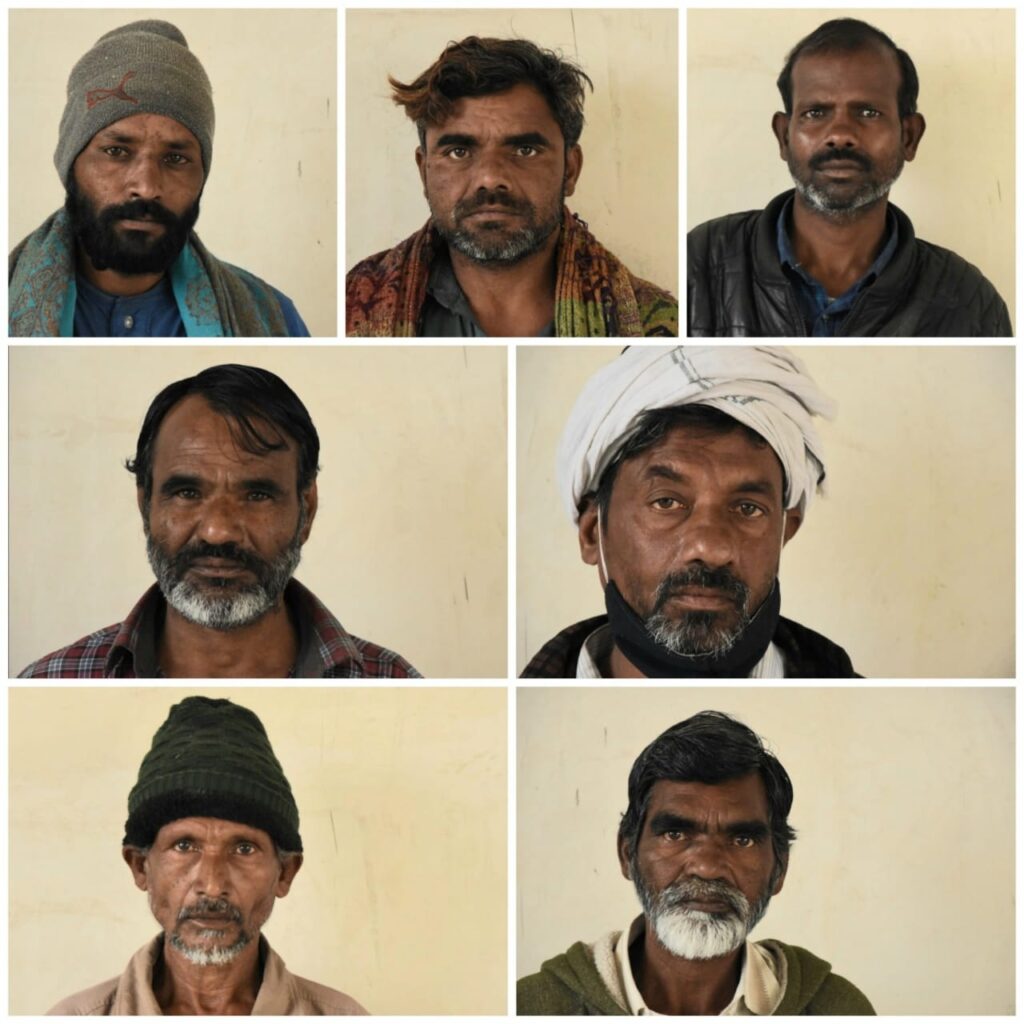 The initiative has been initially taken up in the state capital Jaipur. Here, beggars are being trained in batches of 20. "A total of 1168 beggars have been identified in Jaipur, and 40 of them have already started the vocational training. In coming week or two, the number will reach 100 and the plan is to make Jaipur free from beggars initially, before implementing it to the divisional and district headquarters of entire Rajasthan," said Mr Pawan.
THE TRAINING
When the initiative took off and the police started reaching out to the beggars in Jaipur, the latter were quite astonished. At first, they thought they were being taken to the jail! As begging has an adverse effect on the mental stability of a person, it took about 15 days of counseling to get them in a normal state.
Speaking about the vocational training, Mr. Pawan explained "They are getting trained in 'Kaushal Vardhan Kendras'. A complete makeover was given to each individual with new haircut and clean clothes. This gave them a sense of motivation."
As many of the beggars are dealing with physical and mental health issues, an instructor is assigned to teach them yoga every morning. The trainees also play games like football and have a good time while developing more skills during the day. Initially, catering service training was being provided to them, but when more people joined in, the department started providing a basket of skills such as confectioners, stray jobs, security guards, electricians, plumbers, etc.
ADDITIONAL BENEFITS
"The training will continue for a period of three months, after which we guarantee to provide them with employment. This initiative for these beggars, who never knew about yoga or had ever played football before, is a dream come true for them. The transformation in their lives has brought back smiles on their faces, and also given them a reason to be happy."Niraj K Pawan IAS
Soon, Aadhar cards and new bank accounts will be issued for the beggars and the government has also committed to pay Rs 215 to each individual on a daily basis, which they can save and use for future investments.