Providing A Secured Childhood To Varanasi's Orphans
Published on 3 Oct 2023,

4:07 pm IST

3 minutes read
Highlights
IAS officer Himanshu Nagpal initiated Project Sidhi in Varanasi to provide a happy and secure childhood to orphaned children
The project has identified and supported 1711 orphaned children and enrolled them in Mukhyamantri Bal Seva Scheme
The initiative also involves engaging teachers and anganwadi workers to ensure sustained efforts to support these children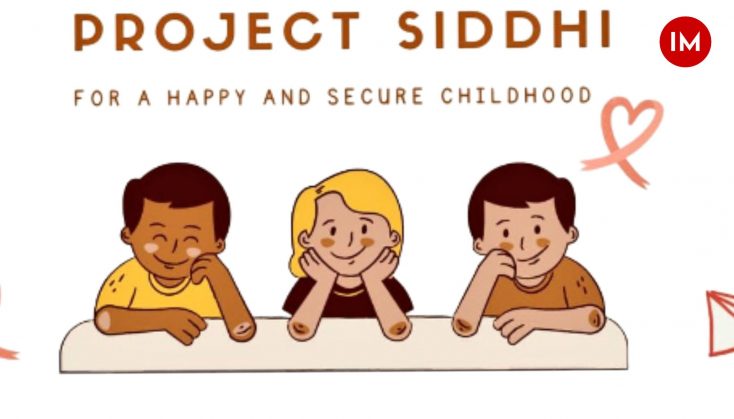 Project Siddhi is one in a slew of measures undertaken by Chief Development Officer of Varanasi, Himanshu Nagpal, IAS, to give the not-so-privileged a better quality life. This particular project is aimed at providing crucial support to orphaned children.
Under the IAS officer's leadership, the Varanasi district administration has taken up the transformative project, which involves door-to-door screening of households to locate children in need and cover them with the CM Bal Seva Scheme; offering a scholarship of 2500 rupees per month; and providing them access to a range of around 14 government schemes.
PROJECT SIDDHI
Speaking to Indian Masterminds, Mr. Himanshu Nagpal shared the inspiration behind the project. He recounted an incident at a local school where he noticed four girls absence for several days. Upon enquiry, he discovered that their father had passed away, leaving them without any support. The girls, unaware of the available government schemes due to the lack of a proper mechanism, were forced to work and thus miss out on education. For Mr. Nagpal, this encounter highlighted the urgent need for a structured approach to identify and assist such vulnerable children.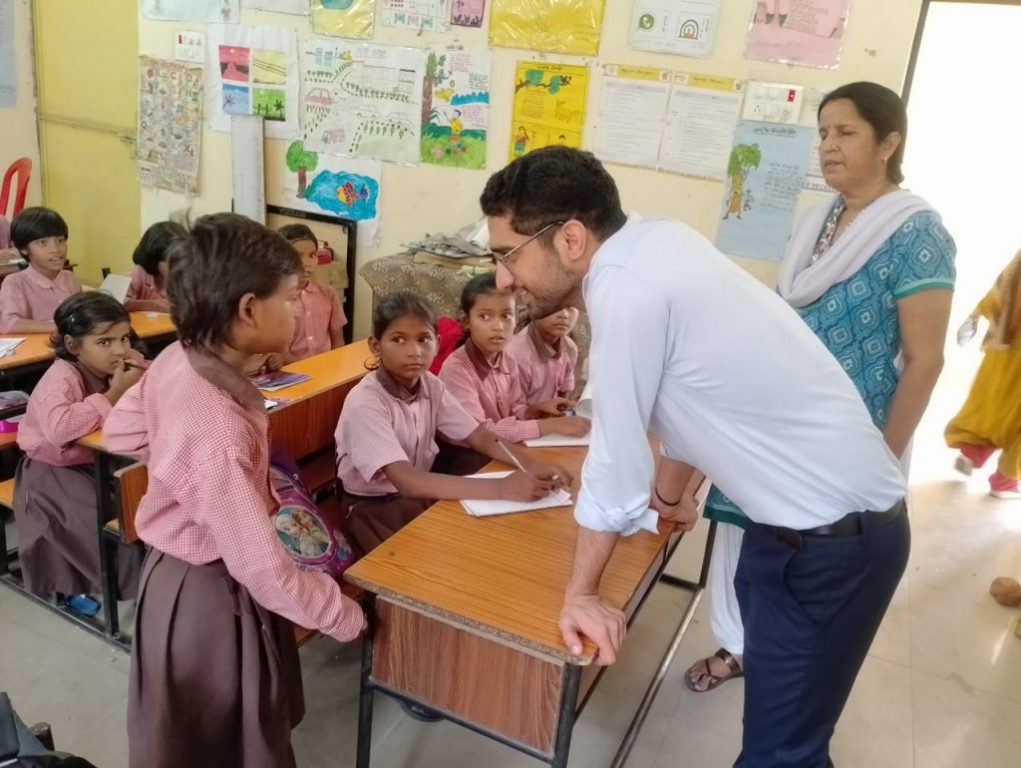 "In the schemes existence since last 2 years only 420 such families were identified. But because of hard efforts of Anganwadis and Teachers, 1711 kids have been enrolled in just one month," the officer said.
FILLING THE GAP
Recognizing the gap in awareness, he launched Project Siddhi under the Mukhyamantri Bal Sewa Yojana. It was a month-long intensive campaign that involved collaboration with schools, anganwadi centers, and gram panchayats to identify orphaned children. Certificates of saturation were collected, and the community was encouraged to help these children fill out the required forms. "Through these efforts, 1711 orphaned children were successfully identified, ensuring they could access the benefits of the CM Bal Seva Scheme and other essential government programmes," Mr. Nagpal said.
EXPANSION
Buoyed by the success of the initiative, the district administration expanded its outreach to include 13 other government schemes, such as ration cards, Ayushman cards, widow pensions, and national family benefits. Moreover, efforts are also underway to leverage Corporate Social Responsibility (CSR) initiatives to provide educational support to these children. "Earlier, tablets were distributed to 250 children and plans are in motion to further enhance their educational opportunities through CSR collaborations," the officer said.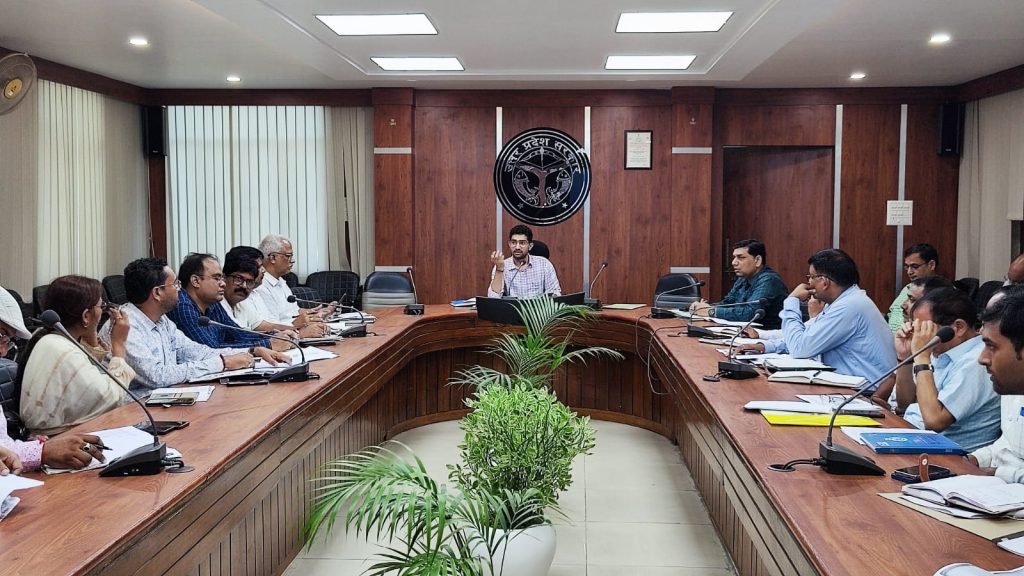 CREATING AWARENESS
Awareness campaigns played a pivotal role in the success of Project Siddhi. Posters and banners outlining the procedures for filling out forms were displayed prominently in schools, anganwadi centers, and panchayats. Additionally, paintings were used to create visual awareness, ensuring that children and their families were well-informed about the available government schemes.
ENGAGING TEACHERS
To encourage active participation from teachers and anganwadi workers, the district administration recognized their efforts with appreciation certificates, fostering a sense of pride and recognition for their noble work. "We have received a positive feedback from these educators and Anganwadi workers which highlighted the project's impact and the difference it made in the lives of these vulnerable children," Mr. Nagpal said.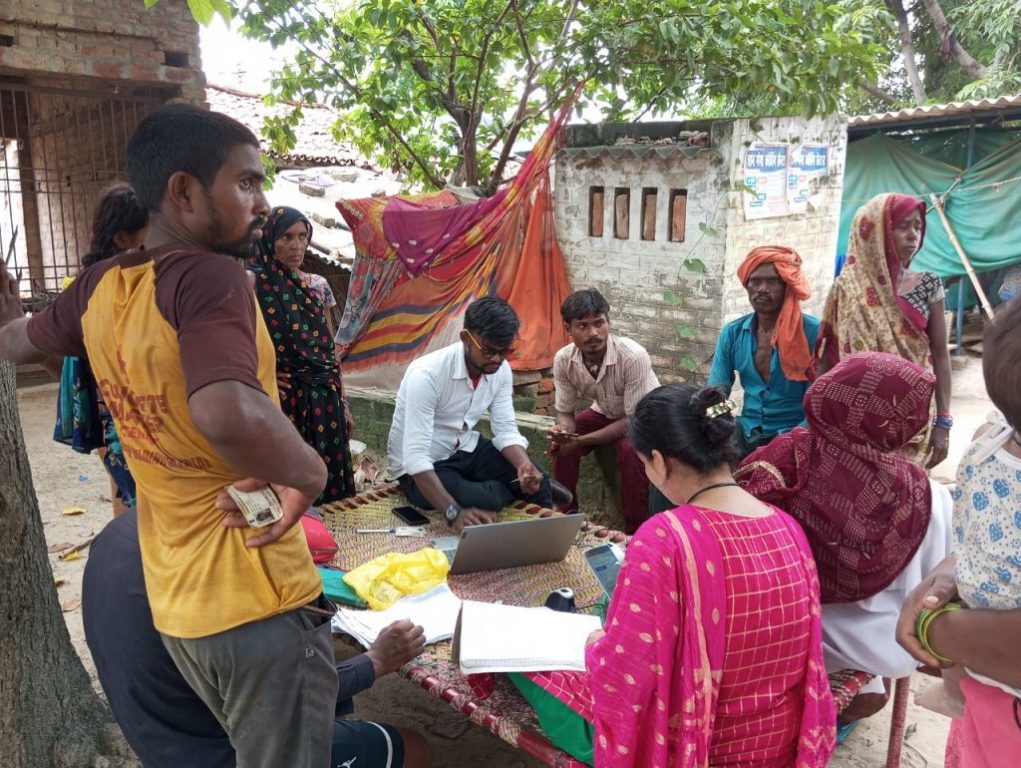 He further emphasized that the project is not a one-time effort but a sustained commitment to helping orphaned children access the support they deserve. The project will be repeated every 4-5 months, ensuring that no eligible child is left without the benefits of government schemes. As the initiative continues, it stands as an example to the power of community-driven efforts and government schemes in transforming the lives of the most marginalized members of society.