Bonded Labourers Made Brick Kiln Owners In Tamil Nadu
Published on 18 Aug 2022,

1:11 pm IST

3 minutes read
Highlights
District Collector, Tiruvallur, Alby John Varghese's initiative, Siragugal Bricks, has been selected for Tamil Nadu government's Good Governance Award
Siragugal Bricks is a community-owned brick kiln for rescued bonded labourers and around 300 families are benefiting from it
One lakh bricks have been made so far and given for houses being constructed under the Pradhan Mantri Awas Yojana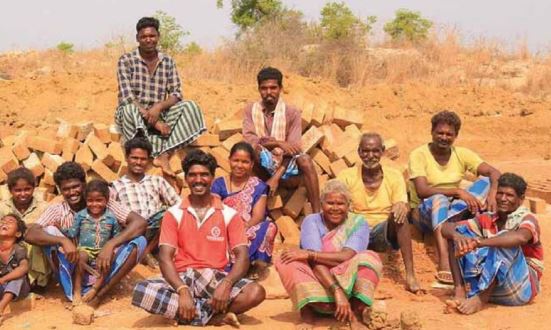 Tamil Nadu's Tiruvallur district administration has been taking several steps towards ending bonded labour, over the last two years. In fact, their consistent interventions have greatly reduced it in the district. Siragugal Bricks is one such initiatives that is providing a helping hand to the rescued bonded labourers. For this initiative alone, the district has been selected for the Tamil Nadu government's Good Governance Award.
Speaking with Indian Masterminds, District Collector, Tiruvallur, Dr. Alby John Varghese, IAS, shared details about Siragugal Bricks.
SIRAGUGAL BRICKS
While the Tiruvallur administration was taking action against the bonded labour racket, they found out that most of it is prevalent in the brick kiln industry. "We have been taking lot of actions, interacting with brick kiln owners, creating awareness, training them, empowering them and also putting up action teams and multi-disciplinary inspection teams at work," IAS officer Alby John said.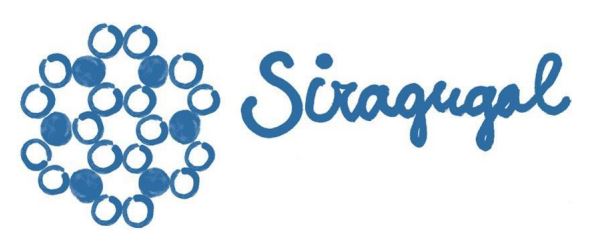 Along with this, the administration has also put out a helpline number for getting information about bonded labour in any place. The numbers are: 18005997696, 18004252650, 044-27667117
The administration also engaged itself in rehabilitating the rescued bonded labourers by finding them alternate employment. For that, they discussed and interacted with many stakeholders and finally decided that since they were already working in brick kilns, a good idea will be to create a brick kiln for them, where they themselves will be the owner of the kiln.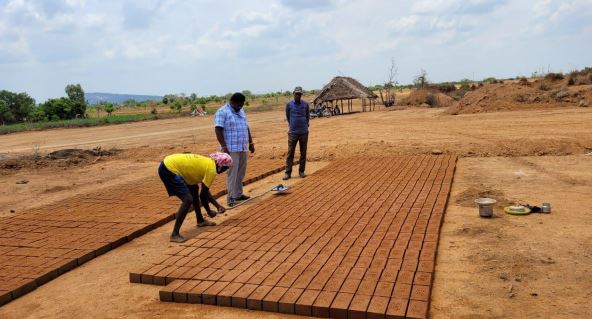 "So, this is what we have done, we have created a brick kiln, and around 300 families are benefited from it. Out of this, 100 families are benefited from brick kiln and 60 families who are skilled woodcutters are engaged in cutting Kaatu Karuvelam trees, which are used as fuel in the brick kiln. Another 40 families are involved in the making of bricks," the officer said.
These bricks are made and then baked in the kiln. Thereafter, the administration has arranged some linkage where the bricks are purchased for constructing houses under the Pradhan Mantri Awas Yojana.
Mr. Alby John further informed that people who are enslaved or who are bonded labourers in brick kilns are now the owners of a brick kiln. It's a community-owned brick kiln and is named as Siragugal Bricks. Siragugal means wings in English. The initiative was started in the month of April this year.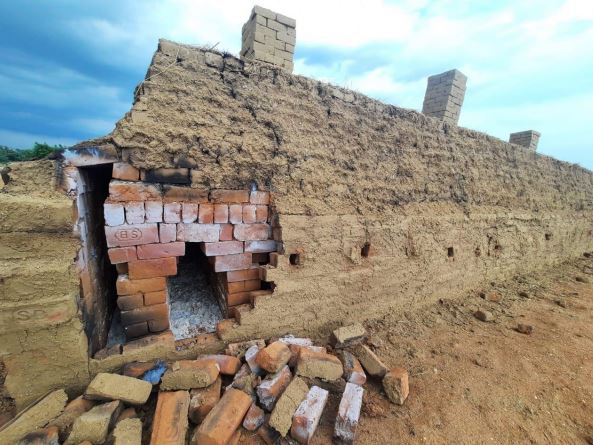 RESULTS
Around one lakh bricks have been made by the people since April which have been given for the houses constructed under the Pradhan Mantri Awas Yojana scheme. Now, another one lakh bricks are being made in the kiln.
Mr. Alby John informed that the members of the 100 families are very happy as now they have a sense of ownership and pride. They now think that they can manage and take care of their lives on their own, which make them very confident and purposeful.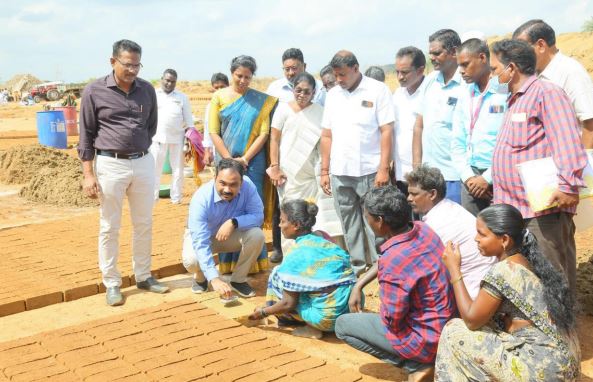 "On an average, they are getting paid ten to twelve thousand per month per person. This is wages only. Along with this, some dividend will also be there, the profit, which will depend on the sales and other factors," he added. 
GOOD GOVERNANCE AWARD
Mr. Alby John told Indian Masterminds that getting Tamil Nadu government's Good Governance Award is a big responsibility for them now. "It is an inspiration to continue our work towards the poor and vulnerable people of society who are in need. It's a responsibility and we we need to take it further, for the betterment of the people."   
PREVIOUS STORY

IAS officer Alkesh Kumar Sharma Appointed To Hi...

NEXT STORY

IAS officer Sunil Kumar Gupta Appointed Vice Pr...