With 76 New Clusters, MP Arms Itself to Fight Unemployment 
Published on 26 Sep 2023,

4:02 pm IST

3 minutes read
Highlights
Madhya Pradesh's MSME department plans to open 76 clusters in different parts of the state
27 are under process, 17 were inaugurated, and 31 launched on 22 September
More than 1,70,000 people will get employment opportunities in these clusters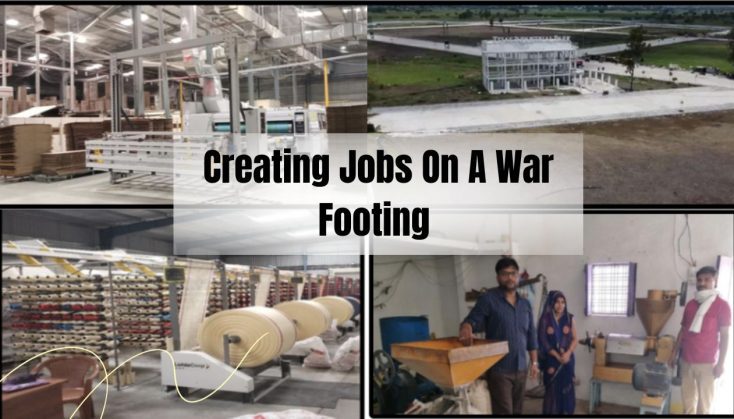 The second largest state of India, Madhya Pradesh, is also one of the fastest growing states in the country. This growth has been accelerated by the rapid industrial development. The state government has put in efforts on various levels to promote itself as an industrial hub to attract investments from big players.
Accordingly, the MSME department plans on opening 76 clusters all over the state. Out of these, 27 are under process, 17 were inaugurated, and 31 were launched on 22 September in a programme attended by Chief Minister Shivraj Singh Chouhan. On the occasion, CM Chouhan also dedicated 1758 manufacturing units to the people of the state. These units were developed in the last eight months and will benefit around 30,000 people by generating employment opportunities.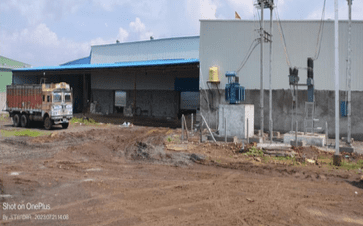 Add to it, the recently launched 31 clusters and 1625 manufacturing units, and approximately 63,000 people will get employment. And, when all the 76 clusters will be up and running, more than 1,70,000 people are expected to avail job opportunities.
In a conversation with Indian Masterminds, IAS officer Parikipandla Narahari, who is Secretary, MSME, MP, said that these clusters are steps towards promoting entrepreneurship in the state. Also, these will be established in different regions of the state for economic and social development in a balanced way.
DEMAND BASED
Unlike various other state or central government's schemes, these clusters are demand driven. Local industrialists came together and formed SPV (Special Purpose Vehicle, also called Special Purpose Entity). Then they demanded land to establish special type of clusters. A cluster can require around 5 acre to 100 acre of land and would need minimum 5 manufacturing units which can go up to 60-100.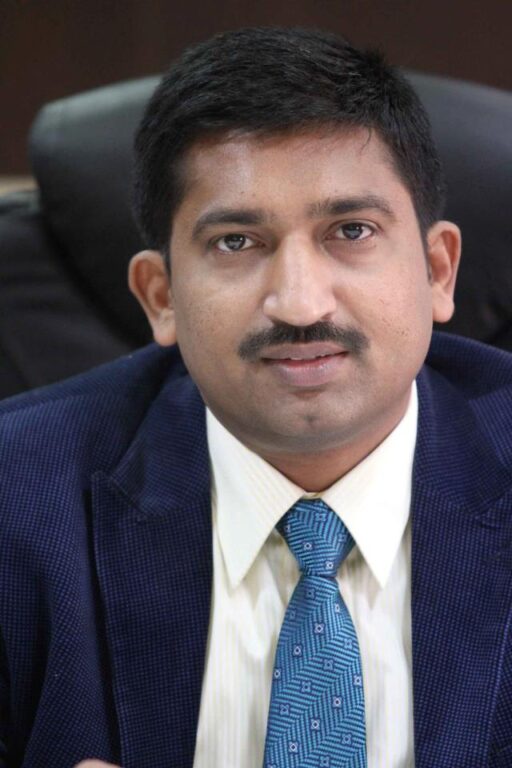 "Since, they came with the demand, it was our duty to support, as clusters can be revolutionizing in many ways. Firstly, lands were identified and allotted according to the needs of the industrialists," said the officer.
The clusters include manufacturing units of toys, multi product engineering, furniture and textiles. However, the role of MSME department is not limited to only land allocation. The department also provides incentives for the development of the land and the industrial areas. While the SPVs identify the investors who will establish the manufacturing units, the MSME department provide incentives on those units according to the policy. All these are being done to felicitate multidimensional development of the land and the industrial area.
EMPLOYMENT FOR LOCALS
Besides creating better infrastructure for industrial development, the state government is also aiming to fight unemployment with these clusters and units. The government is serious about tackling unemployment and, with various 'Rozgar Melas' organized in the past three to four years, more than 50 lakh people have been either given direct jobs or loans under various schemes.
Also, the new clusters will open more employment avenues. Hence, the MSME department has signed a contract with the SPVs that 75% of the jobs would be reserved for the local people.