Taking Care of them All
Published on 7 Jan 2021,

6:22 pm IST

4 minutes read
Highlights
When migrant workers returned their homes in Purnea in the midst of lockdown, the challenge was to help them settle. District Magistrate Rahul Kumar made sure that every returnee was provided with food, medical security and even jobs to tide over the biggest crisis of their lives.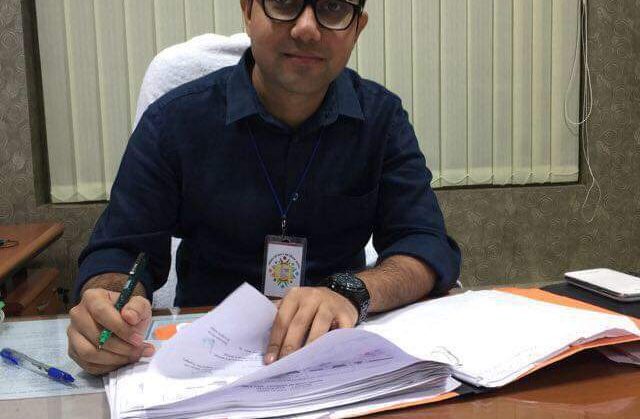 Mr. Kumar has dreamt of starting 246 libraries in each panchayat of the district
The attack of coronavirus may have subsided at some places, but it's effects on peoples' health and their businesses linger on. At other places, it's coming back with a vengeance. It is still unsure if we will be able to defeat it completely even this year. This Covid-19 impacted the lives of people not only economically but personally as well.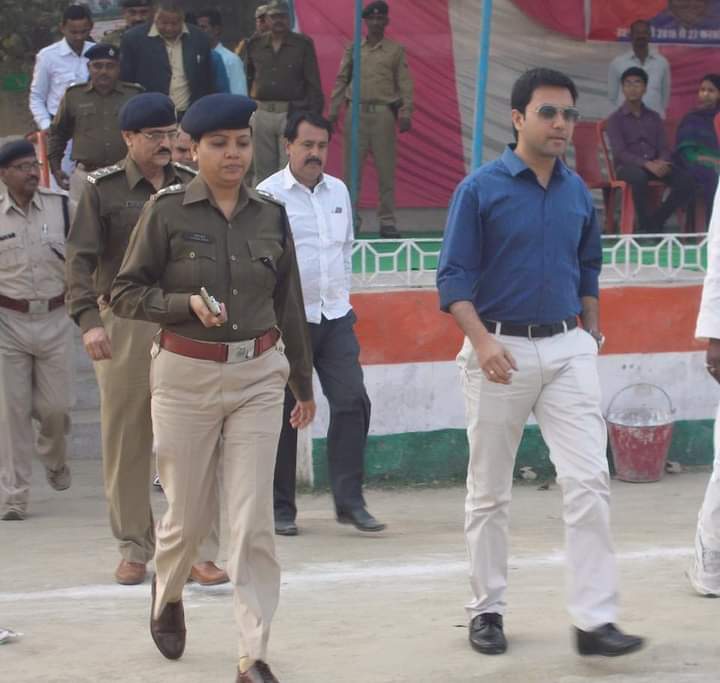 When the lockdown was announced, thousands of migrant workers left for their ancestral and permanent homes in panic. They travelled sans food and shelter and at times even a proper transport, forced to move on foot for hundreds of kilometres. They were making an exodus from their place of work with a hope for a better situation in their home. While the metro cities only had to see and manage their journey, the challenge was much bigger for the states from which they belonged and were moving back to. The situation was similar in the Purnea district of Bihar, were more than one lakh migrants were expected to return. Given the pandemic and ensuing lockdown, it was not an easy job to help them settle and also take care of their basic necessities.
In these times, under the leadership of District Magistrate Rahul Kumar, these migrants not only reached their home safely but also started to earn their wages. In an interview with Indian Masterminds, Mr Kumar, the 2010-batch officer shared his experiences and challenges during the time.
'It was our family members coming home'
"When the lockdown was announced and the people working in big cities started moving out, it was reported as migrant crisis. But for us, it was our family members coming back to their homes. In hardest of time whom do you turn to? Your family, right?! Every problem looks small if you are in your home and with your family. They were returning and it was our responsibility to take care of them. We couldn't afford to shatter their hope,s so we became prepared and did as much as we could", said Mr. Kumar.
The number of returnees to Purnea were very big. It was not an easy task to manage 1.25 people, help them stay quarantined and then safely drop them to their villages. Some of them were coming from trains, some by bus or other vehicles. A team was set up to keep track of their medical updates. Around 580 quarantine camps were created and CCTV were installed to monitor them. After reaching the Purnea station or the town, each individual had to go through a medical check-up and was also sent to quarantine camps. At the end of quarantine period, the district administration with all its resources helped them to reach their villages.
Food and jobs for them
Also, most of the returnees didn't have ration cards. To sort this, Mr Kumar launched a drive under which more than one lakh ration cards were issued. Along with it, many were provided jobs under the `Garib Kalyan Rojgar Abhiyan'. The district administration did skill mapping of more than 20,000 workers and provided jobs accordingly.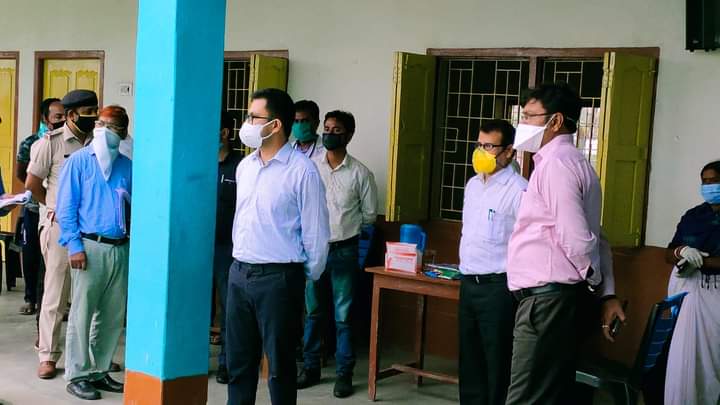 Mr Kumar said, "Giving them jobs was our first priority. After the skill mapping some short-term training were also provided to them. People who knew tailoring were assigned for making masks even while they were quarantined. Same done for people with other skills like construction or painting etc." Mr Kumar held that the district administration of Purnea was committed to help its people at all times, and in all circumstances.