'Survival Of The Fittest'
Published on 13 Feb 2023,

3:05 pm IST

1 minute read
Highlights
Ms. Medha Anand is a 2019 batch officer serving in IRTS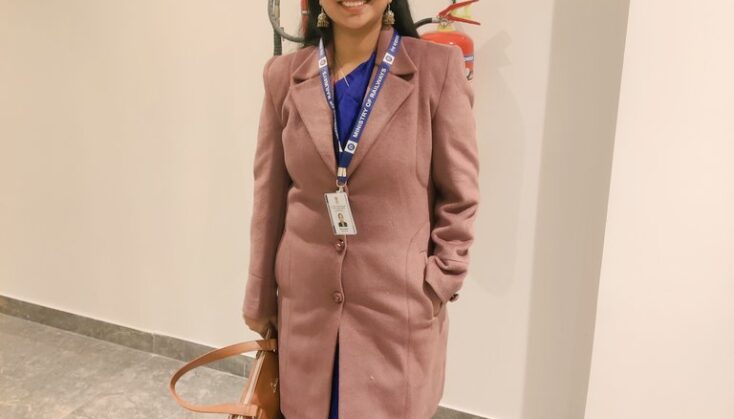 IRTS officer Medha Anand shared a very interesting video of squirrels on twitter. In the video one squirrel is seen using a spring like object to move away another squirrel so he get more to eat. Ms. Anand posted the video quoting 'A classic example of survival of the fittest and adaptation by species'.
PREVIOUS STORY

Maharashtra : Three IPS Empanelled As DG For Ce...

NEXT STORY

IPS Officer Shahnawaz Qasim Shares Leadership Q...