Down with Covid 19, this IAS Officer Did Not Stop Functioning
Published on 9 Oct 2020,

8:53 am IST

3 minutes read
Highlights
For the exemplary work which Naval Kishore Choudhary has been doing in Bihar, when elections are round the corner here, he has got a salute from India's Chief Election Commissioner.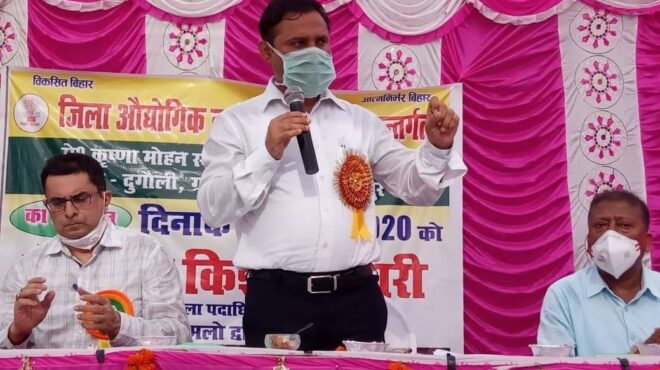 Leading from the Front- Dr Naval Kishore Choudhary
He is a corona warrior who has been receiving standing ovation from various quarters, the latest one coming from the Chief Election Commissioner (CEC) Mr Sunil Arora. A nuro-surgeon at New Delhi's Ram Manohar Lohia Hospital till about 2012, Dr Nawal Kishore Choudhary is a 2013 batch IAS officer from Bihar cadre, at present posted in its Kaimur district as District Magistrate.
CEC Mr Arora, who was on the tour of Bihar recently to oversee the election preparations going on in the state, was startled to discover that Mr Arora was actively involved in his various duties- including those related to the upcoming elections- even though he himself was stricken with Covid19 ! This officer certainly deserved a salute, the CEC decided.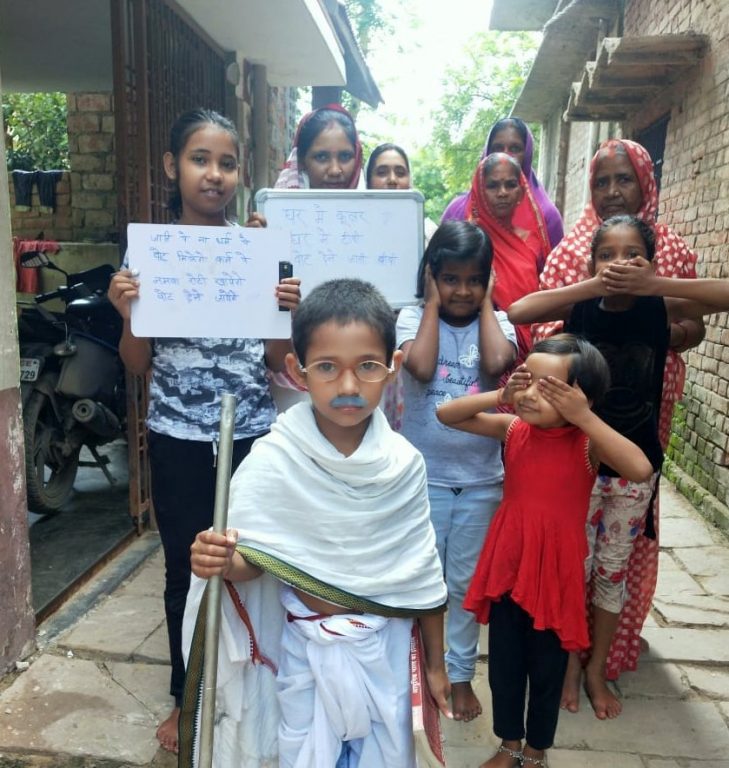 `Let's Make Him Bihar Icon'
Mr Arora has asked the Chief Electoral Officer of Bihar, Mr H R Srinivasa to explore the possibility of making the IAS officer the state's icon for their "voter's awareness programme.''
"A medical degree holder, Dr Choudhary has set an example for those who get infected with the virus and are scared to the polling booths to exercise their franchise,'' said the CEC. The elections in Bihar, scheduled in three phases, will be held from October 28 to November 7, 2020.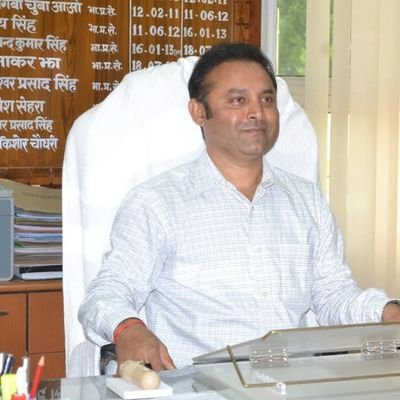 Struck with Covid 19, But So What ?
IAS officer Dr Choudhary was diagnosed with Covid19 on Sepetember 1. He remained in home isolation till the time his Covid 19 report came negative. But what is remarkable is that he kept functioning from home even while in isolation. As he told the media, "even in this period, I tried to ensure that essential work did not get effected.''
It goes to Dr Choudhary's credit that Kaimur, despite situated close to Uttar Pradesh, has been hit by very few active Covid 19 cases- only 27 by last count. Recently, the district administration collected 3011 samples, and all came out to be negative.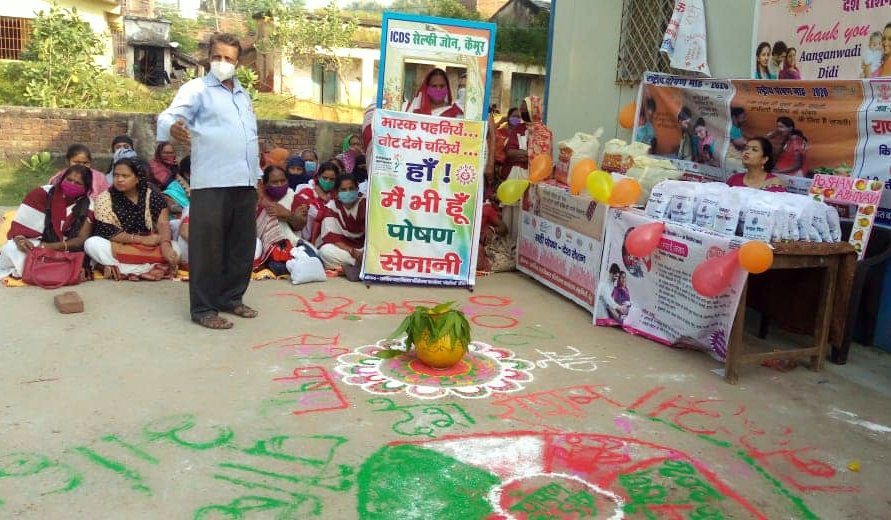 On the Election Front
Of late, Dr Choudhary has started marshalling his resources on the Bihar election front. He and his team members have been approaching people in different villages, holding functions and talk shows to emphasise the important of elections, and urging all to exercise their franchise.
In this connection, Dr Choudhary has launched `Har Ghar Dastak' (knock every door) campaign in the entire Kaimur district, aiming to reach every house before the polling.
By leading from the front, Dr Nawal Kishore Choudahry has set an example for a whole lot of civil servants. And not just in Bihar, but in the entire country.
PREVIOUS STORY

Lets Fight Coronavirus Together: Prime Minister...

NEXT STORY

Govt. employees can avail Leave Travel Concessi...