For the Love of Maithili
Published on 30 Dec 2020,

1:29 pm IST

3 minutes read
Highlights
In the crowd of civil servants, IPS officer Rishabh Kumar Jha is a glorious exception. In this age when English rules the masses and is a language of choice for almost all the UPSC aspirants, Mr Jha opted for Maithili and succeeded with flying colours.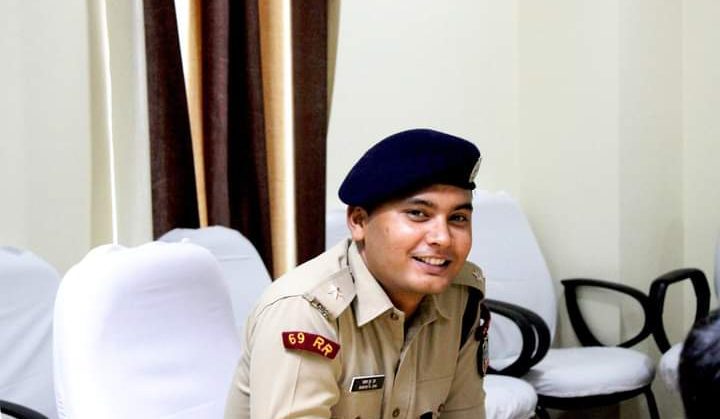 Mr. Jha is currently posted as SP, Chatra
English is the king- or queen- of all languages; no doubt about it. Even while attempting UPSC examination, most aspirants do so in English. Very rarely do we find people opting for other languages such as Sanskrit, Maithili, Bhojpuri or Maghi etc, forgetting that these have often been the true representatives of our art, culture and traditions.
In this situation, it's heartening to see an aspiring civil servant choosing Maithili as his optional- and also scoring big and bagging a rank for Indian Police Services! In an exclusive interview with Indian Masterminds, a 2015 batch officer of Jharkhand cadre Mr. Rishabh Kumar Jha explains the importance of Maithili in his life and what pushed him to choose it as his optional subject for civil services exam.
'Maithili fascinates me'
Mr. Jha belongs to Saharsa district of Bihar, where Maithili is widely spoken. Everyone in his family used to communicate in the same language. "If you have heard someone speak Maithili, you must be knowing how sweet this language is. The softness of this language always fascinated me. When I was in the process of choosing the optional, I saw Maithili as one of the options. And I immediately decided to select Maithili", he said.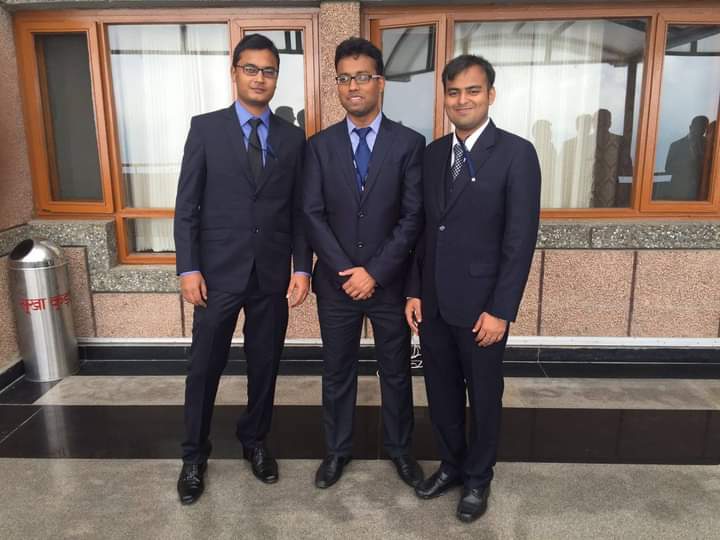 However, before the UPSC preparation, Mr Jha he didn't have exposure to the literature in Maithili. It was the first time he was learning about this language formally. He recalled, "Till my graduation, I only studied in English medium. I used to speak Maithili but had never read or written anything in it. For an English medium student, it is always tough to write in Devanagri script (which is used in Hindi and Maithili as well) with good speed. So, that was one challenge, but with practice I got used to it. The best part of this exercise was the opportunity to learn something new. In front of the that, every problem appeared very small."
When Mr. Jha attempted UPSC in Maithili, he didn't know that he was doing something new. "Now when people appreciate me for it, I really feel good. If my decision inspires others to take up this language further, then nothing like that,'' he remarked.
Giving Justice to Rape Victim 
Mr. Jha is currently posted as SP, Chatra. Previously he was posted in Ranchi (Rural). While his posting a law student was gang raped. It was one of the most heinous crime taken place in that region. This incident hugely impacted Mr. Jha. He took this case not only just as a duty but also a responsibility. Mr. Jha and his team worked day & night and within 12 days, all the culprits were behind bars. They were also sent for a speedy trial and in just three months, all of them were convicted and granted life imprisonment. Sharing his experience he said, "It still gives me goose bumps. The only good part about the whole experience was that all the convicts are still behind the bars".
In his initial days of service Mr. Jha proved his efficiency by handling many such cases. He is committed towards his duty and wants to serve in central agencies in future.