'I love my mother language and I don't feel inferior'
Published on 16 Feb 2021,

4:52 pm IST

4 minutes read
Highlights
Nishant Jain is an IAS officer who chose Hindi as Medium and also as an optional subject in UPSC exam.
Going against the grain, it was a courageous decision indeed, which he took and proved his decision right also.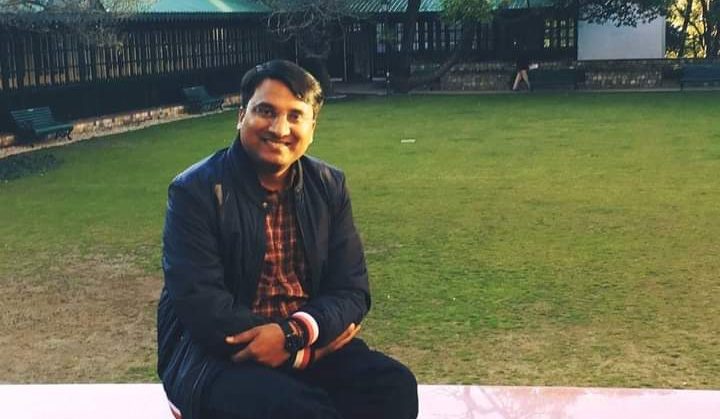 Nishant Jain, DM (Jalore, Rajasthan)
In a world where everyone is inclined towards English and even tend to accept its monopoly, there are many who cherish their mother language. One such person is 2015- batch IAS officer Nishant Jain. He chose 'Hindi Literature' as his optional subject for UPSC and went on to not just clearing the exam but also securing All India rank 13. 
Currently posted as Director, Tourism (Government of Rajasthan), Mr. Jain also loves Writing. In conversation with Indian Masterminds, he shared his journey in administration & literature. 
I was always inclined towards Hindi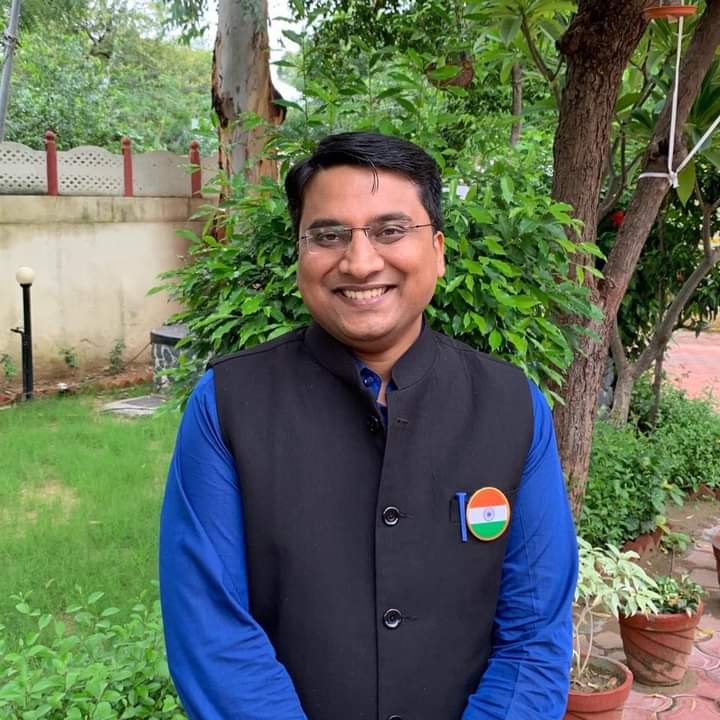 Mr. Jain comes from a lower-middle class family of Meerut, Uttar Pradesh and has experienced struggles on many stages of life. But the setbacks only made him, and his dream of becoming an IAS officer, stronger. 
He chose commerce in class 12th and secured good marks. In college, he went for humanities  including English literature. But later his inclination towards Hindi made him pursue Masters and M.Phil. in Hindi Literature.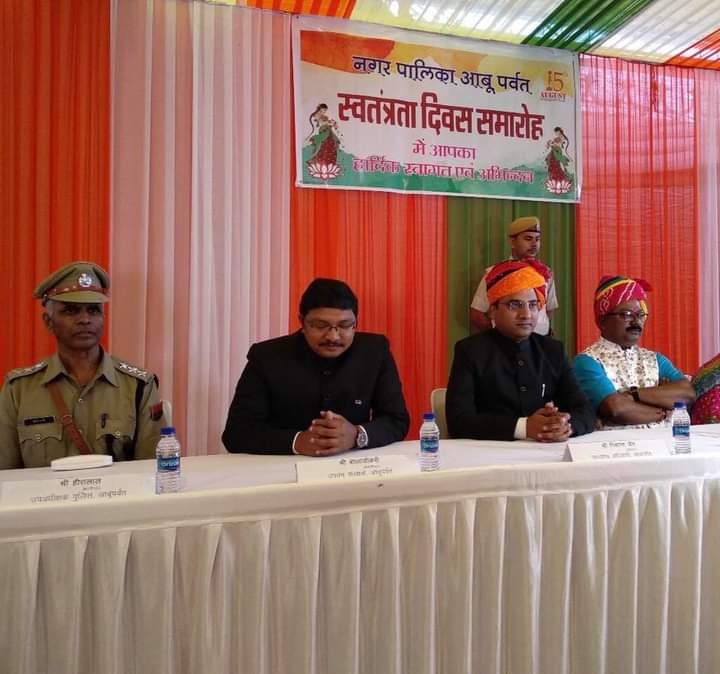 Not just in academics, Mr. Jain also had a talent for expressing his feelings and thoughts through poetry.
Remembering an incident when his poem got rejected because it was too mature to be written by a student, he said, "I was writing poems since my school days. I started sending these to magazines and newspapers when I was in class 8th. Once my poem got rejected because the editor thought it was too mature and a class 8th student can't write that piece".
Not clearing the UPSC in first attempt was my lowest point
Mr. Jain was always a good student and had never seen failure. He scored good in every stage and also qualified for NET-JRF. However, he couldn't clear UPSC in first attempt and he consider that his first failure.
"I have seen my fair share of struggles. I started working as part-time proof reader during my college days, and was preparing for UPSC as well. When I couldn't clear it in 2013, I was taken aback. That upset me but didn't break my determination. By God's grace, I got my reward for hard work and was selected in the second attempt".
Mr. Jain believes that students fail in UPSC mainly because of the lack of guidance. He faced the same and wanted to share his experience with others. So, he came up with his book titled 'Mujhe banna hai UPSC topper'. Talking about that he said, 'This book contains my experiences and how one should prepare for UPSC. It took me one year to complete it. You will be amazed to know that I wrote it only on my mobile phone!".
In 2019 his second book was published titled 'Ruk Jana Nahi'. Mr. Jain says that it is a self-help and motivational book which can be read by anyone. It has several stories of other Civil Servants and talks about not giving up. This soon will soon be available in English with title 'Don't you Quit'. Apart from this, his dissertation during M.Phil has also been given the shape of book called 'RajBhasha Ke Roop me Hindi'.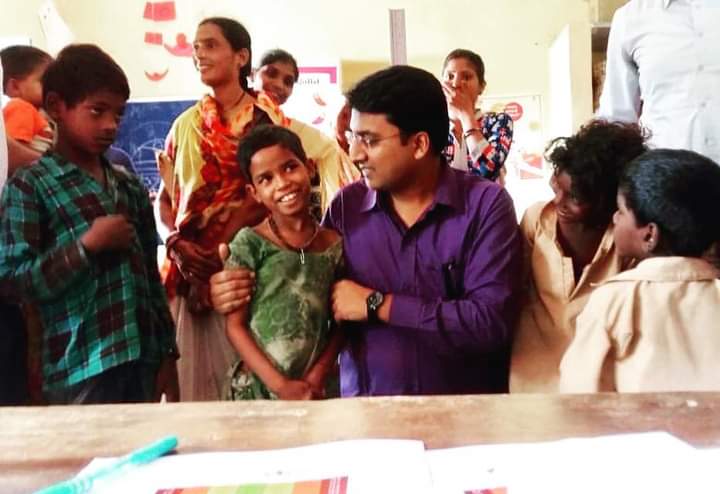 Using your mother tongue shouldn't be embarrassing
When asked about his views on dominance of English in India, he said, "It's good to learn as many languages one can. But this shouldn't be done at the cost of anyone's mother tongue. Our Mother tongue helps us to be connected with our roots, and speaking it should never become embarrassing or cause for feeling inferior".
He has always taken pride in using his mother tongue.