Policing with a Human Face
Published on 6 Feb 2021,

12:17 pm IST

4 minutes read
Highlights
IPS officer Bhaskar Rao believes in community friendly policing, and his expertise shines through- whether he is supervising security in the vast coastal belt of Karnataka or taking care of peoples' needs during the height of Covid 19 induced lockdown last year.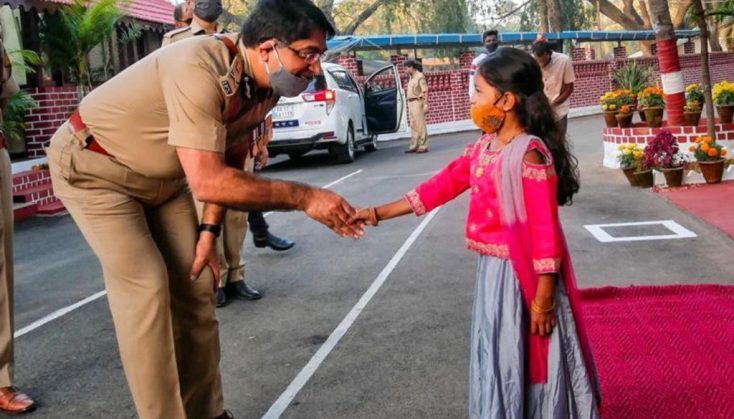 IPS officer Bhaskar Rao is a community friendly police officer.
When it comes to looking after security, the most difficult area to cover is the coastal region. That's because of its great expanse. While roadways and airways have their check posts, the seaway is such a vast section that it becomes tough to create check posts everywhere. This is the reason why all kinds of illegal trades and smuggling are usually done by sea.
An IPS officer of the 1990-batch, Karnataka cadre, Mr. Bhaskar Rao, is keen to include community-friendly policing and looks after coastal security through humility and support from locals. In an exclusive conversation with Indian Masterminds, he talks about his experiences in detail.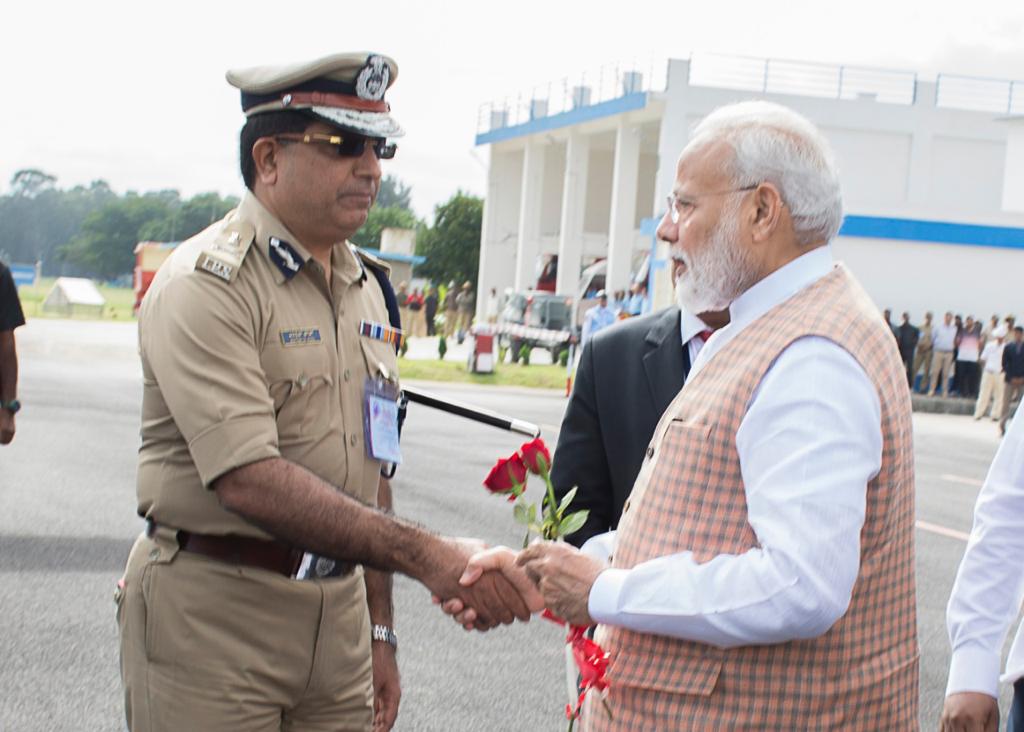 MANAGING COASTAL SECURITY
Karnataka constitutes of 330-kilometer of coastal stretch, and Mr. Rao, posted in the state as the ADG of Police, Internal Security, diligently looks after it. To cover such a vast area, he came up with the idea of involving local communities in the task. He collaborated with organizations such as Karavali Niyantran Dal (KND) and Sagar Rakshak Dal (SRD).
"They are well versed about marine activities than us so we worked closely with them. The biggest issue in coastal security is about who goes out and who comes in because when it comes to Sea, we don't have strong control over movements as in the case with Road and Air. We solely rely on coastal security police in the matter," Mr. Rao told Indian Masterminds.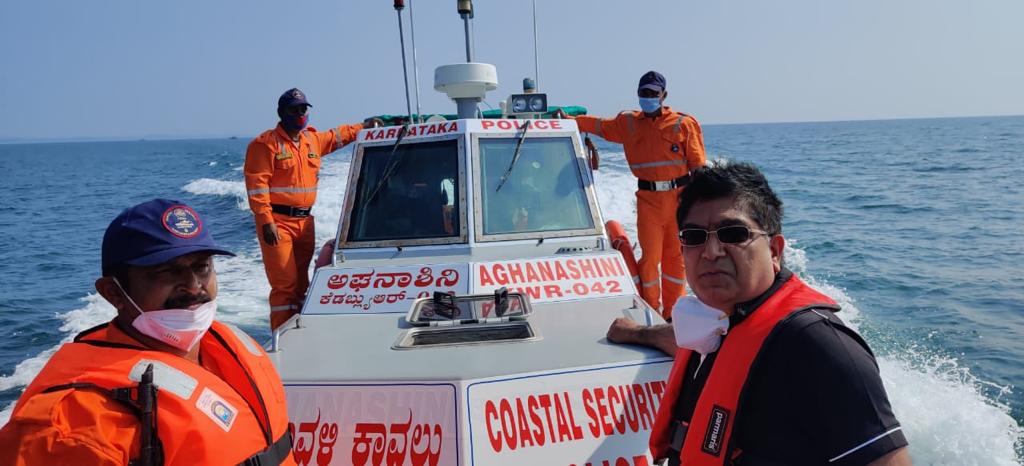 Mr. Rao decided to involve local fishermen from the 111 fishing villages on the coast. He extended medical facilities to them, attended to their needs, and distributed them fuel as per their requirements. "A good bonding was developed among KND, SRD, and coastal security police and they became our force multipliers," he said.
These fishermen prove to be of great help to the coastal police, in case of urgency or need. They are good at transferring material from one port to another and carry all kinds of preventive instruments, even helping stranded people and boats. "We are making use of their services properly as they are efficient in coordinating and rescuing. They are also happy to be part of law and order management and things are going really smooth," he added.
COMMUNITY FRIENDLY POLICING
When the protests relating to CAA-NRC were going on all over the country, the police officials from different metropolitan cities were having a hard time controlling the ruckus. But such was not the case in Bangalore city, where there were zero cases of disrupting law and order during the protests, courtesy of community policing.
Even when nationwide lockdown commenced in March 2020, Mr. Rao and his team went around feeding the destitute, including the cows, birds, and stray animals on the street.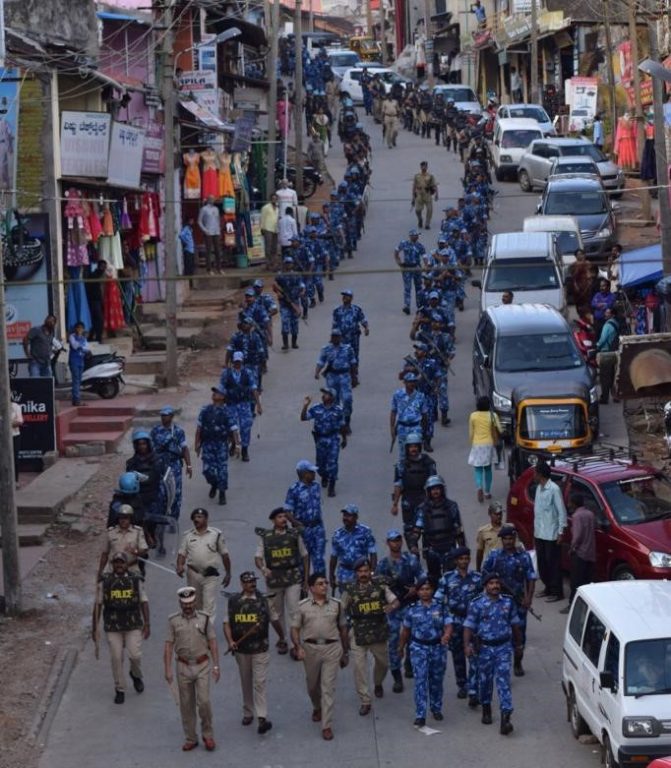 "144 police stations were converted into areas where we served three-time meals. Anybody could walk in and have food. Lots of people donated to us to keep the initiative going. Jobless chefs from 5-star hotels also came to cook to help the needy. Dishes like pasta and ravioli were also served in the stations!" Mr. Rao shared with Indian Masterminds.
For the migrants, bus squads were launched, which picked up anybody walking on the highways and dropped them to the venues which were made ready for migrants and police personnel stranded away from homes. "We provided them with three meals a day, hot water for bathing, washing machines, and all the facilities required in living comfortably. Where thousands of migrants were walking back and forth in other states, not even a single migrant was found walking on highways in Karnataka. When locals were getting beaten by the police in other places for violating lockdown, we confiscated all lathis in the police stations and gently appealed to the locals to stay in."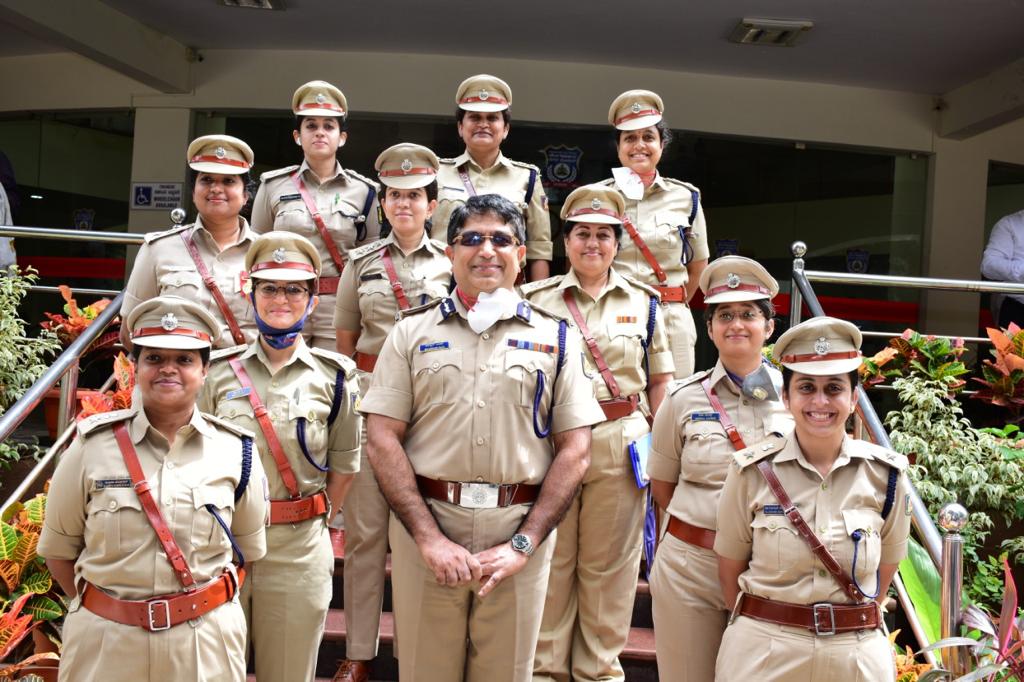 He also looked after elders stranded alone in their homes and provided them with the medical help they needed.
For the commendable work Mr. Rao and his team did during those days of mass hardships, he has received appreciation from the Union Home Minister Mr. Amit Shah himself.