Treating All With Equal Respect, This Doctor Turned DM Is Winning Hearts In Mandla
Published on 1 Oct 2023,

9:00 am IST

4 minutes read
Highlights
IAS officer Dr. Saloni Sidana joined as DM of Mandla, Madhya Pradesh, five months back
Within this short time, the officer has become very popular in the district
A viral video, where she's seen feeding a school worker, has added to her popularity
While on a field visit in Mandla in Madhya Pradesh, an IAS officer who was recently posted in this district, went to a school for inspection. While she was there, lunch time was announced. So, she sat down on the ground and started eating with a female worker of the school. While eating and chatting, the officer caught everyone's eyes by her generous act of sharing a bite of her lunch with the school worker. This humble act went viral on social media and people were full of praises for the officer. This IAS officer is Dr. Saloni Sidana, currently serving as DM in Mandla.
However, the video is not the only reason why she is appreciated. Within a short time of her first ever posting as DM, in Mandla, she has managed to win the hearts of the people of the district that has a significant tribal population.
In an exclusive conversation with Indian Masterminds, the doctor turned IAS officer shared some of her experiences in Mandla, including dealing with sickle cell anemia which is endemic in the district.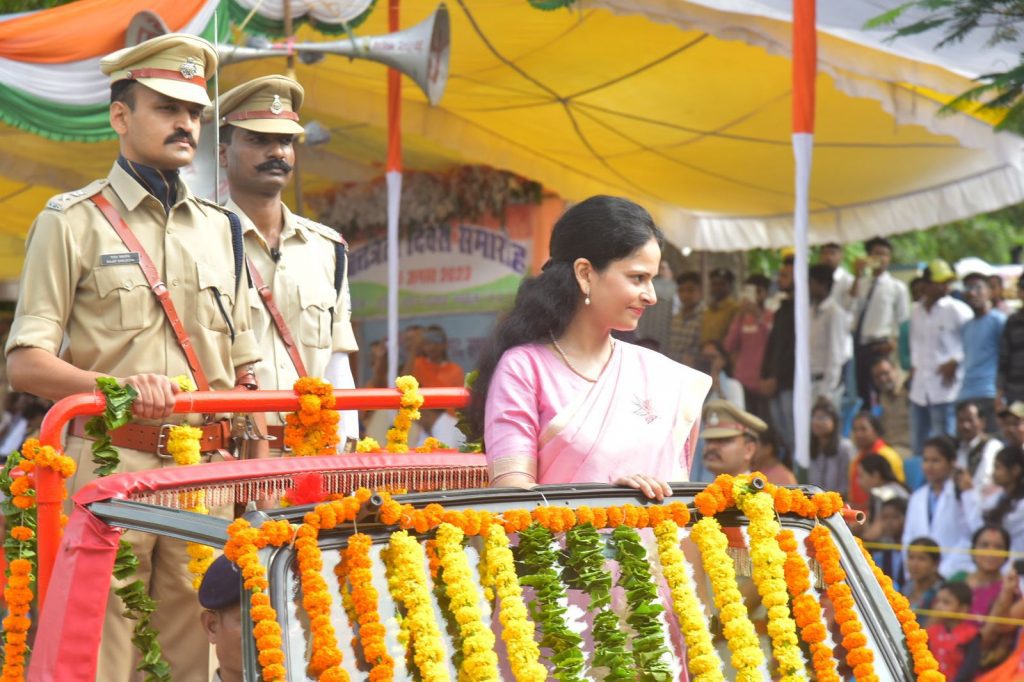 BEHIND THE VIDEO
Since Dr. Sidana is not very active on social media, she does not have any idea about how her video got posted and, subsequently, went viral.
However, such scenes are common in her life as, on every field visit, she makes sure to go to a school. "I was eating and she was talking to me. It is a common courtesy to share food, and I did the same thing," she said, adding that she was not trying to send out any message, and it was just a spontaneous and natural bond between two people.
The officer understands fully well that making people feel comfortable with the administration and empowering them is an effective way to help them make informed choices. Hence, she makes sure to sit with the local people and hear their problems.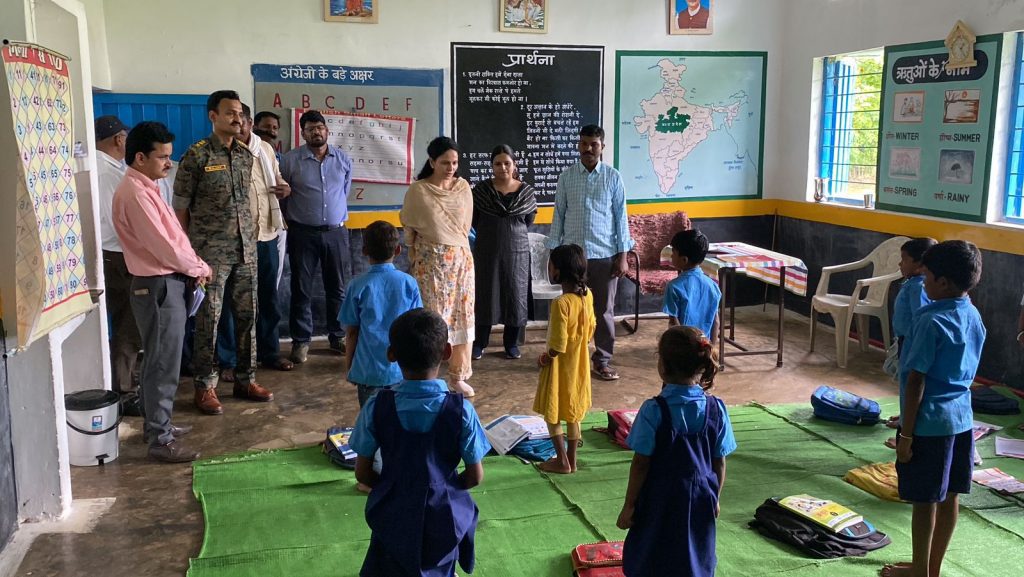 HEALTH IS PRIORITY
Dr. Sidana had completed her MBBS and also cleared the US Medical Licensing Exam before joining IAS. However, she didn't go to the US as she wanted to stay close to her parents. Since there was a gap before the Master's exam in medical college, she decided to study different subjects and appear for UPSC CSE. She cleared it in the first attempt in 2013 with AIR 74.
And, now, that she is a civil servant, and also a doctor, health is a priority for her.
Before Mandla, she served as the CEO, Zila Panchayat in Jabalpur and as CEO of Aayushman Bharat and National Health Mission in the state during the Covid time. Handling the Covid crisis was challenging and a big learning experience for her.
"I consider myself lucky to have got such an opportunity so early in my career. That time was difficult. We could help many, but not everyone. So, we were not fully satisfied. We always had the feeling that maybe we could have done much, much more," she said.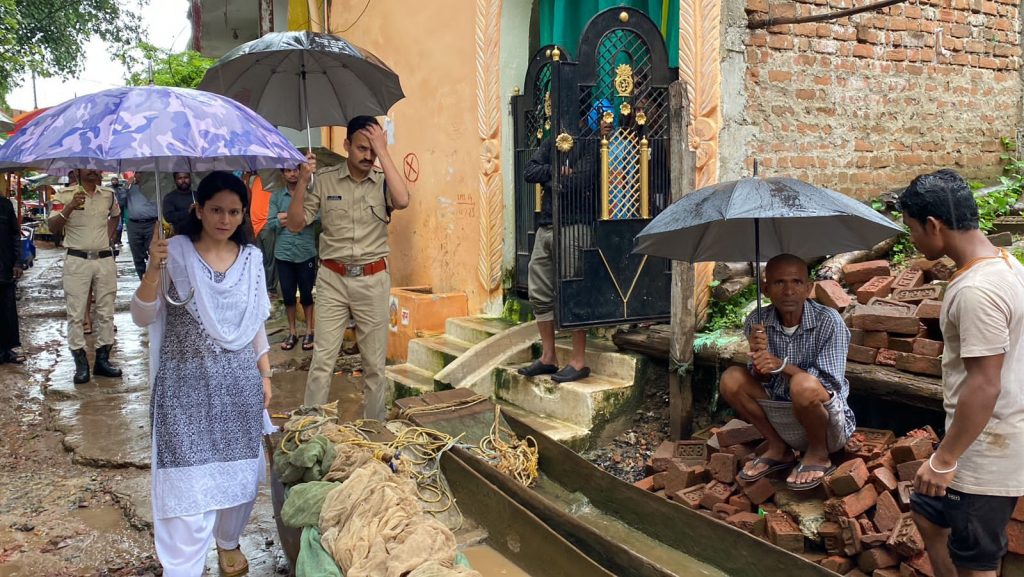 FIGHTING AN ENDEMIC
Situated in the loop of the Narmada river and known for the Kanha National Park, Mandla is a tribal district. Besides building good infrastructure, creating awareness about good health is also Dr. Sidana's goal. Her focus is on reducing the infant and maternal mortality rate in the district, and fighting sickle cell anemia. She engaged in meeting after meeting with ANM and ANC people to decide the roadmap, and has already begun the training for them.
The next step would involve testing people for the disease, specially pregnant women. Dr. Sidana said that if anyone is found to be a carrier or has the full blown disease, then they will counsel him or her. Also, as part of a government scheme, the medicine, Hydroxyurea, will be given to them free of cost.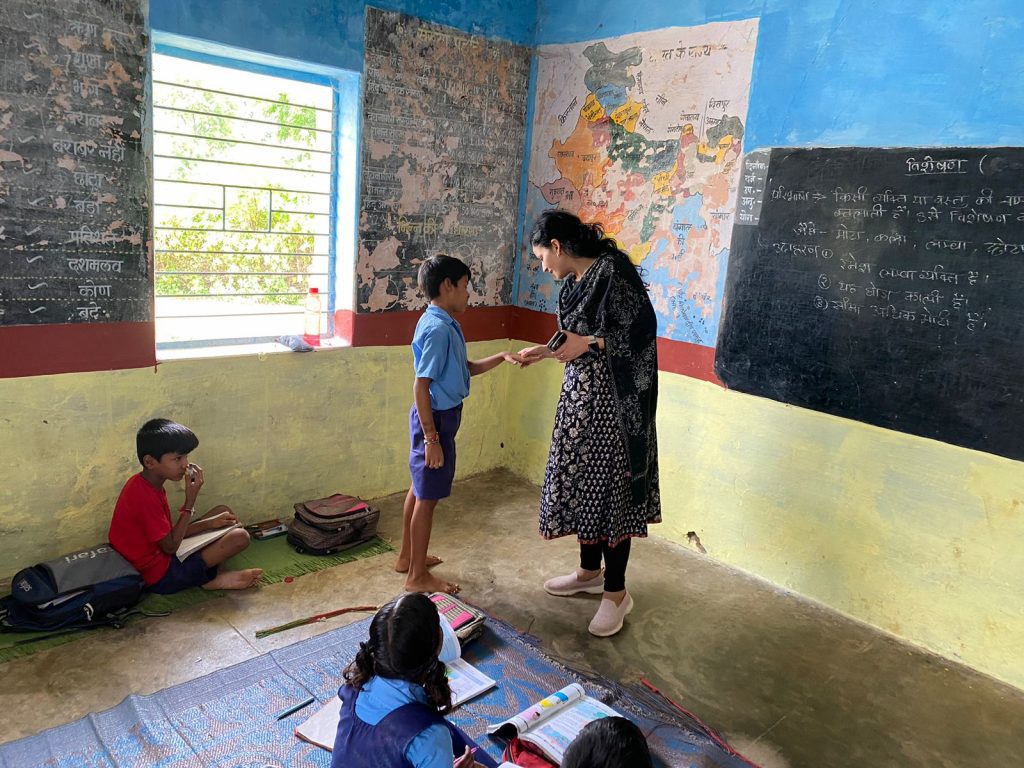 PREVIOUS STORY

Meet MP Cop Ajay Verma Who Will Bear All Expens...

NEXT STORY

Punjab: 2 IPS Officer Transferred, Rajpal Singh...