Don't Release My Salary Until Everyone Else Has Got It, Says This IAS Officer 
Published on 15 Mar 2023,

4:17 pm IST

2 minutes read
Highlights
The 1994-batch IAS officer, Praveen Prakash is creating a transparent process for the release of salaries of about 1.35 lakh ayahs and cooks working in government schools of Vijayawada
A five-step process has been formulated by the Principal Secretary School education to be followed henceforth
He has asked for release his salary after all the staff has received their wages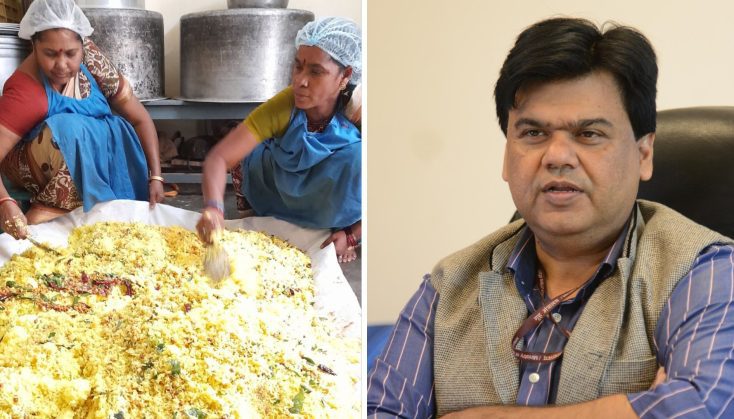 IAS Praveen Prakash goes out of the way to support Ayahs and cooks
Leaders lead by example. An Indian Administrative Service (IAS) officer has come up with a exemplary step in support of all the Ayahs and cooks working in the schools of Vijayawada in Andhra Pradesh. Mr. Praveen Prakash, a 1994-batch officer, currently serving as Principal Secretary, Department of School Education, has announced that he would withdraw his salary only after all the Ayahs and cooks are paid every month.
He followed his words with an official letter to the concerned Assistant Secretary, Drawing and Disbursing Officer (DDO), K. CH. Venkateshwarlu, asking to release his salary only after all the workers are paid on time. He took this step after finding out about the inordinate delay the delay in release of their salaries. There are around 88,296 cooks and 46,661 Ayahs who are working under the Mana Badi Naadu Nedu program and are to be paid every month.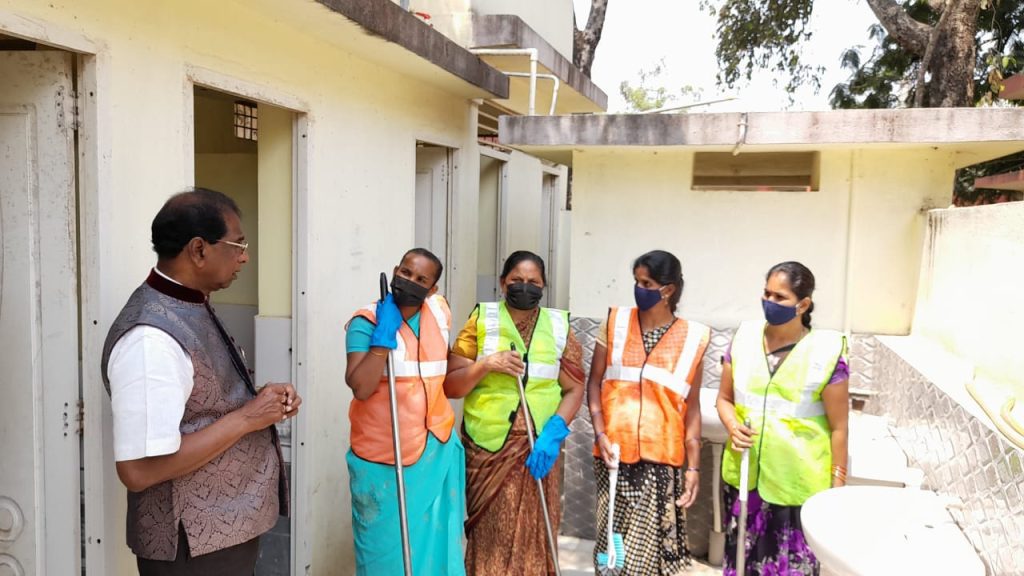 The letter mentioned that how Andhra Pradesh Government has been making efforts for providing good infrastructure including proper mid-day meal in schools. And for that, the first phase of Nadu Nedu program has also been completed covering 15,715 schools at an expense of Rs. 3,669 Crores. Under Gorumudda scheme 200% extra money was spent by the state government for quality, nutritious and variety of food to the students.
TRANSPARENT PROCESS
But, the staff carrying out these flagship schemes was not being paid on time, Mr. Praveen wrote, "The Ayahs and Cooks are the backbone pieces of the two pillars of School Education, i.e., Nutrition and Infrastructure. The Government has designed a system by which automatically the amount of the bill gets credited to the beneficiary's account after the processing of bill is complete. The preparation of the monthly bill has also been automated which like any good system has the Maker, Checker and Approver modules in-place."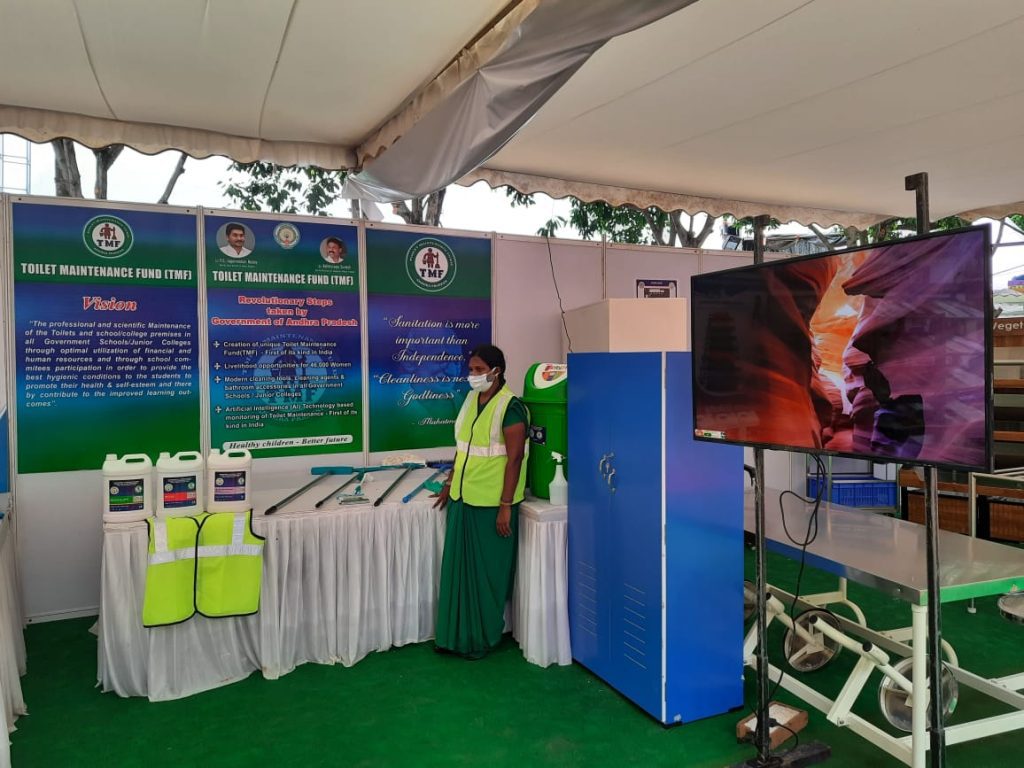 A five-step process was also made to streamline things and to keep everything transparent. Mr. Prakash further said that the government has prescribed timelines for the uploading of the bills at each level (at school level, mandal level, district level). However, when this timeline is not followed it create issues in payments of these hard working staff.
A report incorporating the salary status of all the Ayahs and cooks will be submitted to Mr. Prakash. He has vowed to withdraw his salary only after submission of this compliance report every month.