Alpha Academy: Training Next Gen in Coding in Naxal Hit Gadchiroli
Published on 27 Jan 2023,

4:00 pm IST

3 minutes read
Highlights
Naxalite-infested Gadchiroli district administration in Maharashtra has started a digital literacy project for its people
Alpha Academy has been started by the District Magistrate with the first batch of 500 students in collaboration with Gondwana University
In the next phase, master trainers among the students will be trained and will be assisted financially to open their own training institutes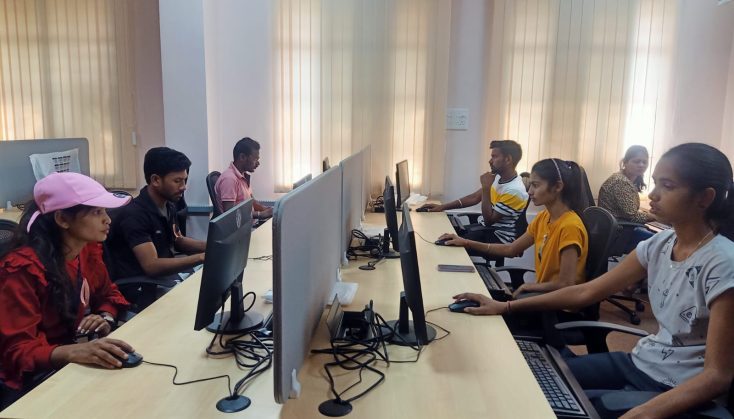 First batch of students studying in Alpha Academy
Need is the mother of invention. When Gadchiroli district administration's need for digital consultants could not be fulfilled, it started preparing the youth tailor made for it's requirements. The District Magistrate, Mr Sanjay Meena even took the education to their doorstep.
Gadchiroli in Maharashtra a tribal dominated district with strong left-wing extremism LWE). When the DM needed some technical personnel for special projects sanctioned by Niti Aayog, it received over 2000 applications for digital technology and data analytics. However, none of them seemed to be matching the requirement.
In addition to this, the administration found more than 42,000 qualified individuals were unemployed in the district in 2021 and this became a major concern for it.
THE CONCEPT
This is when the concept of Alpha Academy came up where the administration provides employment opportunities to the youth through skill enhancement. Gondwana University collaborated in the project.
IAS officer Sanjay Meena, currently DC of Gadchiroli, told Indian Masterminds, "We funded the university to set up the Alpha Academy in their campus and also gave them the initial fee of all the students."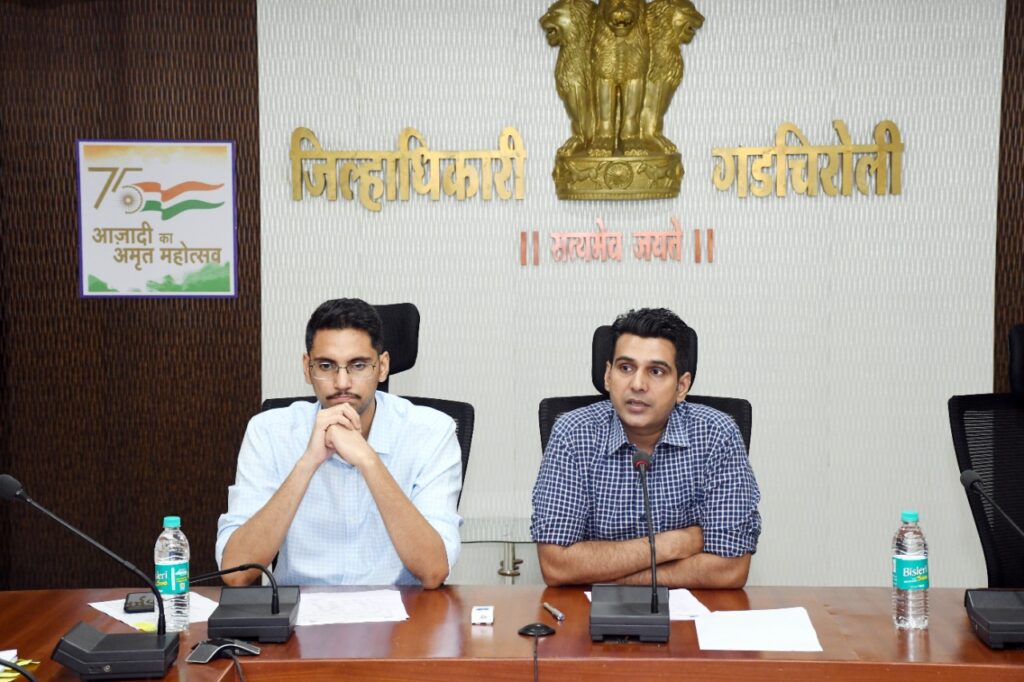 THE PROJECT
The project has two major phases which includes, initiating the Alpha Academy at Gadchiroli and secondly decentralising it to all the 12 blocks of the district.
After setting up the infrastructure the initiative kicked off last month with a batch of 500 students out of the total 1747 students who registered in the academy.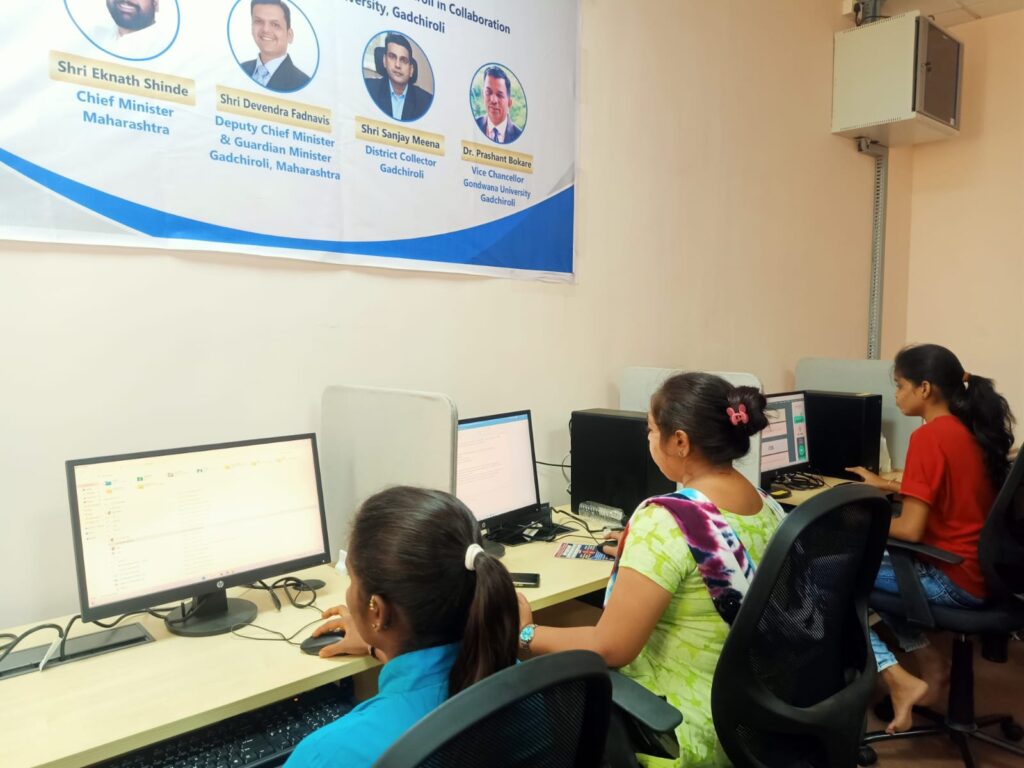 In the inception of the academy, full stack web development course is being provided including soft skill training of registered students. People studying in the academy are also being provided with industrial exposure by bringing industrial expert for sharing their learning.
The academy will be having a Learning Management System, tracking each activity of students, and providing real time monitoring of the performance. Students, depending on performance will be provided with internships for field experience.
MASTER TRAINERS
In the second phase of this project, where it will be spread to block-levels, 50 master trainers will be needed for digital education this year. Mr. Meena said, "We has also planned to provide financial assistance to these master trainers so that they can set up coaching institutes or startups in their own block and educate more and more students with digital education."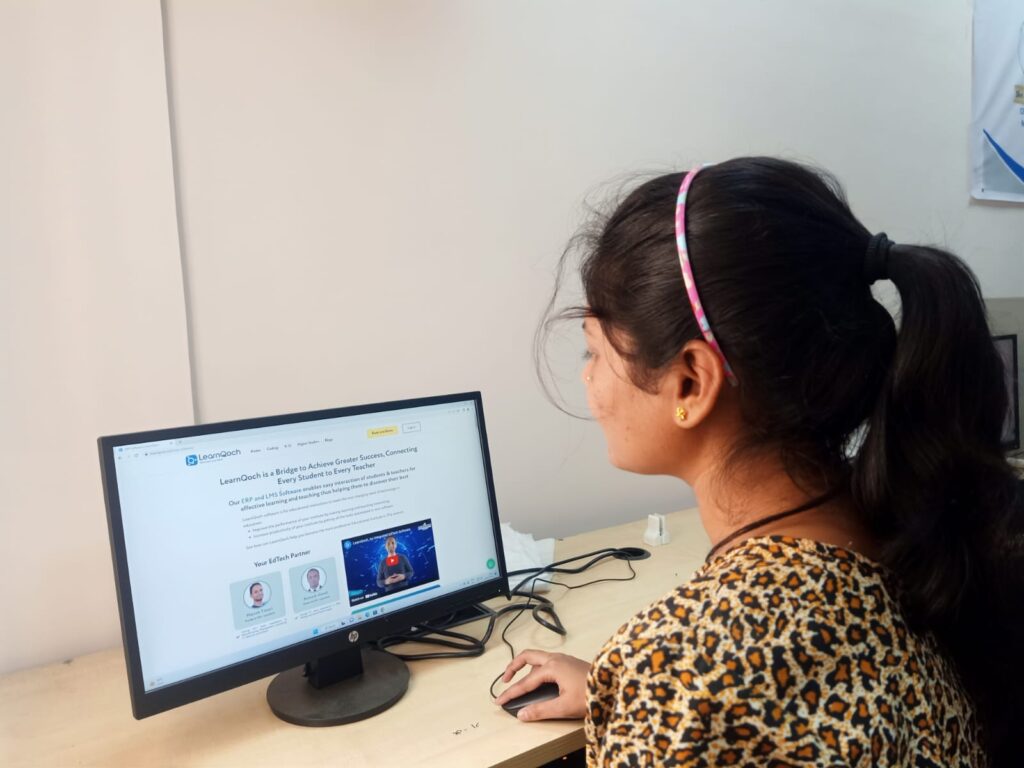 This is how the administration has planned to expand the project to even the remotest parts of the district where digital education hasn't reached. The Gadchiroli administration want its be at par with everyone else in the field of digital media and artificial intelligence,
PREVIOUS STORY

Telangana: Big Reshuffle in Police Department, ...

NEXT STORY

IRS officer Megha Bhargava Awarded 'India UK Ac...