Tips for Civil Services Interview From A Maestro 
Published on 30 Jan 2023,

9:18 am IST

4 minutes read
Highlights
IPS officer Vikas Vaibhav did extremely well in his CSE interview
He is currently serving as IG, Homeguards and Fire Services, Bihar.
Mr. Vaibhav did well in other interviews too which include Indian Forest Services & Indian Engineering Services
Mr. Vaibhav is an history buff and is the brain behind 'Let's inspire Bihar' initiative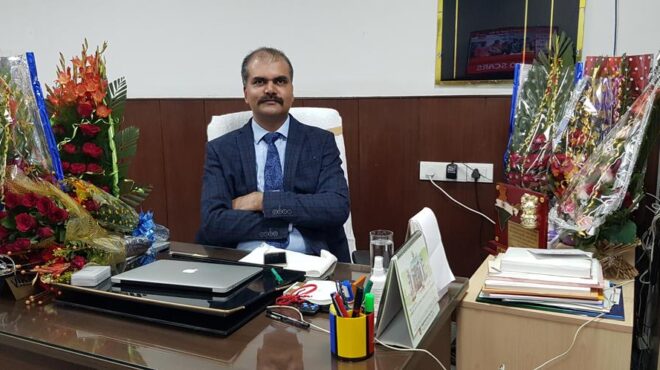 Vikas Vaibhav, a 2003 batch IPS officer
Every stage of the three-tier UPSC Civil Services Exam is difficult with interview often deciding the rank, cadre and the service one gets. That's why one should be fully prepared for this opportunity. Here are some tips for the interview by someone who himself aced this strange.
IPS officer Vikas Vaibhav who is currently serving as IG, Homeguards and Fire Services, Bihar has shared his tips which can be helpful for those facing the interview. Mr Vikas Vaibhav got AIR 60 in UPSC CSE 2002 and before that cleared Indian Forest Service and Engineering Services Examination as well.
OWN EXPERIENCE
In an conversation with Indian Masterminds, the officer said, "Selected candidates should realise that the interview call is the result of a lot of systematic hard work and perseverance. You have got the 'Call' because you deserved it but you must always remember that the moment is transitory in nature as the fight for being selected by the UPSC is still continuing."
He got the interview call in 2003. It was a moment of joy for him. He had already been selected for the IFS. He gave his best shot for the interview.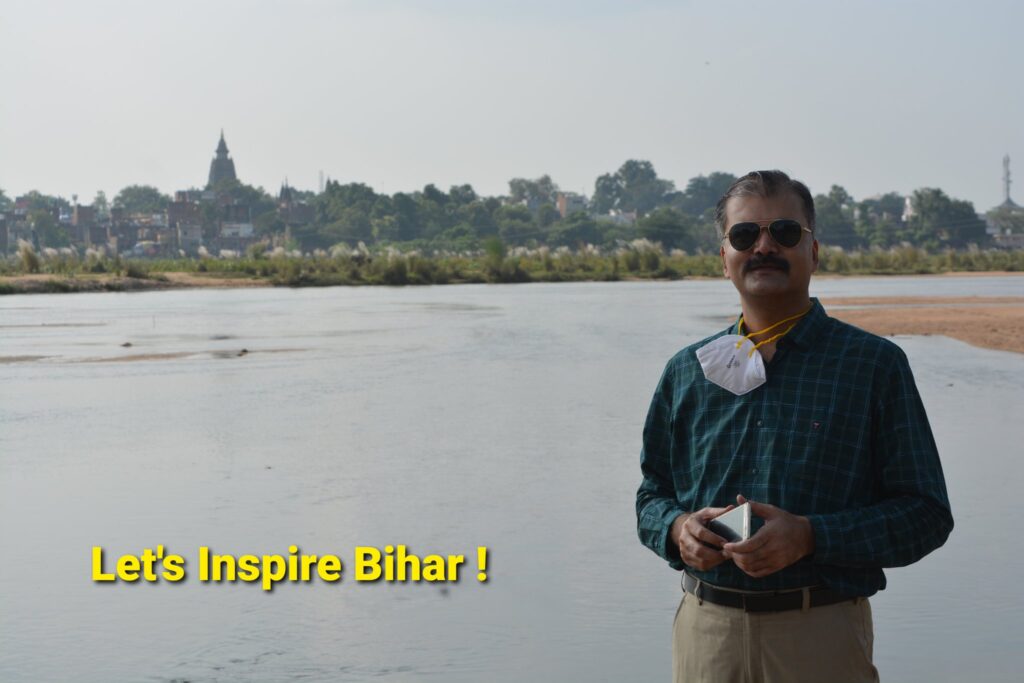 EVERY MARKS COUNTS
Mr. Vaibhav secured 225 out of 300 in the interview. This score is considered quite high. When the results came, he realised that he didn't get good marks in his one optional that was Mathematics and if his performance was not good in the interview he might not have been bagged AIR 60.
"The difference of marks may vary from 60 to 240 or even more between candidates who have scored similarly in the written examination. Had I scored anything less than 225 in the interview, I would not have attained the rank which got me the Bihar (Home) Cadre of the IPS. You can thus, see how every mark you score in the Interview can become important", adds the IG.
WHAT TO KNOW
The first step of preparing for the UPSC CSE interview is to know yourself and your resume well. The summary of the application form is available with every member of the board and they may start with questions from your personal data and then gradually test your views on national and other issues as the discussions evolve.
He says, " You must be seen to be interested in the activities that you pursue and have a good knowledge about them. Basically you should give the impression of a down-to-earth but well-read person with good and positive interests, so as to suggest that your selection into the civil services would serve as a boon."
Besides this you should know your home state and the development works that are being carried out there very well. Questions can be asked about them so one should be well prepared.
Mr. Vaibhav advise candidates yo be their real self. He says, " You don't have to pretend. You are not being tested for your literary or oratorical skills. You must be able to present your views/thoughts in a clear manner with proper reasoning and logic. Good communication skills always help, but they are not everything you need to score on. You cannot act street smart and get good marks". He also said that candidates should not pretend to know things that they don't as they are not expected that.
BALANCED VIEWS
Being optimistic is very important and helpful to get through the interview round. According to the officer, the answers that you give on issues of concern would be appreciated more if you have an air of optimism in it. The recruiters don't want to get people with negative mindsets. They want people who can deal with various challenges that our democratic system is facing, with a positive and sincere mindset.
Apart from all this, being balanced in views is also crucial for the interview. The interviewer should not see you as politically aligned in any way. You must learn the best way to positively express your views without the listener taking any offence as all your views should be very transparent, logical and totally free from any political bias. Your views should be based more on academic interests and passions.
PREVIOUS STORY

How Alipurduar Won the Best Electoral Practices...

NEXT STORY

Assam Govt Issues Transfer Orders of 7 IAS and ...