Building Country's Longest Expressway in the Shortest Period of Time
Published on 13 Dec 2020,

8:25 pm IST

6 minutes read
Highlights
Navneet Sehgal has been blue-eyed boy of every Chief Minister in Uttar Pradesh – from Mayawati and Akhilesh Yadav to Yogi Adityanath – not because of political affiliations but due to his hard work and tenacity.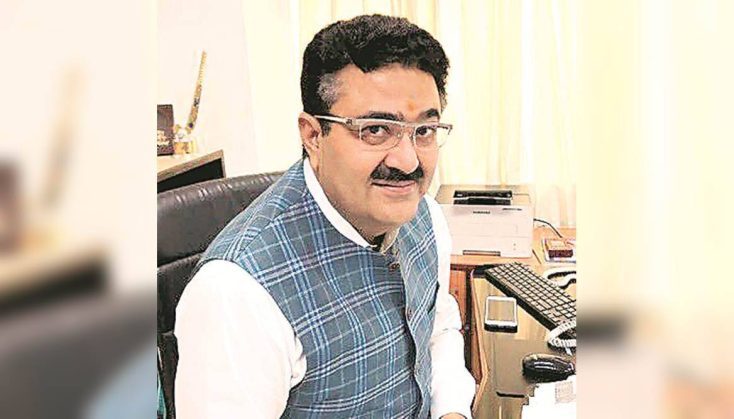 IAS officer, Mr. Navneet Sehgal
Any idea which is the longest-running greenfield expressway in India? The answer is – Lucknow-Agra Expressway which hit international headlines when it opened in a grand show depicting touch and go landing of a number of Indian Air Force (IAF) fighter jets including state of the art aircraft like Sukhoi MKI-30 in 2017. The 300-km long Expressway was built under the supervision of senior IAS officer, Mr. Navneet Sehgal. In an exclusive conversation with Indian Masterminds, he talked about how he pulled it off within a record span of 22 months.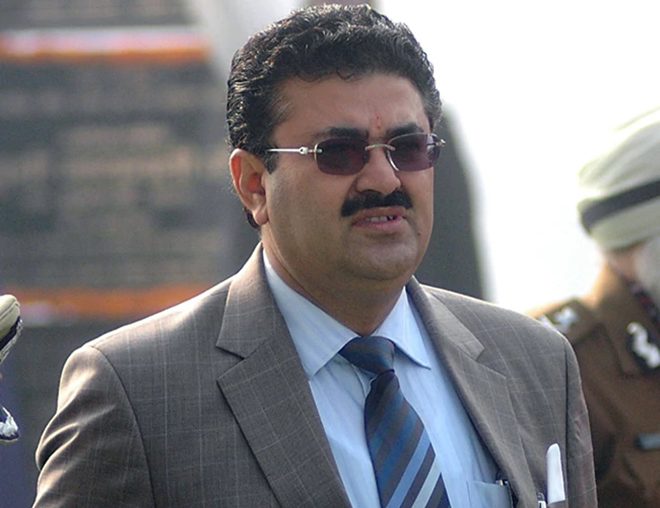 PROCURING THE REQUIRED LAND FOR EXPRESSWAY
Building such a long stretch of the road requires a lot of planning and acquiring vast land. With Assembly elections approaching in less than three years, everything had to be done in fast forward mode.
That was when Mr. Sehgal got associated with the project. Till then not even a single piece of land had been procured. Considering the issues arising after the promulgation of the new Land Acquisition Law in 2014, land acquisition wasn't easy. The biggest issue was fixing the price of the land. If the landowners feel the rate offered is not sufficient the project might get stalled even before it starts.
"We talked to the farmers and made sure to give a transparent system of procurement. We promised to give them four times the prevailing rate in rural areas and twice the going rate in urban areas. We ensured them that there won't be any deviation and whatever the circulation is; they will receive four times of it" stated Mr. Sehgal.
On top of that, he also provided the farmers with various facilities. They were given vehicles to go to the tehsils. All the registries of land were done online and the money was immediately transferred into their accounts. "It built a lot of confidence in them as they were aware of the amount they would get and they received it immediately at the time of registry. People came forward after gaining confidence, and within flat six months' time, we bought 7,000 acres of land from 33,000 farmers" he told Indian Masterminds.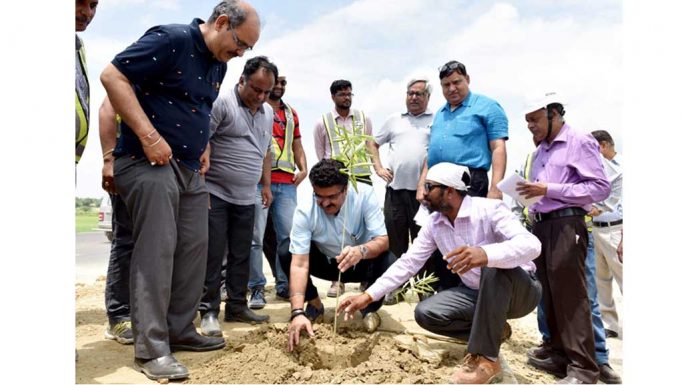 GOING FORWARD WITH THE CONSTRUCTION
Once the land was procured, the bidding process began which was also made transparent. Within six months, they had procured 90 percent of the required land and the bidding process had been completed. The key aspect of the whole project was to divide it into six stretches of 50 Kms each and allocating to different construction companies.
There was too much risk in allowing the entire 300 km stretch to one company. If it defaulted, the whole project would have come unstuck. Mr. Sehgal also announced monetary rewards for the company completing work in time. The division in six parts initiated a healthy competition between the six successful bidders. They began with the construction of the expressway on 1st January 2015.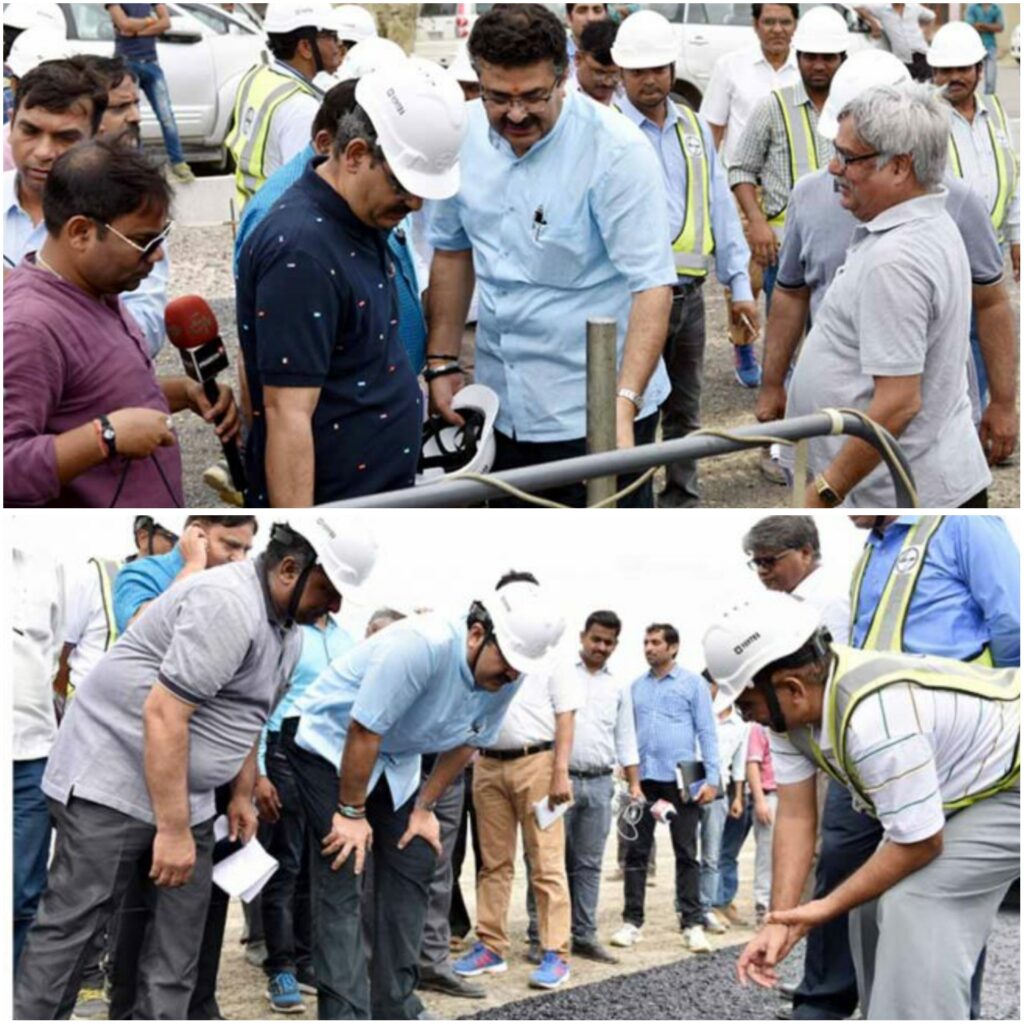 A lot of planning and exercise went into construction. "We were given 22 months to complete it so we calculated the time and cost of each and every activity, such as the quantity of earthwork, stonework, and main carpeting. Every quantity was calculated backward to know how much the minimum per day work needed to be done. We estimated how many days does every activity needs to be finished. We used to review the progress every day" stated Mr. Sehgal.
The work of bridging was done similarly. The building of more than 900 structures, including four railway and two major bridges on the river began simultaneously. "We worked on the pre-cast structure and when the basic construction began, we simultaneously pre-casted the upper structure, and the construction material was procured, due to which we were successful in finishing the 300-kilometer long stretch in 22 months" he exclaimed.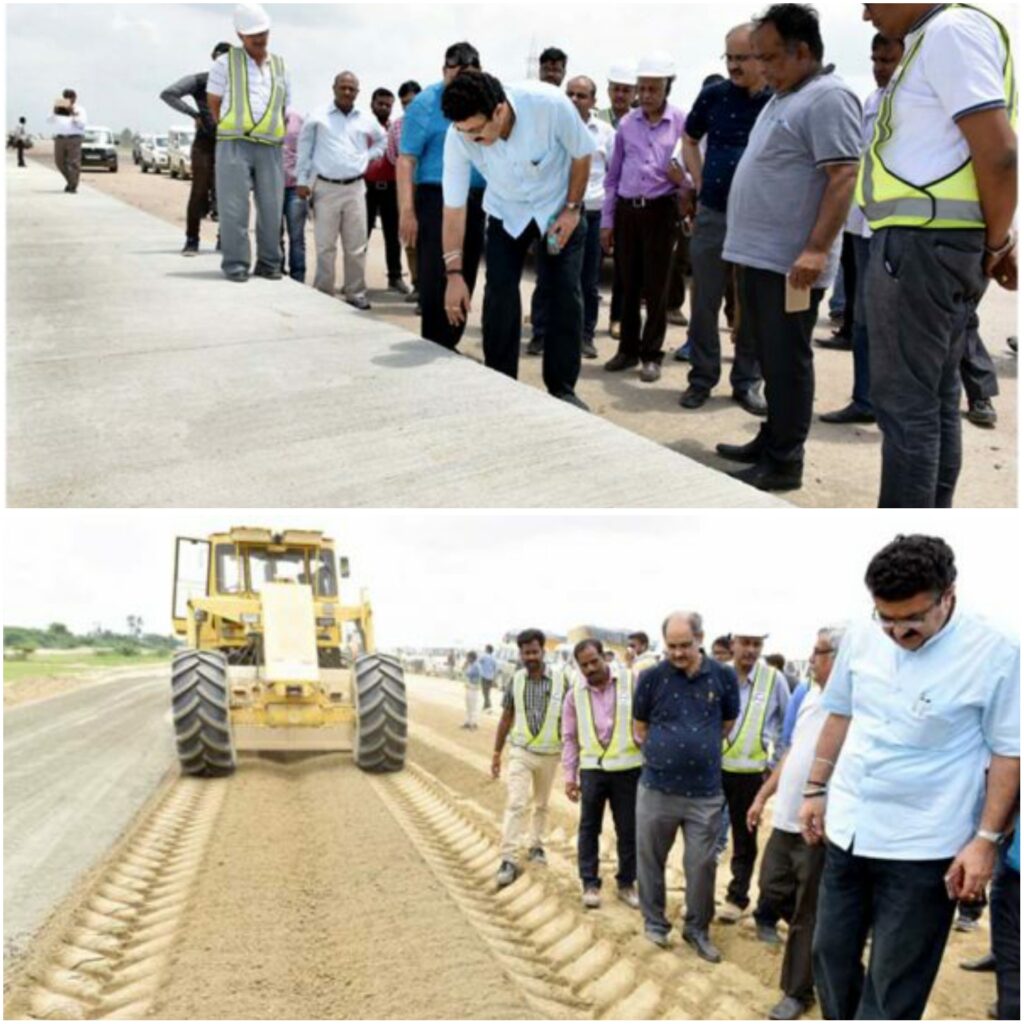 MAN FOR ALL SEASONS
Mr. Sehgal holds the unique distinction of holding key positions in three different governments. He was Secretary to Chief Minister Ms. Mayawati of Bahujan Samaj Party (BSP), was very close to her successor Mr. Akhilesh Yadav of Samajwadi Party (SP) and is presently Additional Chief Secretary (ACS) holding three important departments – Information and Publicity; Micro Small and Medium Enterprises (MSMEs) and Khadi, under BJP's Yogi Adityanath Government.
In fact, under Mayawati's regime he was holding 22 departments at a time including prestigious organisations like UP Power Corporation, Jal Nigam and UP State Industrial Development Corporation (UPSIDC). According to his peers, he managed most of them remarkably well.
But with the change of Government, he was transferred out to the Board of Revenue, considered to be a side-posting. However, then Chief Minister Akhilesh Yadav amended his transfer orders and posted him in Dharmarth Karya (Charitable Works) Department. There too he initiated a number of programmes like taking old and poor on state-sponsored pilgrimages, Shravan Yatra and conceiving Kashi-Vishwanath Corridor, endearing himself to the Government.
SAVIOUR OF THE EXPRESSWAY
But, when the then chief minister Akhilesh Yadav found the Agra-Lucknow Expressway stuck in a litany of problems including litigations, he was entrusted with the onerous task by getting the coveted position of Chairman UP Industrial Development Authority (UPIDA).
After he got to head the MSME department under Yogi Adityanath Govt, 3.70 lakh new entrepreneurs have applied to start their own industry under the MSME sector. So far, they have received bank loans amounting to more than Rs 13,000 crore with the help of the government.
THE SECRET OF HIS SUCCESS
How does he manage this in the highly politically polarised bureaucracy of UP? "I work sincerely with the government and work hard, not entering into any politics. The sincerity and hard work that I put in, has brought me here. And after all, the boss is boss irrespective of whosoever he is, he says.
Before him, some UP cadre bureaucrats like Mr. PL Punia and Mr. Nripendra Mishra held the key positions of Principal Secretary to Chief Minister under two different Governments, but no one held important positions under three successive chief ministers. Ask Mr. Sehgal about the secret and he chuckles, "It underlines the fact that every government needs delivery. Even my father in law in Haryana got key position under two successive chief ministers – Bansi Lal and Bhajan Lal – because he was an efficient bureaucrat", Mr. Sehgal told Indian Masterminds.
PREVIOUS STORY

Anti-Corruption Court books senior Rajasthan IA...

NEXT STORY

Three Bengal IPS officers put on Central deput...