Here Comes the Super Mentor
Published on 15 Aug 2020,

3:46 am IST

7 minutes read
Highlights
The unbelievable true story of a serving IPS officer who has put hundreds of UPSC aspirants on the road to success. His achievements can be summed up in one word: Miraculous.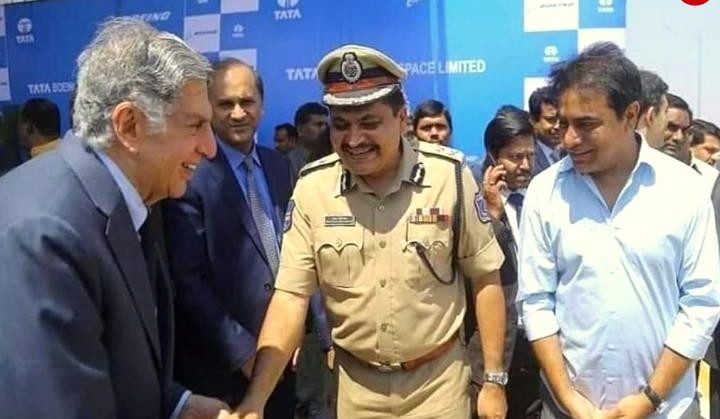 Mahesh Bhagwat with Ratan Tata
Please make way for a modern-day `Dronacharya'.
Mentoring not one or two, but over 500 UPSC candidates to success, and that too single-handedly, sounds too good to be true. Well, it's not. Meet the Police Commissioner of Telangana's Rachakonda region, Mr Mahesh Muralidhar Bhagwat- because he has achieved this unheard of feat.
Now this also would sound preposterous, but is equally true. In the 2019 UPSC results declared early this month, as many as 125 candidates owe their selection to the lessons imparted by Mr Bhagwat! And he has been repeating this success rate for the past six years. Every year, without fail.
Among the UPSC winners of this year who owe their victory to Mr Bhagwat include former Miss India finalist Aishwarya Sheoran. A few others are Mandar Patki (rank-22), Nidhi Bansal (23), Pedditi Dhatri Reddy (46), Deepak Babulal Karwa (48), Yashni Nagarajan (57), Mallavarapu Suryateja (76). The list is quite long.
Decoding Mr Bhagwat
What Makes Mr Bhagwat tick? He himself is a senior IPS officer (of 1995 batch), so obviously he knows some of the tricks to clear the UPSC. But to ensure 100-plus winners every year, in an exam considered the toughest in India, is an astounding feat. What exactly drives Mr Bhagwat? And is there a "recipe'' for his success? To find these answers, we had a detailed interaction with him.
At any given time, Mr Bhagwat tutors a large number of students through many WhatsApp groups which he has created. "Technology has been a great help to me,'' he told Indian Masterminds. "Earlier, I could teach only a handful. But now, thanks to WhatsApp, I can interact with hundreds.''
Every day Mr Bhagwat takes out a few hours to hold virtual classes with the students and give them the lessons which they badly need. It has almost become a ritual with him, this daily connect with the UPSC aspirants who come from all parts of India. "You can say it has become my passion to mentor them, and this keeps me moving in my endeavour,'' he says modestly.
It's All in the Personality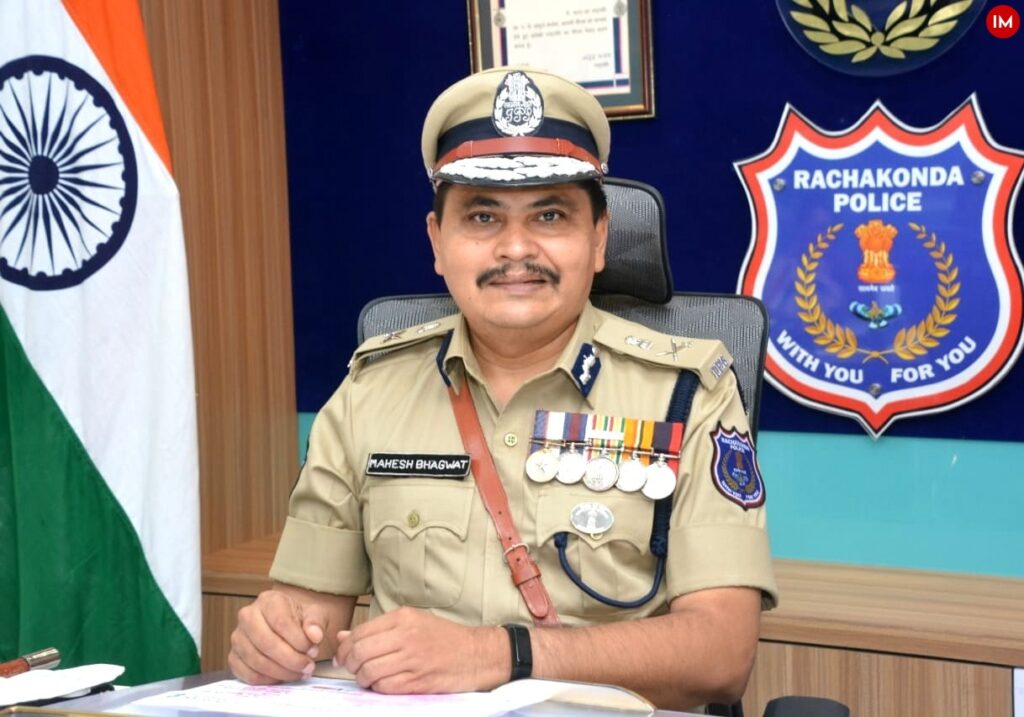 Mr Bhagwat has several strategies up his sleeve for the civil services aspirants. One of these, apparently his favourite, is what he calls "personality profiling''. It's a fail-proof method which pays rich dividends during the final interview. For instance, he points out, "one of the candidates was from Beed district in Maharashta. I told him he was likely to be asked about these issues concerning Beed: it accounts for the highest number of farmers' suicides in the country, is a hotbed of sex-determination rackets and is impacted by large outward migration of rural population. Similarly, a candidate was named Rahul and I told him to be prepared for queries concerning his name. These could be related to Rahul Gandhi the politician or Gautam Budhha's son Rahul.''
What is the most important advice he could give to young men and women aiming to crack UPSC? "Patience,'' Mr Bhagwat replies immediately. "Cracking civil services is a game of patience, and making preparations all the time. Often, this patience will run through several years, in which many attempts will be made. One has to be on the ball, all the time.''
But there is an important caveat to this advice. A candidate would do well to get a professional degree before embarking on this path. "Truth is, the UPSC results can be very unpredictable. Out of 11 lakh candidates in 2019, only 829 cleared the final hurdle. So it's always better to have a plan B in hand,'' says Mr Bhagwat.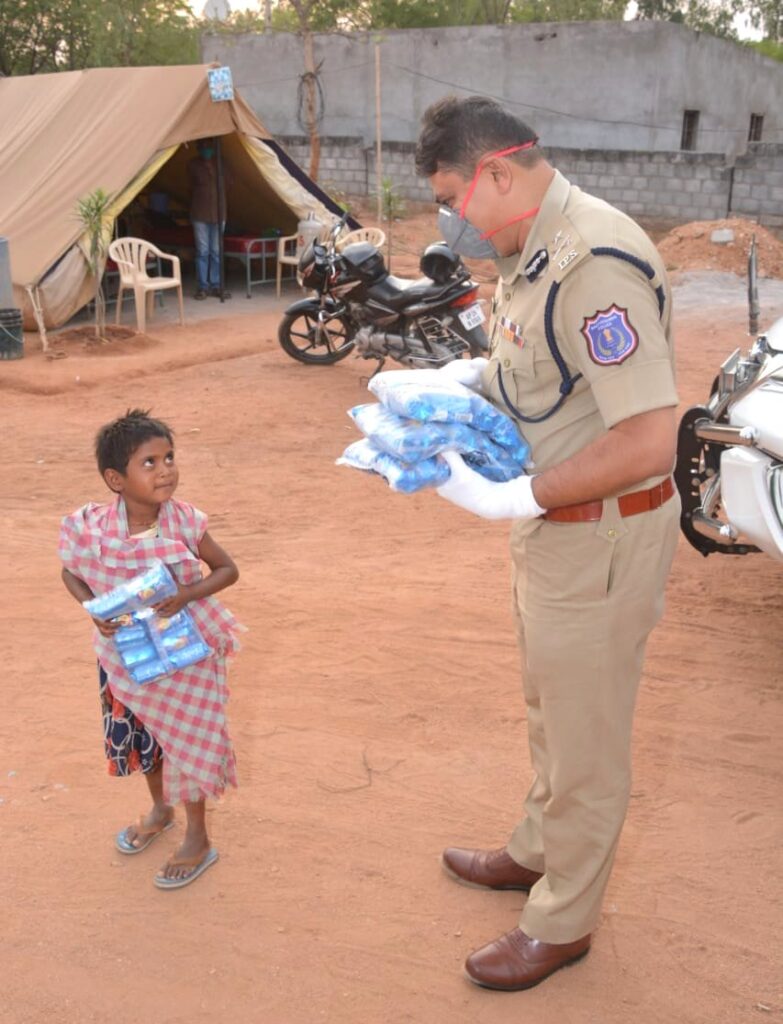 Self-Awakening
The celebrated mentor knows what he is talking about. He himself started as a civil engineer in 1990, having obtained the degree from College of Engineering, Pune. It was, however, rural development which was close to his heart. His first private job involved Western Ghat development work, but as he recalls, "I was itching for a bigger platform, where I could impact really large number of people. In 1993, I went to Mumbai and joined Tata Motors the same year in May,'' he said.
The stint with Tata Motors was productive. In fact, many people would spend their entire life working in such a big and trusted Indian brand. But Mr Bhagwat's dreams were bigger, and he wanted a larger platform. In June 1994, he quit Tata Motors, to start preparations for UPSC prelims. "It was a big risk, but I took it. The following year, I got selected in IPS,'' he says.
Hand to heart, how many among us- often stuck in lucrative but meaningless 9 to 5 jobs- would take such a decision?!
Choosing Students
At any given time, Mr Bhagwat normally has seven WhatsApp groups through which he gives specialised guidance to the UPSC aspirants. Out of these, two groups focus on interviews, three on prelims and mains, one on Indian Forest Service and one on paramilitary. Before accepting a student, he makes him or her fill out a form where they give details about themselves, including their hobbies and preferences. "This approach,'' says Mr Bhagwat, "helps me in making the personality profile of the candidates. And I give my lessons to them accordingly.''
Assisting Mr Bhagwat in his mentoring through the WhatsApp groups are some other mentors. They include Ms Supriya Devsthali ICAS, Mr Samir Unhale, Mr Nitish Pathode IRS, Mr Mukul Kulkarni IRS, Mr Nilkanth Avhad IAS, Mr Satish Patil, Mr Pravimal Abhishek IAS, Mr Sadhu Narsimha Reddy IRS and Dr Vivek Kulkarni of Dnyanprabodhini, Pune.
Now this may jolt quite a few parents of young students, but Mr Bhagwat does not put much premium on their school results. "These results don't matter. I have seen 12th fail students topping UPSC. What matters is their preparation for the civil services,'' he says.
One is not likely to get more straight-forward advice than this.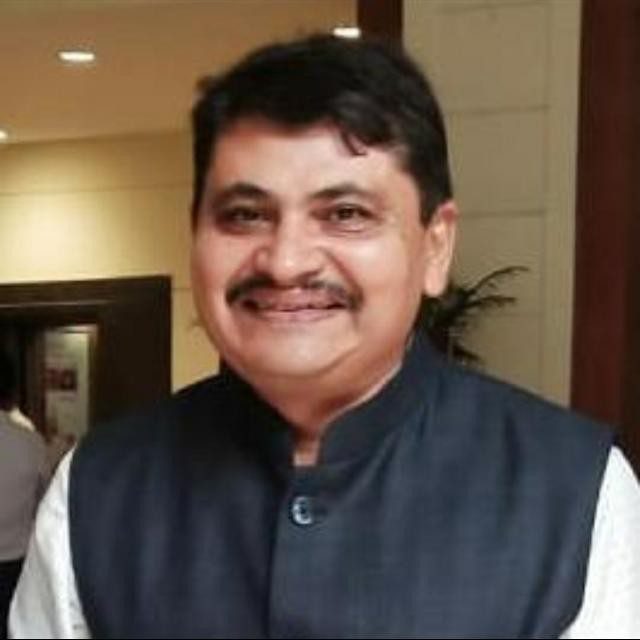 Awards and International Recognition
Mr Bhagwat's no-nonsense lessons to the students, with plain common sense as main ingredient, have also helped him much in his own career as an IPS officer. His achievements would trigger envy among many similarly placed individuals.
Mr Bhagwat is the recipient of President Police Medal for Gallantry, President Police Medal for Meritorious Service, Police Special Duty Medal of Manipur, Police Internal Security Medal for Andhra Pradesh and Union Home Minister Commendation Disk from the Home Minister Mr Rajnath Singh in December 2016 (for Greyhounds Training Centre).
Mr Bhagwat's intensive work in the area of trafficking has brought him international reckoning. He is the recipient of `2017 Trafficking in person Report Hero Award of the United States Department of State,' announced on June 27, 2017 at Washington DC.
The picture below speaks much more than any words can. These are the children of brick kiln workers- bonded laborers, practically- whom Mr Bhagwat rescued from Rachakonda in 2017. "We rescued 350 kids, but then faced an equally bigger problem. As the laborers from Odisha, the children could only understand Odia. But it was a temporary issue. Thereafter we gave them shelter, and started providing them education,'' he added.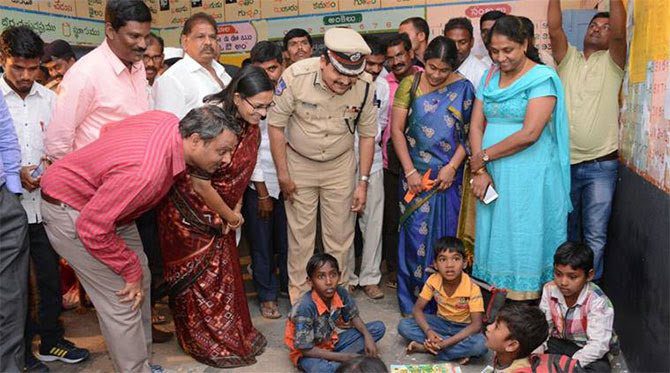 For the exemplary act of rescuing the children of brick-kiln workers, Mr Bhagwat has been honoured with `Civil and Human Rights Award in Individual Capacity from ICAP, USA'.
Do you need anything more from life? But knowing Mr Bhagwat from his work, we are sure lot more would be coming from this remarkable man.