How To Increase Farmers' Income By 40% in Six Months…
Published on 18 Jan 2023,

4:34 pm IST

3 minutes read
Highlights
1250 farmers in Bikaner were given individual farm plan having 10 main actionable points during Kharif season.
Their income grew up to 40 per cent with an average growth of 12.55 per cent.
The plan was brainchild of 2011-batch IAS officer and District Collector of Bikaner, Mr Bhagwati Prasad Kalal.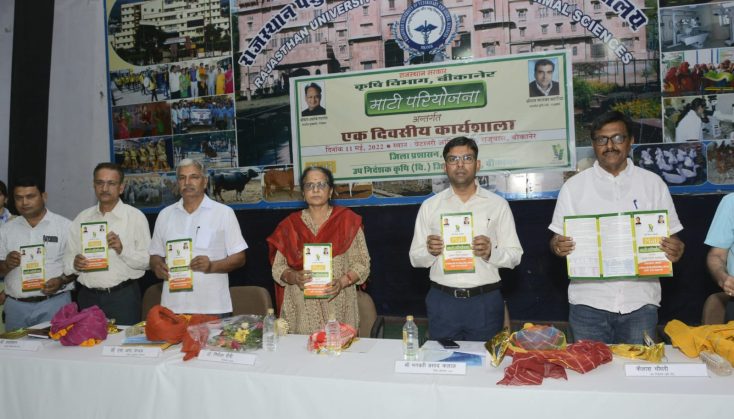 At a time when farming is a loss-making proposition, an administrator has done a miracle by increasing farm produce by up to 40 per cent in just six months. This astonishing feat has been achieved by the 2011-batch IAS officer and District Collector of Bikaner, Mr Bhagwati Prasad Kalal through a scheme called Mati Yojana.
The scheme having10 main components was implemented by 1250 selected farmers of the district in the Kharif season that starts in June and ends in November. Farmers who adopted all 10 components got their income increased by 40 per cent.
Mati Abhiyan was formally launched on May 11 last year. A workshop was organised for the selected farmers were called to the district headquarters and workshop was organized.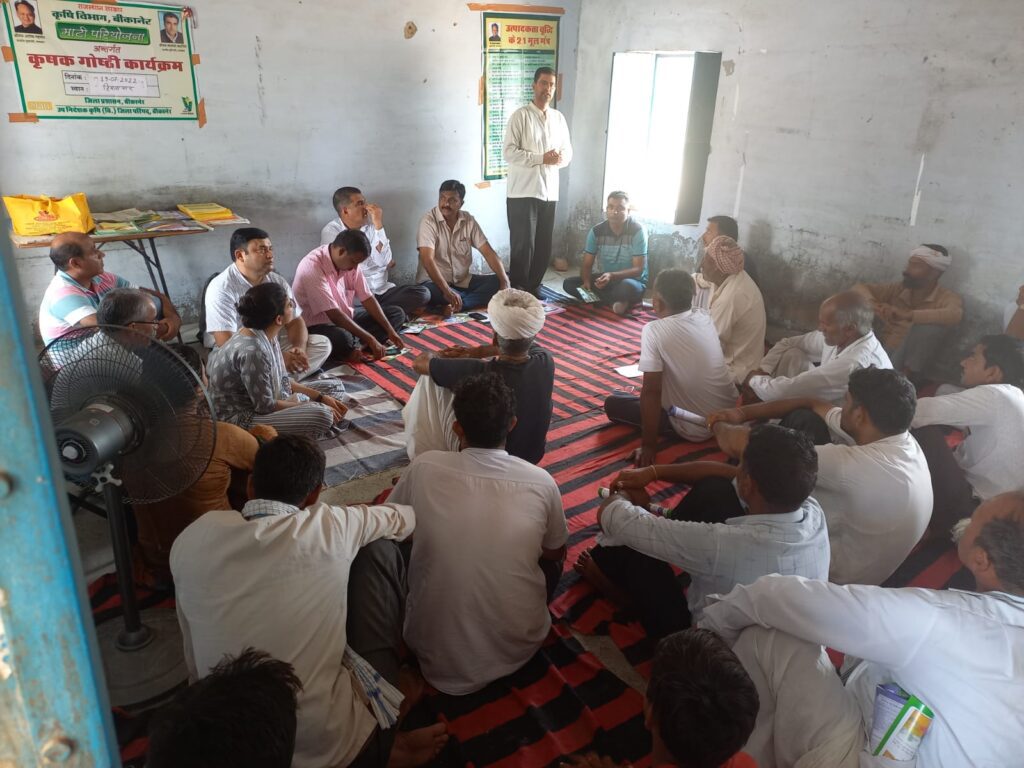 MATI (SOIL) YOJANA
50 farmers from each of the 25 villages selected were picked up for the pilot project. Each of them was given an individual farm plan, which had 10 major components. They were trained to execute the farm plan. Guidance was also provided on reducing the input cost of agriculture. Farmer used the plan as per resources available with them.
The plan had many features like soil health, organic and protected farming, crop diversification, horticulture and animal husbandry, pest and disease management, new agriculture, infrastructure facility development, advanced crop production advice, integrated farming concept, micro-nutrients, benefits of Pradhan Mantri Fasal Bima Yojana, rains effect and weather conditions. To have a fair comparison by applying placebo effect, 1250 other farmers were identified, who belonged to the same area but weren't part of the farm plan.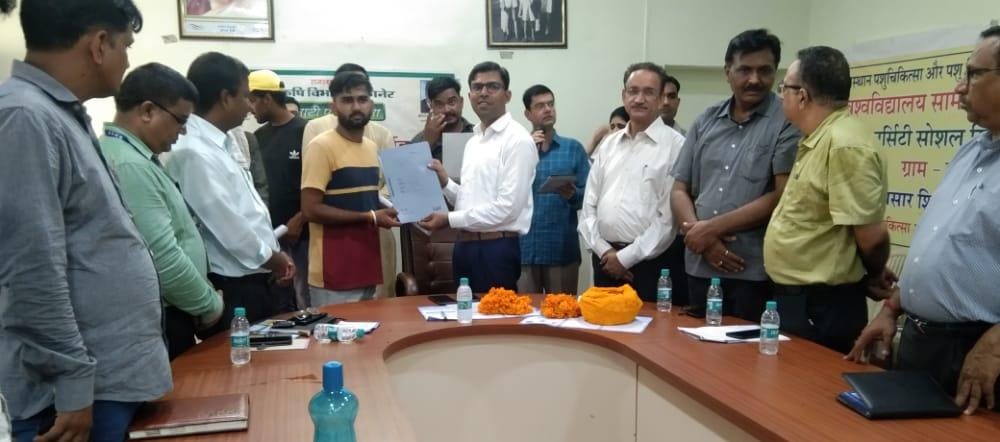 While speaking to Indian Masterminds, Mr Kalal said, "We wanted farmers to adopt modern technology and treat agriculture activity like entrepreneurs. The scheme produced good result though farmers could not follow the farm plan 100 per cent due to many reasons else their earning would have been much better. Now we will take it forward on a larger scale."
40 PER CENT INCREASE
It was an extremely difficult task to implement the farm plan in desert area like Bikaner. Still average income growth of all farmers has been 12.55 percent. While, The 65 farmers who adopted all 10 farming techniques, saw their income grow by 40 percent. As the rate of adoption of new technologies decreased, the growth in income also decreased.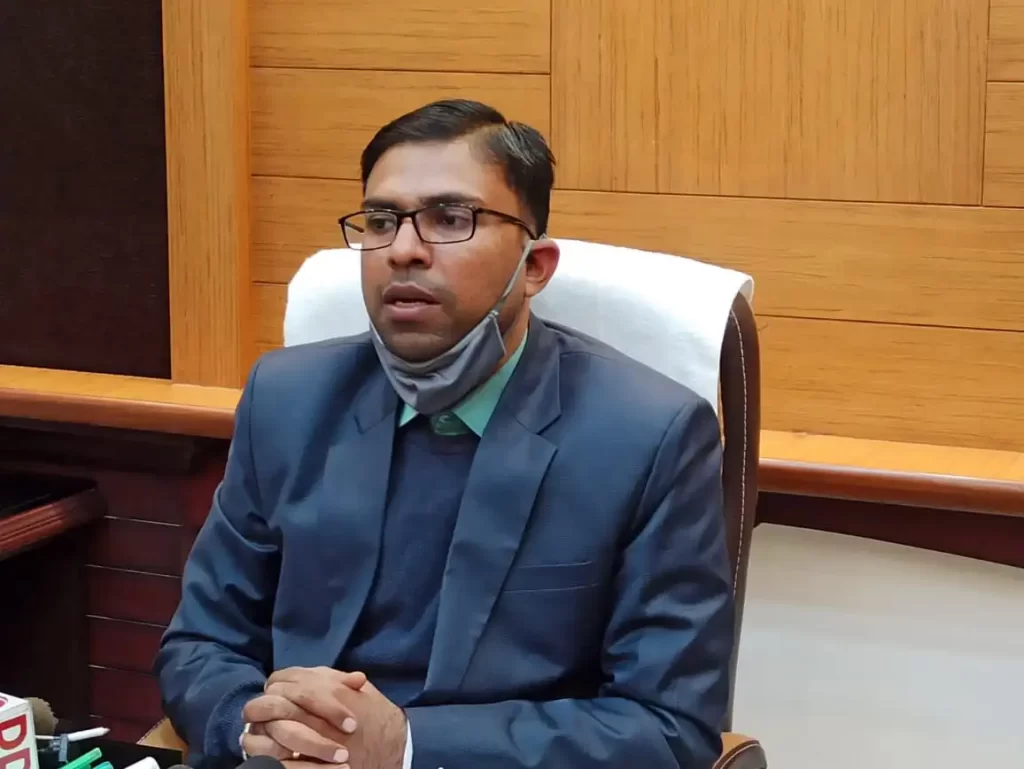 In Kharif last year, these 1250 farmers had earned an income of Rs 2689.55 lakh. And this year the total income increased to Rs 3027.13 lakh. In this way these farmers earned Rs 337.58 lakh more income than last year. On the other hand, 1250 other farmers who were not selected under the campaign had to be satisfied with 0.59 percent increase in income only during the same period. "Farm plan was designed by many government representatives from Agriculture Research Centre, Veterinary University, University of Agriculture and Animal Sciences, representatives of five institutes of ICAR and many more experts and scientist etc.", Mr Kalal told Indian Masterminds.
PREVIOUS STORY

Tripura Government Shifts Two IAS Officers, Rat...

NEXT STORY

Arunachal Pradesh: Chief Secretary Lauded the D...