Making of a Smart City
Published on 18 Feb 2021,

9:09 am IST

5 minutes read
Highlights
IAS officer Rajat Bansal's diligent efforts to transform Raipur into a smart city worked spectacularly well- as he also involved its citizens in his various campaigns.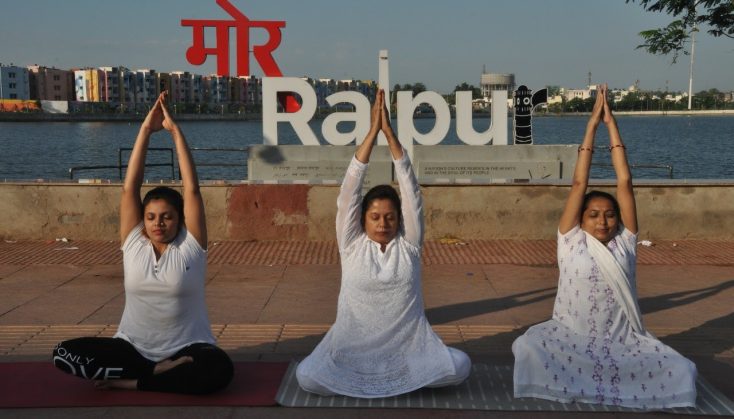 Raipur, the capital city of Chhattisgarh, received a major transformation with IAS officer Rajat Bansal, the MD, and CEO of Raipur Smart City Ltd, at the helm of affairs. Through multiple efforts, he converted Raipur into a smart city and even received applause from Prime Minister Mr. Narendra Modi for his work.
In an exclusive conversation with Indian Masterminds, Mr. Bansal describes in detail the steps he took to develop and uplift Raipur.
KACHRA MAHOTSAV
Posted in the city from June 2016 to February 2019, Mr. Bansal came up with the idea to conduct 'kachra mahotsav' (waste festival) in the city. This was to make people aware of the waste that they generate, especially in tune with the waste segregation drive that was organized formerly, where people were given dustbins and were sensitized to distribute waste according to their properties (wet and dry).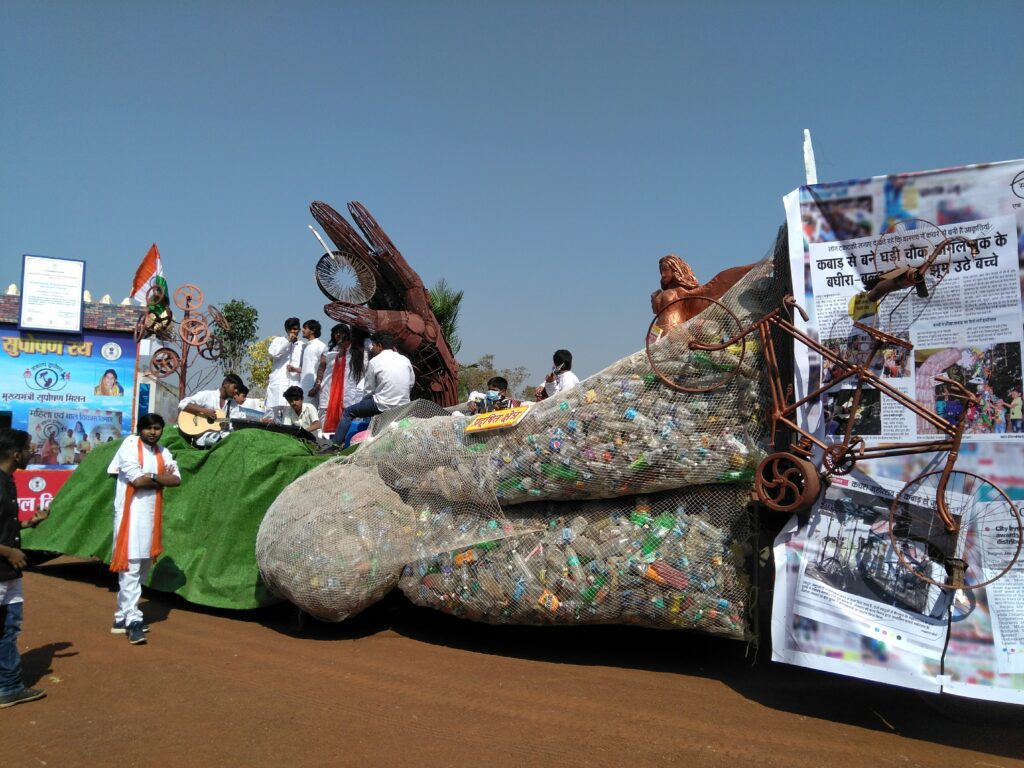 "To create awareness, we conducted kachra Mahotsav where we appointed artists to work with waste and create something beautiful out of it. There were band members who even played instruments made out of garbage! People from all over the country came to Raipur to see and take part in the Mahotsav, and we received a wonderful response" Mr. Bansal told Indian Masterminds.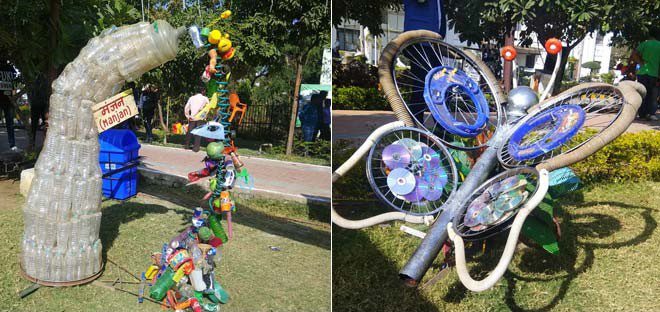 RAIPUR SWATCHH SARVEKSHAN
Under the 'Swatchhta Sarvekshan' happening at a country level, different cities are being ranked according to their cleanliness. Based on this idea, Mr. Bansal decided to do a 'Swatch Sarvekshan' of their own, on city level wherein he ranked the 70 wards of the place.
"We conducted our own Sarvekshan of these 70 wards so that there was a sense of competition among them. It was especially done to make our stakeholders – ward parishads, corporates, contractors, and local politicians- believe that the locals of the city can also contribute to making the region clean" stated Mr. Bansal.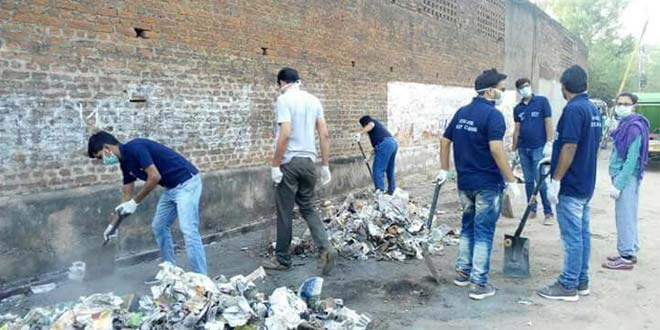 For this, he followed different parameters just like the ones that Swatchhta Sarvekshan teams do and monitored the hotels, restaurants, and different institutions, and later on, provided ranking to the wards.
"People started joining in the effort and took little steps of their own to bring their ward to upper levels in the ranking system. This sense of competition proved to be quite healthy in cleaning the city," he told Indian Masterminds.
SMART CITY RAIPUR
It was not easy to convert Raipur into a smart city owing to the fact that development had just begun taking shape in the city. But the continuous efforts of Mr. Bansal brought the city to its destination.
He contacted and involved the Smart City Corporation in the initiative and ensured that it was also in line with the same plan.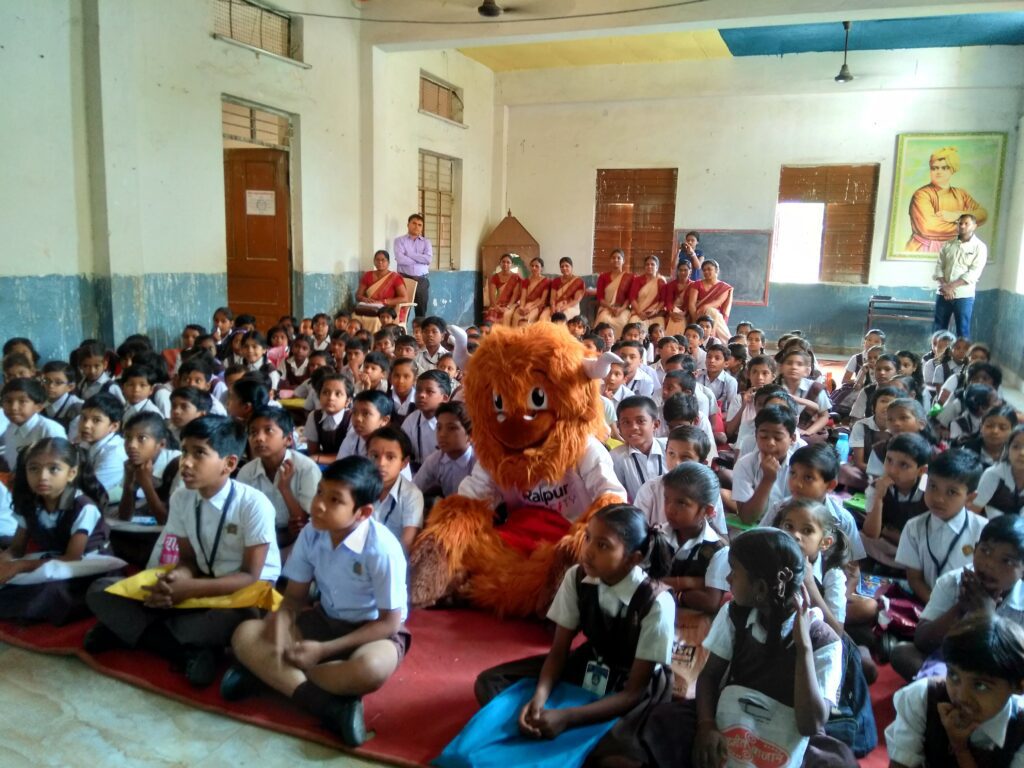 "We had a strong team and got the best people from Raipur Municipal Corporation to work with Raipur Smart City Corporation Limited (RSCL). We redeveloped several parts of the city and got additional 127 libraries created, among various other things. When we started doing iconic work which also awestruck people, they started seeing the value of converting it into a smart city," Mr. Bansal pointed out.
ELEMENTS OF THE SMART CITY
Raipur smart city kick-started various new developments. One of the most important miniature projects was the Integrated Traffic Management System, wherein he and his team tracked down all the CCTV and traffic cameras in the city and set up an entire control room to keep a check on the areas. "It was a big project and planning it and ensuring its success throughout Raipur was important," he said.
Furthermore, Mr. Bansal spruced up the Solid Waste Management Component in the city as it was of major importance. He also conducted tax surveys, based on which the revenue earned by the corporation increased by five to ten times.
He redeveloped parts of cities such as the Jawahar Bazaar and Katora Talab, and also refurbished the Nalanda Library.
"Numerous steps such as these went hand in hand and we made sure that we involved the citizens in whatever we were doing. We had our own startup, an incubation center kind of thing through which we facilitated start-ups and gave chances to fresh and young companies and talents who wished to do something for the city and required corporations to help them out. We supported them and helped them in growing through our program. In this way, a large amount of youth energy also got involved with us," Mr. Bansal told Indian Masterminds.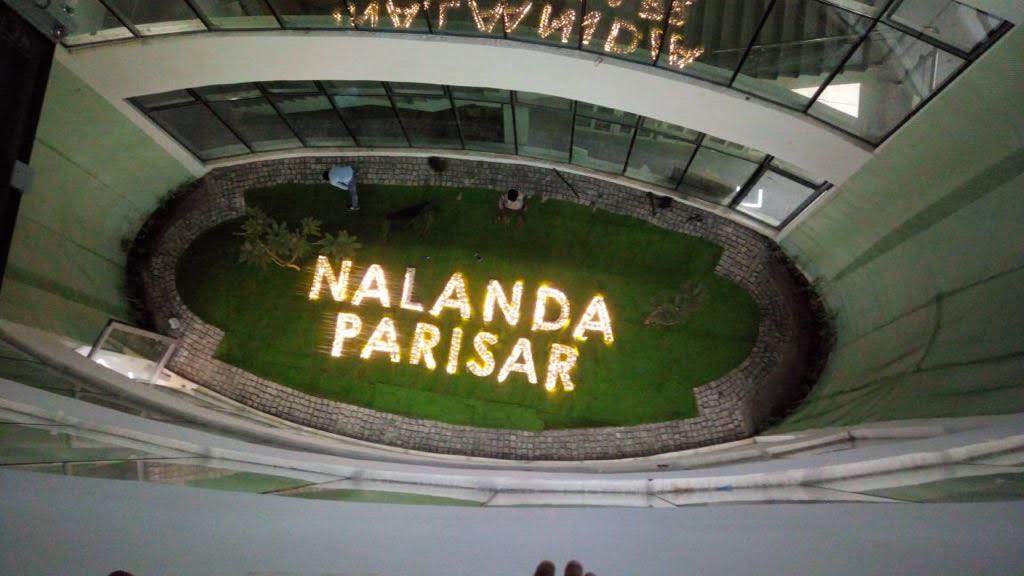 Mr. Bansal's work as the Municipal Commissioner helped in the transformation of Raipur. And even though transferred out of the place, he continues to garner accolades for his tremendous achievement.