Locking Horns with Coronavirus
Published on 23 Aug 2020,

6:32 pm IST

3 minutes read
Highlights
As India enters the decisive battle against Covid 19, our civil servants are leading from the front. This new series is all about them, their work and how they have started making the difference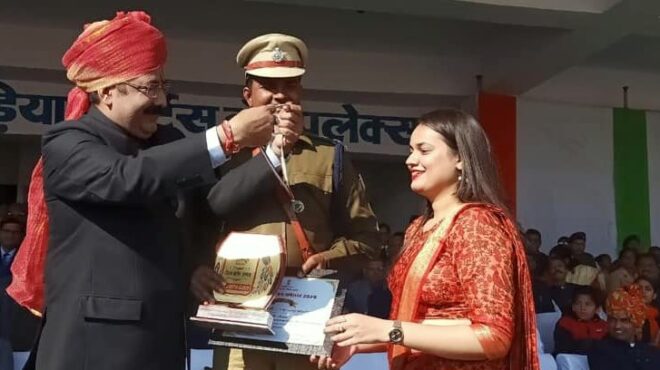 IAS topper Tina Dabi- Leading from the Front
(Corona Warriors is a new initiative by IndianMasterminds. As the battle against Covid 19 continues across the length and breadth of India, we find a large number of civil servants in the thick of things. They are the change makers in true sense of the word. And they are leading the public by their hard work, grit and determination)
Brimming with confidence, they have a legion of admirers- in the real world as well as the social media. But if they have commonalities, they also carry their own individual streaks.
We are talking about the two young but high-profile IAS officers: Tina Dabi and Priyanka Shukla. And they may just be about to change the rules of the game.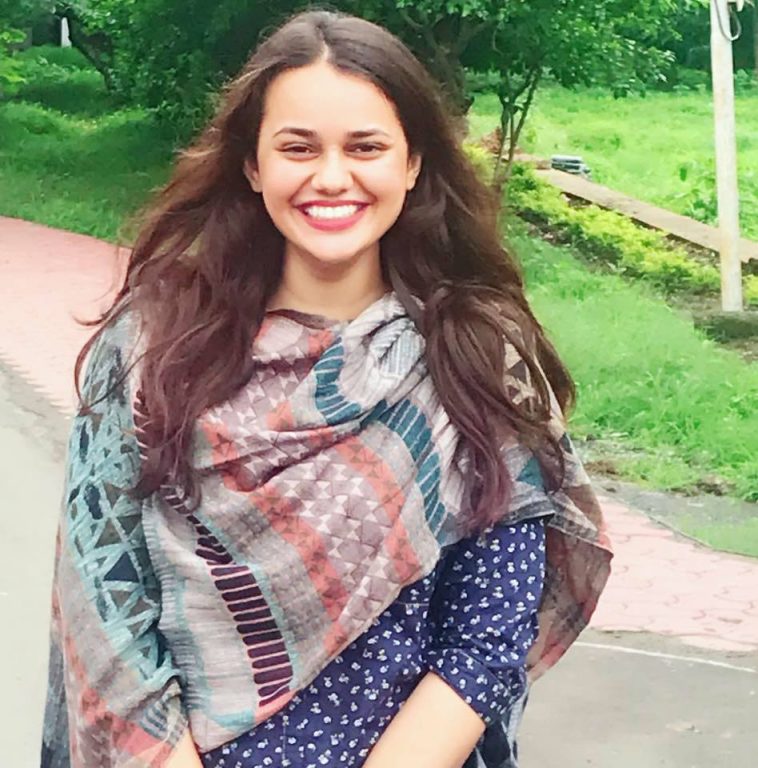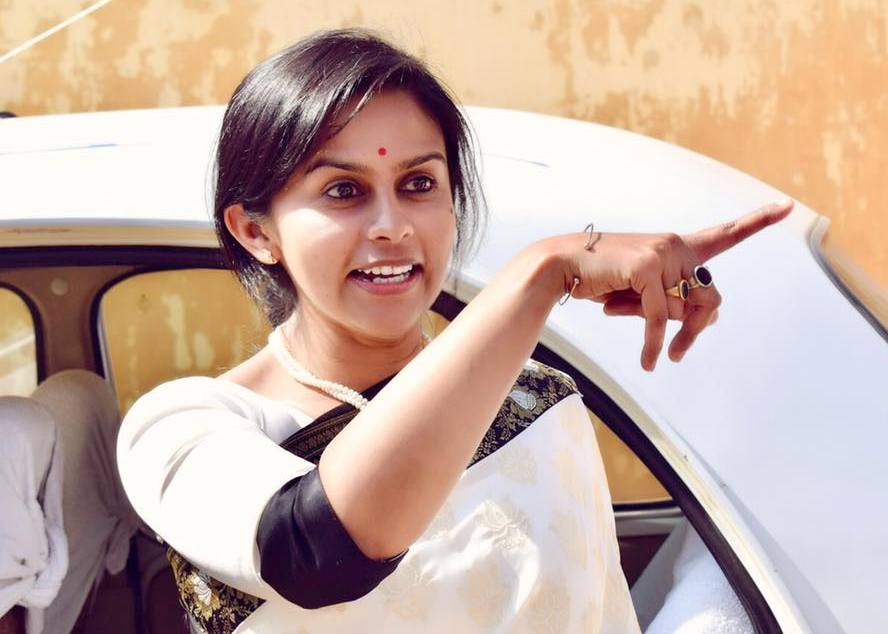 Topper Dabi
Tina Dabi, the 2015 UPSC topper, is credited with having created the now famous Bhilwada model of Covid containment. This is being replicated in many other states. Priyanka Shukla, nee Dr Priyanka Shukla, is a MBBS doctor turned IAS officer, and if one believes the grape wine, she has over 100,000 followers on Twitter.
Be that as it may, the two are making waves with their hard-hitting and no-nonsense styles of administration.
Dr Priyanka Shukla, posted in Chattisgarh has also emerged as one of the leading `corona warriors', a growing tribe of civil servants who have been spearheading the battle against deadly virus. Her frequent tweets to the people, regarding the safeguards they have to adhere to, have become quite popular with the masses.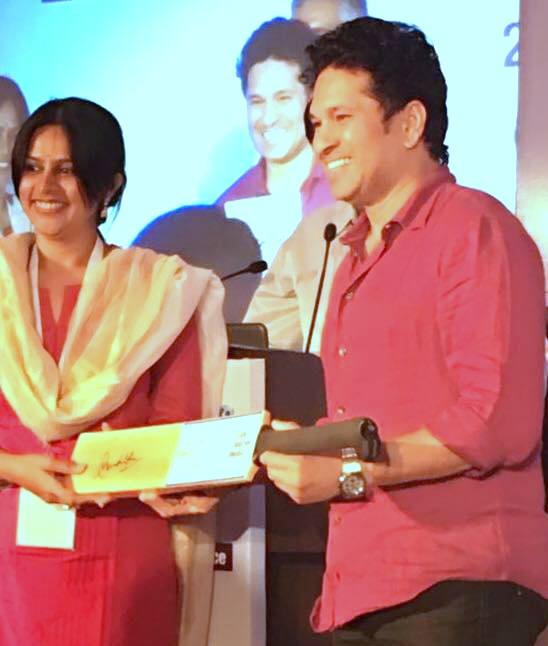 Bhilwada Model
Tina Dabi, on the other hand, got the nation's attention with her `Bhilwada' model of fighting against coronavirus. This entailed a multi-prong approach such as identifying the area with high covid rate, making the entire area impenetrable from any outside influence. A no-holed barred approach, it consist of going to extreme lengths to counter the virus, such as village monitoring and district isolation. The strategy dramatically brought down corona cases in Bhilwada, and ensured praise for Tina from several quarters.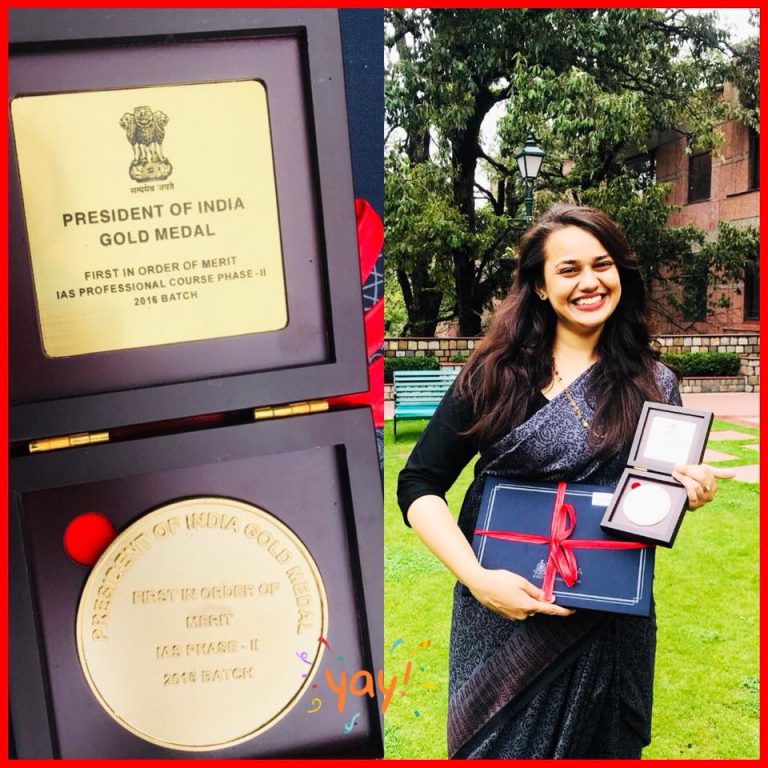 No wonder a number of other districts have started following the protocols of the Bhilwada model.
At present, Tina is posted at Sriganganagar in Rajasthan.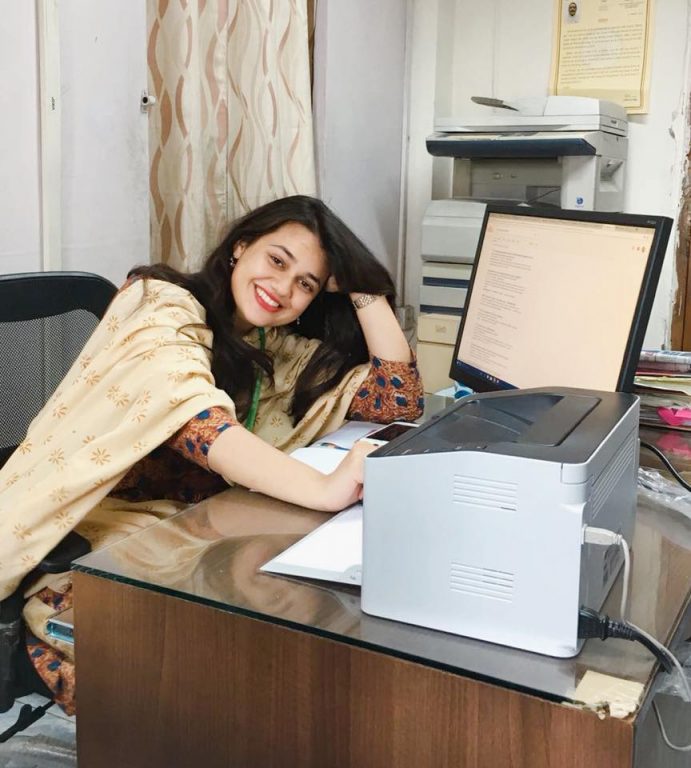 Graduating from Delhi's Lady Sri Ram College in Political Science, Tina Dabi is one of the youngest persons to top the UPSC as a dalit participant. While training at Lal Bahadur Shastri National Academy of Administration, she also received a gold medal in 2018.
(All photographs courtesy social media accounts of Tina Dabi and Priyanka Shukla)
PREVIOUS STORY

Newly appointed trainee IPS Officers call on Ch...

NEXT STORY

Breaking the steel framework to ensure free wor...