Eatsmart Cities Challenge Throws Up Some Surprise Winners!
Published on 29 Mar 2022,

5:24 pm IST

3 minutes read
Highlights
11 cities have been named as winners of FSSAI's Eatsmart Cities Challenge
The cities are Ujjain, Sagar, Chandigarh, Panaji, Indore, Jabalpur, Jammu, Rajkot, Rourkela, Surat and Tumakuru
Food Safety and Standards Authority of India (FSSAI) started this initiative in partnership with Smart Cities Mission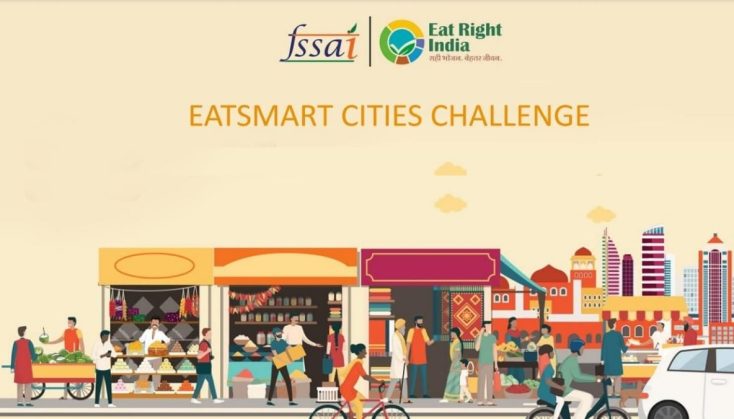 The winners of the first stage of Eatsmart Cities Challenge have been unveiled by Food Safety and Standards Authority of India (FSSAI), and the list includes 11 cities – Chandigarh, Indore, Jabalpur, Jammu, Panaji, Rajkot, Rourkela, Surat, Sagar, Tumkuru and Ujjain. These cities will now enter the second stage of the challenge, wherein the projects undertaken at the pilot stage will now be scaled up in a sustainable manner.
The challenge is organised by FSSAI in association with Smart Cities Mission under the aegis of Ministry of Housing and Urban Affairs (MoHUA). The surprise winners were announced in an online event.
EATSMART CITIES CHALLENGE
Eat Right India is a flagship mission of FSSAI under Ministry of Health and Family Welfare (MoH&FW), Government of India. It aims at ensuring that the citizens of country get safe and nutritious food to reduce the burden of lifestyle related diseases.
In collaboration with Smart Cities Mission, Ministry of Housing and Urban Affairs, FSSAI started an initiative named Eatsmart Cities Challenge.

It is envisioned as a competition among cities to recognise their efforts in adopting and scaling up various initiatives under Eat Right India.
The main aim of the initiative is to make a safe and sustainable food environment, supported by institutional, physical, social and economic infrastructure along with the solutions to combat food related issues.
As part of this challenge, cities were told to create a strategy aligned to the Eat Right India movement in consultation with stakeholders and citizens. The cities were expected to create a vision to transform their food ecosystem. Based on their vision, 11 cities were selected for deeper engagement for an extended period to implement their vision.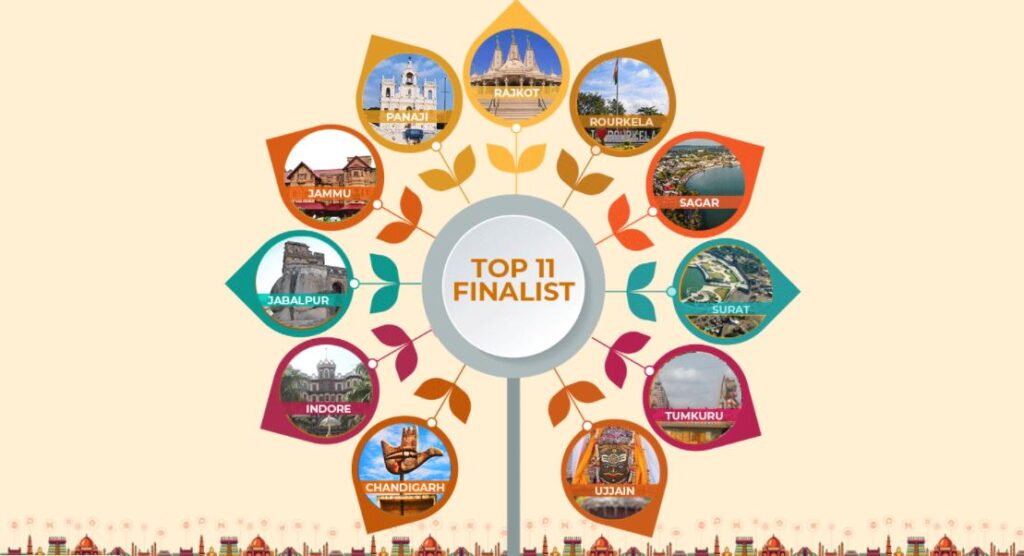 INDORE
Indore is one of the 11 cities which have bagged the award. Food Safety Officer of Indore, Mr. Avashesh Agrawal, told media, "We have succeeded in making the highest number of Eat Right Campuses, including two hospitals and the only Eat Right School in the country. We also got success in two Clean Street Food Hubs, Safe Bhog Campus, highest registration and licensing, and other initiatives which strengthen our position in the challenge."
ROURKELA
On the other hand, Rourkela has worked immensely in various areas of food, including reshaping market for farmers resorting to distress sales, food for all, community participation in programme planning related to food interventions, redeveloping city food infrastructure, food and nutrition for early childhood development, Purnanjali Programme and others.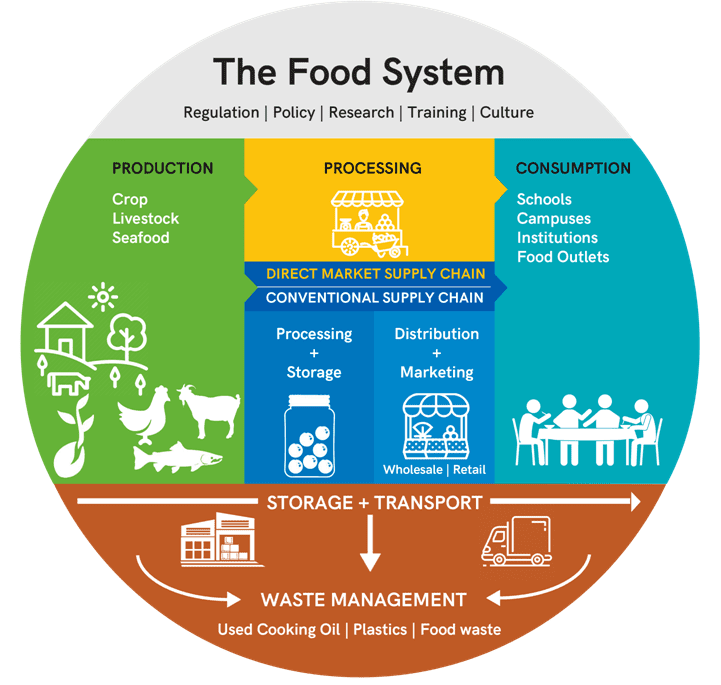 SAGAR
Several efforts are being made by Sagar Smart City Limited and the Food Safety Administration Department of the city with the aim of ensuring safe and nutritious food to the citizens. They are: Live demonstration of better arrangements like construction of Sea Food Safety Army, cleanliness of restaurants, hotels, canteens, cooking areas, training of ASHA and Anganwadi workers to ensure safe, healthy and nutritious food, action by the Food Department by collecting samples continuously, registration and licensing of various shops, manufacturing factories, deployment of trained food safety supervisors and training partners, and certification by surveying various food hubs of the city.
The administration of Sagar has also created awareness among children through Eat Right painting competitions.
These are but just three of the winner cities. The eight other cities have also performed equally well to come in the list of winners. In the coming days, we will be highlighting their good work, too. Credit goes to the organisers of this competition, as they have managed to bring out the best in the states, and, in the process, have set in motion a healthy trend all over the country.