Khelo Banaras: A Call To Join Sports, Identify Raw Hidden Talents in Villages
Published on 7 Nov 2022,

9:13 am IST

4 minutes read
Highlights
Varanasi is organising a Khelo Banaras campaign on 19 November to identify hidden talents and, also, draw children towards sports
The campaign targets to engage one lakh participants in sports activities in 20 different events
The district level winners will have a village or gram panchayat playground named after them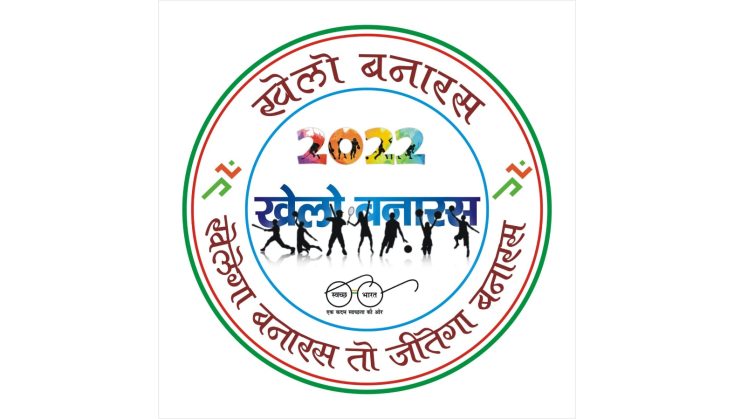 Many a gem lies hidden in India's villages. To bring these raw talents over ground and provide them with proper exposure, so that others too draw inspiration from them, Varanasi is organizing a campaign named 'Khelo Banaras-2022' from 19 November. The objective is to draw out the hidden sports talents and promote them, and, at the same time, encourage other youths and children to join sports. The campaign took place last year as well, but this time, it is being organised in a much bigger way to get the maximum participants and promising players.
Indian Masterminds spoke to IAS officer Himanshu Nagpal, the Chief Development Officer (CDO) of Varanasi, to get more details about this mega sporting event.
ABOUT KHELO BANARAS 2022
The main aim behind Khelo Banaras 2022 is to inculcate the habit of sports and to identify the hidden talents and train them further to ensure that because of lack of training, no sportsperson, or children who want to pursue sports, are left behind.
It is being organised jointly by the Youth Welfare and Regional Development Department, Basic Education Department, Sports Department, Secondary Education Department and Panchayati Raj Department, Varanasi.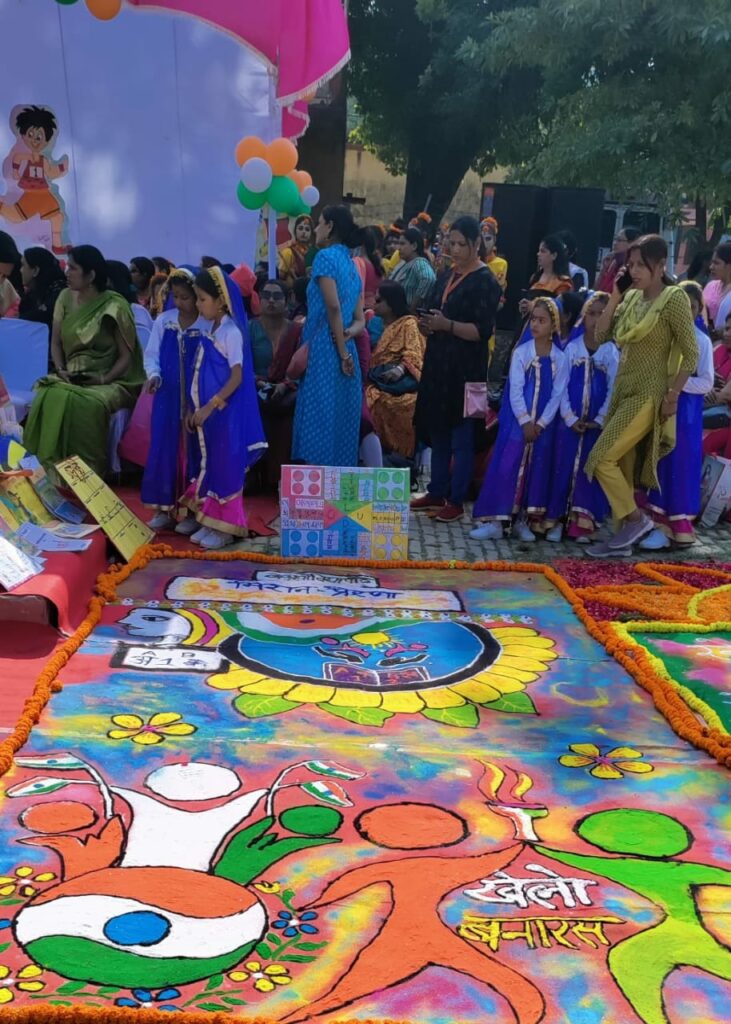 The campaign will ensure that all gram panchayats of Varanasi are covered within a range of 10 sports in 20 events. The range of activities would engage over 1 lakh children in different levels of games. The first level is the gram panchayat level, second is the Nyaya panchayat level, third comes the block level, followed by the district level.
Mr. Nagpal said, "We will identify the good sports personalities in our villages, and after identifying their hidden talents, we will ensure proper training for them."
A VARIETY OF SPORTS ACTIVITIES
In athletics at the gram panchayat level, there are seven activities including high jump, long jump, 100 metres race, 200 metres race and relay race. At the Nyaya panchayat level, there will be wrestling (among winners at the gram panchayat level), volleyball, kabaddi, kho-kho, pushup and chin-ups.
At the field level, same activities will take place among the winning players/teams at the Nyaya panchayat level. At the district level, competitions will be held among the winning players and teams at the development zone level.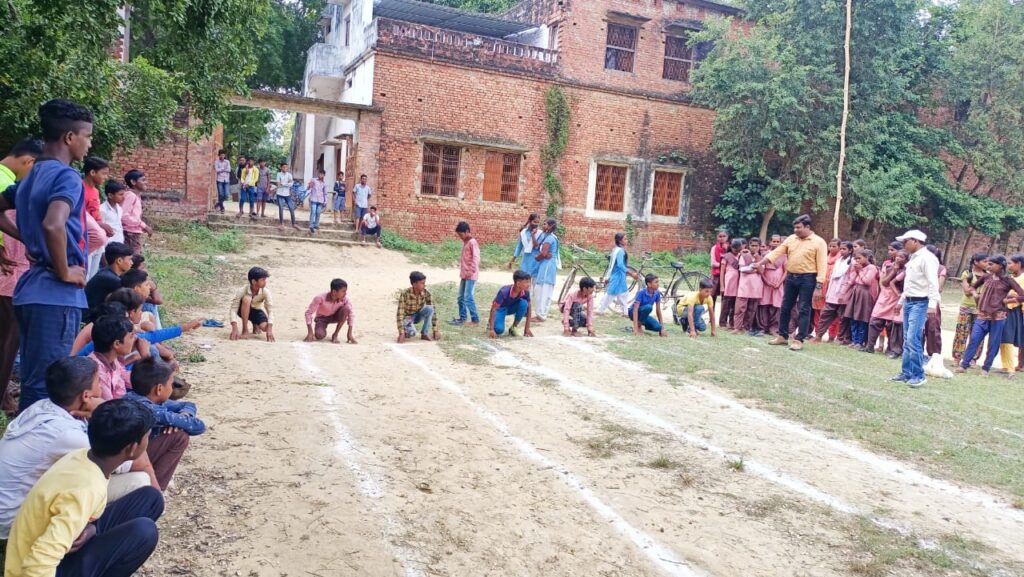 The games are to be organized in both men and women categories. There are two age groups – 11-16 years and above 16 years.
PROMOTION ON MASS SCALE
Promotion is going on right now with rallies being taken out in every village and gram panchayat. Loud speakers, video screens, WhatsApp groups are all being mobisised to reach the maximum people. "We have also created a website of "Banaras 2022" named http://khelobanaras.com, where anyone can go and register for the event. Further, Khelo Banaras campaigns are being organised in every school to promote the event," Mr. Nagpal said.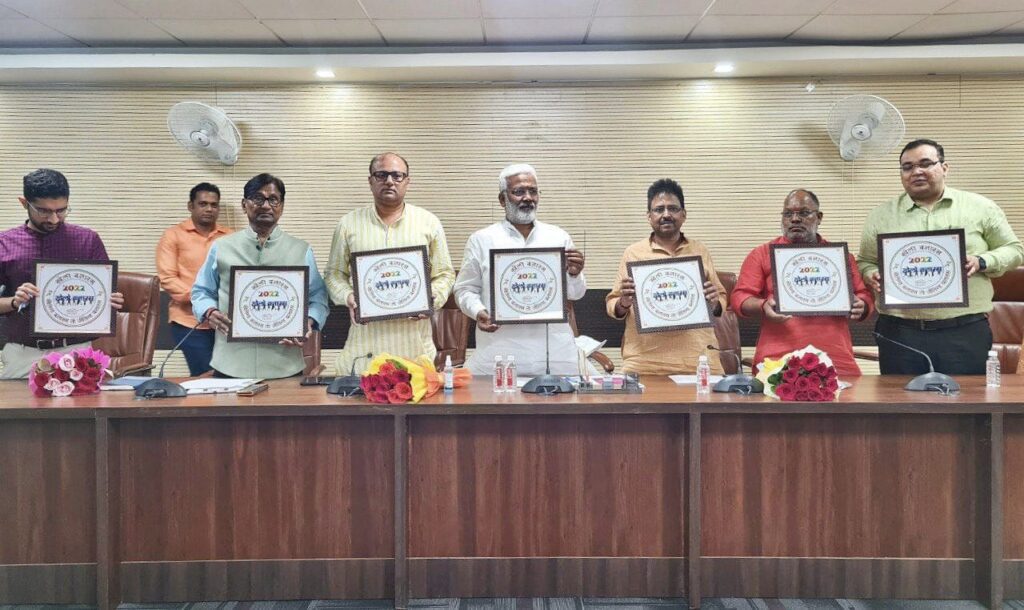 The national and international level players of the district are also being roped in to help with the campaigns. Rural players are enthusiastically registering for the events through the website, raising the hope for a lakh participants, as envisaged by the district administration.
PLAYGROUNDS TO BE NAMED AFTER WINNERS
Mr. Nagpal also informed that they are working on a gramin stadium for every block, where those players whose talents have been identified can come and practise. "Every gram panchayat should have a playground where anyone can go and play. So, through MNREGA, we are identifying playgrounds and are now working on improving these," he said.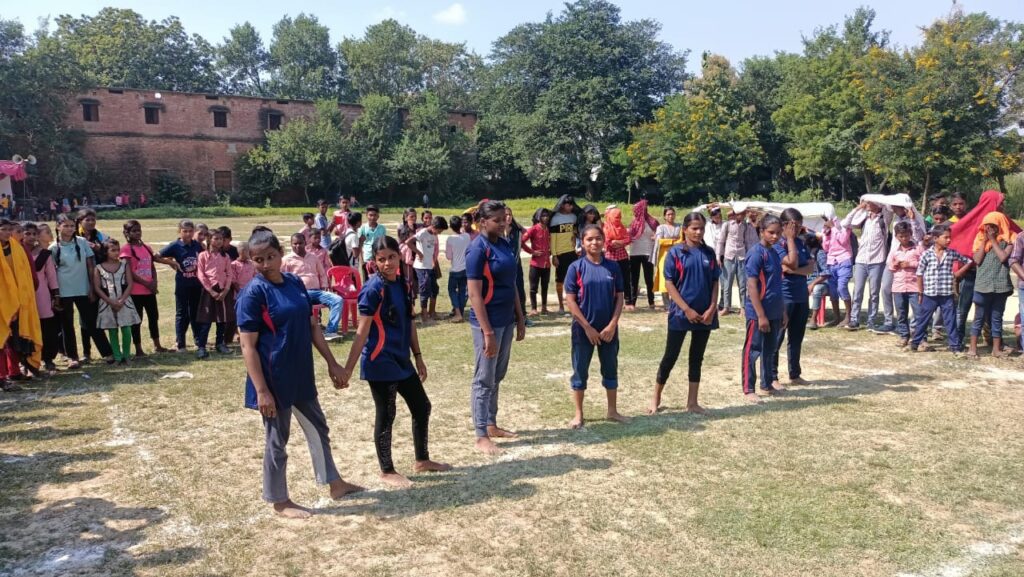 And, once ready, these playgrounds will be named after the winners of the district level competitions in Khelo Banaras 2022, in order to boost further the confidence of these players.