From Ramp to UPSC- The Journey of a Miss India Finalist
Published on 8 Aug 2020,

6:55 am IST

4 minutes read
Highlights
Beauty Pageants are meant to showcase both beauty and brains. No one exemplifies it better than Aishwarya Sheoran, a Miss India finalist, who cleared UPSC this year
Aishwarya Sheoran: Breaking The Glass Ceiling (Photo Source: Aishwarya Social Media Page)
New Delhi
Civil Services often act as a strong magnet and cast its spell over all sections of the Indian society. It beacons all and sundry. Why, at times even a well-known beauty with a brain finds it hard to break the pull- such as Aishwarya Sheoran, the former Miss India finalist who has cleared 2019 UPSC exams. And that too in her very first attempt!
Aishwarya is the daughter of an Army officer, Colonel Ajay Kumar, Commanding Officer of NCC Telangana Battalion, Karimnagar. It was he who inspired her to serve the nation by joining bureaucracy. And perhaps she also imbibed the sense of disciple from his dad, a prerequisite in the armed forces, to give momentum to her determination.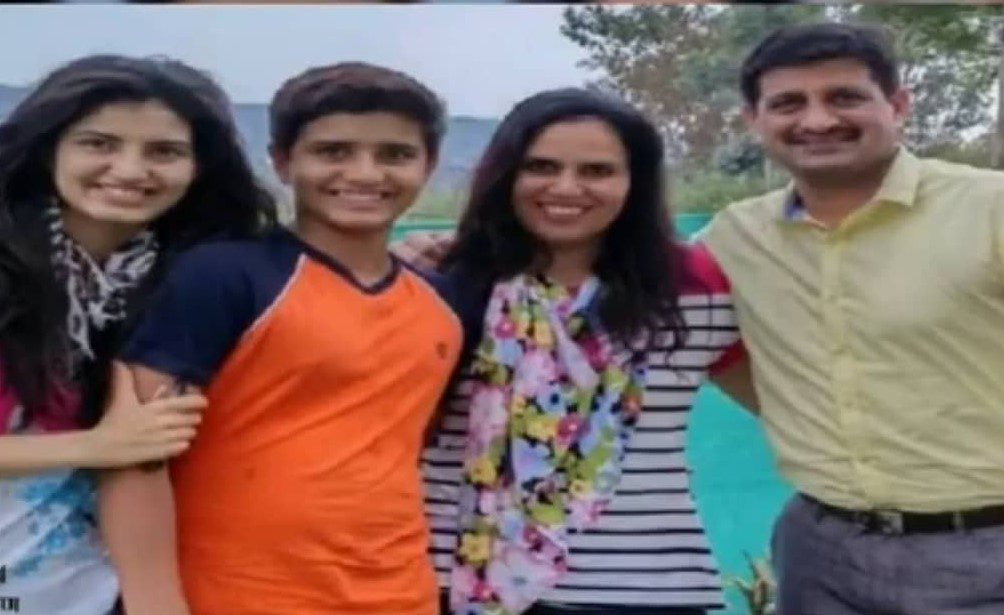 Aishwarya's motto is: 'In order to succeed, your desire for success should be greater than your fear of failure.' She is a living example of the fact that one can achieve anything if they choose to work hard for it. Sheoran wants to work towards the education and empowerment of women in India. She finds her inspiration in women like Kiran Bedi, Lakshmi Rana, Karlie Kloss, and Hilary Clinton. Miss Sheoran is the perfect epitome of beauty with brains.

Aishwarya did her schooling from Sanskriti School, New Delhi and subsequently pursued a degree in Economics from Sri Ram College of Commerce, University of Delhi. Since her school days, she has won accolades in both academics as well as extra-curricular activities. Her father, Colonel Ajay Kumar, the Commanding Officer of NCC Telangana Battalion, Karimnagar, inspired her to serve the nation. In class 12, being the Head Girl, she had the opportunity to meet several civil servants who would visit her school. These meetings made her realize that civil services was her calling.
The Modeling Days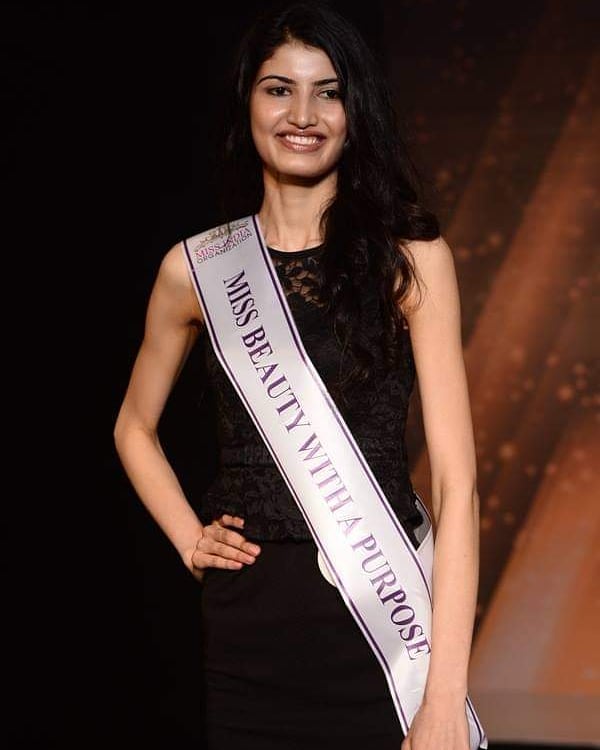 Aishwarya entered modeling In 2014 when she participated in and won the modeling pageant, 'Delhi Times Fresh Face.' She won another beauty contest, 'Miss Clean and Clear' in 2015. In the 'Campus Princess Delhi' competition in 2016, she was named as 'Beauty with a purpose'. Around the same time, she participated in 'Femina Miss India 2016', and she was chosen amongst the top 21 finalists. Aishwarya has walked the ramp at different style shows, including Bombay Times Fashion Week, Lakme Fashion Week, and Amazon Fashion Week, and worked with designers like Manish Malhotra. Also, she is associated with Mouksh Foundation, an NGO, where she teaches underprivileged children and is one of the major members. With her success in both modeling as well as civil services, Sheoran has broken the tradition of typecasting. She has proven that dauntless and resolute people can break boundaries and soar in the sky of success.

In an interview to a publication, Miss Aishwarya said that she always considered modeling as a hobby and decided to take a break from it to focus on civil services, her actual goal. She prepared for the UPSC exam in 10 months and did not take any coaching. She stated that to focus on her aim, she used to switch off her phone and social media. She was always studious and this result is the fruit of her hard work and dedication. Her younger brother, a budding cricketer, helped her prepare notes while her parents helped her prepare for the interview.
New Goalposts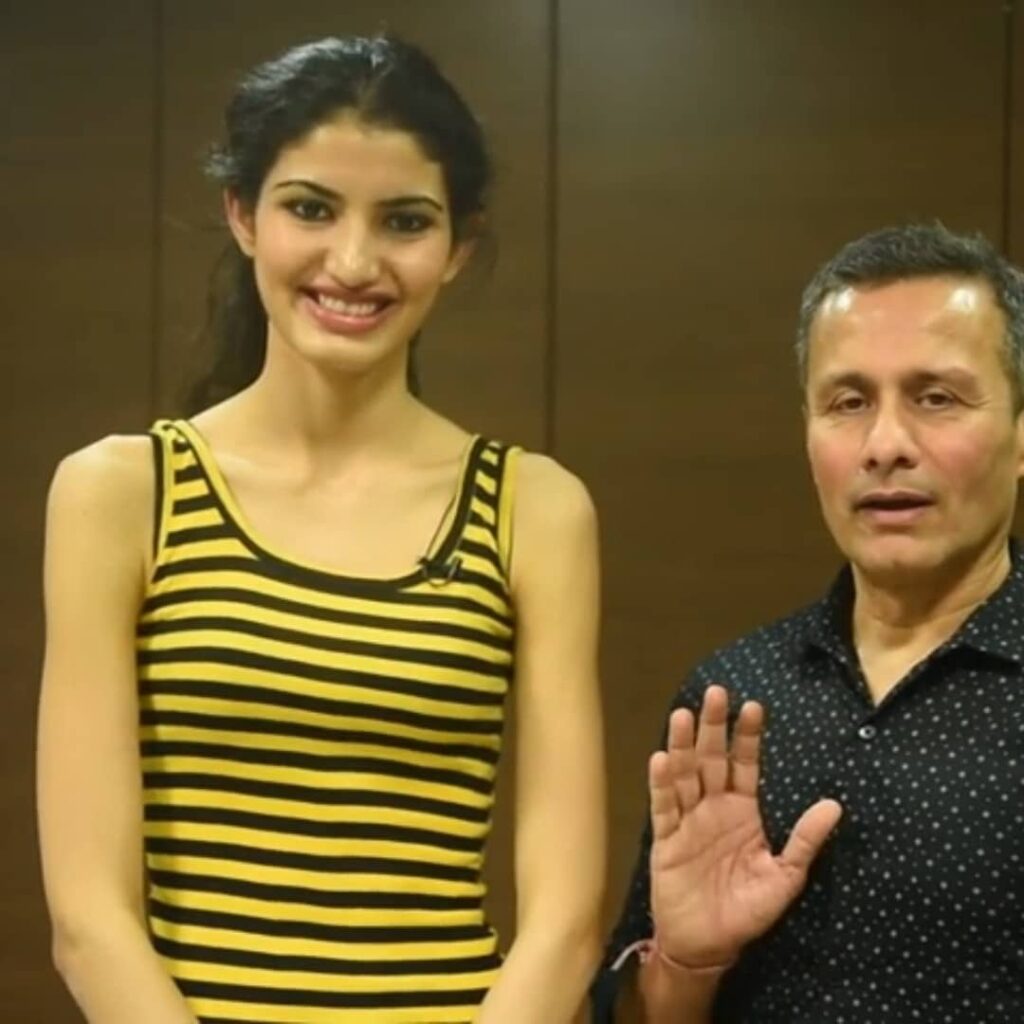 While explaing about her perception of civil servants Aishwarya stated,"Now, a civil servant (is someone) with a multi-faceted personality, who looks easily approachable, holds much more acceptance among people".
Talking about her UPSC interview, Sheoran told another publication that said she was asked about khap panchayats, among other issues. She said she was asked if she believed khap panchayats were still relevant. Recalling her answer to the question, Sheoran told a publication, "I had said that even the Supreme Court has termed them illegal. These khap panchayats act as patriarchal hubs and often deliver anti-woman verdicts." She added: "However, if khap panchayats are to maintain their relevance, they need to use their strength in a proper way. For example, they can play a role in making the government's 'Beti Bachao, Beti Padhao' campaign successful.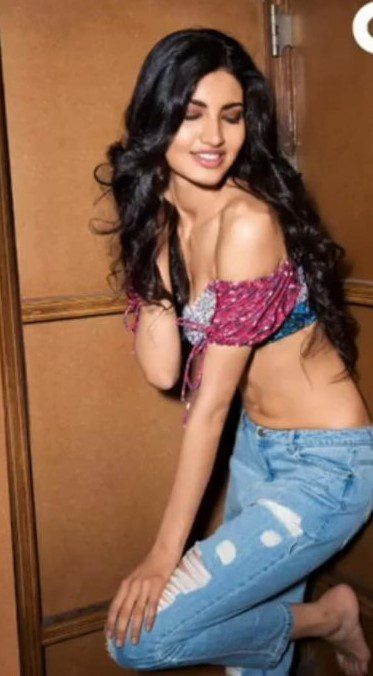 Aishwarya belongs to Jat community which she admits, is infamous for not providing women equal participation in decision-making. However, she was an exception. Her community supported her to the hilt during the Miss India contest. But this happens only with one out of 100 girls in her community which makes her all the more resolute to make a change by joining the civil services.
As a civil servant, says Aishwarya, her priorities would include issues like education, women empowerment and health.