Hunting Down Abu Salem
Published on 14 Feb 2021,

6:49 pm IST

4 minutes read
Highlights
Extraditing criminals from other countries to India is the specialty of IPS officer Rupin Sharma. One of his biggest achievements is the successful extradition of D-company gangster Abu Salem, wanted in India for the Mumbai serial blasts.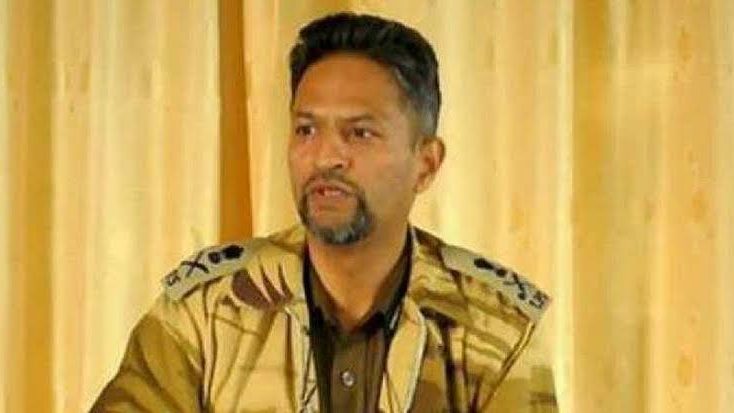 The 1993 Mumbai Serial blasts shook the nation, killing over 250 people and causing severe injuries to 700 others. The involvement of fugitive gangster Dawood Ibrahim's D- Company in the carnage became clear during the initial investigations. Gang members like Tiger Menon, Yakub Menon and Abu Salem were identified as other prime accused. Some of them fled the country before they could be nabbed or arrested. 
After lots of effort by the investigative agencies and Interpol, one of the prime accused Abu Salem was arrested in Portugal, extradited and was brought back to India. It was the 1992-batch IPS officer Rupin Kumar Sharma who played key role in his extradition.
In an exclusive interview with Indian Masterminds, Mr Sharma spoke about how the noose was put on Abu Salem.
Bringing back the wanted man
Abu Salem played major role in the 1993 serial blasts. He was the one who supplied weapons and material for the attack. Apart from the blast, he was also allegedly involved in the murder of T-series founder Gulshan Kumar and blackmailing several other movie stars and directors. After the blast, he fled India and was declared an absconder. The CBI was working day and night to find out his whereabouts and bring him back.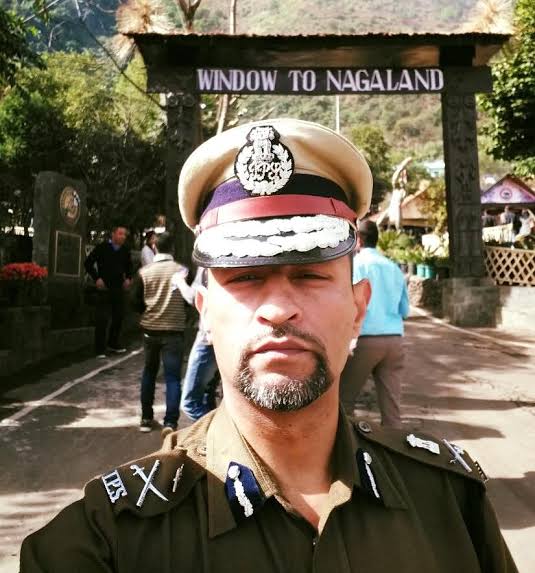 It was year 2001 when the Nagaland cadre officer Mr. Sharma was posted in the CBI. Remembering those times, he said, "It was about 10 years after the blasts. We had detailed data and input on Abu Salem, and were also following his activities. The Interpol had also issued a Red Corner Notice against him. We were tracking him down. Then one fine day, we got an information that he was in UAE, along with a female friend. We thought this was a golden opportunity and we put all the efforts together. But alas, success eluded us. We found that the information was wrong". 
Then again in 2002, the CBI received another tip on the wanted man- this time in the form of an e-mail. "The mail said that Salem was in Portugal. Our first reaction was that it might be false again. Almost every officer was against pursuing it further. But I was willing to give it a chance – those who don't try never succeed. We, despite the early days of our exposure in information technology, managed to trace the origin of the mail. Gladly, it has come from Portugal itself and this gave us a little surety that this time the information/lead is not wrong," recalled Mr Sharma.
The CBI then contacted the Interpol-Lisbon and Interpol Headquarters in Lyon and soon the former located Abu Salem in Portugal. Later, with the help of Portuguese Government and Interpol-Lisbon, Abu Salem was arrested and brought back to India in September 2002. 
Crossing the Hurdles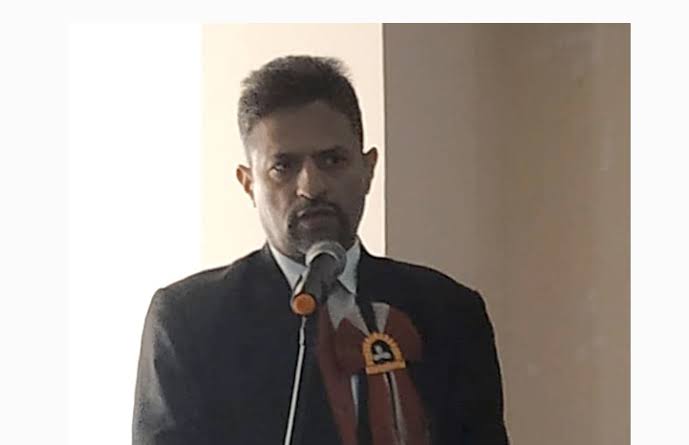 The whole extradition process took around almost two years. Locating the gangster in Portugal was a relatively easy task but bringing him back from there was like climbing Mt. Everest. Explaining the situation, Mr. Sharma said, "According to the Portugal's Constitution, no man could be extradited if he is wanted for crime that can lead to death penalty. This was a big hurdle. He was facing charges not only in blast case but in several other murder & extortion cases as well. The end-judgement in any of these cases could be death penalty. We had to find a way out. After a lot of deliberation, the Government of India agreed to give the required assurance to Portugal Government – that death penalty would not be imposed or if imposed, it would not be carried out."
Salem's extradition remains one of the best known achievements of Mr. Sharma. He then went on to be involved in the extradition process 20 other gangsters/criminals from different countries, thus earning the reputation of an expert in such cases.
PREVIOUS STORY

Major reshuffle in Karnataka, 42 IAS transferred

NEXT STORY

An IPS from Maharashtra became victim of profil...