The Art Of Saying No To The Chief Minister And Still Surviving
Published on 27 Sep 2020,

5:52 pm IST

4 minutes read
Highlights
This extract from former Civil Servant Mr Anil Swarup's much acclaimed book – Ethical Dilemmas Of A Civil Servant – shows how a Civil Servant can refuse to acquiesce before political masters if he is working as per the rule book. What can happen to him – at the most a transfer. But, that is part of the job. One always has a choice to make his own reputation – that of a no nonsense officer or the one without a spine.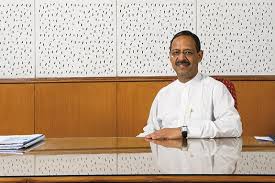 It was 1991. I had been District Magistrate (DM) of Lakhimpur Kheri for about a year. Since 1990 the country was facing an unprecedented crisis on account of the 'Rath Yatra' (Chariot Tour) being taken out by Lal Krishna Advani, a leader of the Bhartiya Janata Party, to advocate the construction of the Ram Temple at Ayodhya. As Ayodhya was in Uttar Pradesh, the state had become the epicentre of all allied agitations.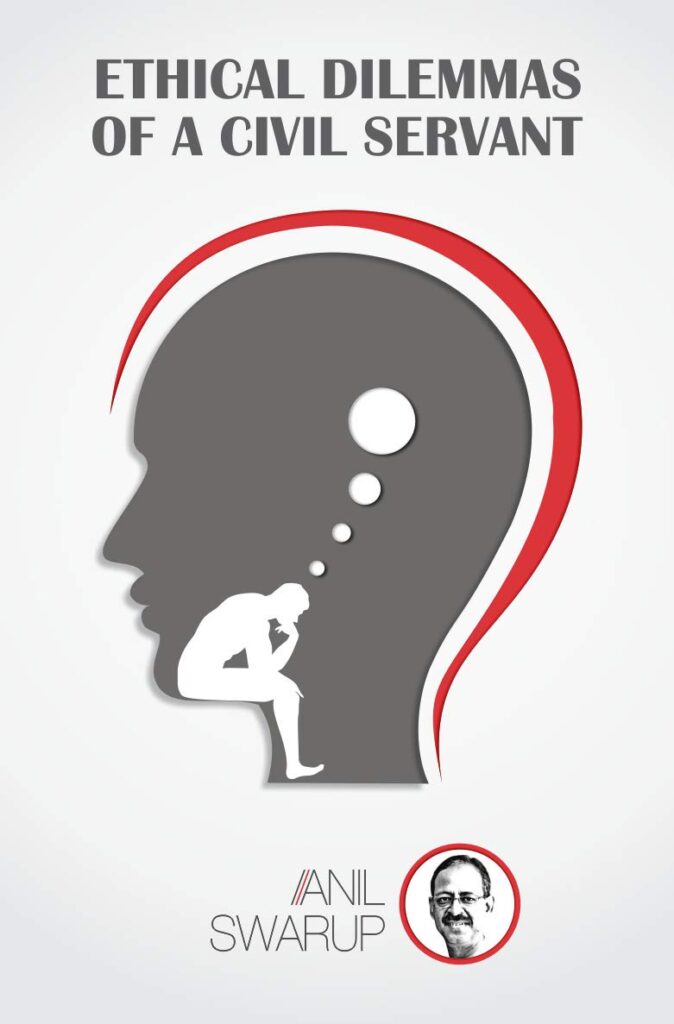 Ruling Party Leader Arrested
Against this backdrop a murder took place. It was purely a criminal act. But the District President of the ruling party (Janata Dal, predecessor of Samajwadi Party) wanted to make political capital out of it by taking out a funeral procession. If allowed, this could have been a recipe for disaster and would have led to communal riots as was the case in neighbouring districts. Permission to take out the procession was denied.
However, as the District President insisted on taking out the procession, he was arrested and put behind bars under the provisions relating to preventive detention.
The CM Called
Though this arrest took care of the law and order issues, it didn't go down well with the ruling party. It was late that night when I received a call from the Chief Minister of Uttar Pradesh. He sounded quite agitated. He got down to business immediately without bothering to exchange the usual pleasantries. "DM sahib, why have you arrested and imprisoned my District President?" he asked straight away.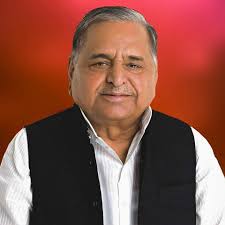 My response was equally forthright, "Sir, a murder had taken place and he insisted on taking out a funeral procession that would have destroyed the peace in the city. Given the charged atmosphere, it would have led to communal riots. I tried to persuade him not to take out the procession but he was not relenting. Hence, we had no option but to arrest him in the interest of sustaining peace."
CM Capitulates
There was a brief pause at the other end but he came up with another question "Isn't there some other way?" I was firm but polite in responding, "Sir, had there been some other way, we would not have arrested him. The only possible way now is for someone from Lucknow to speak to him so that he doesn't insist on taking out a procession. We can then release him." I carried on, "Sir, you are aware that Lakhimpur Kheri is the only district where we haven't had to impose curfew as everyone believes that we will take action without any favour". There was yet another pause before he responded, "Theek Hai (okay)" and disconnected the call.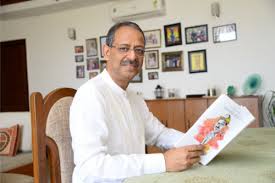 Party Chief Released
Later on I learnt that he apparently spoke to the District President himself. Consequently, the local chief agreed not to take out the funeral procession. The burial of the dead took place in the dead of the night. The chief was released promptly the next day.
Lakhimpur remained peaceful during the trying period of the Babri Masjid agitation. I was pleasantly surprised when I was awarded for handling the law and order in the district adroitly by the CM himself. Peace in the district could be maintained on account of an absolutely amazing team of officers comprising the likes of Harish Chandra Singh, Superintendent of Police; Rudra Pratap Singh, Sub-Divisional Magistrate; R K Chaturvedi, Circle Officer and many others. The team also ensured that we lived up to the expectations of the residents of the district.
(Anil Swarup retired from the Civil Services (U.P. Cadre) in 2019. His last stint was Secretary (School Education), Government of India. Prior to that as Coal Secretary, he ensured first-ever online auction of coal mines in India. He is also the architect of Rashtriya Swasthya Bima Yojana (RSBY), a precursor of present Ayushman Bharat Scheme, providing free health insurance to the poor. He has written two books Not Just A Civil Servant and Ethical Dilemmas of A Civil Servant. He is also taken up a great initiative bringing all philanthropists, especially bureaucrats, together at nexusofgood.org.in.)
PREVIOUS STORY

Services Allotted to CSE 2019 Passouts, General...

NEXT STORY

A Controversy Between Minister Of State and Sen...