Akash Garg's Valuable Insights On Addressing Mistakes In UPSC Journey
Published on 16 Nov 2023,

4:00 pm IST

4 minutes read
Highlights
Akash Garg, who cleared CSE 2022 with AIR 338 in his 6th attempt, emphasizes the need for critical thinking and continuous learning from mistakes
One key aspect of his journey was the selection of his optional subject, Mathematics, with which he had to struggle initially
However, he made significant efforts to improve his score, which saw an improvement from 200 to 300 in his final attempt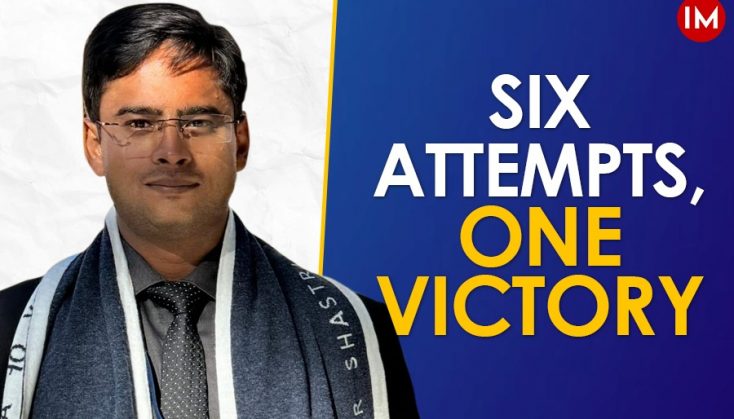 In the intricate tapestry of success, often woven with threads of setbacks and resilience, Akash Garg's journey from being unsuccessful in several attempts to finally clearing in the last attempt reflects not only his individual triumph but also the challenges and lessons learned along the way.
BACKGROUND
Born and brought up in Meerut, Akash's educational journey took him from Meerut to Birla School, Pilani, and eventually to IIT Roorkee, where he pursued a B.Tech in civil engineering, graduating in 2016. However, faced with limited opportunities in the private sector for civil engineering, he decided to shift gears towards the civil services during his last year of college.
"I was inspired by my seniors who had succeeded in this exam," Akash shared with Indian Masterminds, highlighting the influence of those who had tread a similar path. With the support of his parents, who were unwavering in their confidence in his abilities, he embarked on the challenging path of preparing for the civil services exam.
SIX ATTEMPTS
Undeterred by the competitive nature of the examination, Akash gave six attempts, with the last one proving to be the lucky one. Despite clearing prelims four times, he encountered difficulties in the mains, which he overcame in his final attempt. His journey also included interviews for the forest service exam twice. Finally, he cleared the UPSC CSE 2022 with AIR 338. He has been selected as Indian Defence Estates Service (IDES) officer and is currently undergoing training at NIDEM, DGDE, Delhi Cantt.
PREPARATION
Akash outlined his meticulous preparation strategy, emphasizing the importance of reading standard books, revising extensively, and solving numerous test papers for the preliminary exams. For the mains, he stressed the significance of covering the syllabus comprehensively, focusing on current affairs through daily newspaper reading, and utilizing monthly magazines issued by various institutes.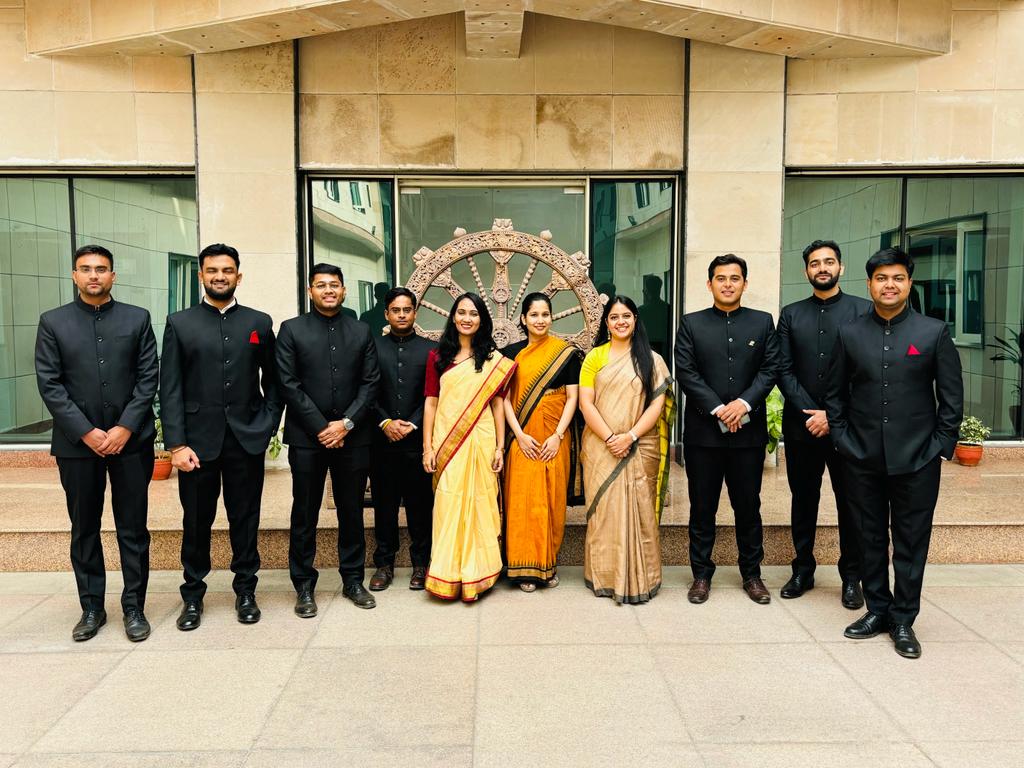 "Test series is very important in which we are provided the feedback regarding our answer writing and ways to improve on it," he added.
One key aspect of his journey was the selection of his optional subject – Mathematics. Acknowledging his initial struggle with the subject, Akash dedicated significant effort to improving his mathematics scores, seeing a substantial improvement from 200 to 300 in his final attempt.
Maintaining physical well-being was crucial for Akash, who incorporated physical exercise into his routine by going to the gym early in the morning. He stressed the importance of discipline and following a daily routine. "For mental well-being, self-assessment and monthly hangouts with friends helped me stay confident and motivated," said Akash.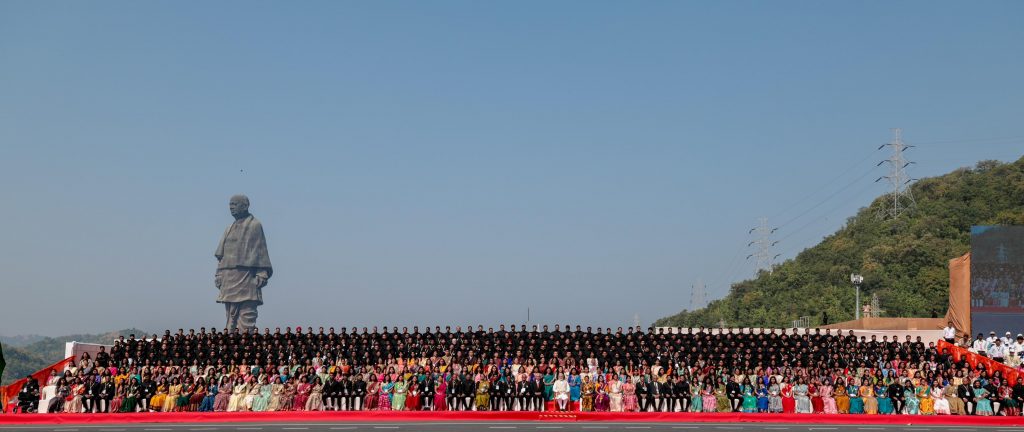 LEARNING FROM MISTAKES
Reflecting on his mistakes, Akash recognized the cyclic nature of the examination process and identified the need to address weaknesses promptly. Learning from failures, he emphasized the importance of persistence, self-confidence, and the role of luck in this highly competitive environment.
"In my maths exam, there were few questions which I had done earlier and I very well knew how to solve them. That saved me time in the exam and gave me confidence to do other questions well. I couldn't have solved those questions if I hadn't practised them earlier," Akash mentioned.
PLAN B
Addressing the question of a backup plan, Akash admitted to not having one initially due to overconfidence but acknowledged the importance of having a Plan B. He suggested aspirants consider alternative paths in case the primary plan doesn't materialize.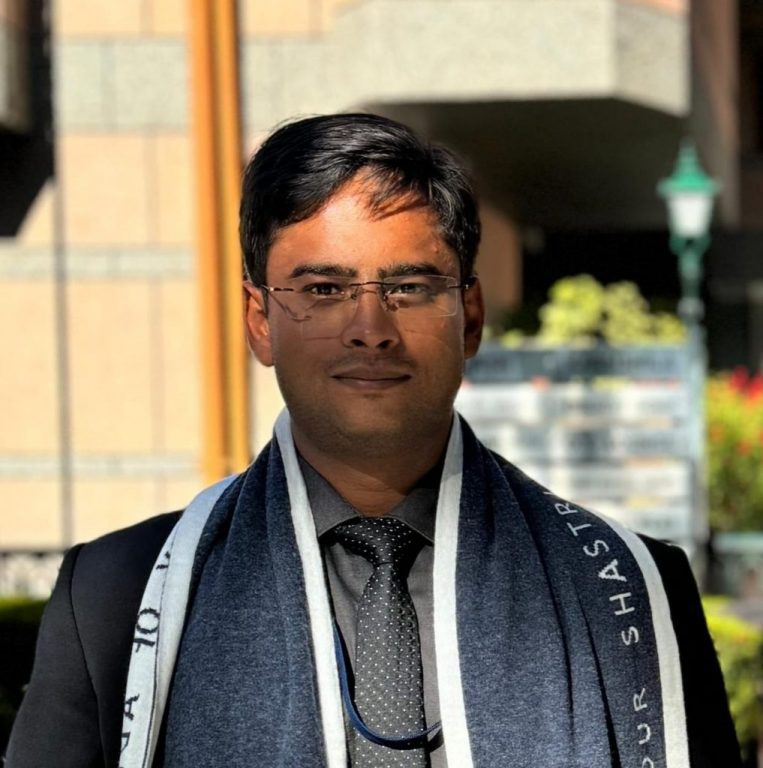 "In the interview, the first question I was asked was what my plan B was. I told them that I am confident that I'll make it this time. The chairperson said that it's good to be confident but one should also be pragmatic," he shared with Indian Masterminds.
MESSAGE TO ASPIRANTS
In a message to aspiring candidates, Akash Garg highlighted the unpredictable nature of the UPSC exam, urging them to understand its demands fully. He also emphasized the need for a diversified approach, critical thinking, and continuous learning from mistakes.
PREVIOUS STORY

NITI Aayog Appoints 4 Distinguished Fellows, Pr...

NEXT STORY

Creating History: Assam Police Reach 1 Lakh Chi...