An IPS Officer Working with her Sub-Inspector Father in the same Police Station
Published on 28 Jan 2021,

9:30 am IST

5 minutes read
Highlights
Belonging to a middle-class family, IPS officer of 2013 batch, Madhya Pradesh cadre, Ms. Shabera Ansari entered the civil services after she got a marriage proposal. Declining it for the sake of her dreams to join civil services, she is certainly an inspiration for my career-minded women of India.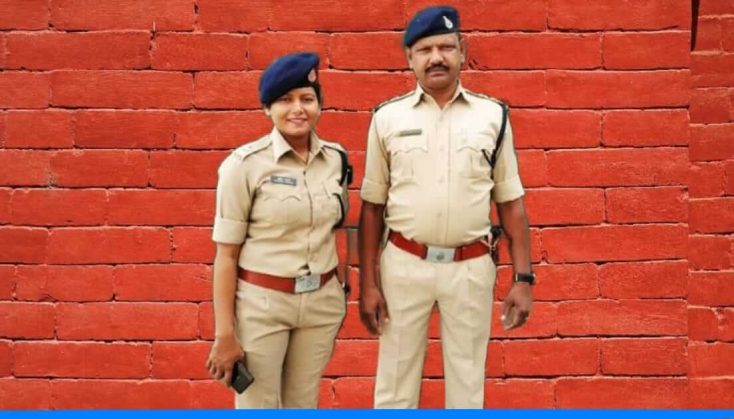 IPS officer, Ms. Shabera Ansari with her Sub Inspector father
It is a dream of every parent to see their child work for the government and their nation, and their happiness know no bounds when their son or daughter study hard and achieve their goals. And what's better than the parent seeing their child work hard in the same department as theirs?
Such is the story of Deputy Superintendent of Police Ms. Shabera Ansari, who got a chance to work alongside her father- posted as a Sub-Inspector in the same police station because of the All India lockdown!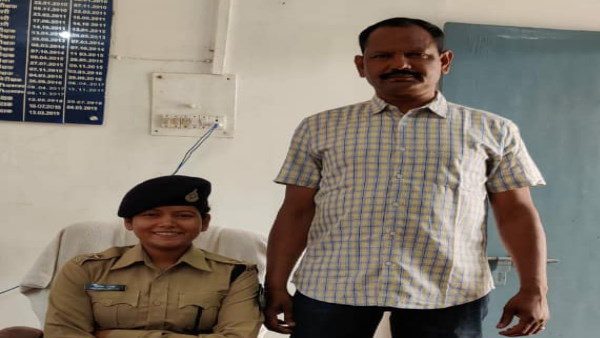 MARRIAGE PROPOSAL LED TO UPSC
Currently posted as the DSP in Women's cell in Dewas, Madhya Pradesh, Ms. Ansari hails from a middle-class family and is a resident of Indore. She led a normal girl's life with not-so-big dreams. She studied in a government school in Indore for a few years before pursuing BA from a government college. It was in her college days when she received a marriage proposal from somebody from her community. She was 19 and got scared that if she won't do anything great in life, she might have to get married at an early age and start a family.
"I was a student of normal marks from school time. Once, I also failed in mathematics. When the proposal came at the age of 19, I became very intimidated. I decided to do something in my life and have not look back since" said Ms. Ansari in an interview.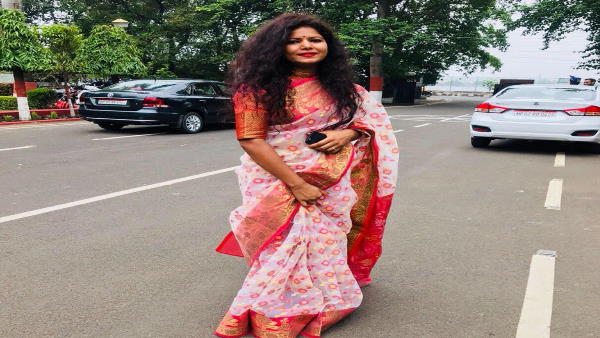 She made up her mind to study hard and give UPSC examinations. She started preparing for the same and- call it anything but not beginner's luck, as it's one of the toughest to crack in India-she cleared it in the first attempt! She was was appointed as trainee DSP in Sidhi district, Madhya Pradesh in 2018. "My mother always supported me. I always had a little interest in working for the police force, since my father had been in the same service for many years" she added.
MOTIVATING YOUTH
Surprisingly, Ms. Ansari is the first woman in her entire family to enter into civil services. Not surprisingly, she has become the inspiration for many. Children from relatives and neighborhood come to her for guidance and career talks. They ask about her journey and receive motivation from her.
Not just that, Ms Ansari is now a famous personality in her district. Several schools and institutions invite her to speak to the students, and she has been honored as a chief guest in various functions, where she interacts with children who are always curious to learn about her life and work.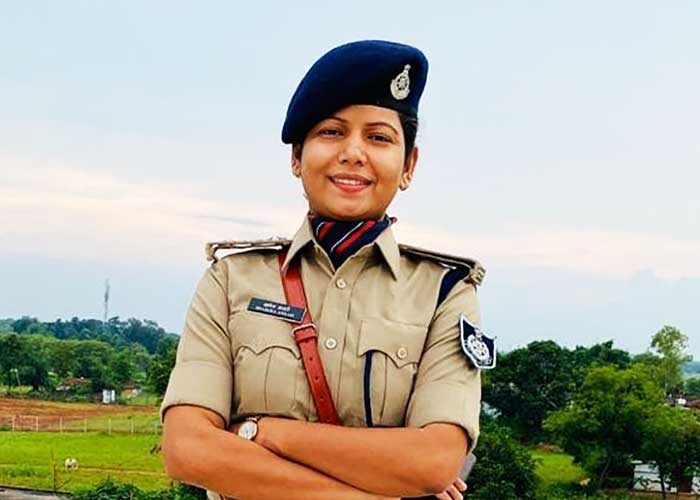 Being from the Muslim community, she keeps getting calls from the experts of the society to encourage the children and guide them. "I often counsel children of Muslim families. I tell everyone to study hard and trust themselves; hard work will definitely change things," she said.
LUCKY TO WORK WITH HER IDOL – HER FATHER
Like every other girl, Ms. Ansari's father is her idol as she has learnt a lot from him since she was a child. She watched her father work hard for the family and even accompanied him on police patrols when she was young. When she found out that she is getting a chance to work with her father in the same police station as hers, she felt she was lucky.
Courtesy of the nationwide lockdown, her father who is a Sub Inspector in the Lsaudiya police station got stuck with her in Sidhi district while on his way back from Uttar Pradesh, where he had gone to complete the last rites of his late mother. This was when order from the Madhya Pradesh's DGP Mr Vivek Johri came, which directed all those cops stuck at places other than their place of duty to get deployed on duty in the nearest police station of the district.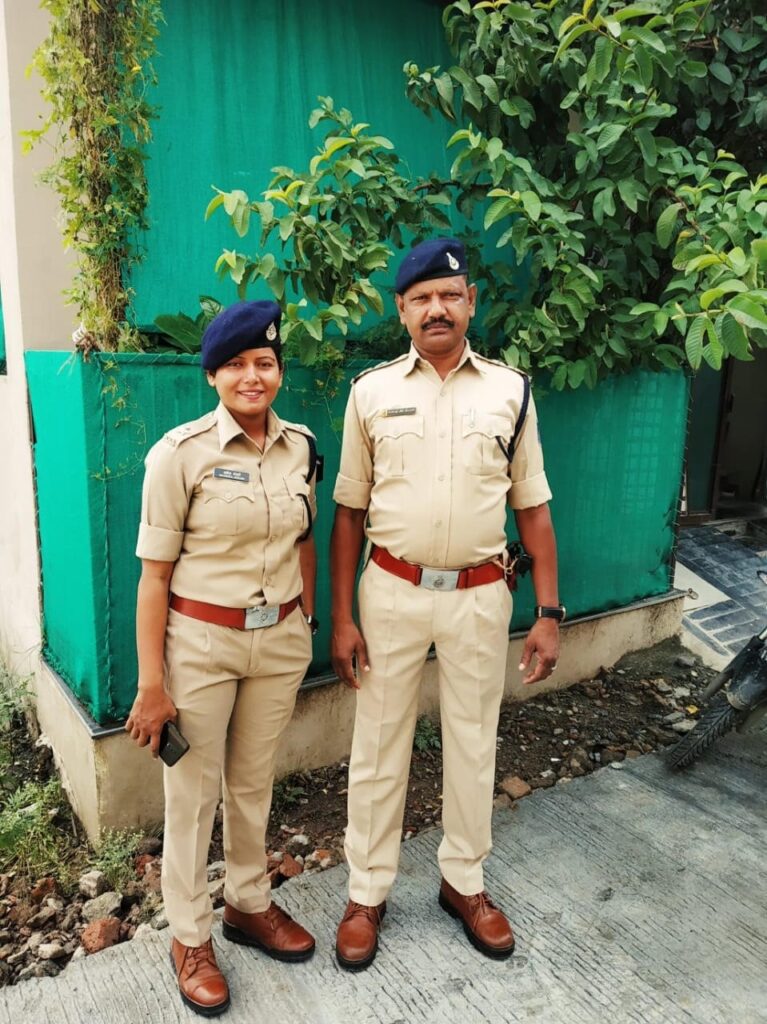 The DGP's order came as a godsend to both the khaki-clad father and daughter. Her father was now reporting to her daughter and helping her with procedures as much as he could, which was a proud moment for both of them.
"He is reporting to me like other subordinates, and also mentoring and guiding me in every procedure at the police station as well as investigation at crime scenes. I couldn't have got a better mentor than my father. At home, I'm getting the warmth of my parents and food cooked by my mother," said Ms. Ansari proudly.
Often, the daughter-father duo go out patrolling together and she feels happy to cook for him when they return home. Sometimes, she has to remind him not to treat her like a senior at home!