From IIT to UPSC Topper, IAS Kanishak Kataria's Journey and Strategies for Success
Published on 18 Mar 2023,

4:00 pm IST

3 minutes read
Highlights
Kataria shares his experience in private and public service sharing preparation tips and advice for aspirants
Before clearing CSE, he was working in the private sector in South Korea and USA
He is currently posted as SDO, Ramganj Mandi, Kota, he plans to utilize social media and AI, in his work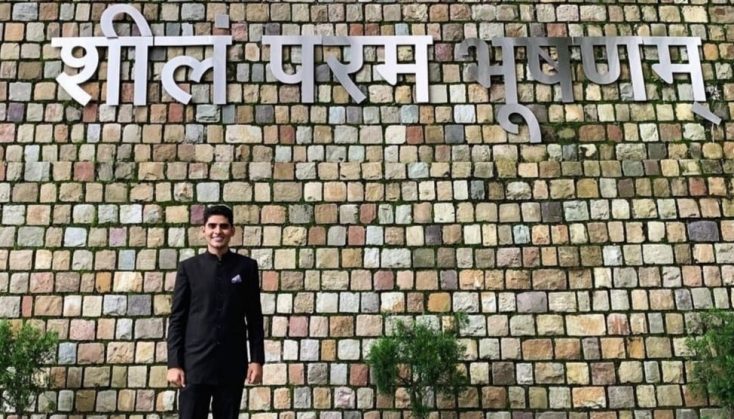 IAS Kanishak Kataria (Image Credit: Instagram)
Kanishak Kataria, a 2019 batch IAS officer from Rajasthan, had a unique journey to his position. Despite coming from a family of IAS officers, Kataria initially chose to explore the private sector after graduating from IIT Bombay with a B.Tech Honours.
He worked in South Korea and the United States but returned to India as he recognized the differences between the country and abroad. Inspired to make a difference, Kataria decided to pursue a career in public service. And he cleared the prestigious exam and how! Kataria cleared UPSC CSE 2018 with All India Rank 1 and is out to serve the country as he brings along his unique experience.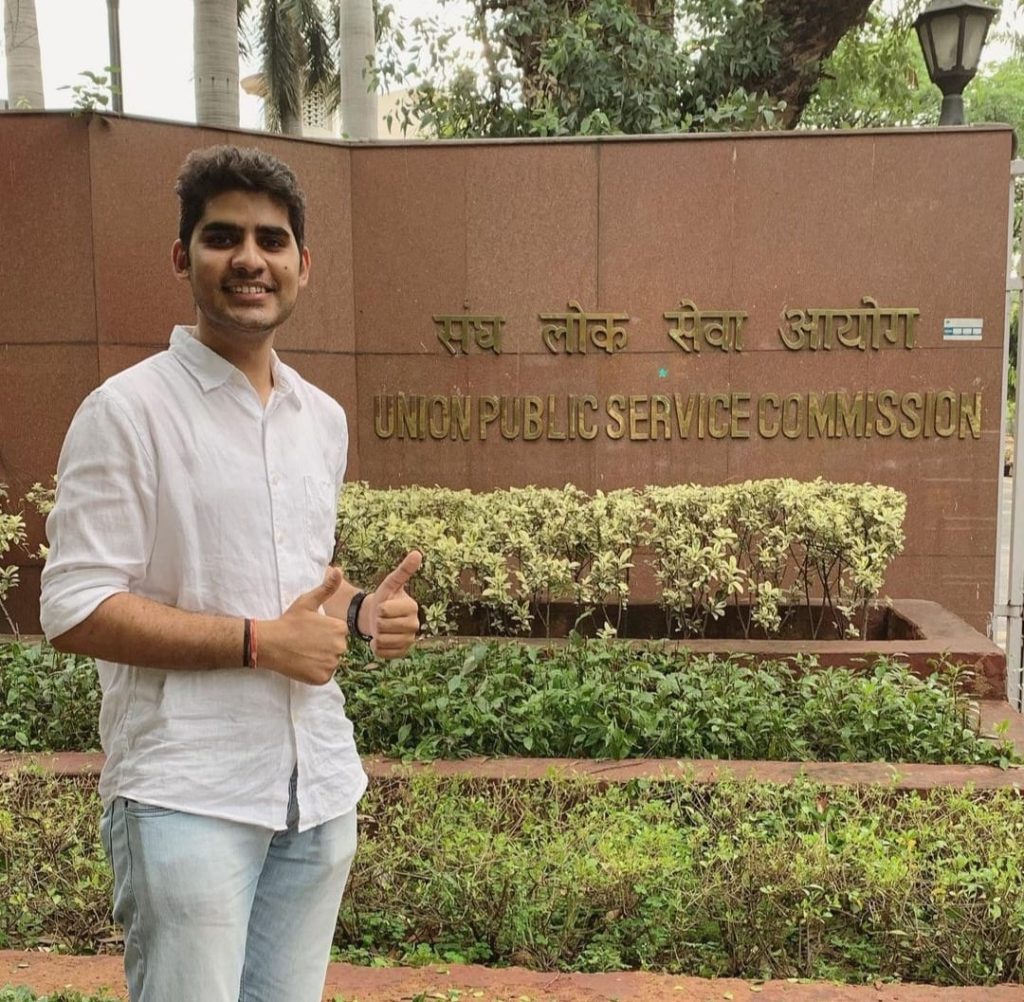 In an interview with Indian Masterminds, Kataria shares, "My parents had always been confident of my abilities. But they were thrilled when I got the first rank." While his father encouraged him to take the exam, Kataria's mother also played a critical role in his success by ensuring he maintained a healthy lifestyle.
CONSISTENCY IS THE KEY
Kataria believes that everyone has their own preparation strategy. He recommends using limited book sources, and frequent revisions, and stresses that consistency is the key. He also suggests finding inspiration from the journeys of successful IAS officers and officers' blogs and videos. Kataria himself prepared for the exam from his home in Jaipur after initially seeking coaching in Delhi.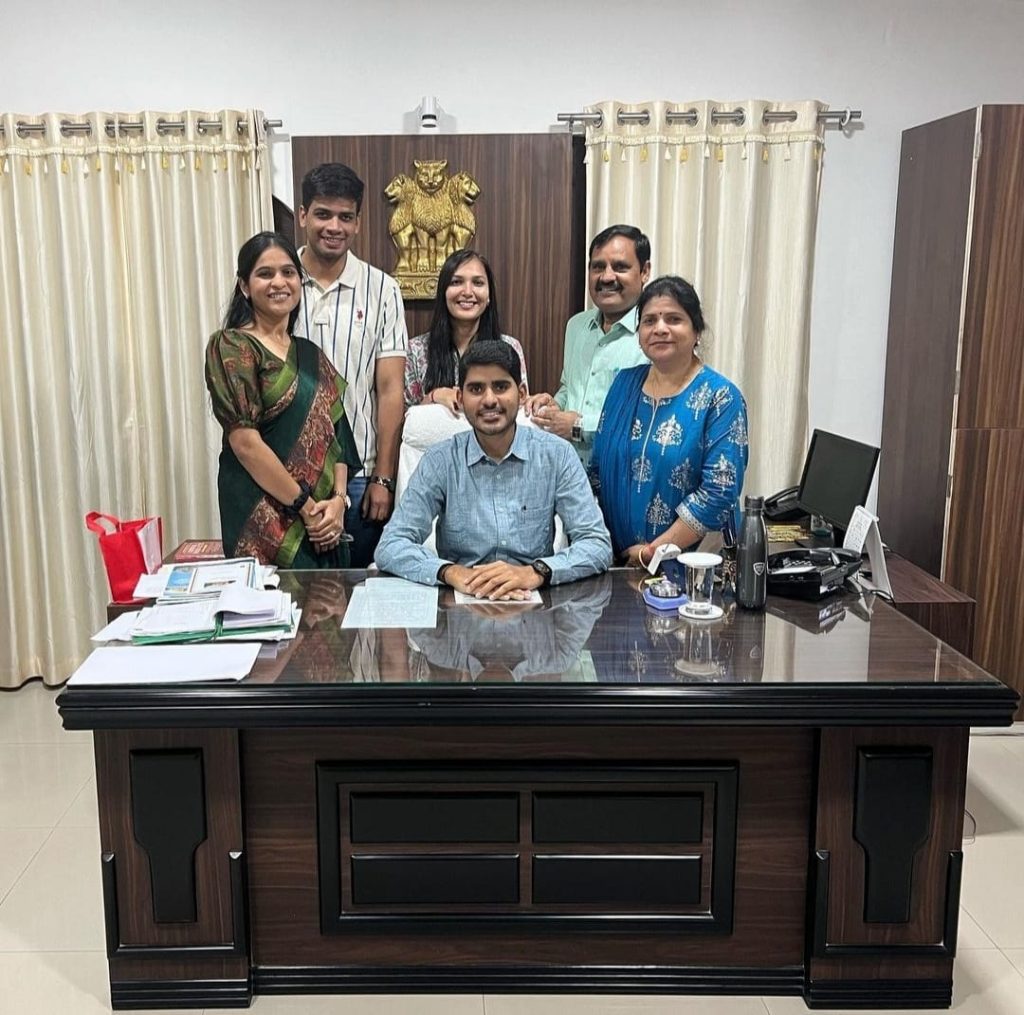 REAPING BENEFITS OF SOCIAL MEDIA
During his preparation days, Kataria used social media and other online platforms to access study materials. He acknowledged the usefulness of social media for informational purposes, especially after the Covid-19 pandemic. "I feel that, slowly, over time people have started innovative ways of studying through social media," he observes. "If you can curtail the entertainment portion or can keep it to the bare minimum, then it can be useful," he says.
VISION ON NEW-TECH & ADMINISTRATION
Kataria also has a background in artificial intelligence and machine learning, which he hopes to incorporate into his administrative work. He also emphasized the importance of sports in his life, as he regularly plays to keep his mind and body fresh. "Sports is something, which I follow even today," he stresses.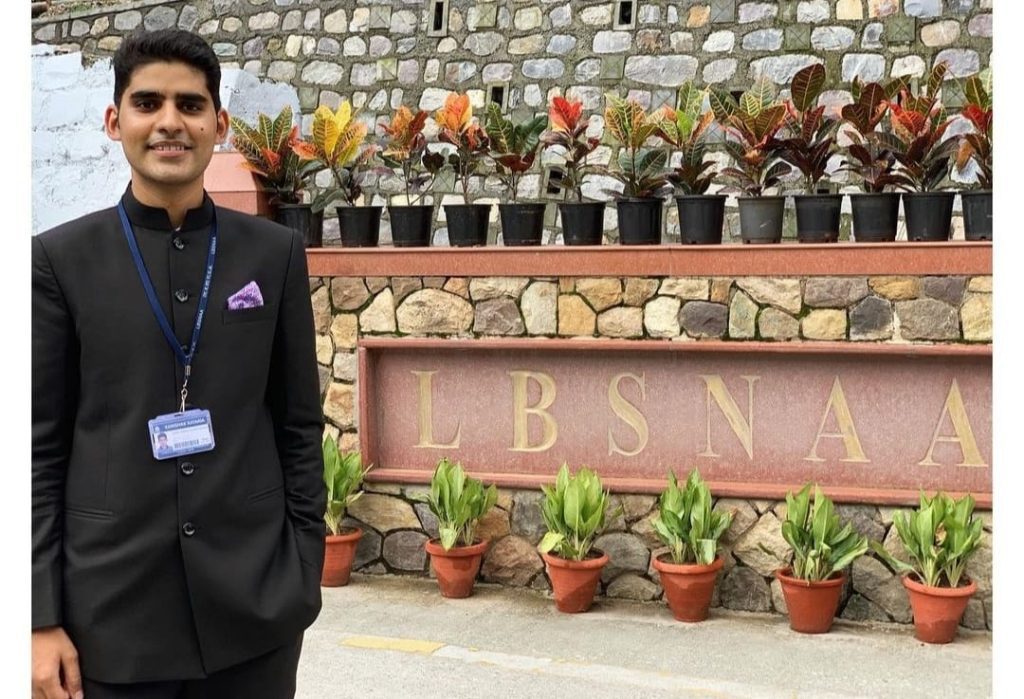 WORDS OF WISDOM
Kataria advised aspirants to stay self-motivated and honest about their work, reminding them that hard work and optimism would yield good rewards. He encouraged them to enjoy the process and stay confident in their abilities. "With hard work, you will get good rewards. Be optimistic and confident in what you are doing. There is nothing to lose. I tried to enjoy the process as much as possible," he says.
PREVIOUS STORY

Ramp Walk By Municipal Staff Went Viral, Ameenp...

NEXT STORY

Amazing! Welcome To Green Hyderabad Having 21 U...