Ishita Rathi, Daughter of Police Couple, AIR 8 in UPSC CSE-2021 with Economics as Optional
Published on 4 Jun 2022,

9:14 am IST

6 minutes read
Highlights
Ishita Rathi's parents are in Delhi Police, father is Head Constable while mother is ASI.
She made both her parents and the entire Delhi Police fraternity proud by coming in the top 10 of CSE 2021 with AIR 8.
Delhi Police Commissioner Rakesh Asthana felicitated Ishita at the Police Headquarters.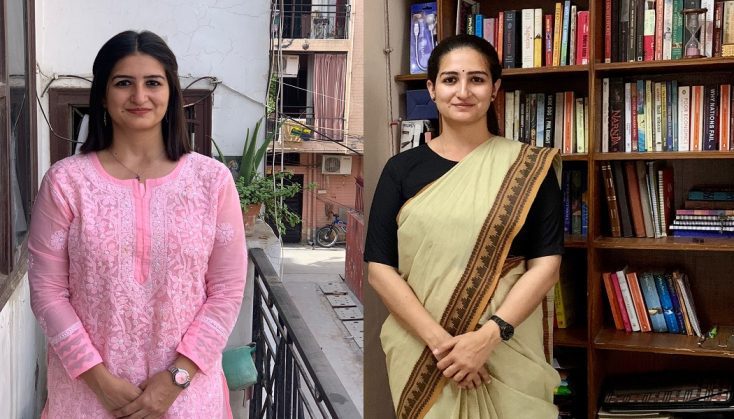 It is said, 'a vision without a strategy remains an illusion.' To clear UPSC CSE could be a vision of many youths of the country, but the lack of a proper strategy prevents them from giving shape to that vision. The story of Ishita Rathi who secured AIR 8 in CSE 2021 shows how important strategy is to achieve one's targets. The daughter of a police couple – both her parents are with Delhi Police – her success is a prime example of how a proper strategy and following it with full of honesty is a sure shot recipe for success.
In an exclusive interview with Indian Masterminds, she said, "My UPSC journey was no different, my journey was like any other normal aspirant's. There was a year of preparation, preparation in an integrated manner, of prelims and mains. I prepared with a proper well-cooked strategy. Whatever gaps were identified through tests and mocks, I filled those with my hard work and dedication. And kept doing practice and revision continuously. This is my only recipe for success."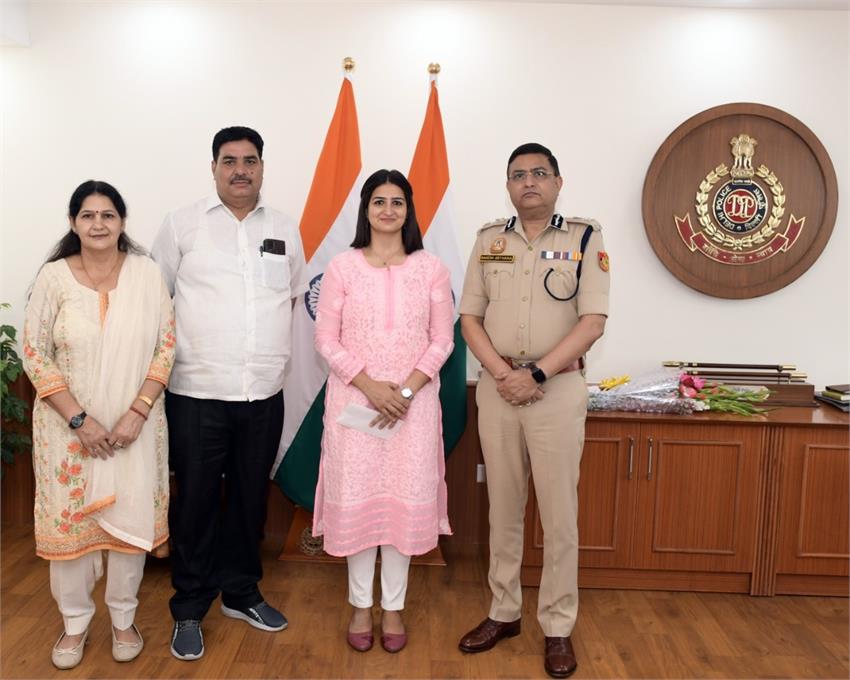 DELHI POLICE GREETS HER
This was her third attempt. In her first attempt in 2019, right after completing her post-graduation, she could not clear pre, in the second, she reached the interview stage but could not clear it, and in the third attempt, she makes it to the toppers' list.
After her grand success, Ishita was felicitated by Delhi Police,her parents' service organisation. Her father IS Rathi is posted as Head Constable in the traffic unit while her mother Meenakshi Rathi is an ASI posted in Sarita Vihar in South-East Delhi district. Delhi Police Commissioner Rakesh Asthana congratulated and felicitated Ishita Rathi at the Police Headquarters. Lauding her success, he presented her with a memento for bringing glory to Delhi Police along with her parents.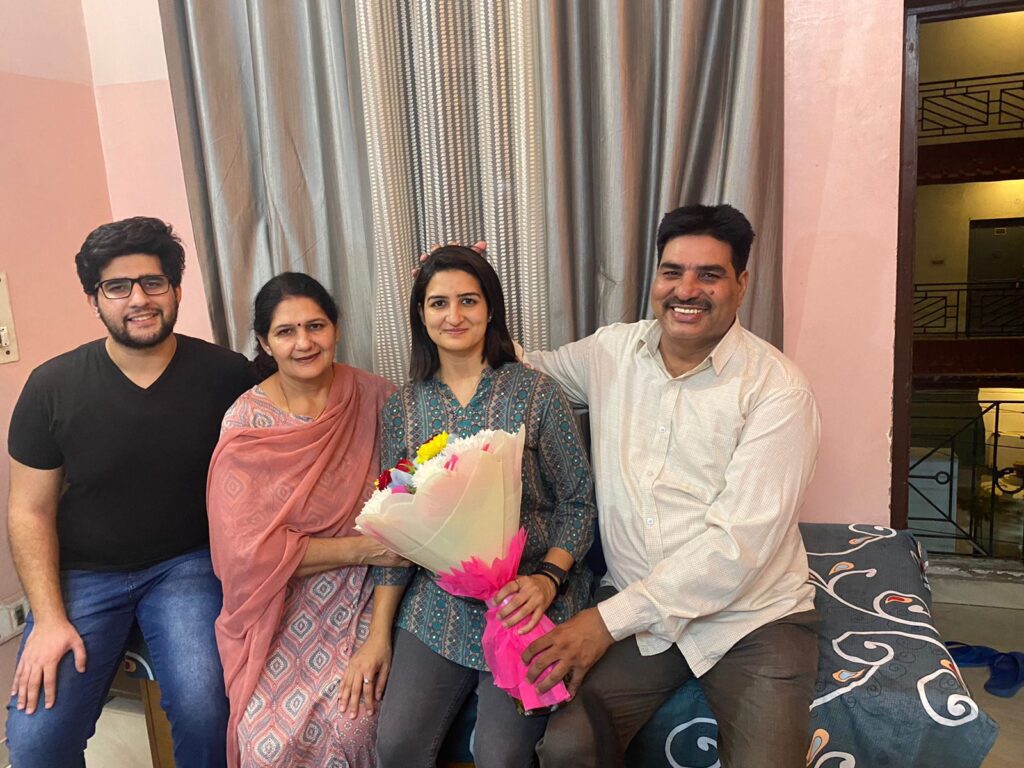 FAMILY & EDUCATION
Her family originally hails from Baghpat, Uttar Pradesh, but now lives in Delhi. Her schooling is from DAV Public School, Basant Kunj, Delhi. She did graduation from the prestigious Lady Shri Ram College, Delhi University and post-graduation (MA in Economics) from Madras School of Economics in Chennai. Ishita has a brother, who is preparing for a government job. Her uncle is in CBI.
Her parents were the inspiration behind her success. Her mother would tell her stories of senior officers and their excellent work for the country's welfare.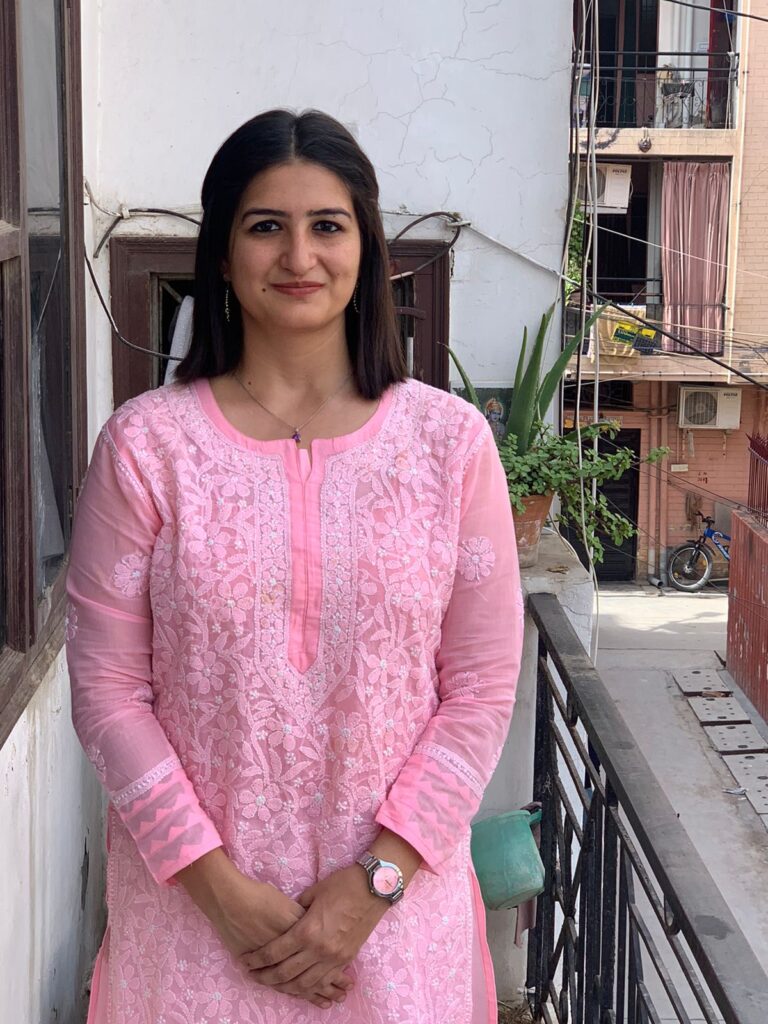 UPSC PREPARATION
In the beginning of her UPSC journey, she took only one week for planning her strategy.
"I saw past years' toppers' strategy. Whatever, I liked from that, I just jotted down. I divided the whole syllabus in weeks and days and made daily targets. Then, through those targets, I started my preparation and tried to complete the set targets. I made my own notes on every topic and revised them many times. Whatever gaps were left even after doing all that, I filled up those with mocks and tests. I relied much more on practice, mock and test. This was my strategy."
ECONOMICS AS OPTIONAL
Her optional subject was Economics, which not many people would want to take as optional. She said, "Largely, I did self-study with my optional, too. I made my own notes. In the last, I did past year's question analysis and studied short notes of Vibhas Jha from Next IAS."
She also agreed with the view that Economics as optional is very tough as the syllabus of the subject is very vast. "More than that, there is not much guidance available for this subject in the education arena. Very limited guidance is there, that made this subject actually more difficult and complicated. Apart from this, average score of Economics as optional is also on the lower side, in comparison with other subjects. But if you have interest as well as an educational background in economics, then you can do it."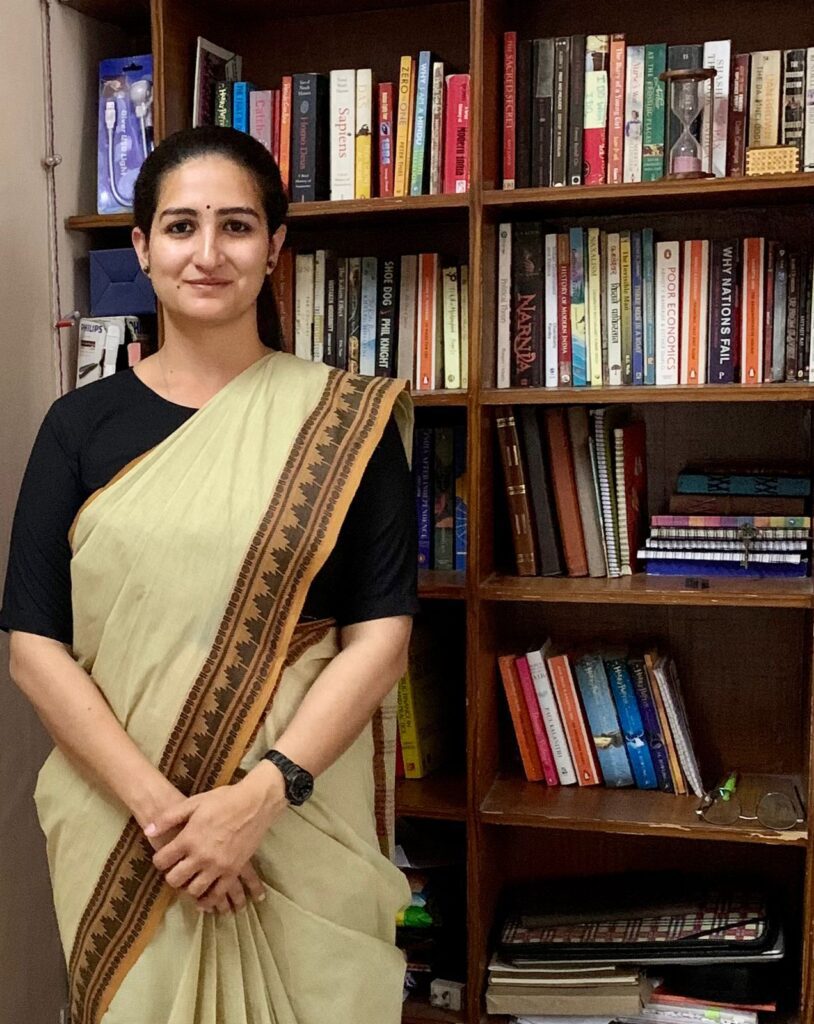 INTERVIEW ROUND
The interview round is the most challenging, but at the same time, the most interesting part of the exam, as it checks the candidate's general knowledge as well as their analytical mindset and personality. Talking about her interview round, she said, "I was asked two kinds of questions. First was DAF (Detailed Application Forms at time of Interview) related and second was economics related from current situation in the world, as economics is my background. Like, they asked me about the economic implication from the Sri Lankan crisis and the Ukraine crisis."
MESSAGE TO UPSC ASPIRANTS
On any suggestions for UPSC aspirants, she said, "I will simply say that UPSC exam is very tough as well as very long, so please don't have any doubt about this fact. One year, you prepare for this and another year, you appear for this. So, it really needs patience. With patience, you also need to follow a good strategy in a disciplined manner. If you have all this, then your selection chances increase. Apart from this, do not ignore your emotional and physical health because this exam will test you on multiple levels. So,maintain a balance in your UPSC journey."
STRATEGY TIPS
On how to plan the right strategy, she said, "My meaning of strategy is, which topic you will study, from where, and in how much time. For that, you can see past year's toppers' strategies. You can refer their booklets. If you find it helpful, then adopt it. If not, then prepare your own. No one can replicate another's strategy as it is because everyone is different. But toppers' strategies can give you a direction and you can find a guiding line there. That's why it's necessary to see those."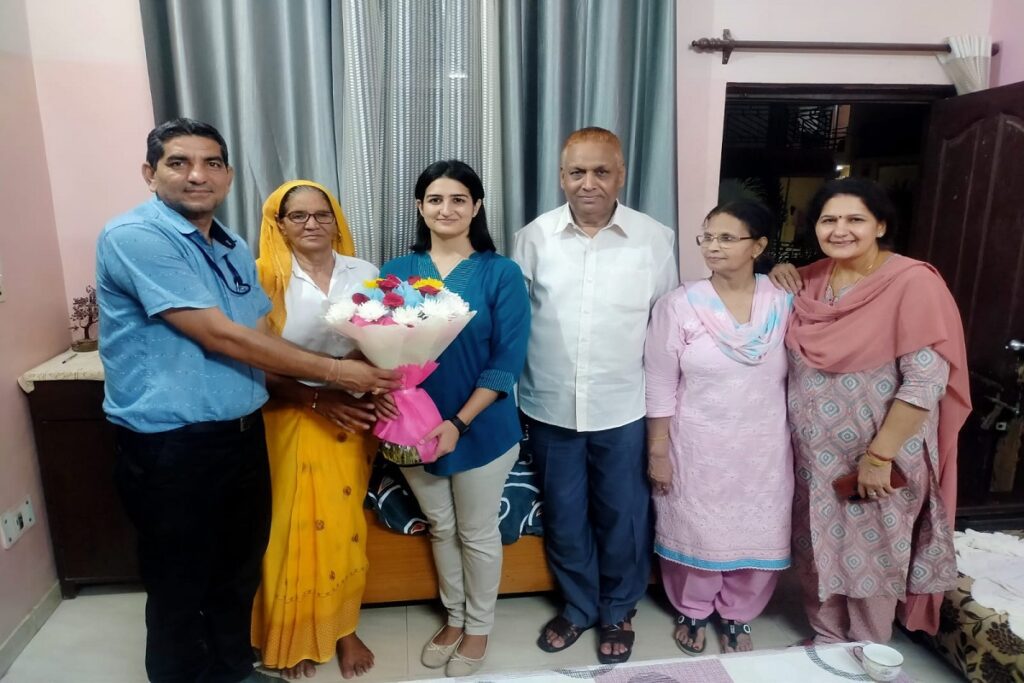 ONLINE STUDY AND COVID
Online, offline or a balance approach of both? "There are some topics which I preferred static or offline with some basic books. These are the books suggested by every topper. For dynamic and current content, I studied online. I struck a balance. But it's all up to you."
She added that Covid did not impact her preparation as she had isolated herself in her room for studying.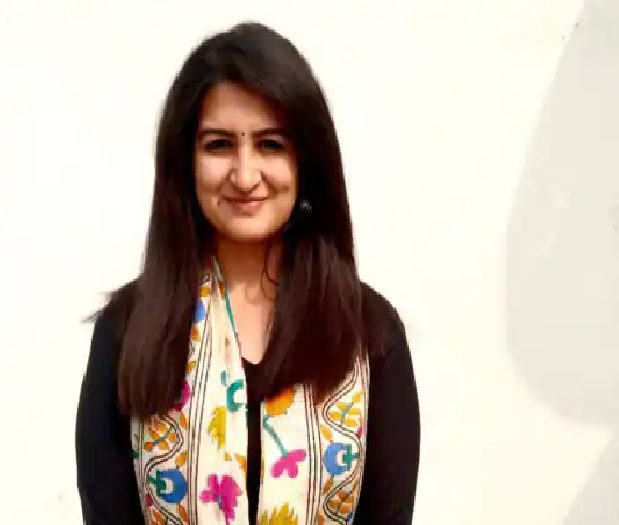 ROLE OF SOCIAL MEDIA
She found social media a distraction. In her view, aspirants should avoid these platforms. It would be better for them. "Largely, I avoided social media. I had accounts but was active very, very less."
AIM IN SERVICE
Now that she has got such a good platform, she wants to give back to society. "Through civil services, I can give back to the community. I can utilise my knowledge and experience for betterment of society. I would especially love to work for women empowerment."
PREVIOUS STORY

A Professional Basketball Player who Cracked UP...

NEXT STORY

Fulfilled Childhood Dream by Acing UPSC CSE 202...