Exclusive Interview With UPSC Topper Shubham Kumar, Shares Valuable Tips On How to Crack Civil Services Exam
Published on 27 Sep 2021,

9:08 am IST

3 minutes read
Highlights
"Never lose hope, believe in yourself, and practice a lot. You will reach your desired goal."
The young achiever also shares his UPSC preparation strategies.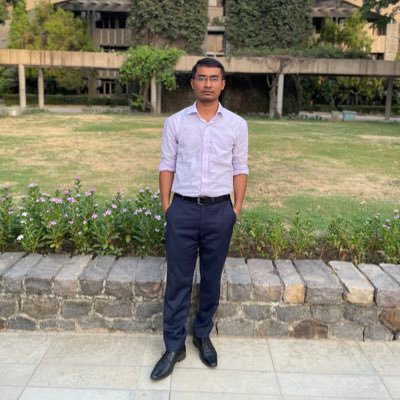 Shubham Kumar, UPSC Topper (Credit: Social Media)
UPSC 2020 topper Shubham Kumar is right now an extremely sought-after man. In between attending calls of well-wishers and media persons, Shubham took some time out of his busy schedule for Indian Masterminds, and spoke candidly on how to tackle the UPSC exam.
HOW HE PREPARED FOR UPSC
In an exclusive interview with Indian Masterminds, Shubham Kumar shared his preparation strategies and also revealed about his UPSC interview round. He said, "In the initial years, I did some coaching for my preparation. However, apart from that, I always read books that enhanced my knowledge."
Shubham had a clear strategy for preparation right from the beginning, "I always focused on my core syllabus, limited my sources, and revised my topics regularly. To keep myself updated, I read current affairs daily. Simultaneously, I took a lot of mock tests to prepare myself."
Shubham shunned social media. He totally stayed away from it during his preparation days. "Till date, I do not have any official account. Although, I have to be a part of it now," he quipped.
WHAT MADE HIM CHOOSE ANTHROPOLOGY
Being a graduate from IIT Bombay, it is surprising that Shubham chose Anthropology as his optional subject. On being asked why he chose this subject, he said that he always had an interest in social science. However, he never got the opportunity to study it, as he was pursuing engineering from IIT Bombay. "When I started preparing for UPSC, I compared other social science subjects with Anthropology, and I found the syllabus of Anthropology very interesting. It was one of my core interests anyways, and I was certainly good at it. That's when I realized that I can score good marks in this subject," he said.
HOW THE INTERVIEW ROUND WENT
To everyone who is curious to know what type of questions was asked by the panelists in the viva round, this is what Shubham had to say: "My interview round was pretty decent this time. I was mainly asked about my rural background. Few questions were based on the Afghanistan issue and current affairs. While some questions were based on my college and engineering backgrounds. "He revealed that the chairman of the panel also asked him, what will be his strategies if he was made the DM of his area for two years.
VAULABLE TIPS TO HANDLE PRESSURE
On what tips he wishes to give to UPSC aspirants, Shubham replied, "You have to be confident enough during the period of preparation." However, he thinks, "it's totally normal to be fearful because the journey of UPSC is such that one goes through end number of emotions." Every topper goes through this phase, he assured.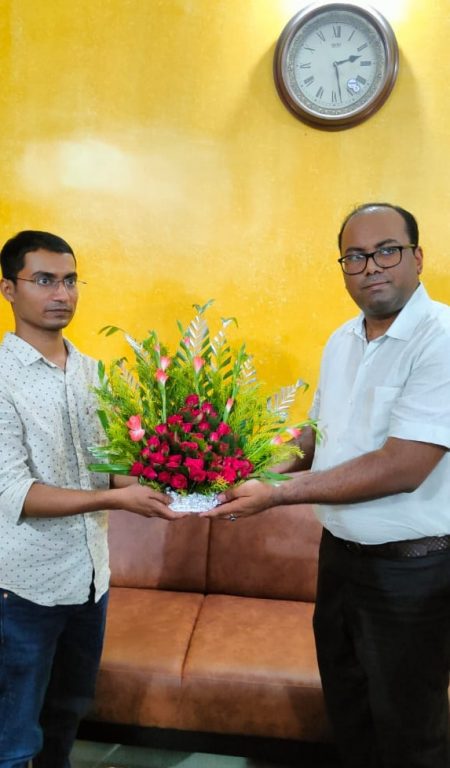 Shubham ends on a positive note. "Never lose hope, believe in your syllabus, practice a lot, and focus on your strength. Work hard and you will reach your desired goal," are his parting words of advice to all UPSC aspirants.
PREVIOUS STORY

Specially Empowered D. Ranjith Cracks UPSC in F...

NEXT STORY

Bhopal Gets Woman UPSC Topper for Second Time i...