Former DC, Ujjain Mr. Asheesh Singh on challenges in making Shipra 100% sewage free 
Published on 4 Feb 2023,

9:15 am IST

1 minute read
Highlights
Project to clean Shipra was started in 2018 under Amrit Mission
Mr. Asheesh Singh again started the project after being posted as DM, Ujjain
The issues such as lack of sewer lines in the city are being tackled gradually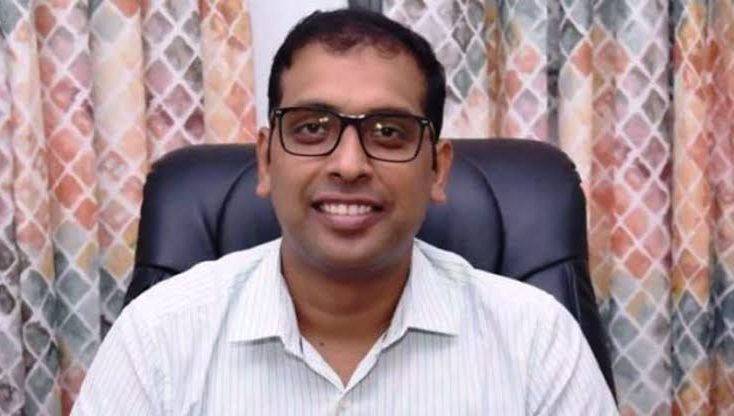 Asheesh Singh, MD (Road Development Corporation, Madhya Pradesh)
Rising from the North of Dhar district, flowing further North across the Malwa Plateau to join the Chambal River, Shipra is one of most sacred rivers in Centeal India. The holy city of Ujjain hosting Mahakumbh every 12 years, rests on the bank of Shipra river.
However, the river has not only been polluted due to sewage & industrial waste but it also stops flowing at some places after monsoon. The cleanliness & rejuvenation of this river has become a matter of concern. The project to clean Shipra started in 2018 under 'Amrit Mission' when Mr. Asheesh Singh was posted in Ujjain as Municipal Commissioner. In 2020 when he again came here as DC, he took up this project along with the construction of Mahakal Lok.
The officer has already been successful in rejuvenating Kanh & Saraswati rivers in Indore and this was his third project.
In this video interview he describes the obstacles in making this holy river 100% clean and how he tackled them. He also spoke about making Ujjain among the cleanest city in coming years.
Watch the interview here: