11 CIT/DIT Level Officers Get New Postings
Published on 23 Feb 2023,

12:09 pm IST

1 minute read
Highlights
The Central Board of Direct Taxes has issued transfer and posting orders for 11 IRS-IT officers in the grade of Commissioner of Income Tax/Director of Income Tax.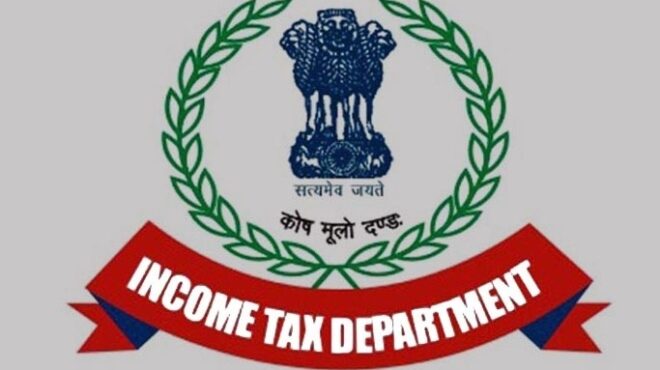 The names of the officers and their postings are as follows :
Dharmendra Kumar Mishra : CIT (DR) (ITAT)-I, Bengaluru.
Manas Mehrotra: CIT (TDS), Patna.
Tarique Kalim: CIT (ITA), CBDT, Delhi.
Naresh Saka: CIT (TDS), Vijaywada.
Monika Dhami: CIT (Appeals) Unit-14, Delhi.
Vijay Babu Vasanta: CIT (DR)(ITAT)-8 (Int. Tax), Delhi.
Shubhrata Prakash: CIT (Appeals), Unit-10, Delhi.
Sanjay Joseph: CIT (e-Verification), Delhi.
Amrita Singh: CIT (DR) (BAR)-III, Mumbai.
Kailash Dan Ratnoo: ADG (TPS)-I, CBDT, Delhi.
Ankush Kapoor : CIT (DR) (ITAT)-2, Mumbai.