BVR Subramanyam Replaces Parmeshwaran Iyer As CEO, NITI Ayog
Published on 20 Feb 2023,

8:27 pm IST

1 minute read
Highlights
Parameswaran lyer will move to the United States as Executive Director of the World Bank for two years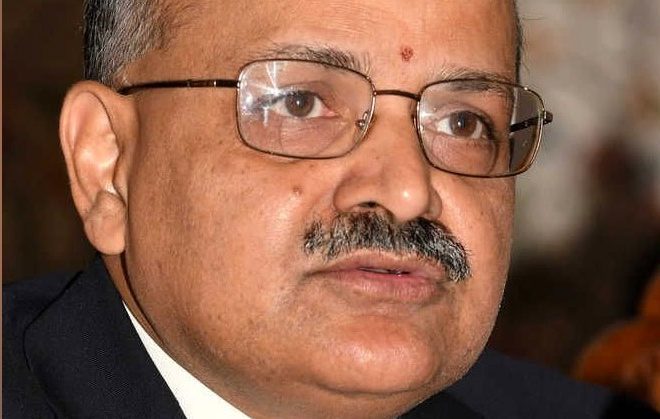 The government on Monday approved the appointment of BVR Subrahmanyam as the
CEO of NITI Aayog.
Subrahmanyam will succeed Parameswaran lyer, who will move to the United
States after being appointed as executive director of the World Bank for a
period of two years.
Subrahmanyam, who previously served as the chief secretary of Jammu and
Kashmir, was considered to be among the few officers who were kept in the loop
ahead of the Centre's decision to abrogate Jammu and Kashmir's special status
and bifurcate the state into two Union Territories.
A 1987-batch IAS officer of the Chhattisgarh cadre, Subrahmanyam is an
expert on internal security. He was Additional Chief Secretary (Home) in
Chhattisgarh before he was deputed to J&K after Governor's rule was imposed
in the state in June 2018 following the break-up of the PDP-BJP coalition
government in the state.
The 56-year-old officer served as private secretary to then prime
minister Manmohan Singh from 2004 to 2008. After a stint with the
World Bank, he again joined the Prime Minister's Office in 2012. He continued
in the Narendra Modi PMO for close to a year before moving back to
his cadre state — until he was called to lead the bureaucracy in J&K
PREVIOUS STORY

IPS Officer Brijesh Singh Is New Principal Secr...

NEXT STORY

Prakasam SP Ensures Death Penalty To The Killer...