Governor of RBI tested positive for Covid
Published on 26 Oct 2020,

2:42 pm IST

1 minute read
Highlights
Shaktikanta Das, the governor of RBI has reportedly been tested positive for corona virus.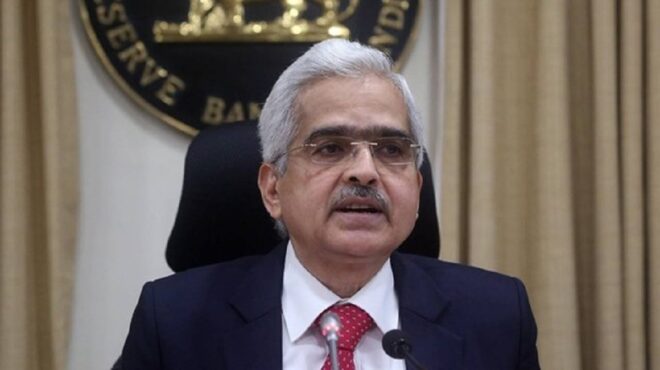 Governor of RBI, Mr. Shaktikanta Das
The governor of the Reserve Bank of India, Mr. Shaktikanta Das has unfortunately, tested positive for Corona virus. He will be in self- isolation but will continue with his work. In a tweet posted by him on Sunday evening, he said "I have tested COVID-19 positive. Asymptomatic. Feeling very much alright. Have alerted those who came in contact in recent days. Will continue to work from isolation. Work in RBI will go on normally. I am in touch with all Dy. Govs and other officers through VC and telephone."
With the increasing Coronavirus cases, day by day, Das resides in the list of top bureaucrats of the nation who have come in contact with the deadly virus. During the monetary policy committee meeting, last month, Das had given a statement regarding the second wave of Covid that will most likely hit India in the days to come. "Overall, we expect a likely reduction in the rate of contraction in GDP during Q2:2020-21 and a return to positive growth by Q4:2020-21," he said.