UP: Cyber Crime Mobile Numbers For All Districts Released by Police, Can Call For e-Commerce Fraud Too
Published on 8 Aug 2023,

1:23 pm IST

1 minute read
Highlights
For e-Commerce fraud, one can complain to the cyber crime station of their area or dial 1930 number for refund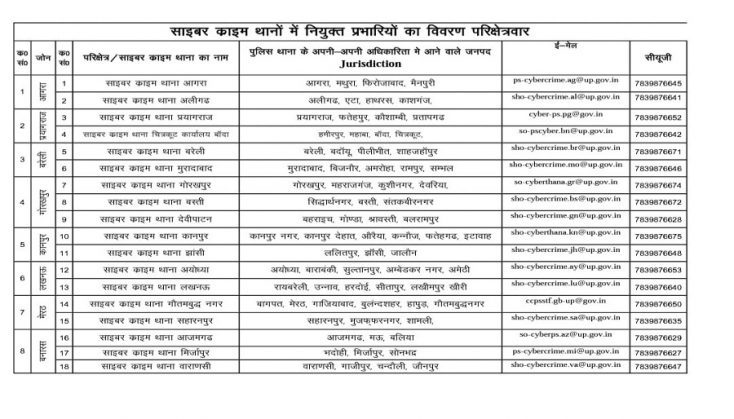 As technology is advancing and making the people's lives easy, cyber crime is also booming with same speed. Thousands of people are becoming victims of such fraud every day.
In view of this, the Yogi government has issued mobile numbers for all districts of Uttar Pradesh for complaints related to cyber crimes.
Along with this, it has also been said that those people who bought goods from the e-Commerce company and has complaints, can also call on these numbers.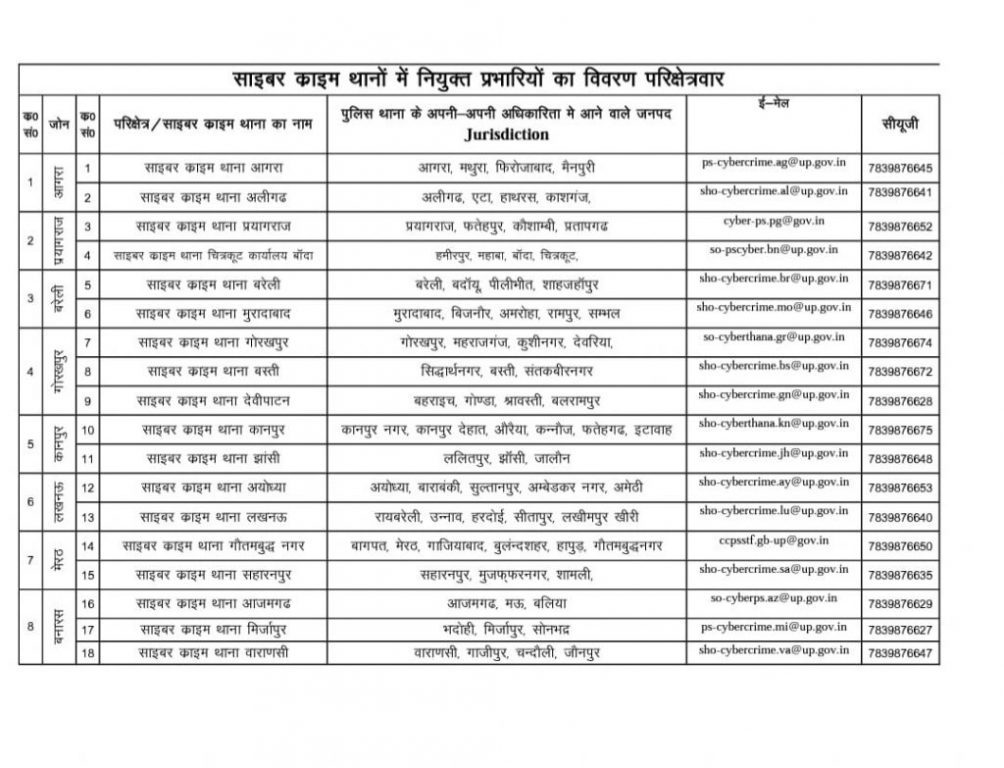 If the company took the money but did not deliver the goods, in such a condition, one can complain to the cyber crime station of their area or dial 1930 number for refund.
Informing this, cyber crime police tweeted and attached the phone numbers for all districts.
लखनऊ : उप्र में साइबर क्राइम संबंधी शिकायतों के लिए सभी जनपदों के लिए मोबाइल नं जारी …………
अगर कोई E-Commerce कंपनी आपसे पैसे लेकर सामान deliver नहीं करती तो अपने क्षेत्र के साइबर क्राइम थाने या 1930 नंबर पर Refund के लिए शिकायत कर सकते हैं… pic.twitter.com/CGfvUggf7t— Cyber Police UP (@cyberpolice_up) August 7, 2023
PREVIOUS STORY

14 IPS Officers, Including Assam DGP GP Singh, ...

NEXT STORY

Telangana: Three IPS Including CV Anand Promote...