Delhi HC Considers Maintainability of CS Aspirants' Plea for Prelims Answer Key
Published on 3 Aug 2023,

12:49 pm IST

3 minutes read
Highlights
Counsel was also given time to provide written submissions on the petition's maintainability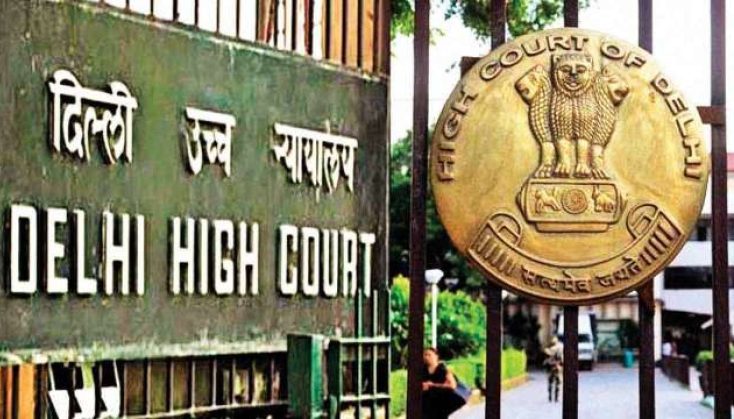 The Delhi High Court reserved its decision on the maintainability of a petition filed by 17 civil service aspirants challenging the Union Public Service Commission's (UPSC) decision to publish the answer key for the Civil Services Examination 2023 only after the final result was announced.
Justice Chandra Dhari Singh further noted the aspirants' counsel's position that the other two prayers in the petition – challenging the preliminary test and re-conducting the exam – are not being pursued in the case.
On July 3, the high court had asked the UPSC to file its preliminary objections on the plea.
The petition also challenges the UPSC press release announcing the preliminary examination results on June 12. The UPSC stated in it that "candidates are also informed that marks, cut off marks, and answer keys of the CS(P) Examination, 2023 will be uploaded on the Commission's website, i.e. https://upsc.gov.in only after the entire process of the Civil Services Examination 2023 is completed, that is, after the declaration of the final result."
According to the submission, the impugned press notice has been challenged on the grounds that the UPSC is not making the answer key available to the candidates, calling the action "arbitrary."
The petition requests that the UPSC publish the answer key immediately.
Counsel also argued that the high court has jurisdiction to hear the civil service candidates' grievances. Previously, UPSC advocate Naresh Kaushik raised an objection, claiming that the matter should be handled by the Central Administrative Tribunal (CAT), which is the competent forum and where another group of aspirants has already moved to reduce the cut off for qualifying Part II (CSAT) exam from 33% to 23%.
He argued that the petition was maintainable and that the Administrative Tribunals Act forbade the high court from hearing the dispute over the recruitment procedure. He also claimed that the contested news release is part of the recruitment process, and thus the high court lacks jurisdiction to hear the petition.
The petitioners claim that the recruiting cycle was conducted arbitrarily, citing the unavailability of answer keys, rejecting candidates' representations, and posing excessively unclear questions that required guesswork.
They have argued that releasing the answer key after the exam would ensure fairness and allow candidates to have a better understanding of the evaluation process.
The petition also highlights that other institutions, such as state Public Service Commissions, IITs, NLUs, IIMs, and the High Court of Delhi for the Delhi Judicial Service Examination, promptly release provisional answer keys and invite objections from candidates before finalising the answer key based on those objections.
PREVIOUS STORY

Minister Jitendra Singh: NCGG to Train 1,750 Fo...

NEXT STORY

Parliamentary Panel Recommends Undisclosed Name...