26 IAS On Poll Duty To 5 States As Observers
Published on 3 Mar 2021,

4:45 pm IST

1 minute read
Highlights
In an order issued by Election Commission of India, 26 IAS officers have been chosen to be deputed as central observers during assembly polls.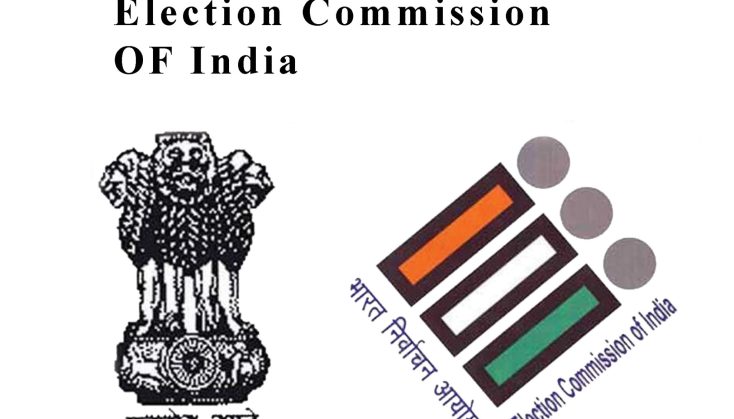 Election Commission of India
As many as 26 IAS officers from Madhya Pradesh cadre have been deputed as the central observers for the assembly polls in states of Assam, Kerala, Tamil Nadu, West Bengal, and Puducherry.
The Election Commission of India has fixed a virtual meeting of these central observers on 3rd March, 2021. The officers would attend the virtual meeting in the state secretariat. Names of the officers for poll duty are Nikunj Srivastava, Ajit Kumar, Rajeev Srivastava, Alka Srivastava, Sanjeev Singh, Ajeet Singh Raje, Shashank Mishra, Bharat Yadav, Umesh Kumar, Dhanraju S, Abhishek Singh, Ashish Kumar, Shashibhushan Singh, Jagdish Chandra Jatia, Ram Pratap, Ashok Kumar, Sapna Nigam, Chnadrashekhar Walimbe, Dinesh Srivastava, Chote Singh, Sarita Bala, Gautam Singh, Hari Singh, Girish Sharma, Krishnadev Tripathi and Anurag Verma.
Officials said the commission would brief on the roles and responsibilities in the meeting. The officers may also be told the state they are being sent as central observers.