IPS Passing Out Parade : The Amrit Kaal Batch Is All Set For Field Training 
Published on 11 Feb 2023,

4:41 pm IST

3 minutes read
Highlights
Hon'ble Union Home Minister Amit Shah Inspected the Dikshant Parade
195 probationers of 74RR batch took part in the the Parade
It was commanded by Shahansha K S, IPS Probationer (Kerala Cadre) of 74 RR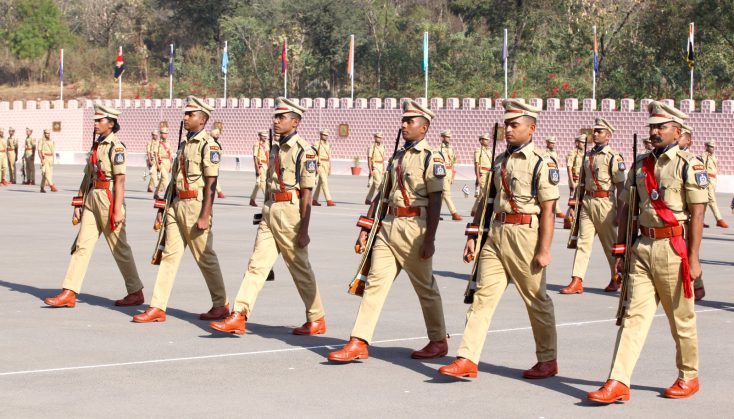 Officer trainees of the 74th RR batch of the Indian Police Service (IPS) is all set to take their first step in the service of the nation. A total of 195 probationers including 29 foreign & 38 women are passing out of Sardar Vallabhbhai Patel National Police Academy (SVPNPA) on 11th February after their grand Dikshant Parade. Hon'ble Union Home Minister Amit Shah inspected the Passing Out Parade commanded by Shahansha K S, IPS Probationer (Kerala Cadre), and took the salute.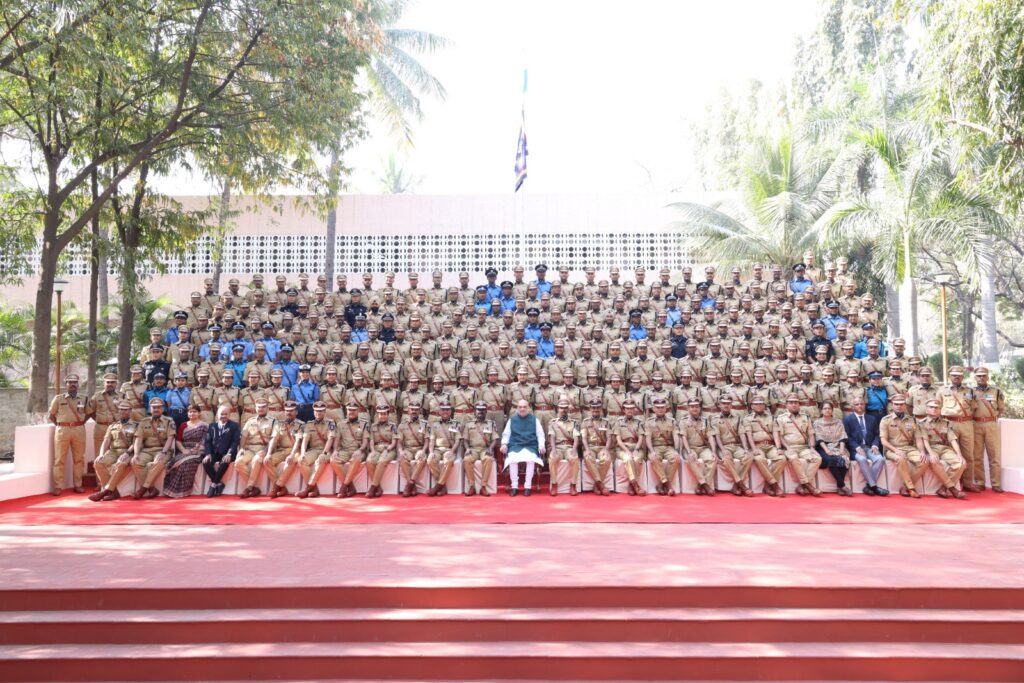 It was indeed a very emotional moment for all Probationary Officers who completed their training and are ready to go out in the field, to test their in policing, investigations and law & order maintenance.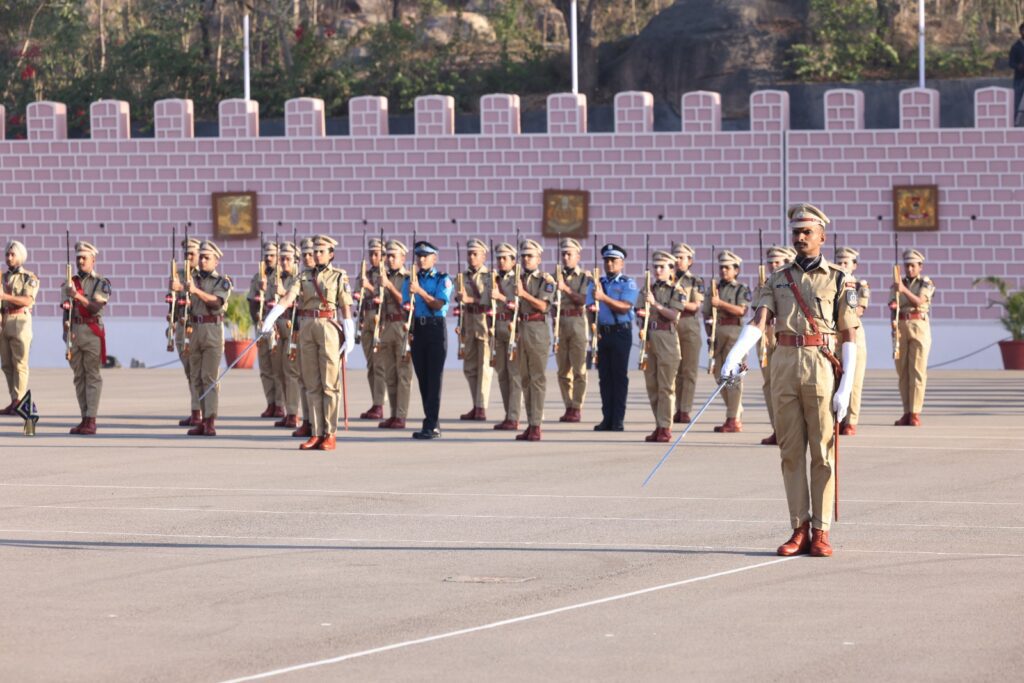 AMRIT KAAL BATCH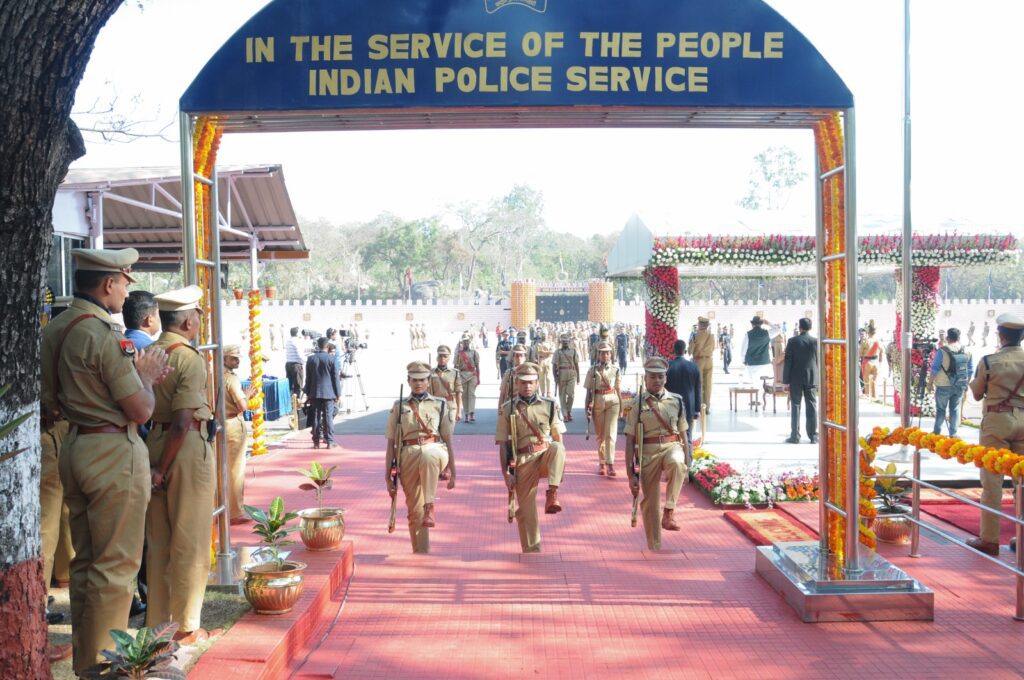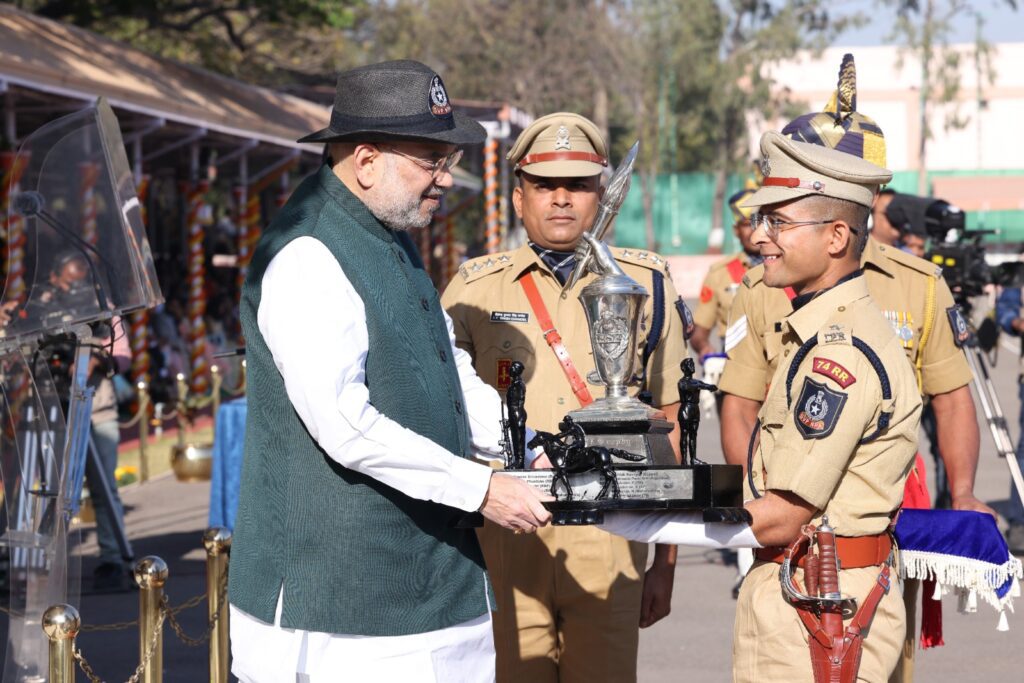 The occasion become more special as the chief guest of the parade Mr. Shah called 74 RR the 'AMRIT KAAL batch' citing the 'Azadi Ka Amrit Mohotsav' year. While addressing the probationers and the guest Mr. Shah remembered the great sacrifice made by more than 36000 policemen and paid homage to them. He said, "The police force is crucial to handle the challenges of internal security. As our Prime Minister has dreamt of making India number on all fronts in the next 25 years, role of IPS officers becomes more important."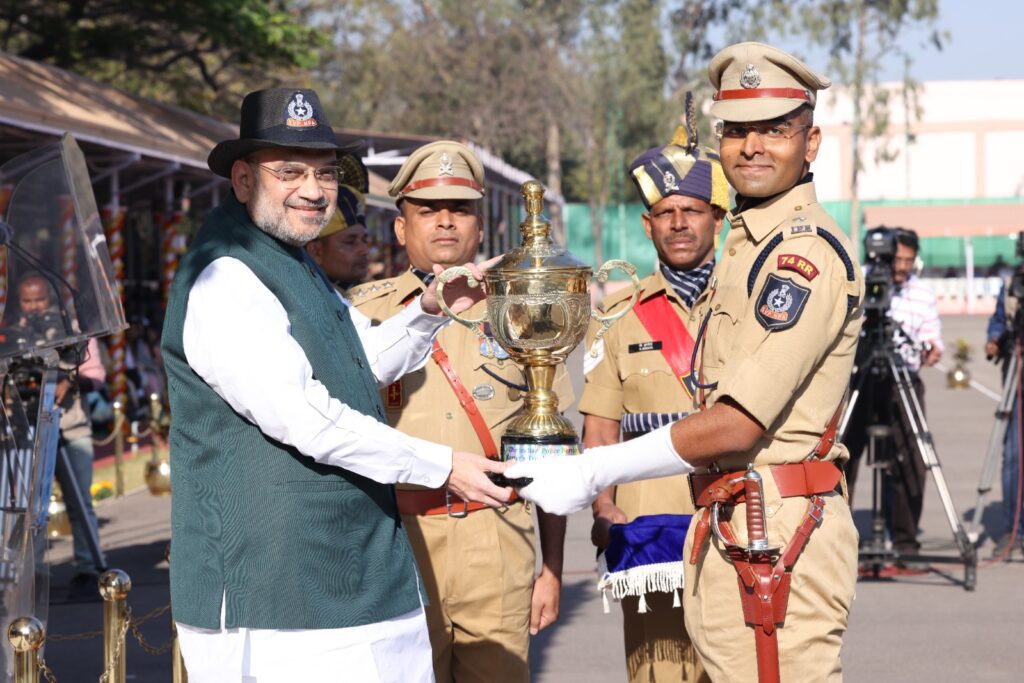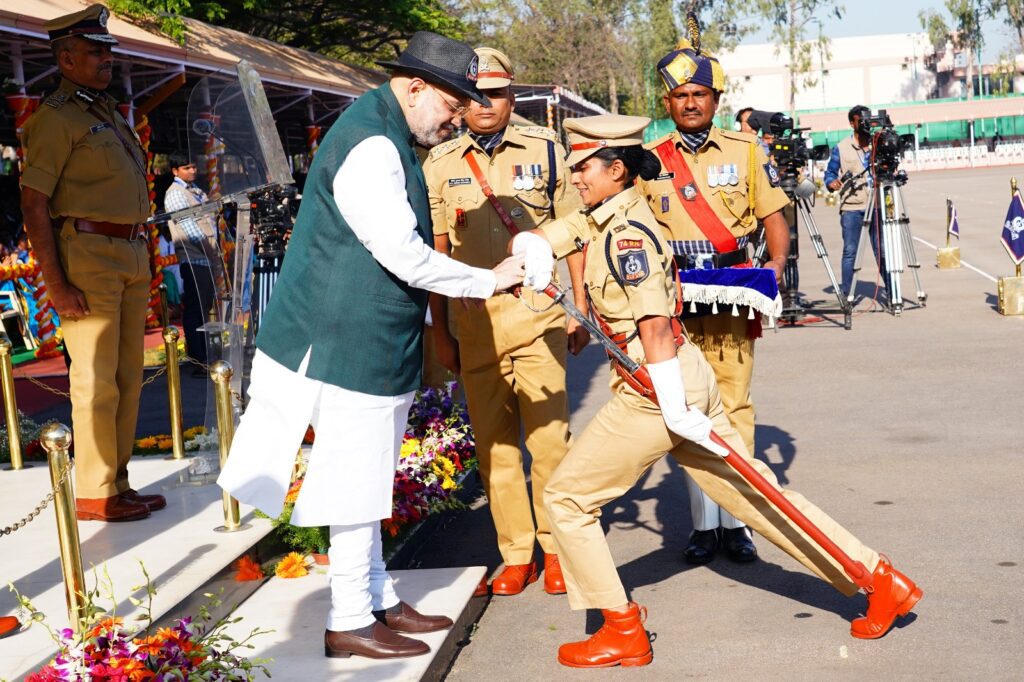 He also presented awards and honours to several officers.
ASSET FOR THE COUNTRY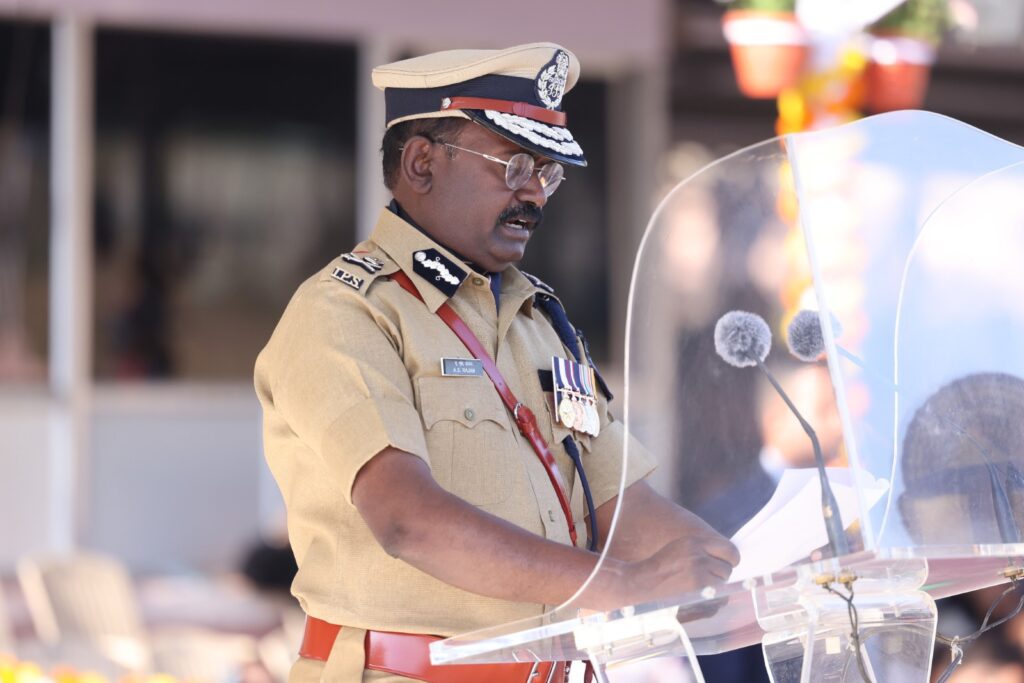 Along with Union Home Minister, Governor of Telangana Ms. Tamilisai Soundararajan also graced the occasion. Director SVPNPA, Mr. A.S. Rajan welcomed all the guests and presented the achievements and the milestones of the Academy. He said, "The academy has provided the best training to bring out the most sensitive, responsive, techno-savvy and well-trained police officers on the field. The probationers have cultivated the highest standards of professional conduct for the need of the people. All of them will prove to be an asset of the country in the future."
After completing their 46 weeks of phase-1 training, the officer will now go for 29 weeks of practical training in districts of their allocated cadre.