PM Seeks 'Strict Action' Against Accused In Hathras Gangrape
Published on 30 Sep 2020,

7:14 pm IST

1 minute read
Highlights
A three-member SIT panel has been formed by UP CM Yogi Adityanath, which is to submit its to report within seven days. The trail in he case will be conducted in a fast-track court for quick verdict.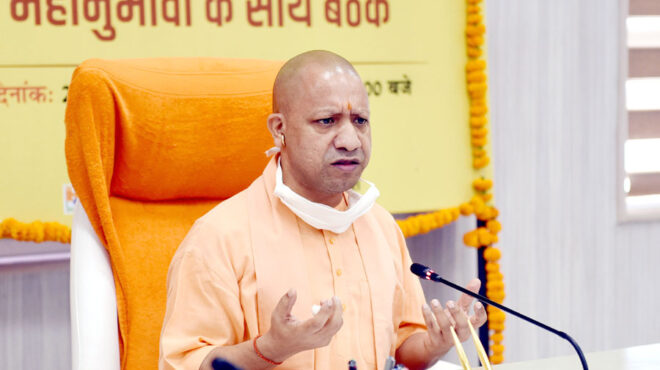 In the view of a brutal incident committed in Hathras, PM Narendra Modi has directly UP CM Yogi Adityanath to take 'strict action against the culprits'.
Mr. Yogi Adityanath spoke to the victim's family members and has formed a three-member SIT panel to investigate into the case. He has asked the panel to report within seven days.
CM Yogi Adityanath has also asked the trial to be conducted at a fast-track court for instant punishment.
A brutal gangrape was committed on a 19-year-old girl in Hathras, UP. She took her last breath in Delhi's Safdarjung Hospital on Tuesday 29. The four accused have been arrested by the police and further probe is on.
PREVIOUS STORY

Four IAS officers transferred from Arunachal Pr...

NEXT STORY

UPSC Prelims on Oct 4 as Per the Schedule: Supr...