Going Through Memory Lane With Two -Three Paisa
Published on 27 Feb 2023,

12:57 am IST

2 minutes read
Highlights
IAS officer share pics of old Indian coins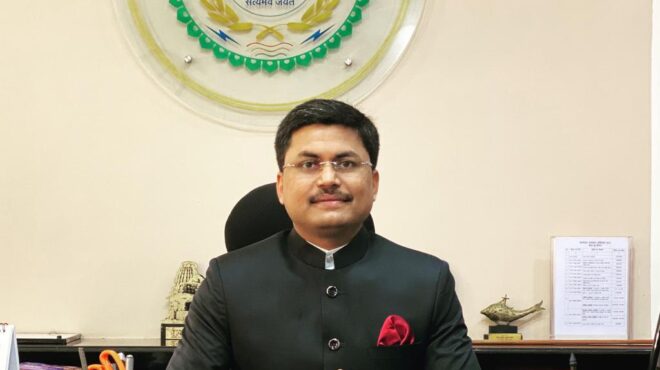 We grow up with many things surrounding us. Those things become the way to associate our childhood and other memories. It could be any TV Program, any special chocolate or coins that are no longer available in present. When we see them, a lot of memories hurdles and come back to us. Same happened when IAS officer Awanish Sharan shared pics of six old coins that are not used today but were of great value in 90s and before that.
Sharing the post, the IAS officer wrote, "Which of these coins have you bought something with?" His post includes a picture showing 6 different Indian paisa including 5 paise, 25 paise, and 50 paise. If you're a 90s kid, you'll probably relate to the last one which is 50 paise coin.
Netizens have reacted to the post, sharing memories of buying something with the denomination.
IPS Anil Paliwal Commented , Lots: Two tikdis for two paise, three tikdis for three paise, a balloon for five paise, kulfi for 10 paise, colored pencils for 25 paise, 50 paise @ eight annas was a big thing," Harmal Don't know what used to get a tea strainer on a cart of eight annas
While Anil Vij wrote, Have used all in the childhood
PREVIOUS STORY

Uttarakhand: 3 IPS Transferred, Almora Gets New...

NEXT STORY

IAS Arun Kumar – DGCA To Recruit 400 Tech...