Do You Have 'Courage to Dream'?
Published on 24 Jan 2023,

9:00 am IST

3 minutes read
Highlights
2010 batch IRS officer Surendra Mohan recently launched his second book – 'Courage to Dream'.
The book revolves around a poor boy who had to face major challenges to achieve his dream of becoming a civil servant.
The book is an extended version of his previous book and is already tasting success.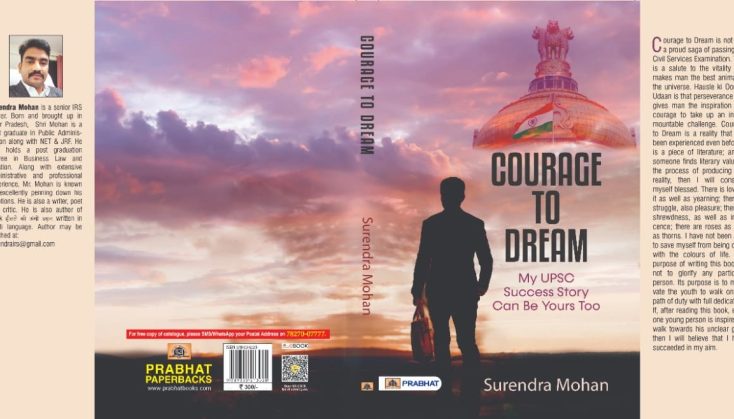 IRS officer Surendra Mohan's new book 'Courage to Dream' is not only a story of triumph over the Civil Services Examination, but also a tribute to the tenacity that makes man the best creature in the universe. The book tells the tale of perseverance that gives a person the inspiration and bravery to take on a seemingly insurmountable endeavour.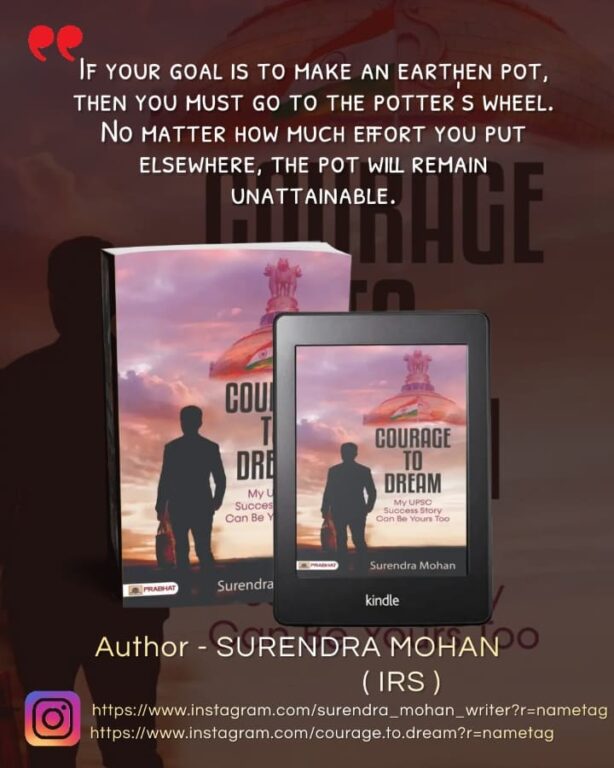 THE EXTENDED VERSION
Currently posted as the Joint Director of Income Tax (Intelligence) in Delhi, Mr Mohan released his first book 'Hounslo ki Oonchi Udaan', last year, which was a tell-all book based on his personal life and experiences. His intention was to inspire students, particularly those aspiring to the civil service, to work hard to achieve their objectives.
His recent book, "Courage to Dream," is an expanded and more substantial version of the first one. Mr. Mohan received a lot of questions from people across the country following the release of his previous book. There were many inquiries, and many people came up to him for more thorough explanations.
"Therefore, I made up my mind to write this book to address those queries," Mr. Mohan shared in an exclusive conversation with Indian Masterminds.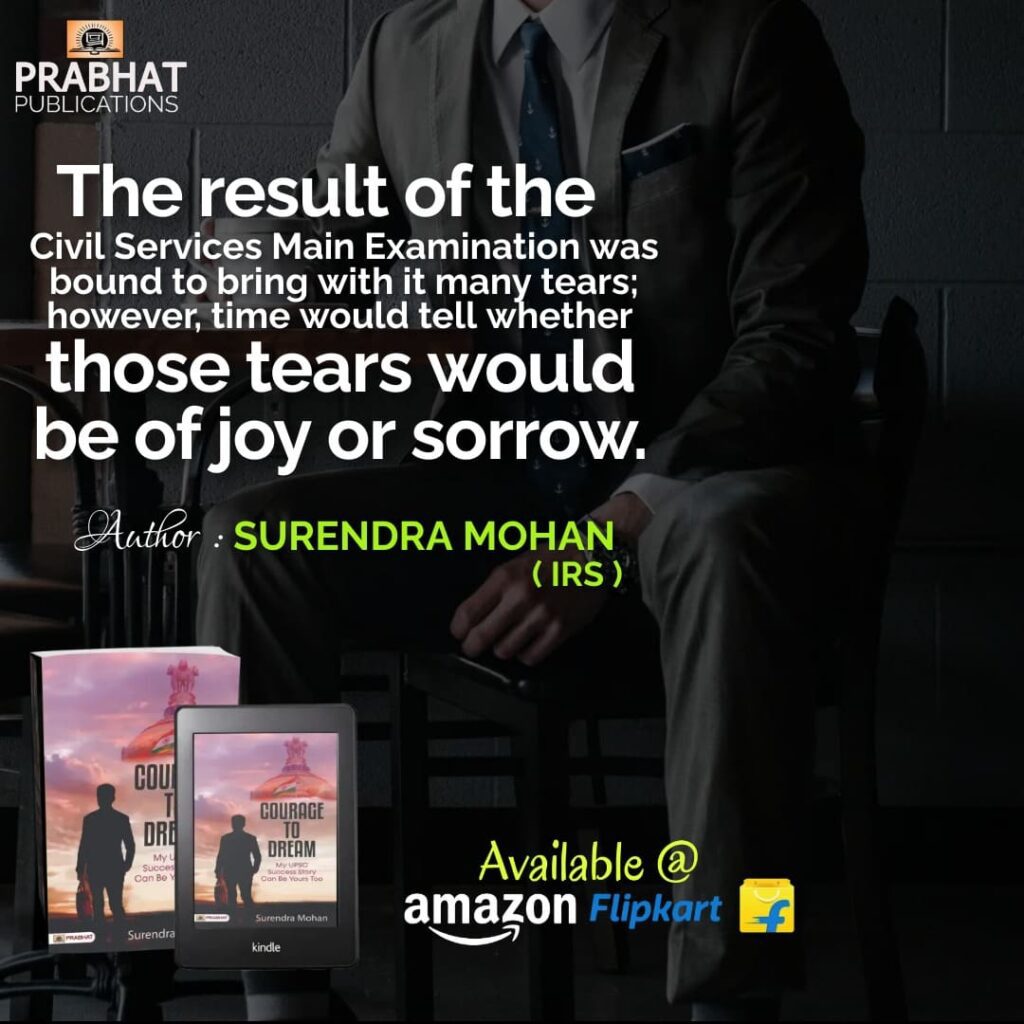 IDEA BEHIND THE BOOK
The book has been written keeping in mind Civil Service aspirants, specifically the ones who come from poor and rural backgrounds. In his book, the officer shares the story of an aspirant who faces extreme struggle but still manages to keep his spirits high, and ultimately conquers the path of his journey, even after coming face-to-face with harsh challenges and difficulties in life.
The protagonist's successful life journey is chronicled in the book, beginning in his teenage years and ending when he finally realizes his cherished desire of becoming a civil services official.
"In this book, there is love as well as yearning; there is struggle as well as success; there is shrewdness as well as innocence; there are roses as well as thorns. I could not save myself from getting brushed by the rarest colours of life," stated the officer.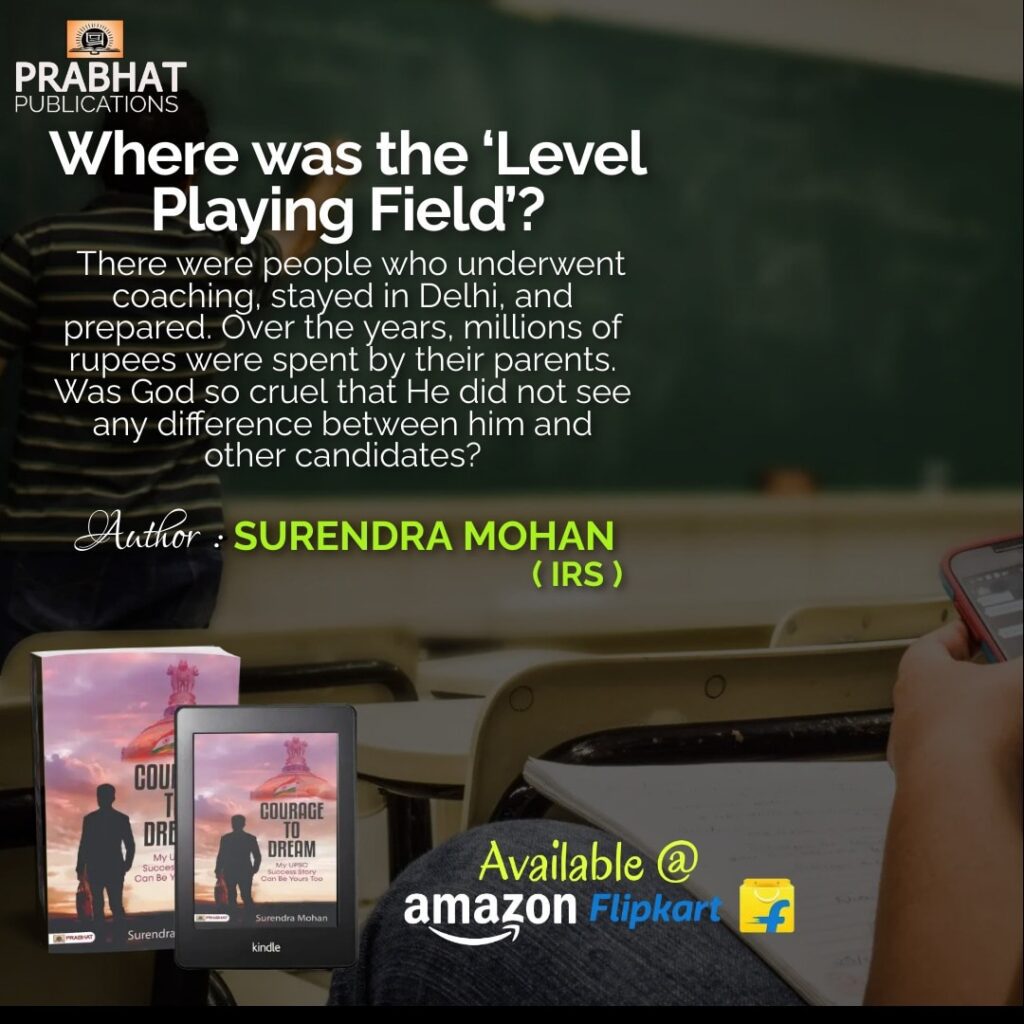 OBJECTIVE OF THE BOOK
The purpose of writing this book is not to glorify any person. Its purpose is to motivate the youth towards their path of duty with full dedication. "Courage to Dream is a reality that has been experienced even before it became a piece of literature; and if someone finds a literary value in penning down such reality, then I shall consider myself blessed," shared the officer.
He further added, "If, after reading this book, even a single youth gets inspired to walk towards their dreams amid unfavourable circumstances, then I shall believe that I have succeeded in my purpose."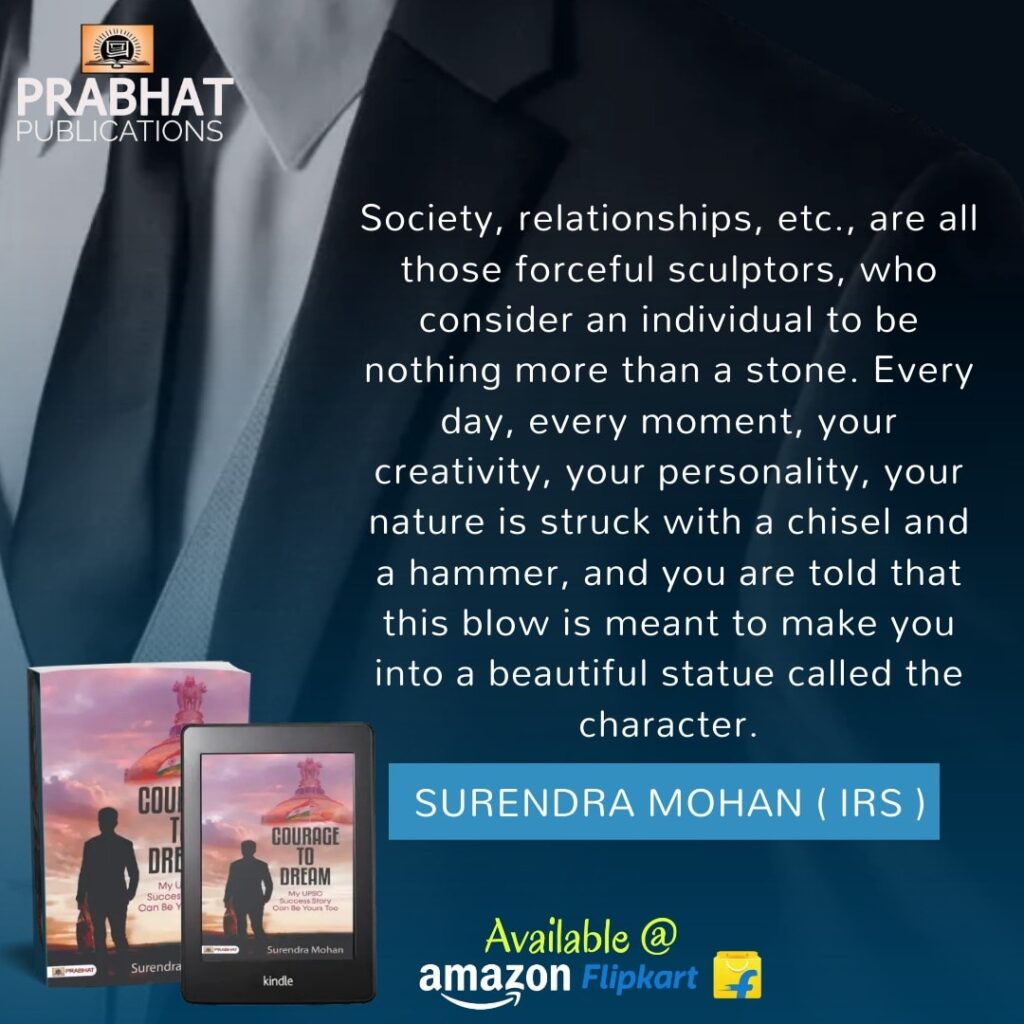 UPCOMING BOOK
Even though Mr. Mohan's book has only been out for a week, he has already begun writing his next book, 'Unlock the True Potential of Mind. ' This book will concentrate on how the brain functions and how quantum physics can be used to improve one's brain's capacity. The book will be written in the style of a scientific report, and Mr. Surendra Mohan will go into great detail about the deep integrity of the brain.
PREVIOUS STORY

IAS K Zorammuana Promoted & Appointed As S...

NEXT STORY

Punjab IPS Officer Ashish Choudhary Made IG, NIA