Empowering Teachers and Students Alike to Navigate the Risky Digital Landscape
Published on 20 Nov 2023,

10:20 am IST

3 minutes read
Highlights
IPS Varun Kapoor's initiatives, 'CyCops' and 'CyCops Digital,' are designed to revolutionize cyber education, particularly targeting school students.
His strategic decision to train teachers in cybersecurity and awareness through two-day, four-session workshops paved the way for a scalable model.
The concept of 'CyCops Ambassadors' – trained teachers who, in turn, educate their students (CyCops) – highlights the project's sustainable and cascading impact.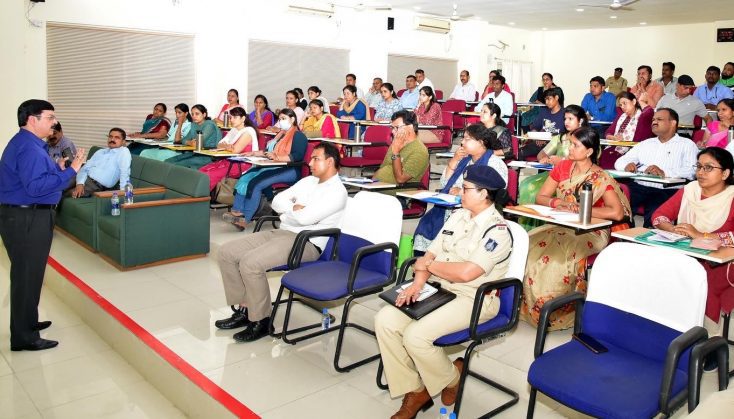 Having dedicated over 12 years to the field of cybersecurity, IPS officer Varun Kapoor has not only amassed significant expertise but also earned a world record for his unwavering commitment to cybersecurity awareness.
In a recent interview with Indian Masterminds, Mr. Kapoor shed light on his groundbreaking initiatives, 'CyCops' and 'CyCops Digital,' aimed at revolutionizing cyber education, particularly for school students.
PROJECT CY-COPS
Project CyCops originated in Indore, Madhya Pradesh, and witnessed physical sessions in schools of Indore. Under the sessions, the teachers were trained in cyber security and cyber awareness in a two-day, four-session workshops. This was done with the motive of reaching as many young children as possible through these teachers who could go back to their schools and teach their students.
"We have a website for the same – projectcycops.com, where we registered the teachers and invited them for the workshops. Once the workshops were complete, the teachers could also give their feedback on the site and update us about their teachings," Mr. Kapoor told Indian Masterminds.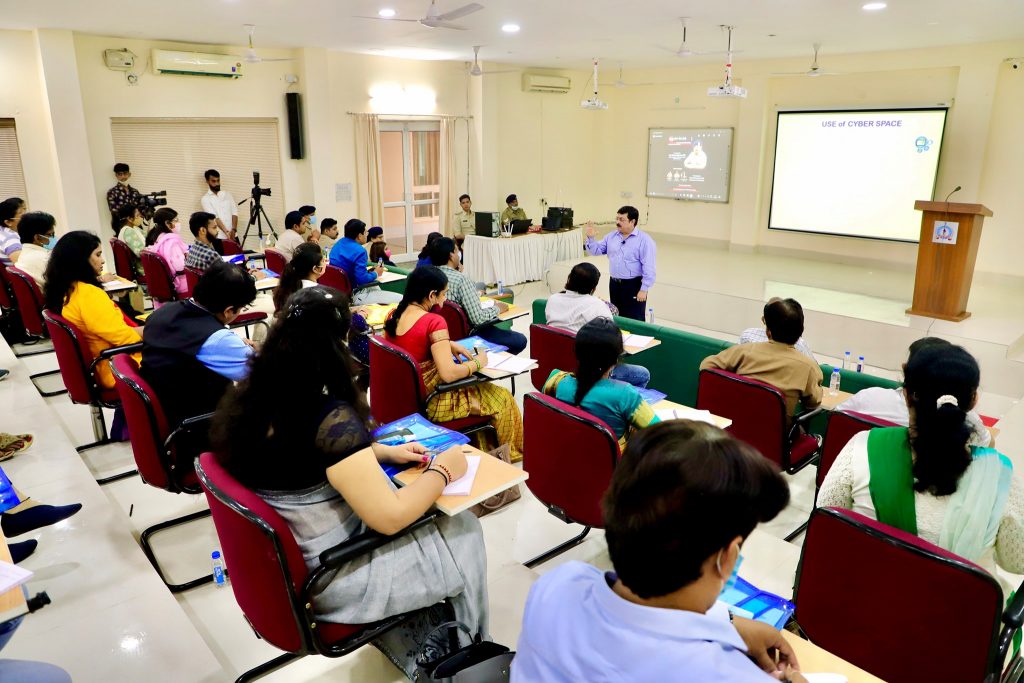 EXPANDING THE PROJECT
Once the project became successful, the officer decided to expand it to the entire state of Madhya Pradesh. He understood that expanding the project to the entire state would be a difficult task as he could not physically visit each and every school of the state.
That's when he decided to go digital and Project CyCops Digital came into existence. He connected to schools from all over the state and invited their teachers to register and fill the forms for further workshops.
"Till date, we have conducted eight sessions and with each session, we cover around 30 schools, with around 100-150 teachers in every school. Overall, we have connected with over 250 schools and more than 1000 teachers in the last few weeks," shared the officer.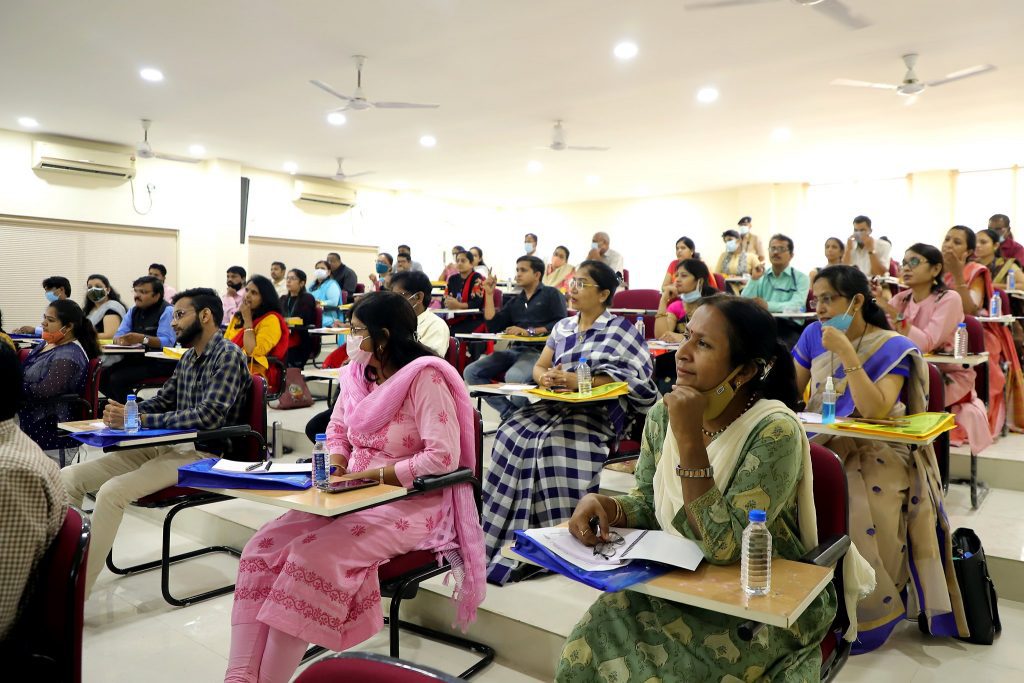 CyCops AMBASSADORS
The trained teachers, who are referred to as CyCops Ambassadors by the officer and his team, in turn teach their students, who are referred to as CyCops.
Through his project, Mr. Kapoor is trying to send the message of cyber security and awareness to not only the school students of MP but also to the teachers involved and their loved ones.
"I believe that awareness is the only key to cyber security and there's no other way that people can deal with it. One has to be aware about the principles of cyber awareness and what's better than starting it at a younger age," he told Indian Masterminds.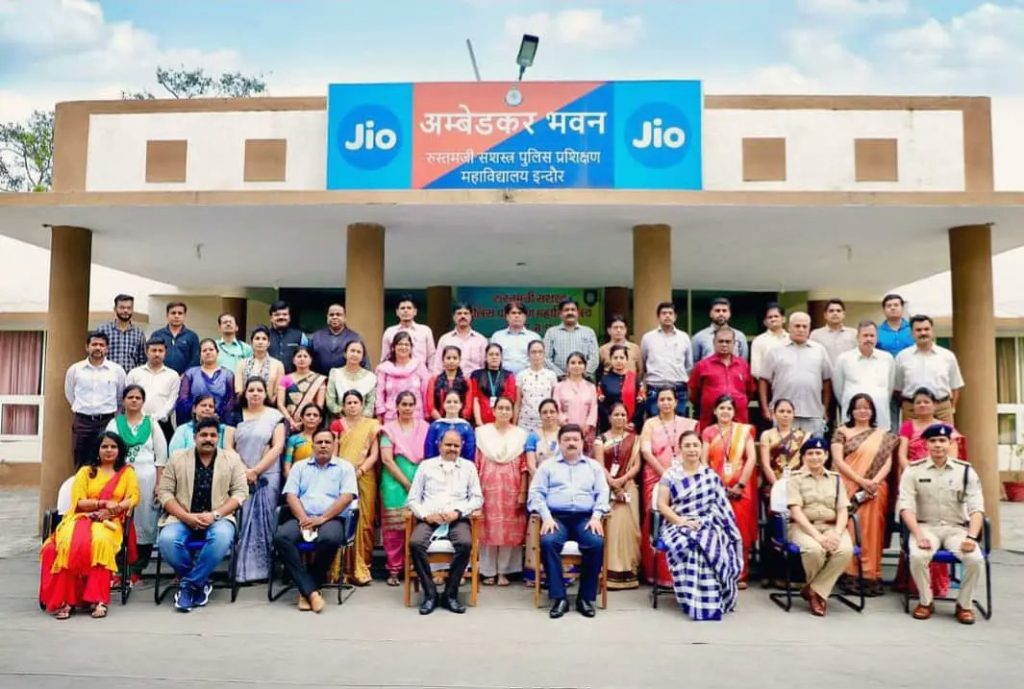 As of now, the officer has trained a total of 450 teachers from 120 schools, raising awareness to over 8000 students, through the project. Mr. Kapoor is planning to expand the project to college students as well in the next stage. However, he is currently focusing on school students only.
By combining physical and digital approaches, the IPS officer has created a sustainable model that not only empowers teachers but also ensures that the younger generation is well-equipped to navigate the complexities of the digital landscape. As the project continues to evolve, it promises to leave a lasting impact on the cybersecurity consciousness of students and educators alike.
PREVIOUS STORY

Varanasi's Remarkable Turnaround in Malnu...

NEXT STORY

IPS Dr. Robin Kumar Posted as Addl Secy, Health...