Purnea Loves this Officer
Published on 16 Jan 2021,

12:55 pm IST

4 minutes read
Highlights
It's not easy for one IAS officer to launch a large number of pro-people schemes in a district. But the man in-charge of Purnea in Bihar, Mr Rahul Kumar, accomplished the feat- and that too when the state and the nation was reeling under severe after effects of Covid19.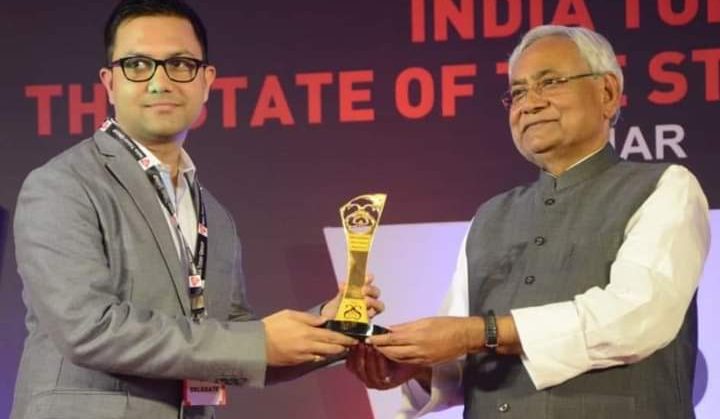 Mr. Rahul Kumar getting an award by CM Nitish Kumar
Every year the Government comes up with lots of welfare schemes and programs. Some became massive success while others fail even before the take off. It's often argued that if all of these schemes succeed, it would prevent exodus of people from villages to cities, and also improve their living conditions considerably.
District Magistrate of Purnea in Bihar, Mr. Rahul Kumar, had something like this this in mind. He worked day and night to have these schemes properly implemented from the ground level. After the lockdown, when migrants from other regions of India started trooping down to their homes in Purnea, the big concern of the district administration was to provide them steady jobs. So, after ensuring their health and food necessity for the migrants, Mr. Kumar and his team members got down to the task of giving full-time security to them on the crucial job front.
In an interview with Indian Masterminds, Mr Kumar spoke about the initiative he took and the challenges he faced in their implementation.
Massive drive in four rounds
Said Mr Kumar: "We ensured their safe journey of migrants till they reached their homes in Purnea. We ensured their health was not compromised because of the coronavirus. Some people were associated with short term work like mask stitching or painting posters on the walls. But this was not a long-term solution. We had to provide them long term jobs so that they don't have to leave again. The only option was to implement all the Government schemes on a faster pace, as this alone could so that resolve the issue."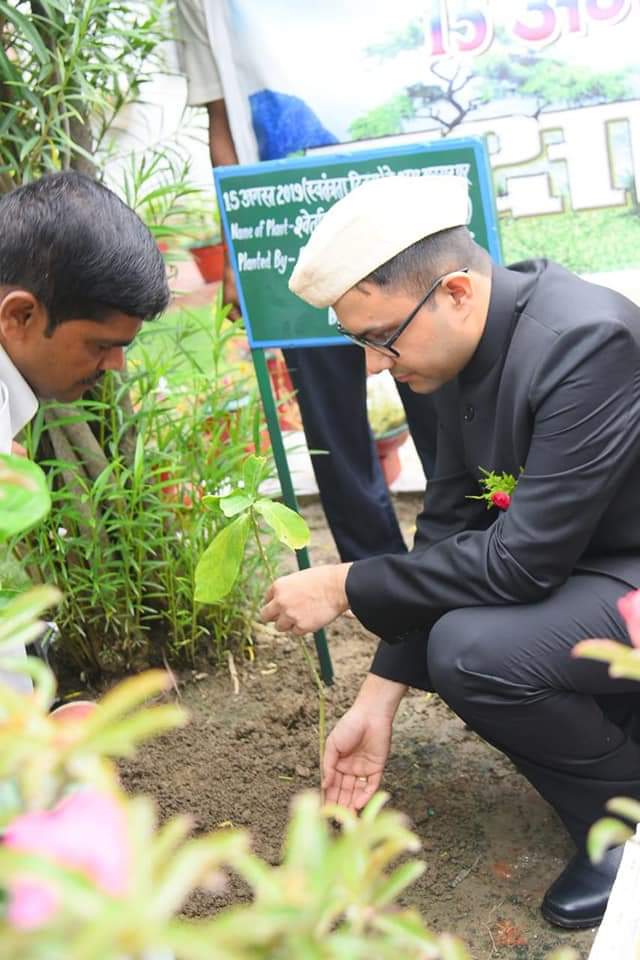 Mr Kumar then set up a team of officers, which was assigned with various targets. A control room was also set up. The field officers visited the villages with certain assigned tasks. They launched various schemes which included MANREGA, under which many people were roped in for the construction of cattle sheds, soak pits and solid-liquid management. Along with this, PM Awas Yojna, rain water harvesting and irrigation related schemes were also launched. The field officer also inspected the on-going projects under these schemes. In several village `panchayats', Mr. Kumar himself launched many programs.
These initiatives produced two desired results. While the returning migrants got proper jobs, the infrastructure development too started taking shape.
All this may seem easy on hindsight, but that was not the case. Recalls Mr Kumar,"Even though the complete lockdown was lifted, we had to make sure each and every norm was being followed. We couldn't have afforded any medical emergencies due to slightest negligence. On personal level also, it was challenging. We were travelling a lot and working for more than 15 hours a day. It was hectic but had to be done. And we did it."
Giving the gift of honour on Rakshabandhan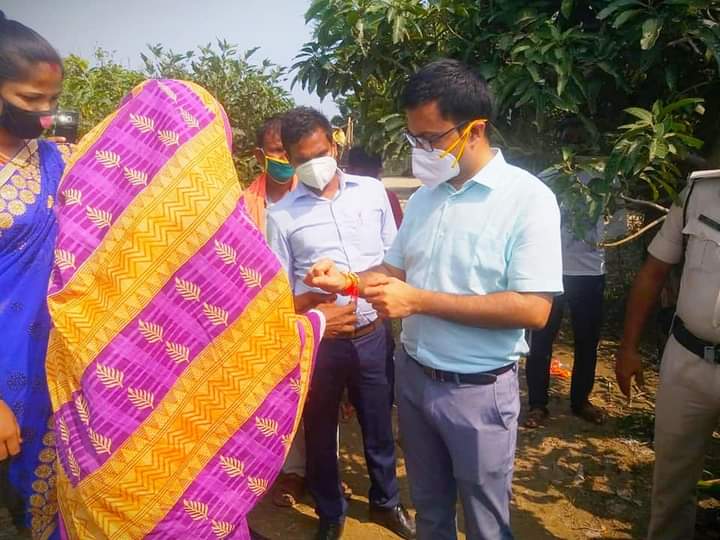 Last year, the 250-year-old district celebrated `Rakshabandhan' in a unique way. Mr. Kumar and his team initiated a plan in which the keys of more than 2700 toilets were given to the ladies in the district. He said, "We are moving towards completely stopping open defecation in the district. In 2020, many toilets were constructed under the `Swachh Bharat Abhiyaan'. Rakshanbandhan coincided with the completion of toilets, so we thought of presenting the keys personally as gift to all the women,'' he said.
Number one in implementing the Ayushman Bharat Yojna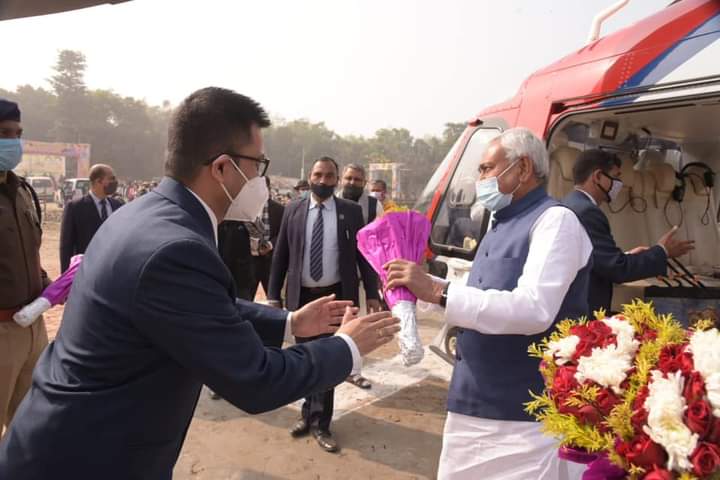 In a survey by the state government, Purnea achieved number one rank in the implementation of `Ayushman Bharat Yojna', which provides free healthcare to the poor section of the society. The credit for this largely goes to Mr. Rahul Kumar. He roped in many private practitioners, who ensured that the needy availed the facility without any delay. Along with this, several camps were set up for issuing Golden Cards to the beneficiaries under this scheme. Still, if someone was unable to get the card in the camps, he or she could visit the block offices any day.
The commitment and determination of Mr. Kumar is unmatched. It goes without saying that his efforts to make the lives of people better has made him the peoples' favorite in Purnea.
PREVIOUS STORY

Newly Appointed IPS Punishes Junior Cop For Not...

NEXT STORY

Central govt empannels 10 IAS officers as Addit...